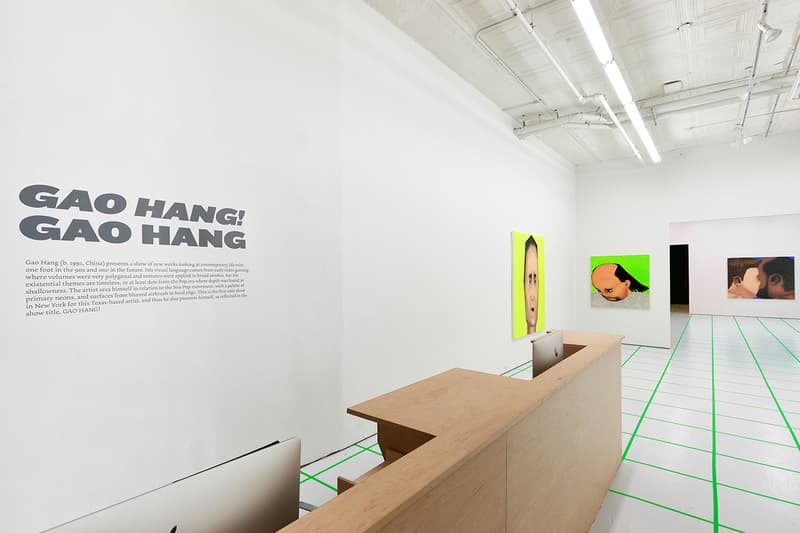 1 of 12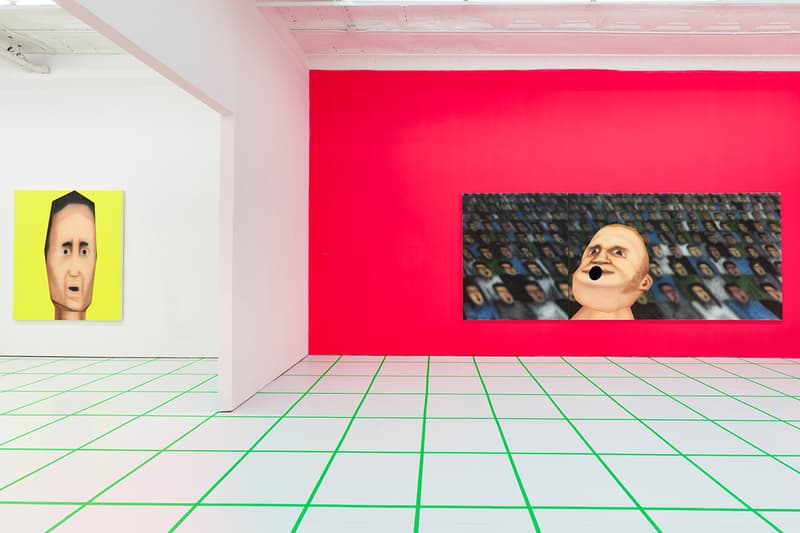 2 of 12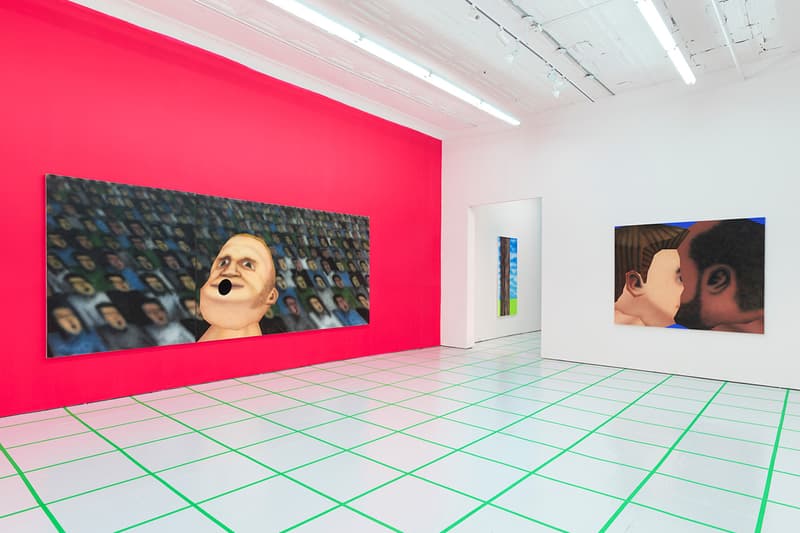 3 of 12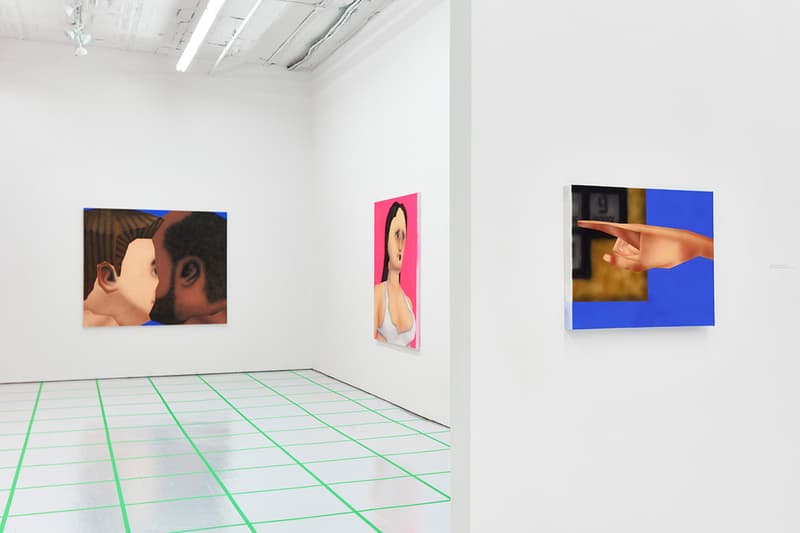 4 of 12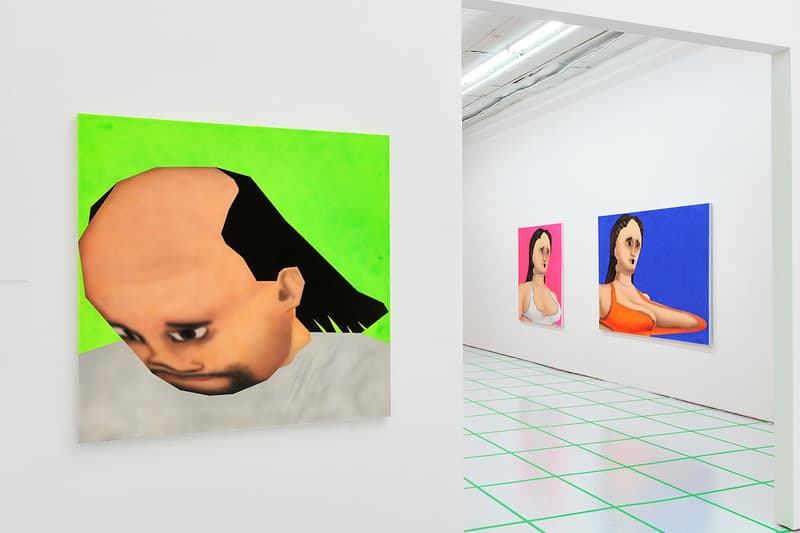 5 of 12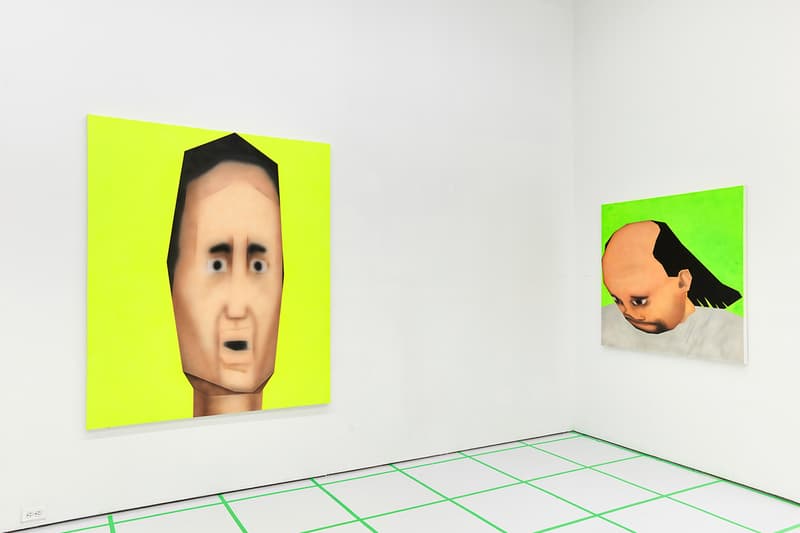 6 of 12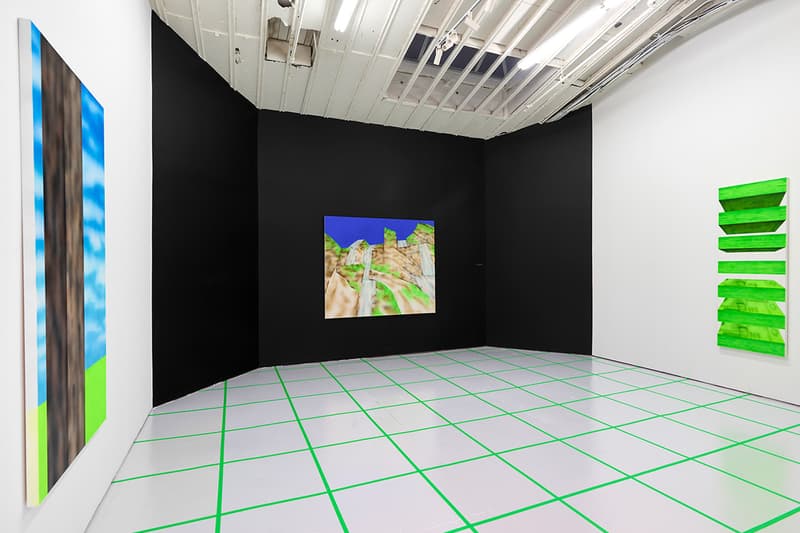 7 of 12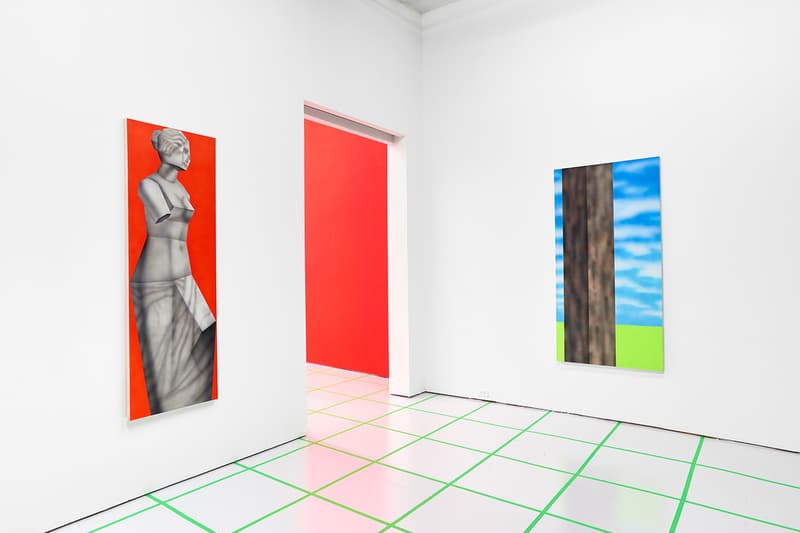 8 of 12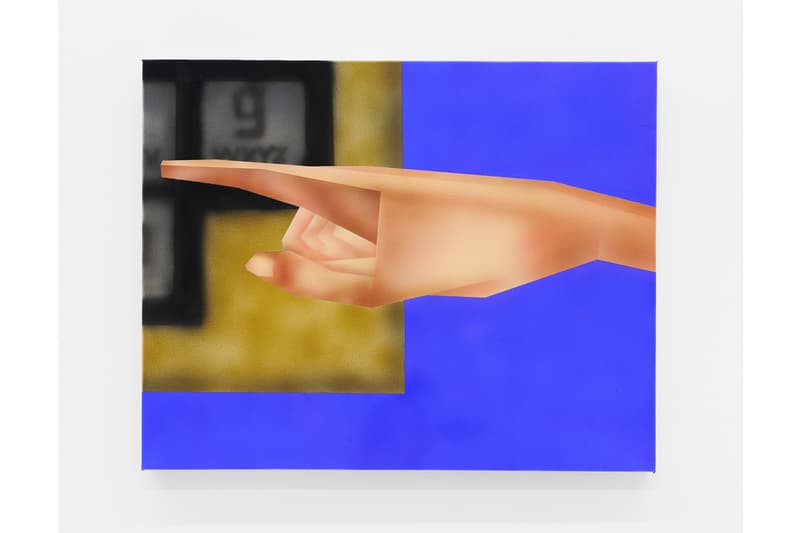 9 of 12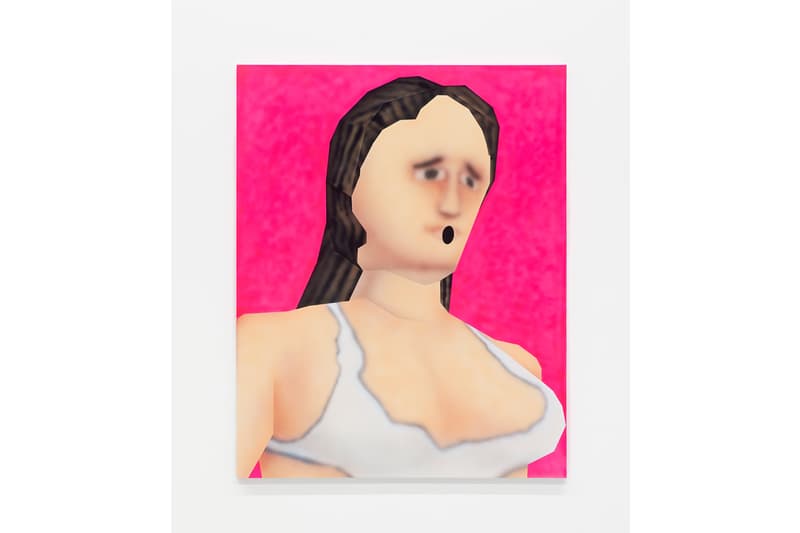 10 of 12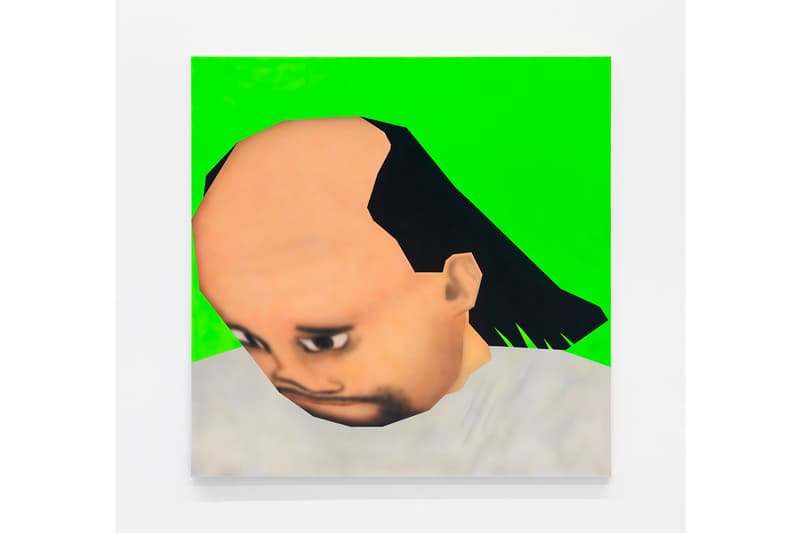 11 of 12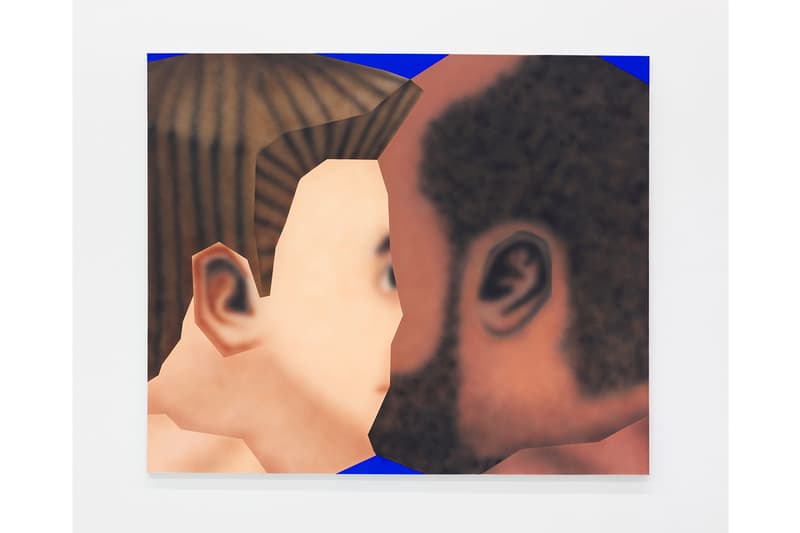 12 of 12
Gao Hang Comments on Modern Human Traits Through a Humurous Polygonal Aesthetic
The Hole NYC is showcasing a new solo exhibition by the Houston-based artist.
---
Video games have certainly come a long way since the 1970s, with the transition from side-scrolling to 3D being perhaps the biggest visual jump. It was during this transitionary period that designers were in a constant state of flux — creating worlds that were far in the future, but using technology that was still firmly in the present. The result was gloriously chunky polygon shapes that Chinese artist Gao Hang taps into through his own vibrant paintings.
As his first solo show in New York, the Houston-based artist is currently holding a new self-titled exhibition at The Hole NYC. Hang uses the humorous polygon aesthetic to comment on modern human traits, such as society's need for instant gratification.
Aligning himself with the Neo-Pop Art movement, which elevates everyday subjects into "high art," Hang characteristically uses a fluorescent color palette that he believes is the color of his generation. "Gao Hang!" is on view at The Hole NYC until January 29.
The Hole NYC
312 Bowery,
New York, NY 10012