A Bored Ape Mega Mutant Serum Sold for $3.6 Million USD
Prices for the NFT series continue to skyrocket.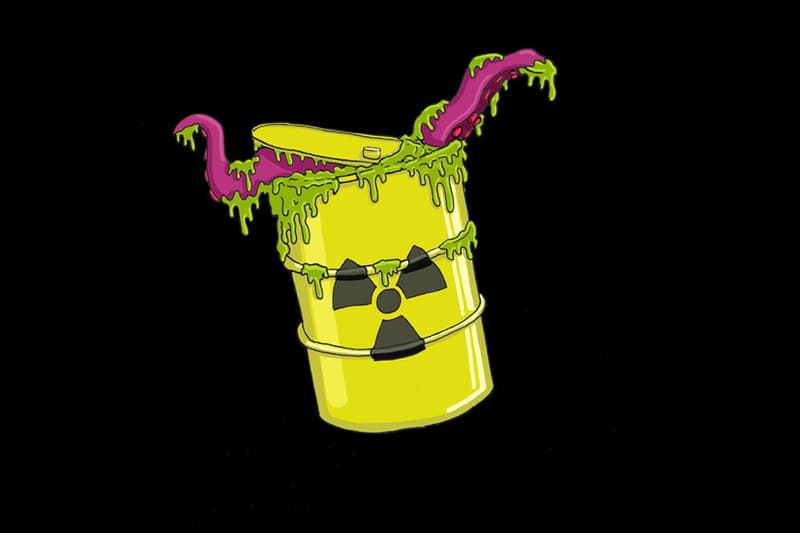 A Bored Ape Yacht Club Mega Mutant Serum sold this week for 888.88 ETH, as prices for the popular NFT series continue to rise.
The Mega Mutant Serum is part of the Bored Ape Chemistry Club, which consists of 10,000 Mutant Serums that can be airdropped to all Bored Ape NFT holders. The Serums — broken up into three tiers called M1, M2, and Mega Mutant — can then transform existing apes into "mutant" versions of themselves and are burned upon use.
M1 or M2 serums will result in apes that retain traits of the original ape, though Mega serums are less predictable, enhancing their value.
There are two ways to acquire a Mutant. The first is by MUTATION – exposing a Bored Ape to a vial of Mutant Serum. There are three tiers of Mutant Serum – M1, M2, and Mega Mutant. MUTATION will begin after the public sale concludes. pic.twitter.com/xB12hDzHuG

— Bored Ape Yacht Club (@BoredApeYC) August 29, 2021

Yuga Labs also sold 10,000 Mutant Ape NFTs in August, raising $96 million USD.
A Mega Mutant Serum sold on Sunday for 888.88 ETH, roughly 3.6 million USD at the time. The buyer was Taylor Gerring, a former Ethereum executive and NFT collector who planned a Twitch Livestream and Twitter Spaces event so Bored Ape fans could watch his NFT mutate in real-time.
Bored Ape Yacht Club has seen huge growth since its creation in April. A rare Bored Ape sold for $3.4 million USD in October and the cheapest Ape for sale currently hovers around 54 ETH ($205,000 USD). The collectible is also approaching the same floor price as CryptoPunks, which are largely credited as the first major NFT program.
In other news, Bored Ape Yacht Club recently announced a play-to-earn NFT game.