PlayStation 5 Shortage Likely to Get Worse in 2022
Chip shortage brought on by COVID-19 forces Sony to cut estimates by 1m units.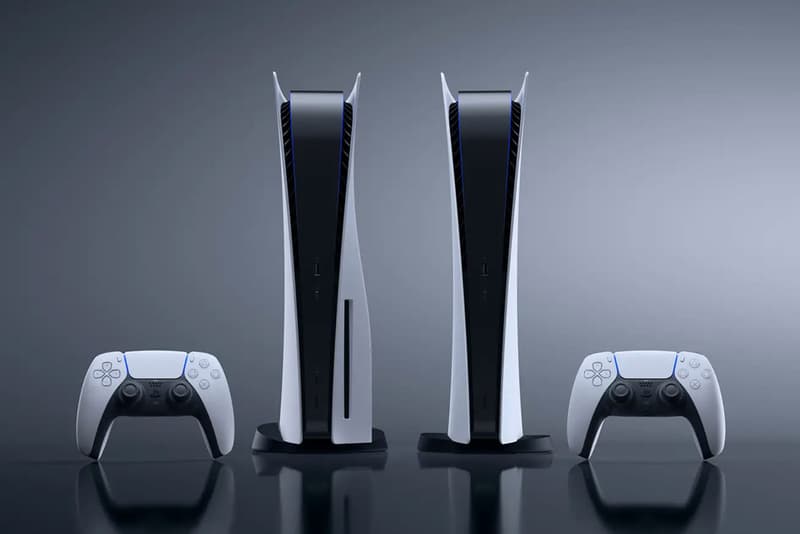 If you thought buying a PlayStation 5 had been difficult up until now, the situation would only appear to be getting worse going into 2022.
According to Bloomberg, Sony has downgraded its forecasted production by one million units for the fiscal year, due "component and logistics constraints."
Sony had predicted manufacturing 16 million units of its fastest-selling games console by March, but has now cut that number to 15 million.
The global shortage of semi-conductors has prompted the situation, with Sony's Chief Financial Officer, Hiroki Totoki, stating in an investor conference call that any resurgence of COVID-19 would further impact the company's supply of components.
Back in July, the Playstation 5 became the fastest-selling Sony console of all time, hitting 10 million units in record time, but has since fallen behind the numbers of its predecessor, the PlayStation 4.
COVID-19 has been at the root of Sony's supply issues, because of "uneven vaccine rollouts across developing nations where Sony suppliers have their production bases."
In other gaming news, SecretLab drops a half-size TITAN gaming chair for pets or children.