Home of Artist John Baldessari Hits The Market For $3.9 million USD
The late artist had lived in the Santa Monica home for decades.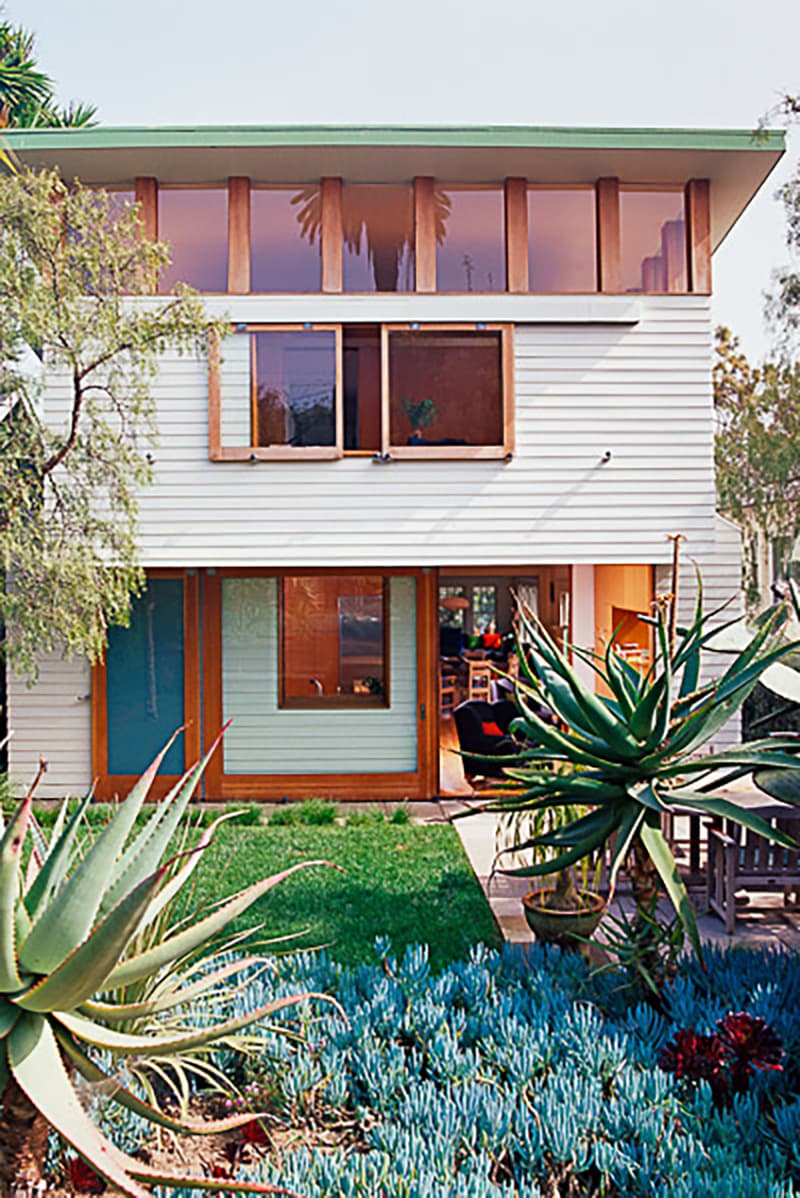 1 of 11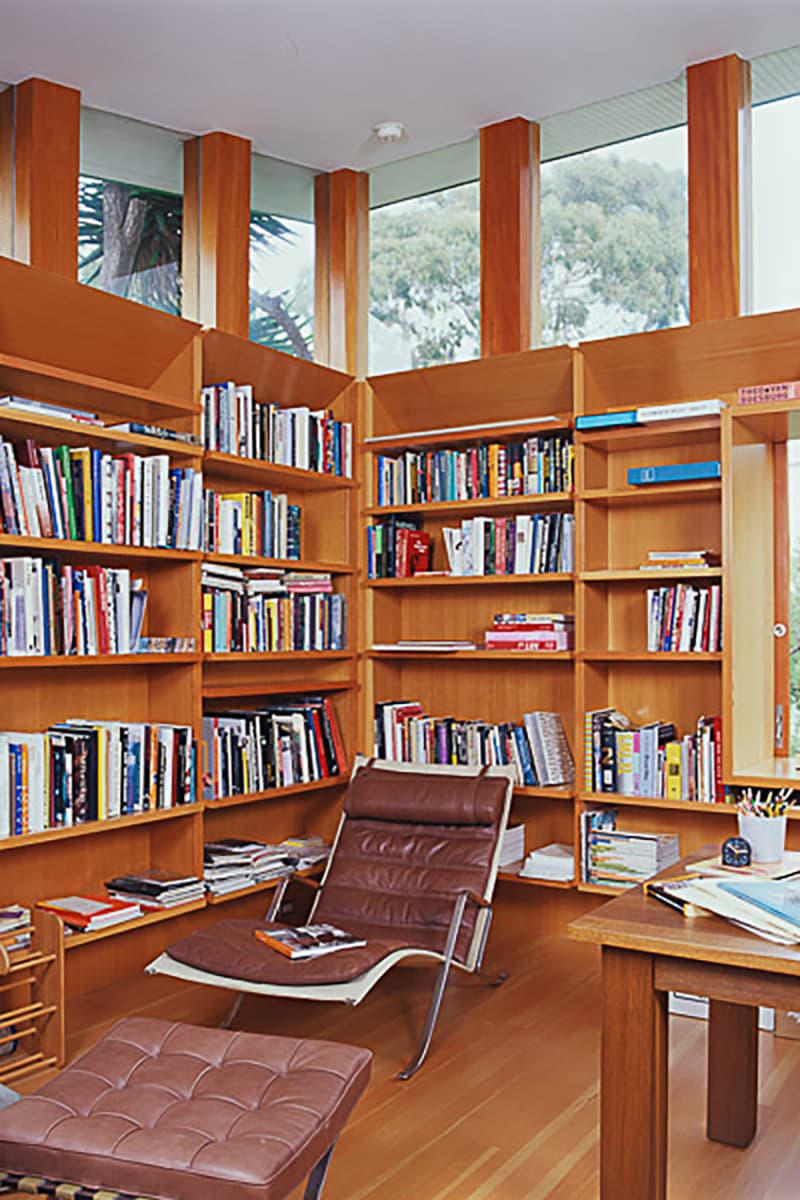 2 of 11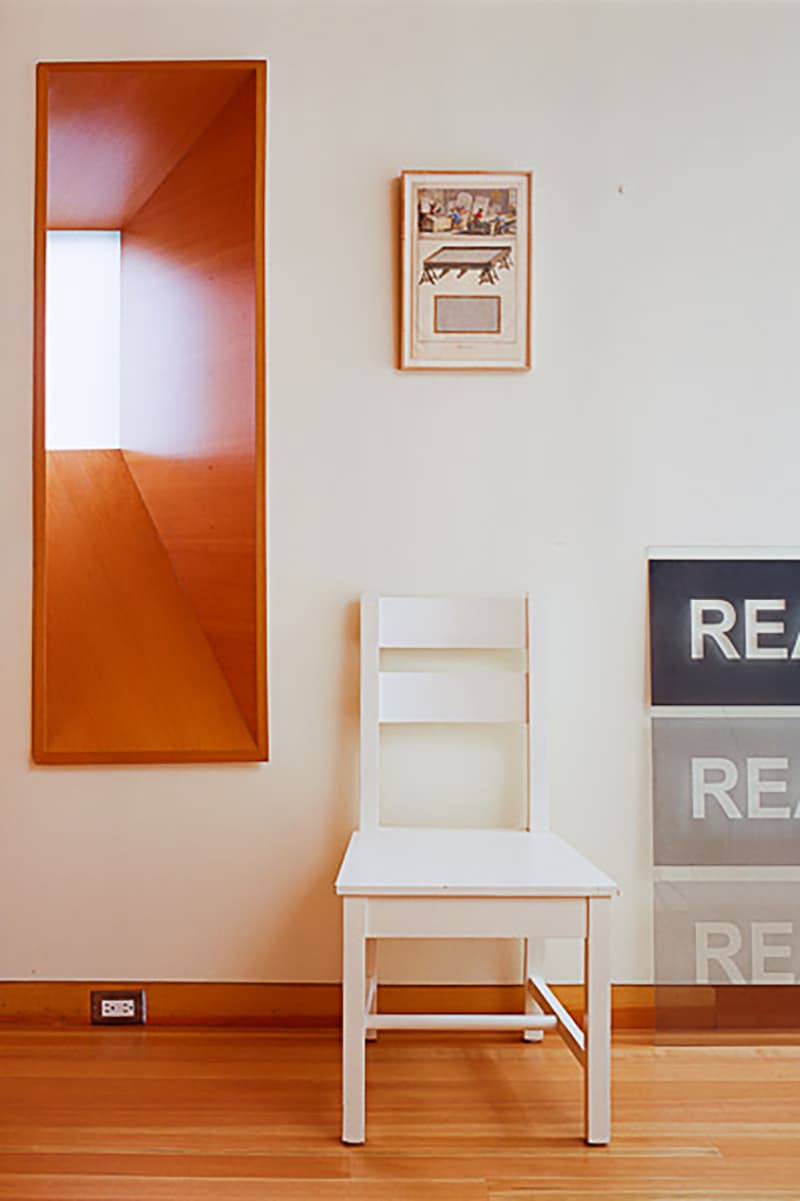 3 of 11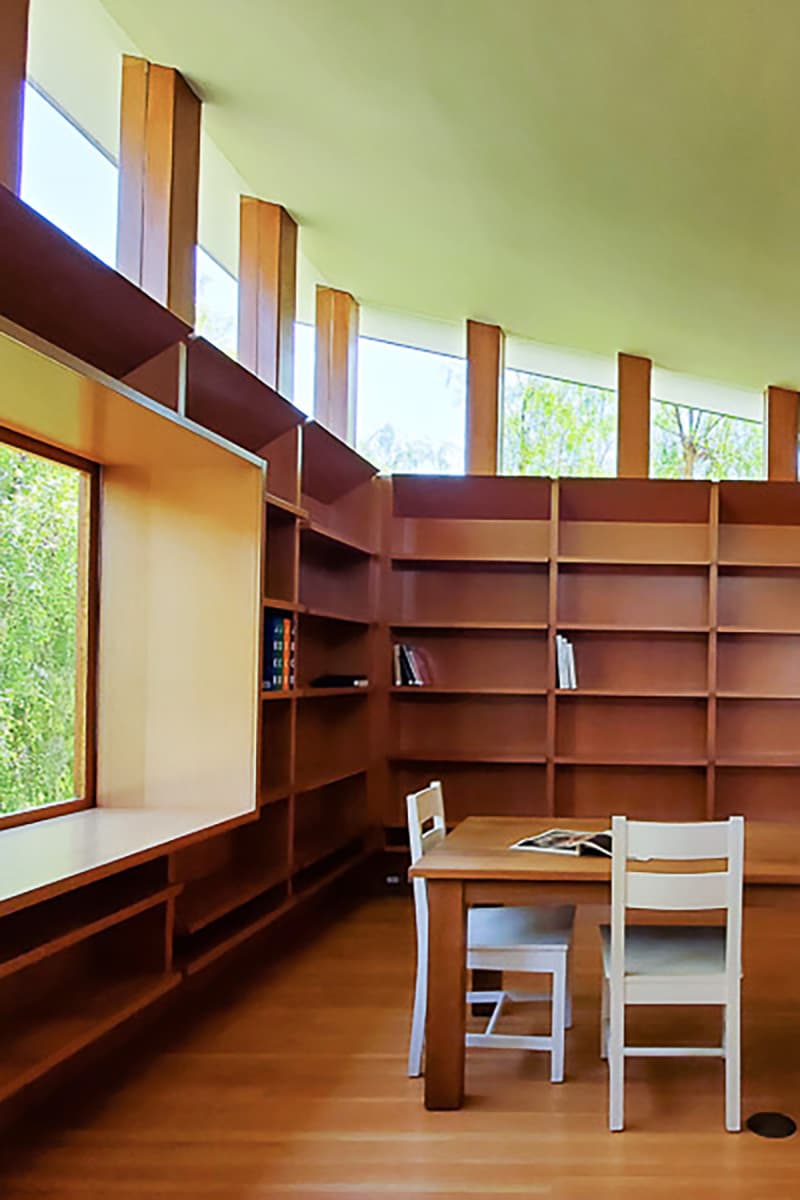 4 of 11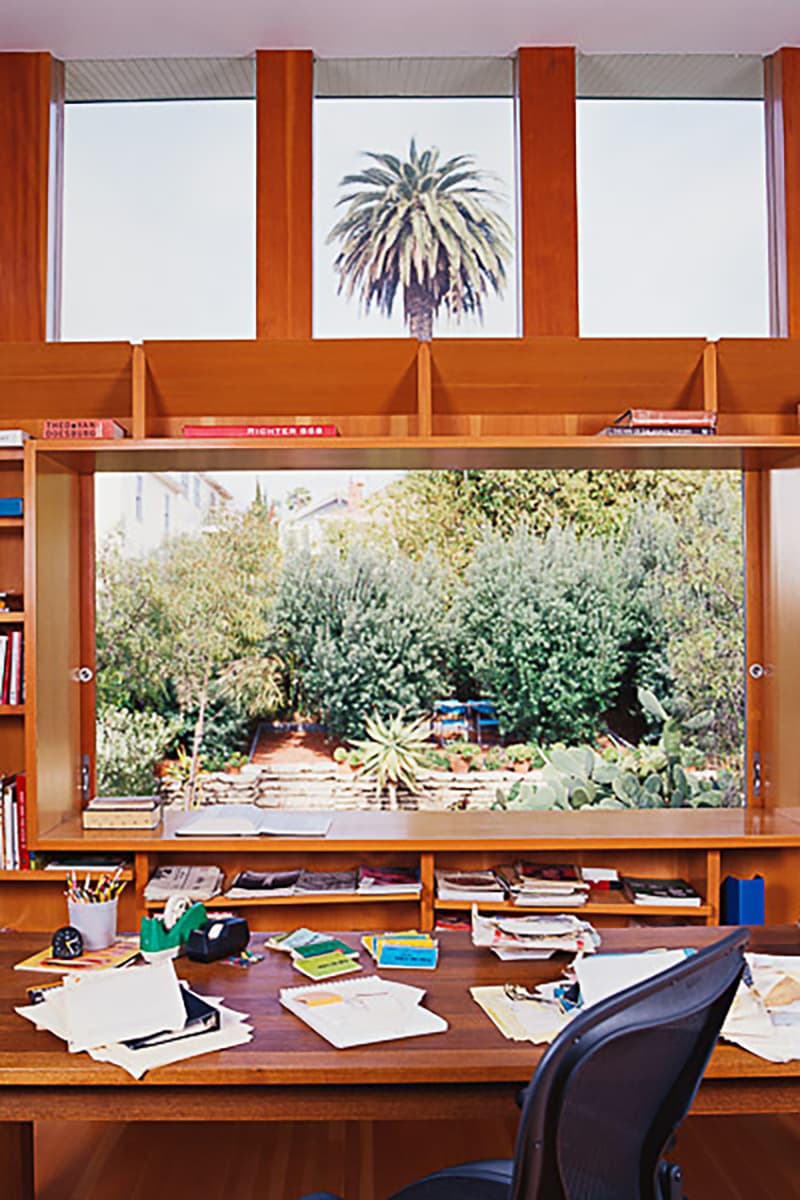 5 of 11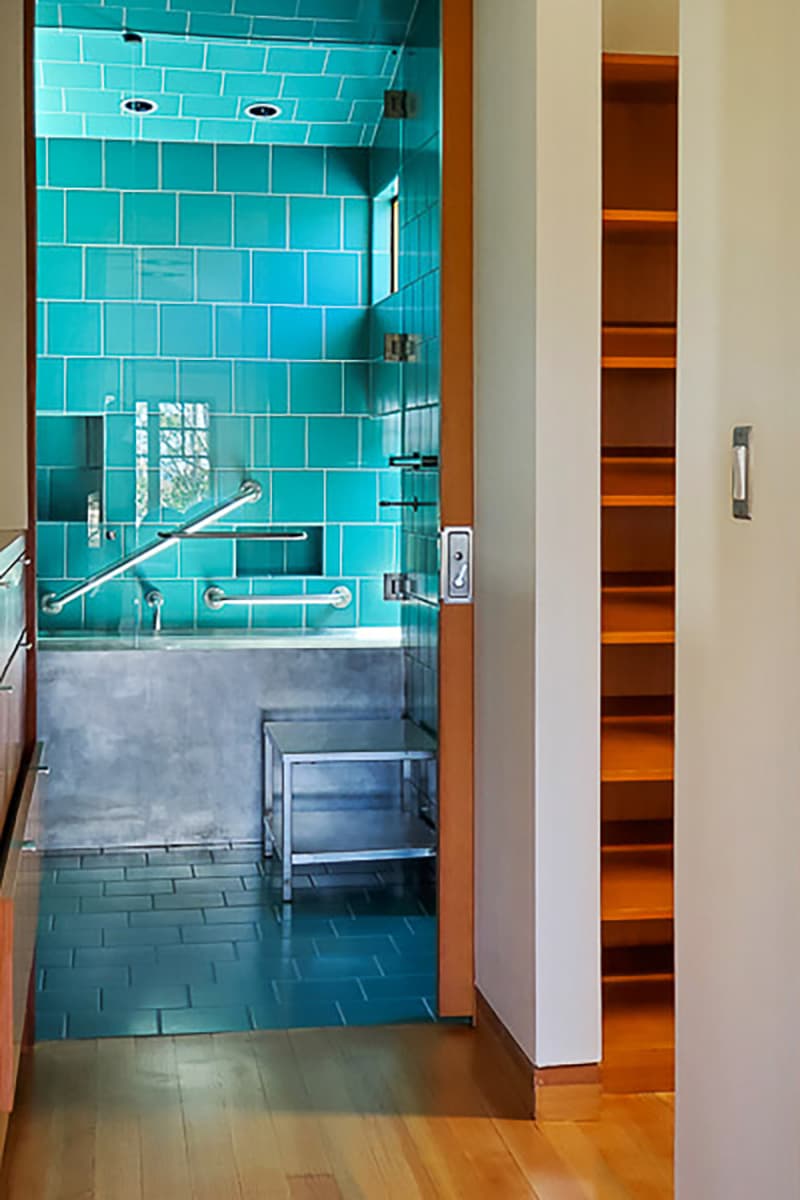 6 of 11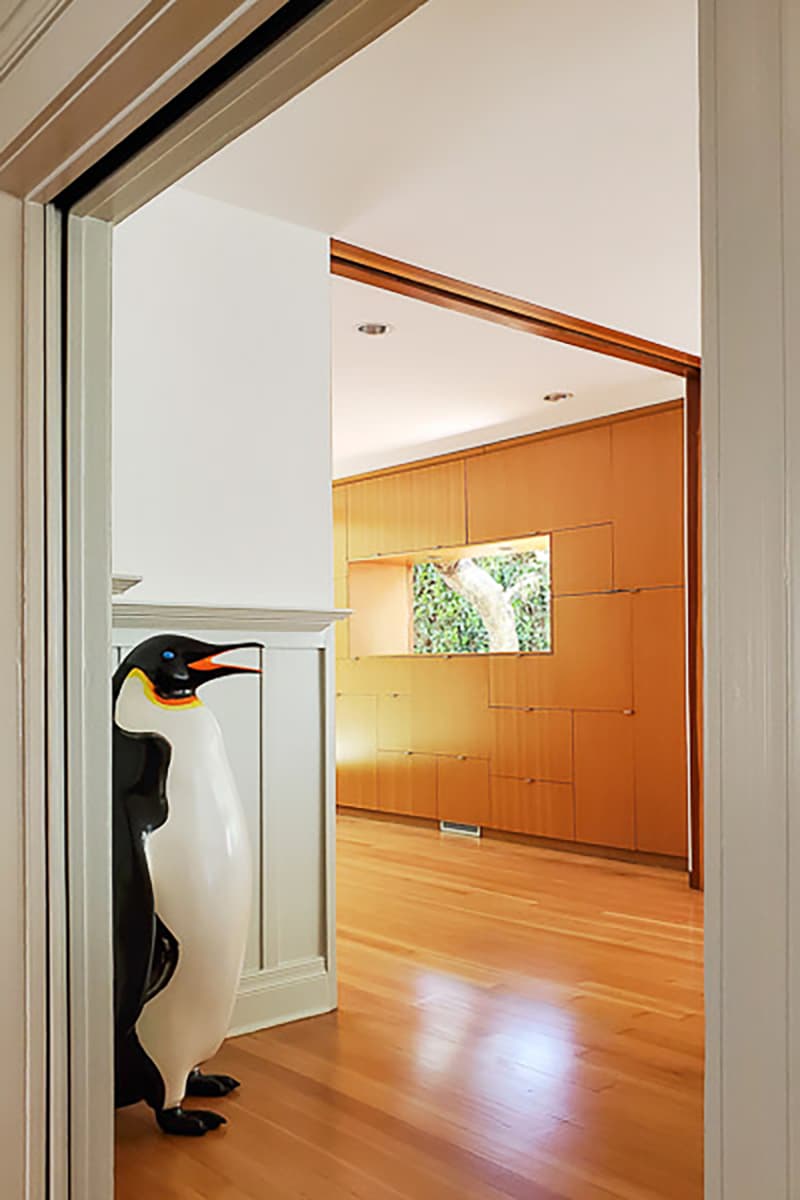 7 of 11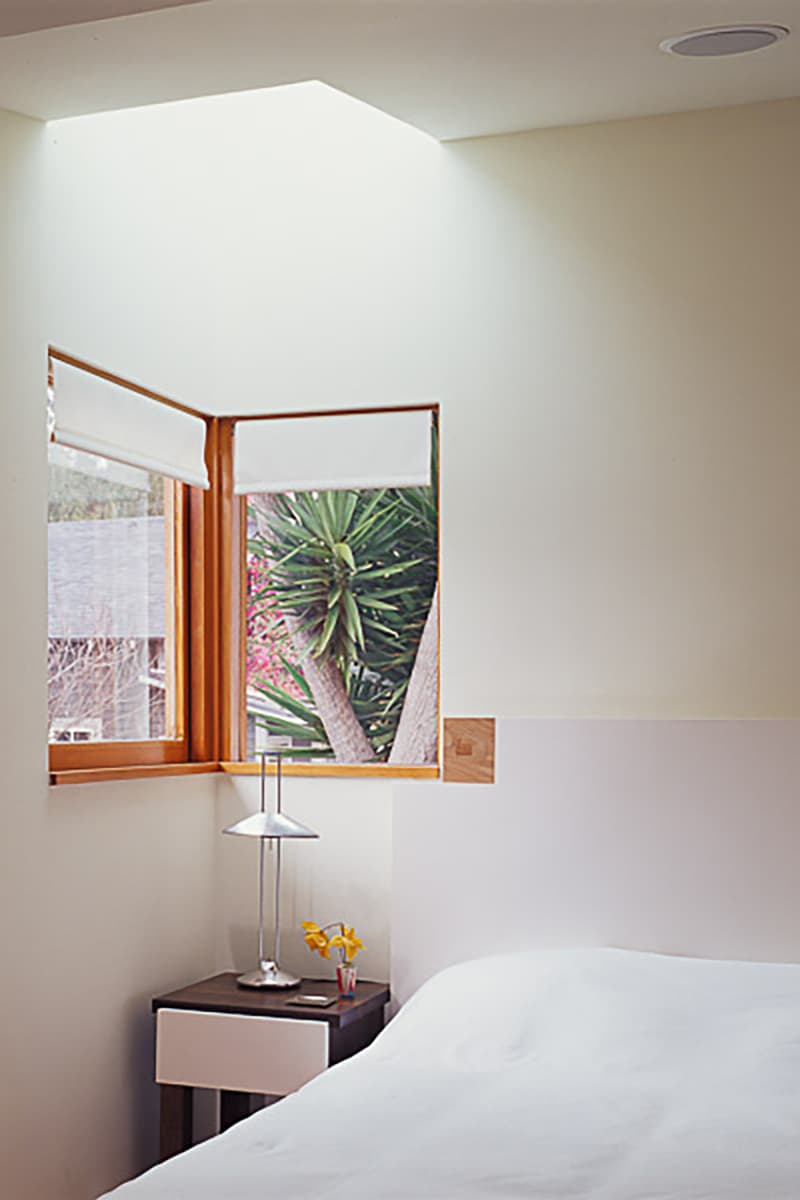 8 of 11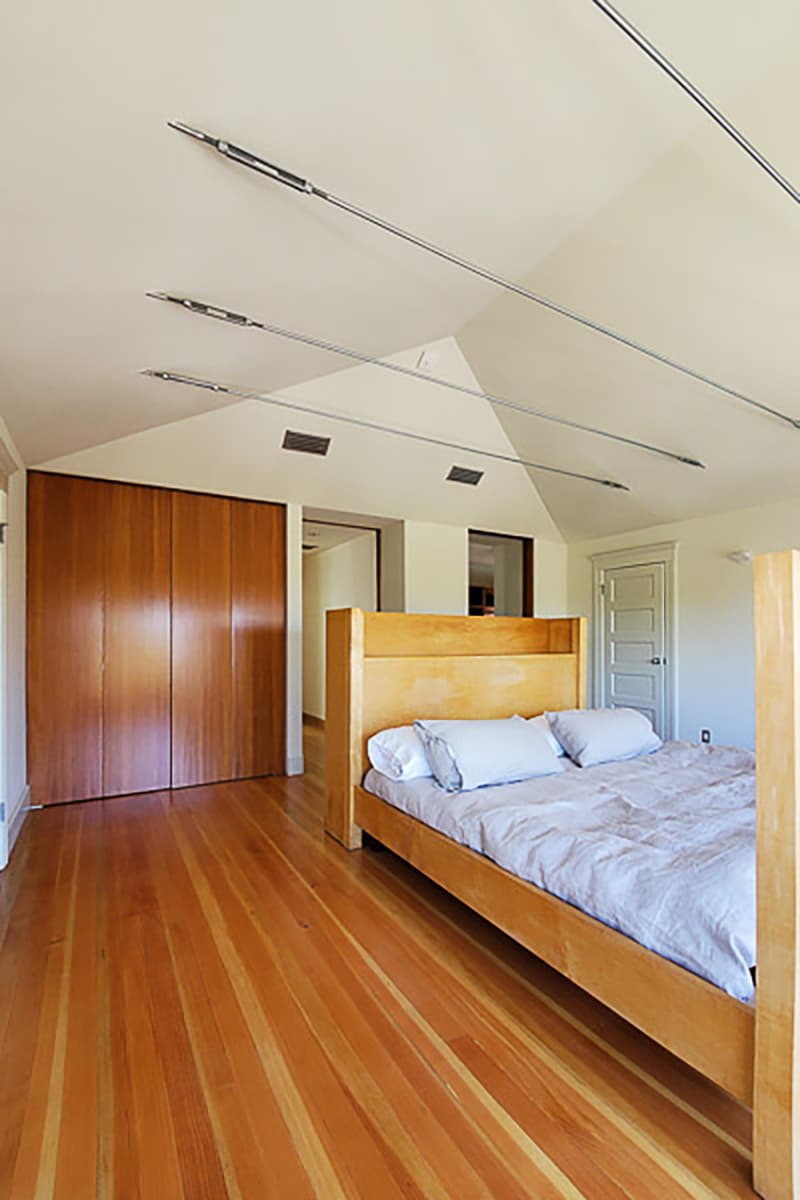 9 of 11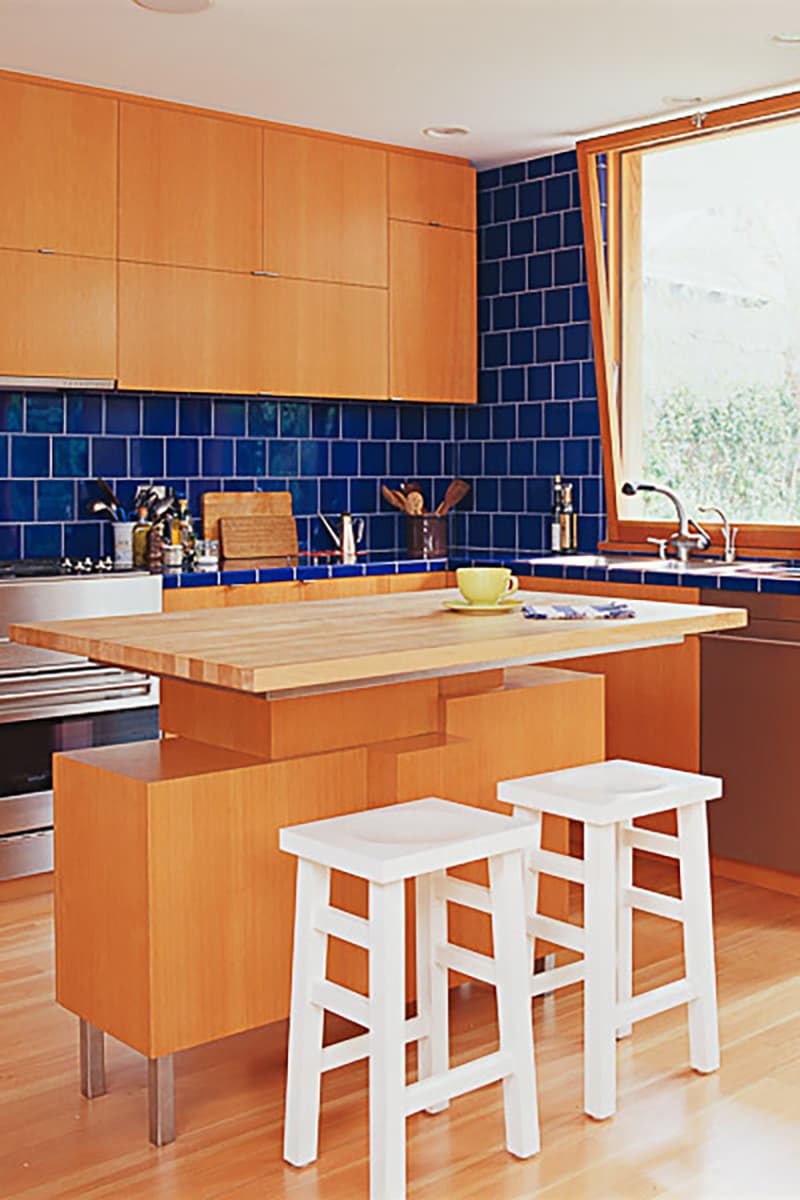 10 of 11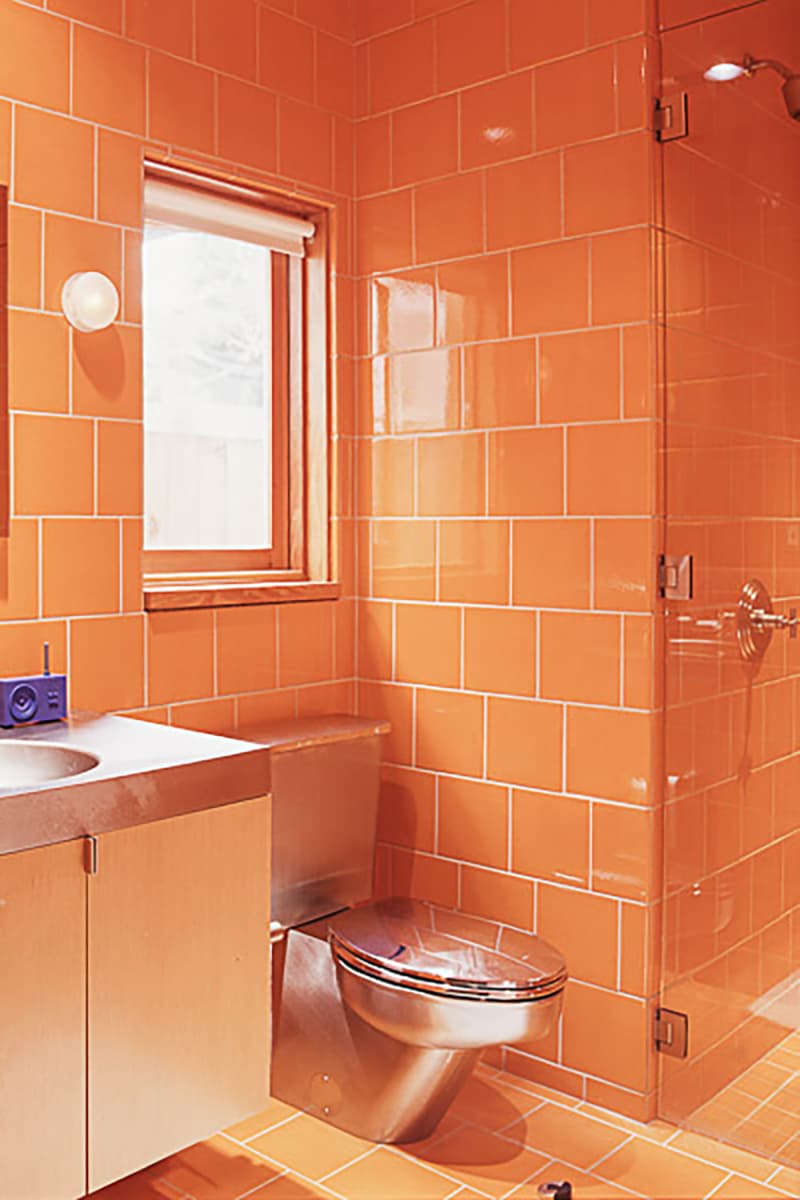 11 of 11
The Santa Monica home of the late American conceptual artist John Baldessari has been put on the market for $3.9 million USD.
Baldessari, who died last year, lived in the early "Craftsman" style, two story house for decades and had studios in Santa Monica and Venice.
The three bed, two bathroom property – which is close to the beach – was expanded by the artist, who called in architects Ron Godfredsen and Danna Sigal, after having lived there for nearly a decade, to add "more space, more light, and more creatively exciting living space," according to Crosby Doe Associates.
A "Wrightian-influenced" addition with eat-in kitchen and a library to the rear while the exteriors were "perforated" with skylights. The transformation was completed with custom-made furniture from Roy McMakin, some of which may be available to purchase separately.
While modern in style, the original Craftsman style is still apparent through the exterior matching lap siding and a number of original interior period details. Outside is a garden with an olive grove and grassy yard.
Baldessari specialized in found photography and appropriated images and taught at the California Institute of the Arts in Valencia and at UCLA. His work has been the subject of some 300 solo exhibitions.
Elsewhere in design, soundproofed minimalist work pod designed to help you hit peak work flow.