SecretLab's April Fool's Gaming Chair For Pets Becomes a Reality as Titan XXS
Customers demand scaled-down gaming chair become a reality.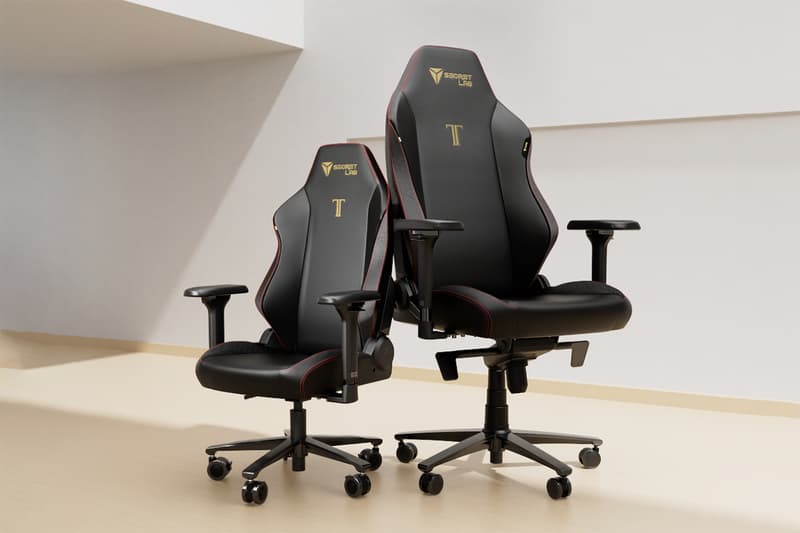 What started as an April Fool's joke has now become a reality with SecretLab dropping a scaled down version of its TITAN gaming chair for pets or children.
SecretLab first "teased" the TITAN XXS for pets as an April Fool's joke but was quickly deluged with requests to add the pet-orientated product to its product offering from customers offering up photos of their pets taking over their chairs.
View this post on Instagram
SecretLab has now done so, producing the 1:2 scale version of the popular gaming chair as an option for pets or children in three different colors. The black and red Stealth option is covered in leatherette while Plush Pink and Frost Blue is upholstered in Softweave Plus fabric.
The TITAN XXS has undergone the small testing and certification as the regular sized version and comes with the 5-year- warranty.
Limited quantities of the TITAN XXS went on sale yesterday via SecretLab with prices starting at $299 USD.
In other gaming news, Twitch comes to Nintendo Switch.