Twitch is Now On the Nintendo Switch
"Put a little purple in your Switch."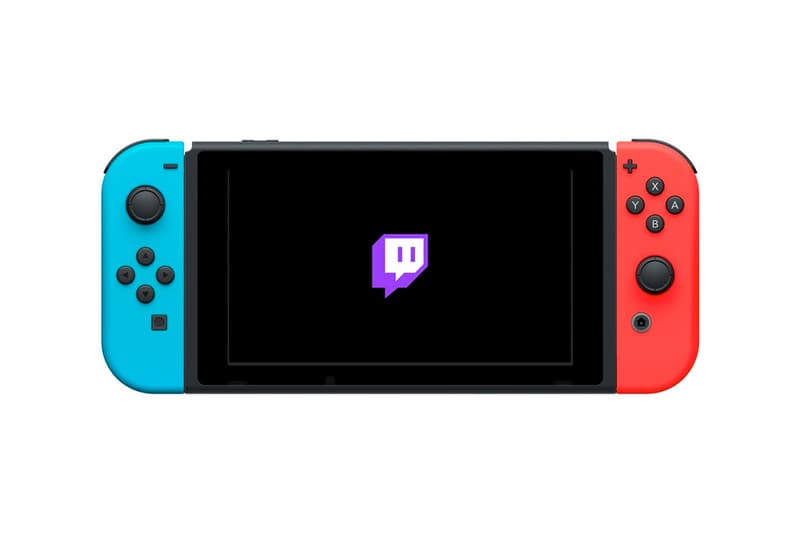 Twitch is now available for download on Nintendo Switch. Users can now watch both live and video-on-demand content in both handheld mode and on the big screen.
All of the regular functions such as easy access to followed channels, browse by category, search functions, and VOD playback from streamer's profiles are enabled, while chat functions are still unsupported. Instead, users can scan a QR code on the phone to join the live chats. Users also won't be able to stream through the Switch Twitch app, likely due to bandwidth limitations.
Twitch is available now for the Nintendo Switch and can be downloaded here.
Put a little purple in your Nintendo Switch.

Download the Twitch App from the Nintendo eShop today.

More info: https://t.co/cFN1QW45FE pic.twitter.com/AQTMotxAaf

— Twitch (@Twitch) November 11, 2021
In other gaming news, FaZe Clan and McDonald's introduce the first-ever "Friendsgaming" event.