Universal Music Group Creates Bored Ape Yacht Club Band Called KINGSHIP
Made up of a Mutant Ape and three Bored Ape characters, including rare Golden Fur and Bluebeam Apes.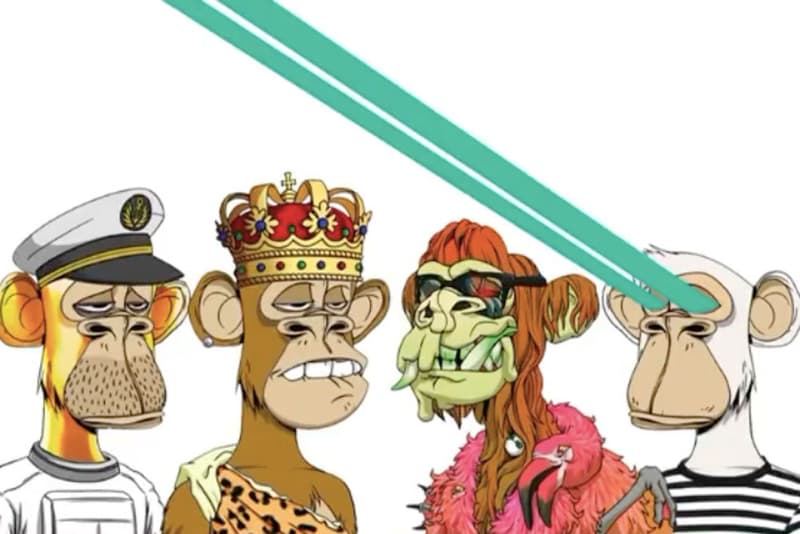 Universal Music Group, one of the biggest music companies in the world, has announced the formation of a new supergroup called KINGSHIP, whose members are four Bored Ape Yacht Club NFTs.
View this post on Instagram
The project was created by 10:22PM founder Celine Joshua in collaboration with Jimmy McNeils, a leading NFT collector, who provided the Apes for the group. 10:22PM is Universal Music Group's next-gen metaverse label.
In a statement, Universal Music Group said 10:22PM will "guide the group in developing and releasing new music, NFTs, community-based products, activations and experiences in the metaverse, and kick off a new generation of artist, fan and community engagement."
"Creating KINGSHIP has been incredibly fun and imaginative," Joshua said. "I started 10:22PM to push the boundaries of innovation in the music industry and with KINGSHIP, we're literally inventing what's possible in real-time."
According to Joshua, each member of the group "has their own story and personality that influences and contributes to KINGSHIP's overall narrative."
"Just as we would with any artist or creator, my team and I will work with KINGSHIP to sharpen their vision and develop their unique sound."
The group consists of a Mutant Ape and three Bored Ape characters, including rare Golden Fur and Bluebeam Apes. The first group of 10,000 Bored Ape NFTs was minted in April 2021, while another group of 20,000 Mutant Ape NFTs was released in August 2021. Collectors of the popular NFT project have 100% of the monetization rights to the characters.
The digital collectibles have proliferated the mainstream in recent weeks, with Apes appearing on the cover of Rolling Stone's first-ever digital cover and selling at Sotheby's for a record $3.4 million USD.
In other news, a bundle of Bored Ape NFTs recently sold for $24.4 million USD.