Create Your Holidays With Polaroid's Now+ and Go Cameras
Coming with a set of digital and physical creative tools.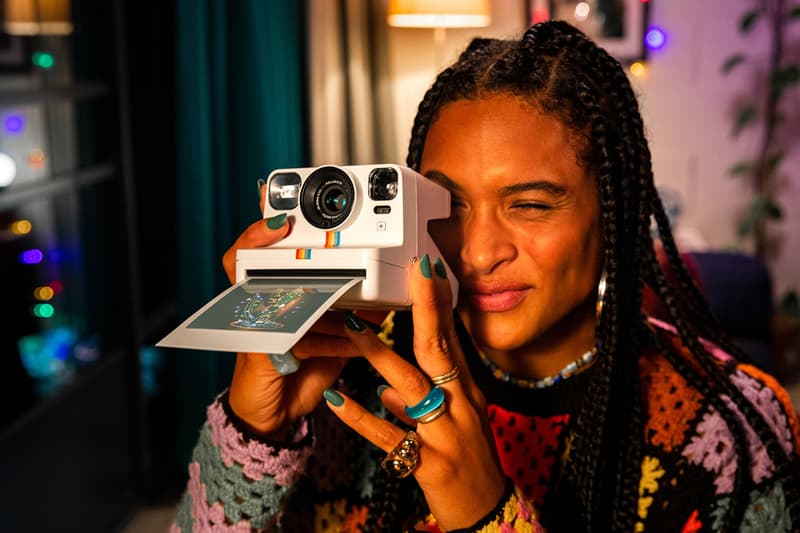 1 of 5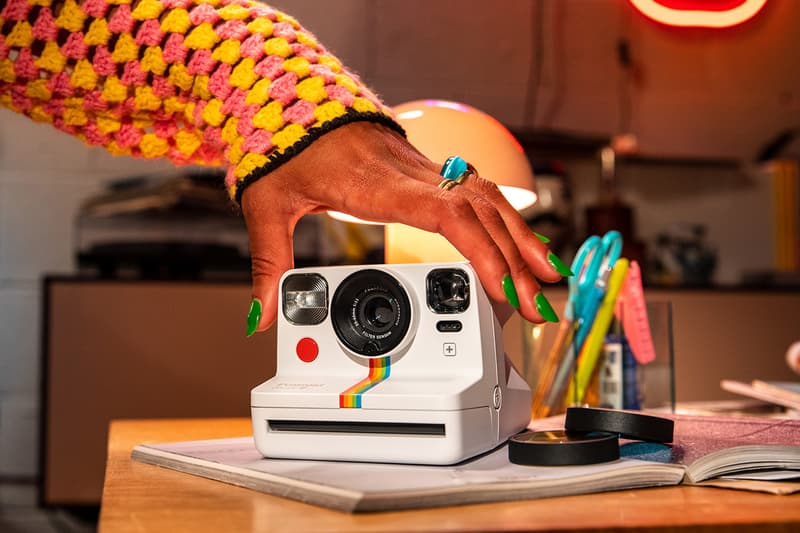 2 of 5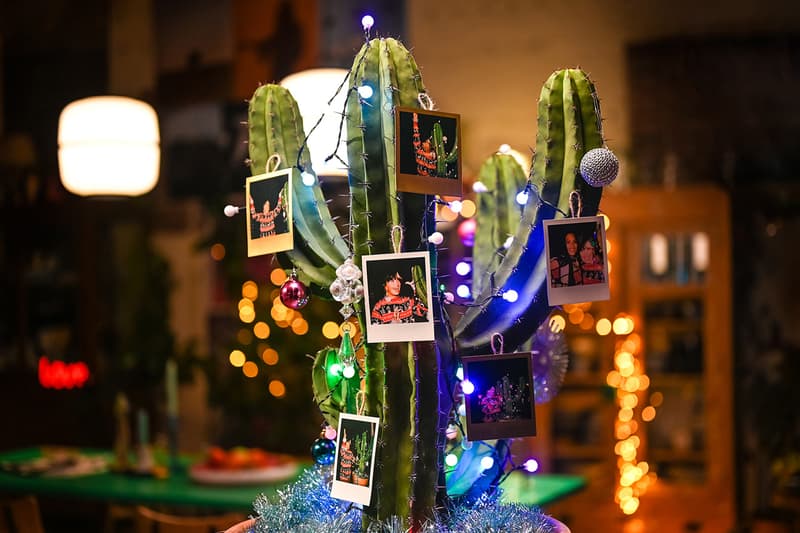 3 of 5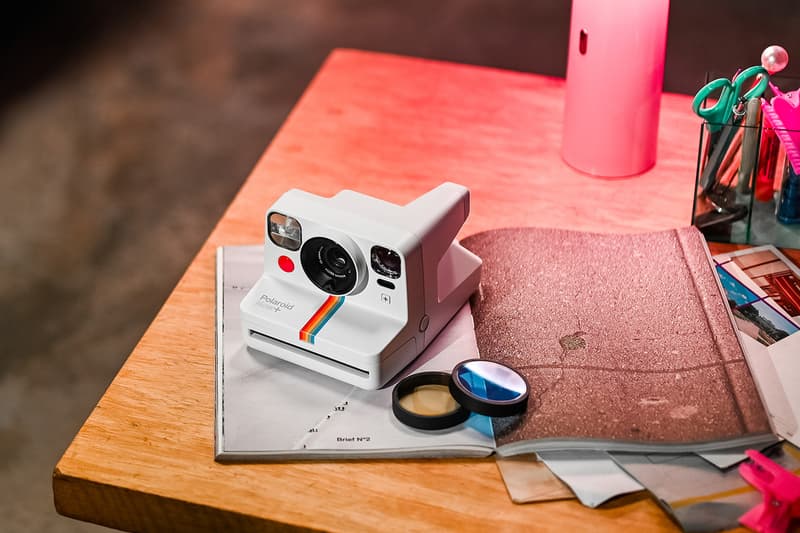 4 of 5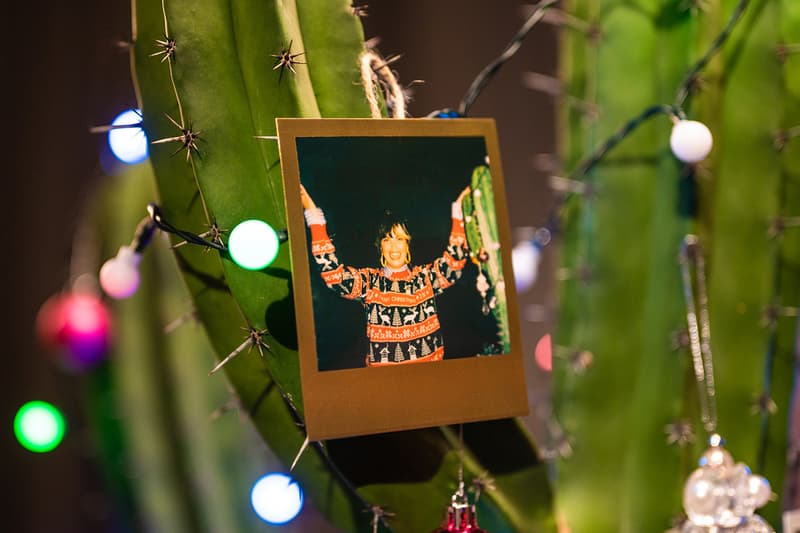 5 of 5
This fall, Polaroid introduced the Now+, its latest instant camera that boasts integrated connectivity and a slew of other extended functions. In an effort to encourage creativity this holiday season, the brand presents its holiday campaign that channels the camera's playful photography tools, as well as highlighting the compact Go camera.
Polaroid is a brand with a decades-long legacy of championing creatives. From its Artist Support Program of the 70s' and 80s', to the present day where the next generation of artists are offered a platform to show their visions to the world, Polaroid has made creative culture its legacy. Putting the power of creativity in your hands this holiday season, Polaroid presents the new Now+ camera that brings the ease of digital image editing to its instant cameras.
The Now+ camera comes with a five-piece lens kit which includes Starburst, red vignette, orange, blue, and yellow filters, that can saturate and soften color in images accordingly. The lenses, along with the app's photography tools, allows users to either quickly edit snaps or play around with photo creation for hours – the perfect gadget to entertain yourself with after Christmas dinner feasting.
1 of 3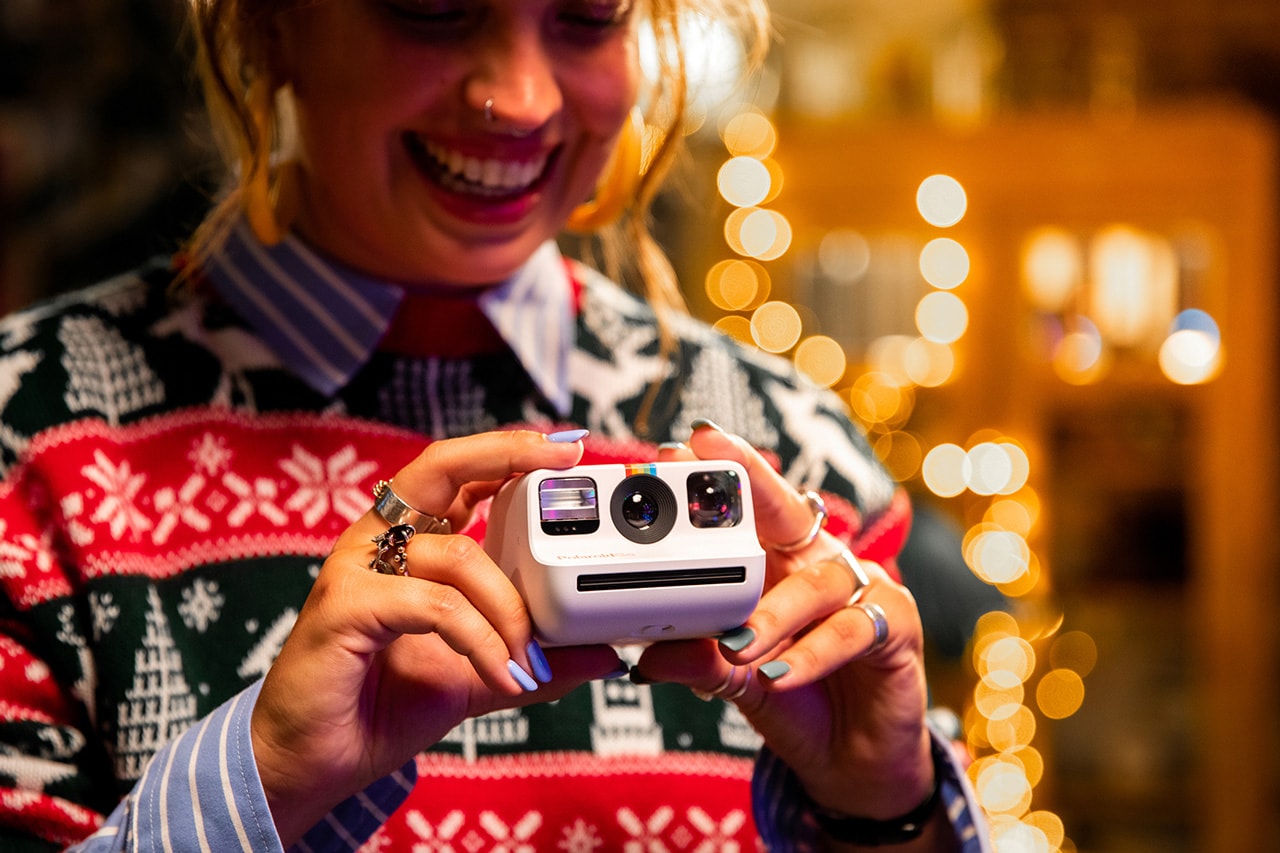 2 of 3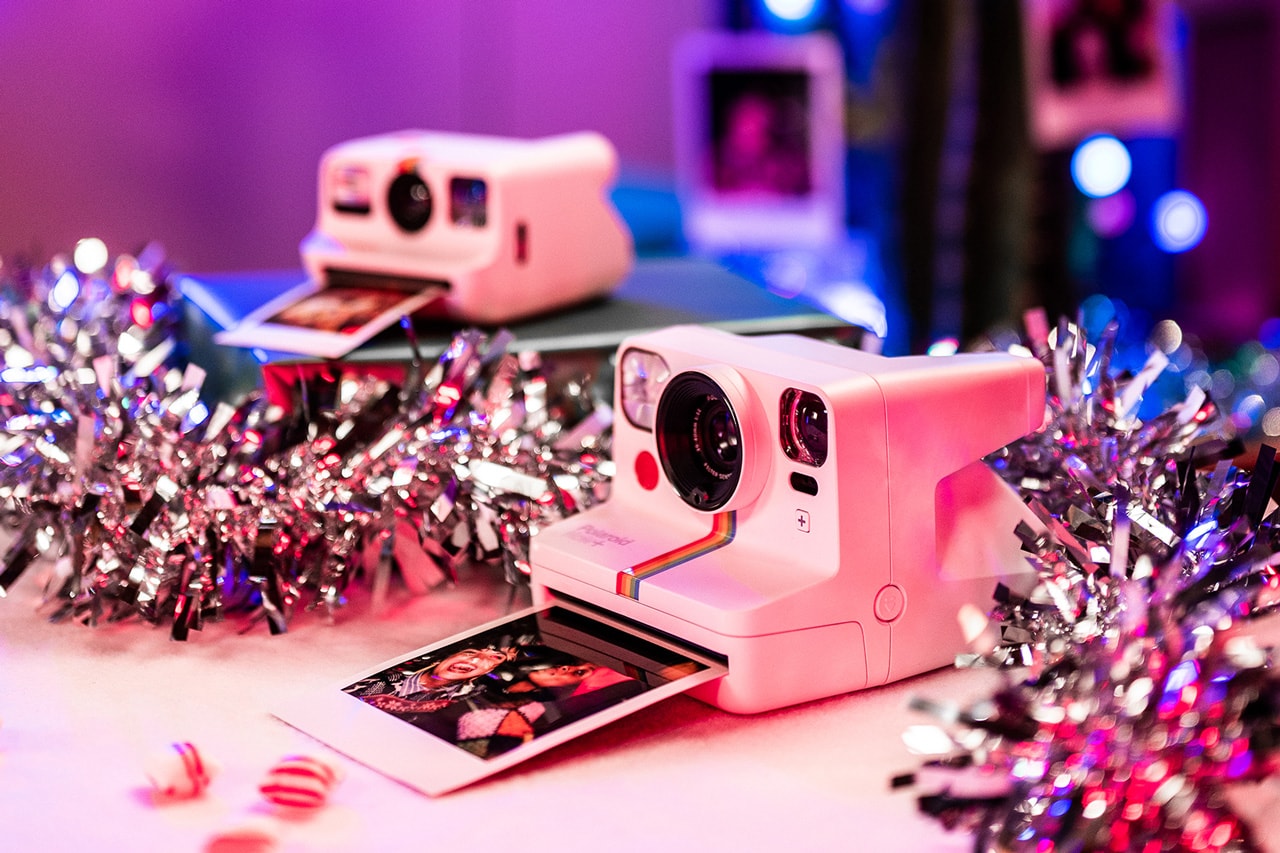 3 of 3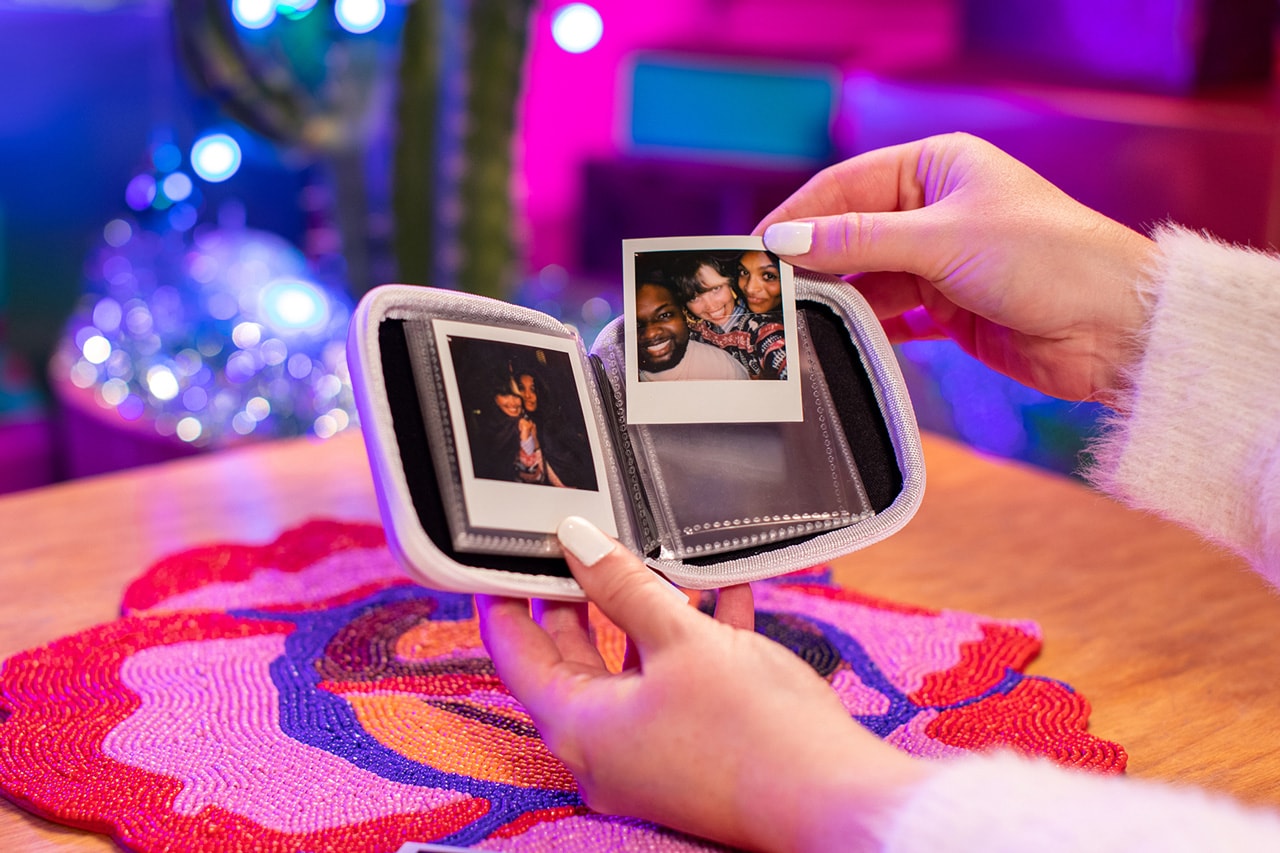 As the holiday rush sets in, Polaroid puts forward the new Go, its smallest and most portable camera ever. Combining all the instant camera essentials into a four by two inches device, the Polaroid Go features a dynamic flash, double exposure and self-timer. The camera's long lasting battery life sees you through parties and events, as well as a handy travel case that can be picked up in a festive red.
In Polaroid's holiday house-party campaign, the twinkling lights of Christmas play backdrop to the color infused photography from the Now+ and Polaroid's other cameras and printers. Take a look at the campaign and discover how Polaroid is the key to a creative Christmas.
Shop the featured Create Your Holidays products on the Polaroid website.