Polaroid's Now+ Instant Camera Is Its Most Creative Yet
Equipped with snap-on lenses and Bluetooth connectivity.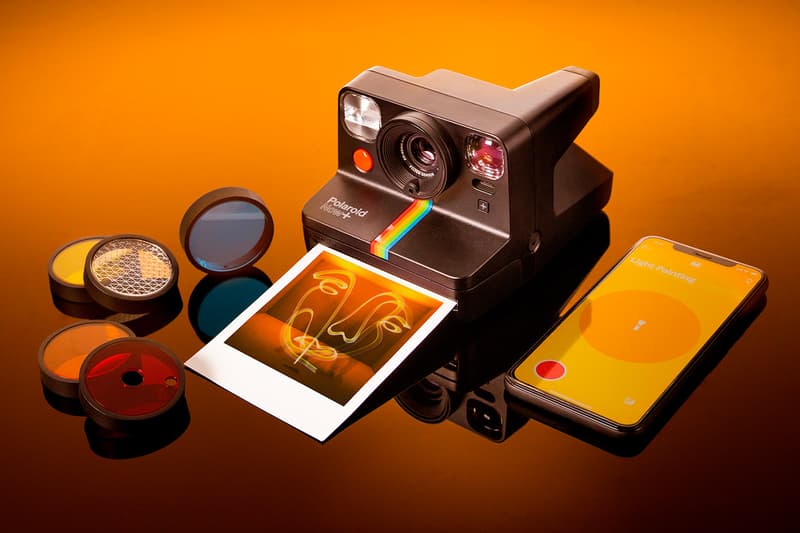 1 of 16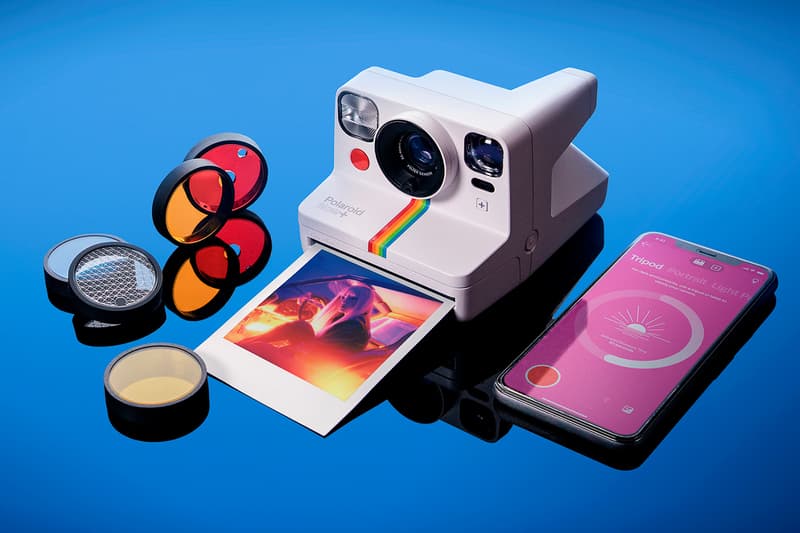 2 of 16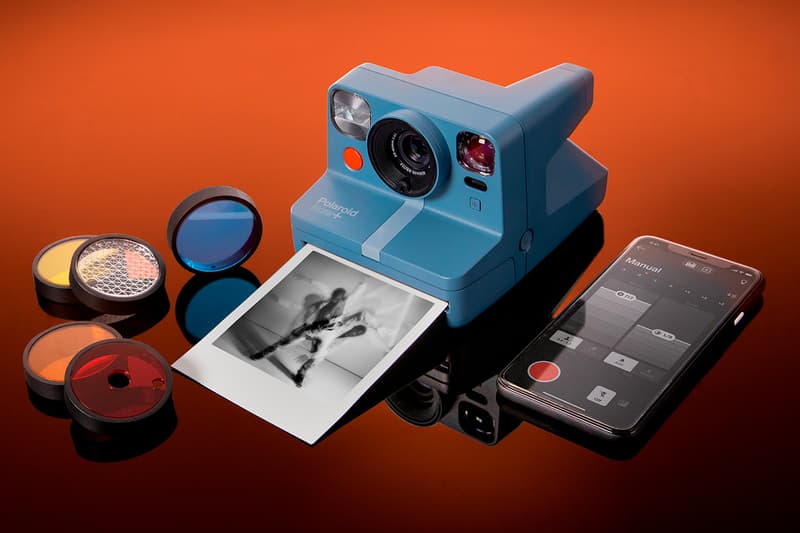 3 of 16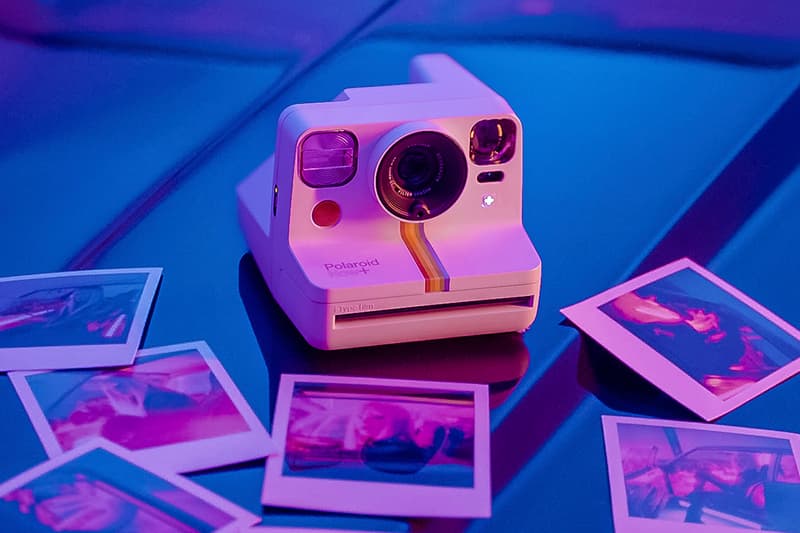 4 of 16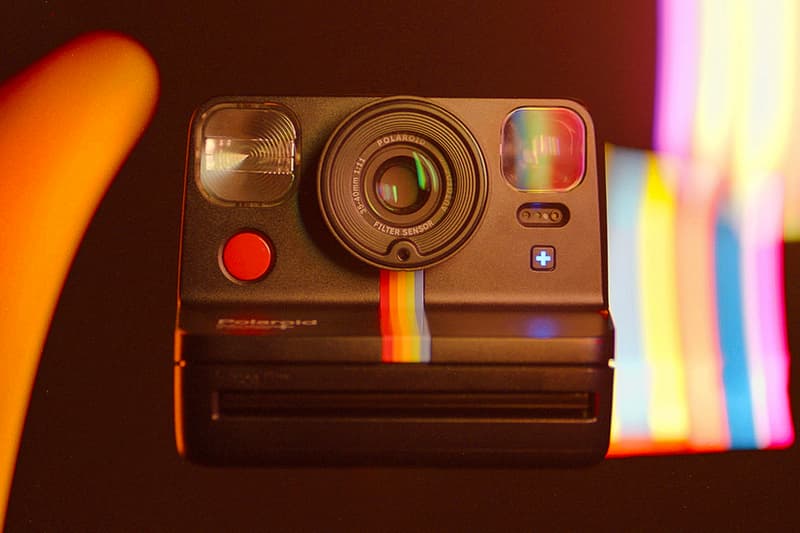 5 of 16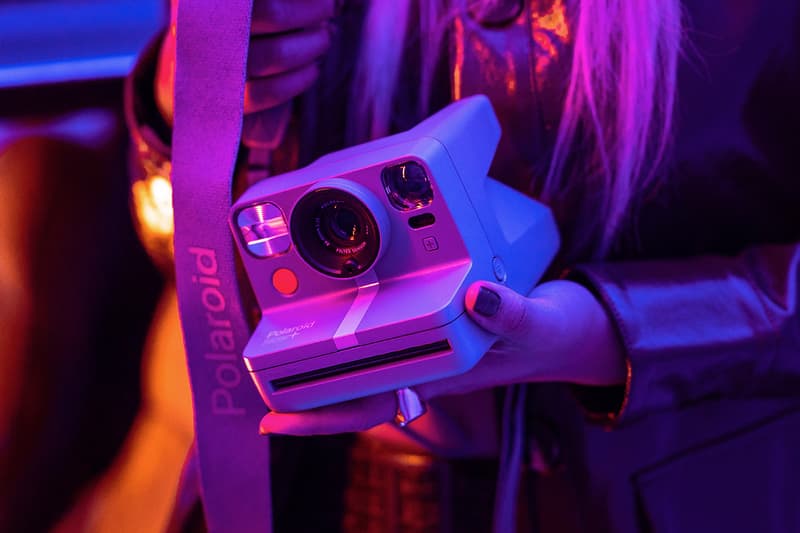 6 of 16
7 of 16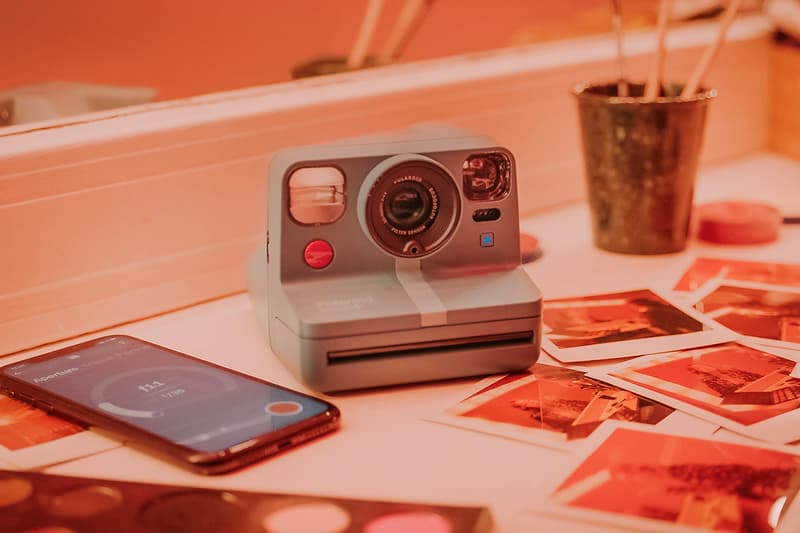 8 of 16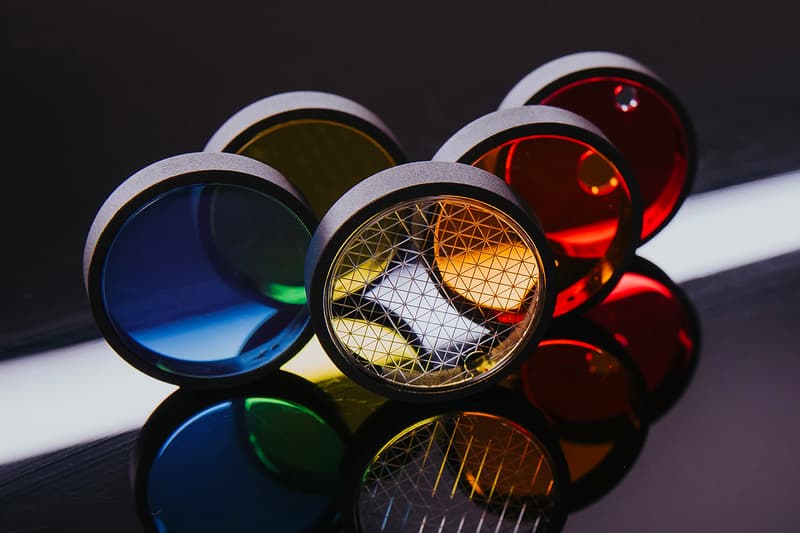 9 of 16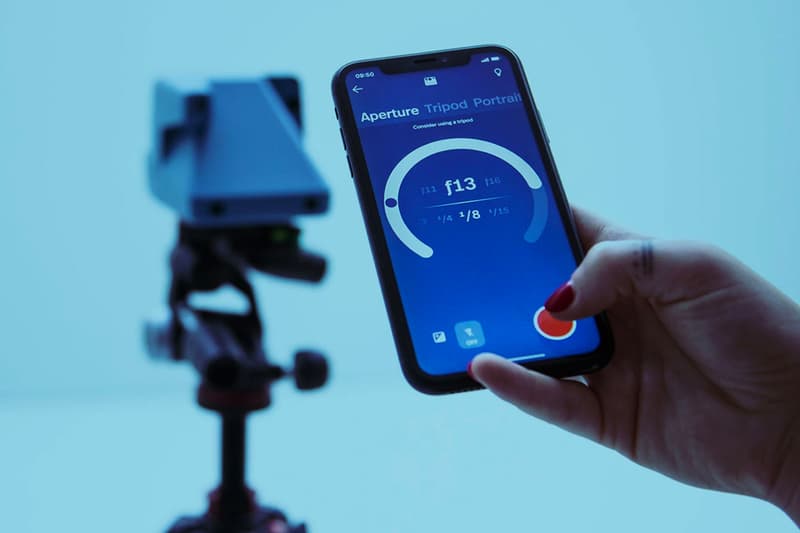 10 of 16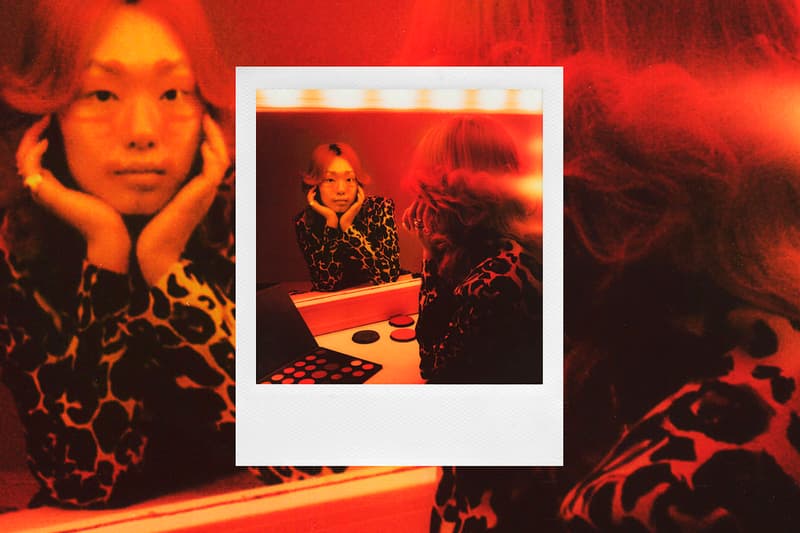 11 of 16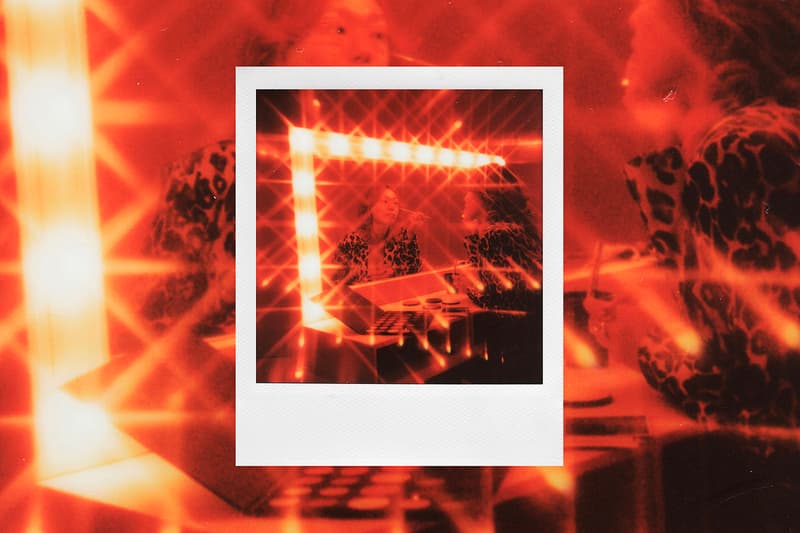 12 of 16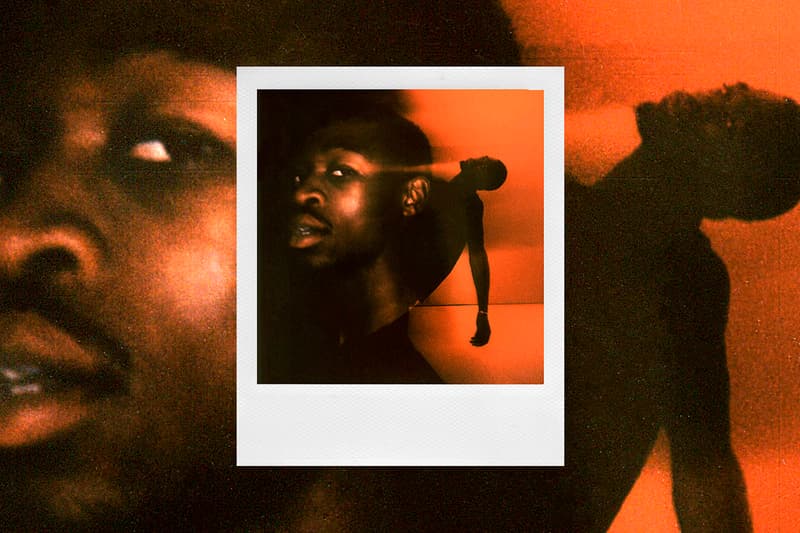 13 of 16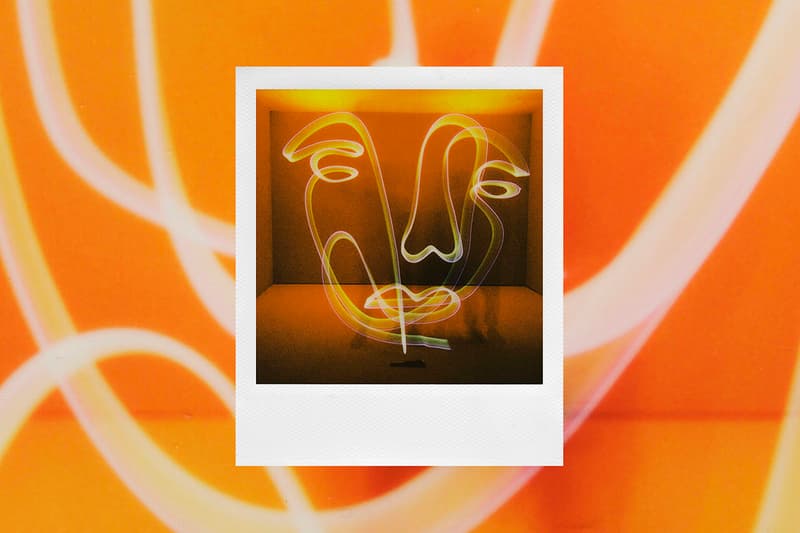 14 of 16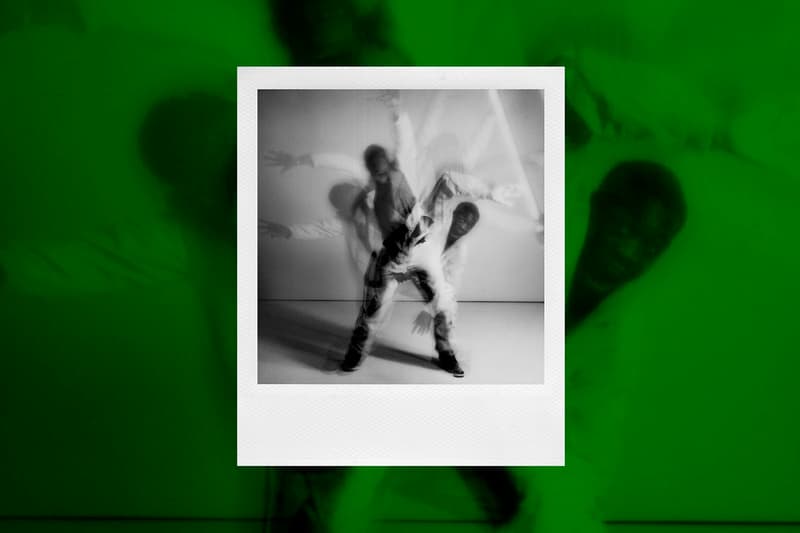 15 of 16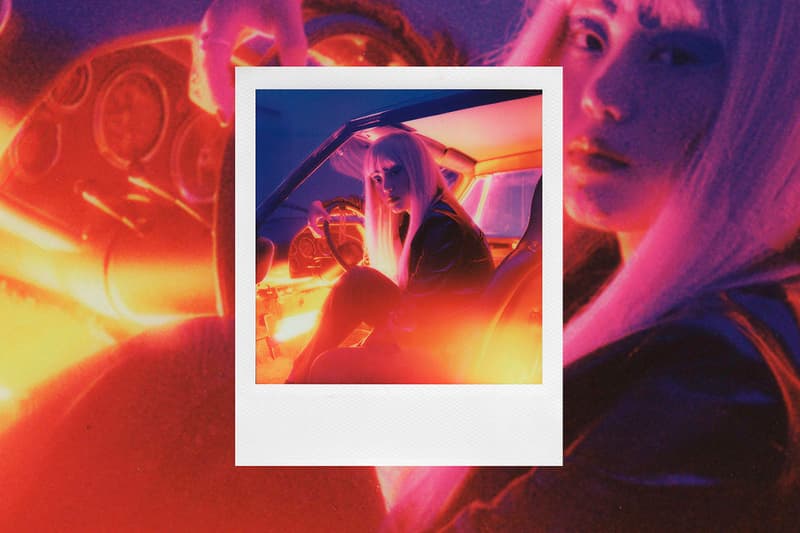 16 of 16
Following the launch of its Keith Haring-inspired instant camera earlier this year, Polaroid now introduces its most versatile product yet in the Now+, a reimagined instant camera with connectivity upgrades and room to be creative.
Building on the autofocus, dynamic flash, and self-timer features found in the first generation Polaroid Now, aperture priority and tripod mode functionalities have been introduced, allowing creators to experiment with the depth of field and long exposures.
The Polaroid Now+ also connects to your smartphone via Bluetooth and can be controlled through the Polaroid app to toggle between light painting, double exposure and manual mode.
For the first time too, five physical snap-on filters are also included which offers the ability to saturate photos in deepened contrast, as well as experiment with color and other effects. The lenses come with individual carrying cases and are found in "Starburst", "Red Vignette", orange, blue and yellow.
To celebrate the launch, the brand released a series of photography to put the camera's prowess on full display. To highlight the aperture priority mode, Polaroid enlisted Berlin-based makeup artist Kicki Zhang who put her latest evolution of work into focus. For the new manual mode, Polaroid puts French dancer and choreographer Jojo Akams into focus, capturing dynamic motions in a psychedelic flair. The experiments are featured in a video with original music from Baraka, incorporating every accidental shot as a tribute to the experimental spirit of the new camera.
The Polaroid Now+ in Blue Gray, White and Black is now available for $150 USD exclusively on Polaroid's website. The Polaroid app is available on the Apple App Store and Google Play.
In other news, Amber Vittoria has made her NFT debut with two colorful collections.