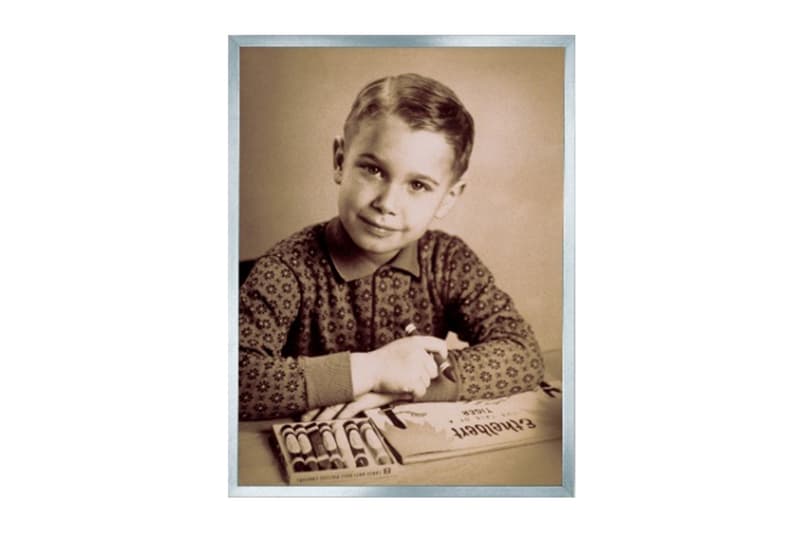 Jeff Koons To Showcase More Than 60 Artworks Throughout Qatar Museums
Four decades' worth of artworks offering a distinct outlook on American culture.
---
Following his exit from David Zwirner and Gagosian, Jeff Koons joined the Pace Gallery family and is set to unveil a new exhibition with a handful of Qatar Museums by the end of the year as part of the Qatar–United States 2021 Year of Culture program.
Entitled "Jeff Koons: Lost in America" and organized by prominent curator Massimiliano Gioni, the exhibition will feature four decades worth of artworks adding up to more than 60 pieces from the American artist. A multitude of profound sculptures and paintings will be up for view which offers a distinct outlook on American culture that dates back to his childhood days in Pennsylvania. 16 galleries will showcase a collection of pieces along with an autobiographical text by Koons himself to expound on his memories, influences, and fascination in relation to American visual culture.
Included in the exhibition are a couple of his most iconic works of art such as the 1986 Rabbit, the Balloon Dog completed in 2000 and Play-Doh which took a decade to perfect. Well-loved works from his series "The New," "Banality" and "Popeye" to name a few will also be part of the curation.
"Brilliantly curated by Massimiliano Gioni, Jeff Koons: Lost in America is an outstanding example of the bilateral connections and engaging dialogue we foster through the Years of Culture programme," stated by Her Excellency Sheikha Al Mayassa bint Hamad bin Khalifa Al Thani, Chairperson, Qatar Museums. "With this presentation, Qatar Museums fulfills its role as a beacon for the region, providing audiences in Doha with an opportunity to experience the distinctive worldview of this justly celebrated artist."
Known for closing the gap between Pop, Minimalism and readymade art, Koons has formed engaging visualizations that question desire and hope, the self and transcendence, individuality and the masses.
"Jeff Koons: Lost in America" will be on view from November 21, 2021, to March 31, 2022, at the QM Gallery ALRIWAQ with exhibition dates subject to change in light of COVID-9 restrictions.
Elsewhere in art, Peru's new national museum is a treasure trove of archaeological findings.
QM Gallery ALRIWAQ
MIA Park
Doha, Qatar