Razer Updates the Wolverine V2 With RGB Lighting and Adjustable Back Triggers
Designed for competitive Xbox Series X/S gameplay.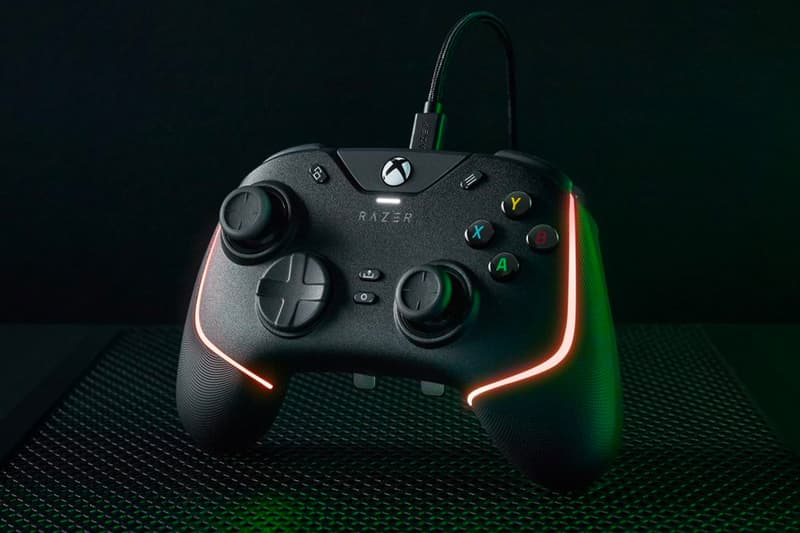 1 of 5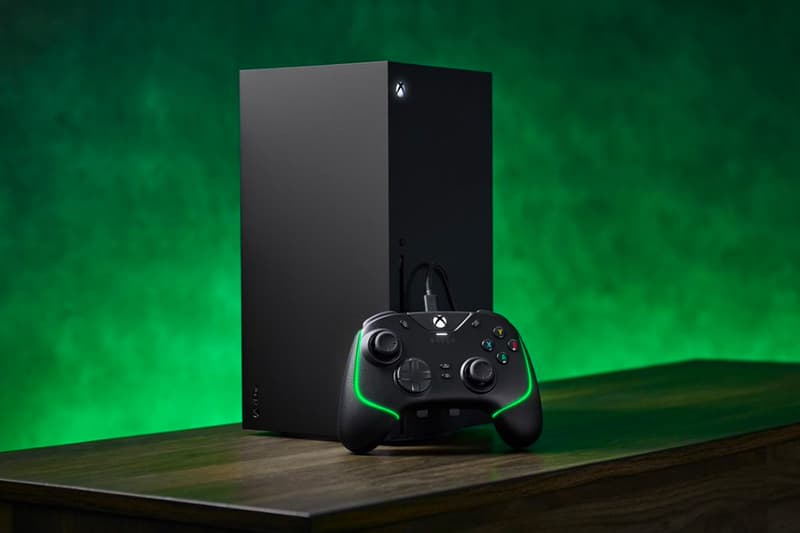 2 of 5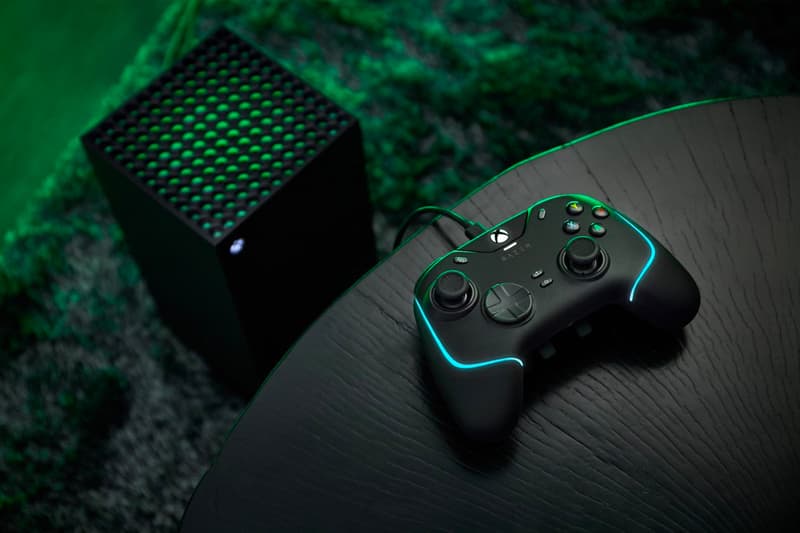 3 of 5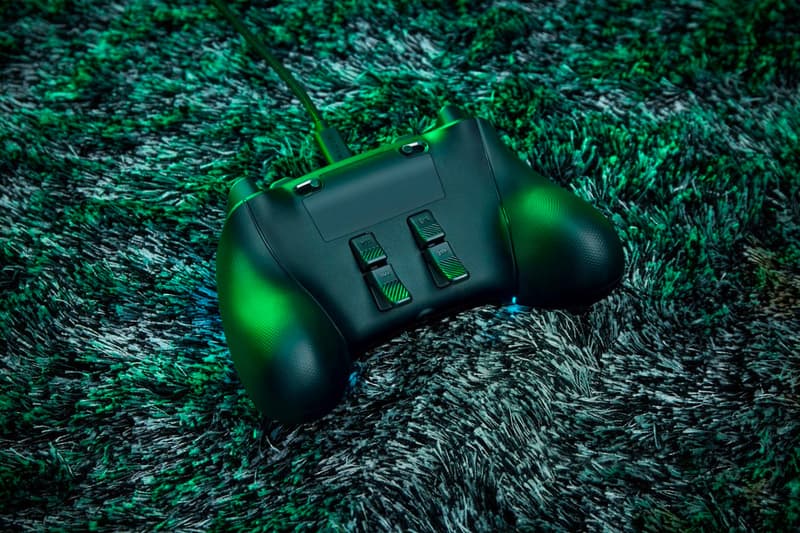 4 of 5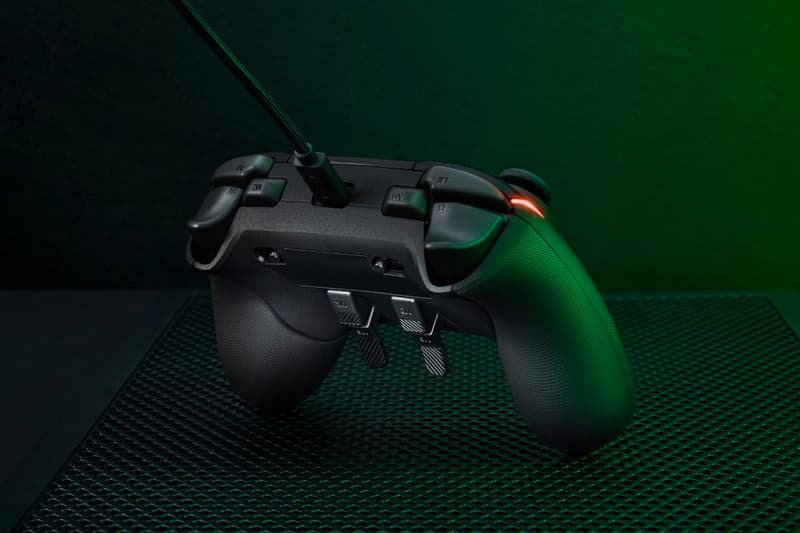 5 of 5
Razer has just unveiled its new Wolverine V2 Chroma Xbox Series X/S controller, dubbed by the company as its most advanced pro controller to date.
Retaining most of its Wolverine V2 predecessor's best features such as its Mecha-Tactile buttons and D-pad, the new offering adds even more to the already competitive controller.
Razer's Chroma RGB lighting now runs down both sides of the device, creating just the right ambiance for your gaming sessions, while four new back triggers accompany the two additional top bumpers to provide more multifunctional buttons than ever before. The triggers also feature a Hair-Trigger Mode with stop-switches that allow for better control, and the thumbstick caps are interchangeable with other shapes and sizes to enable a more comfortable experience.
For those interested, Razer's new Wolverine V2 Chroma Xbox Series X/S controller is now available over on the company's website for $150 USD.
Elsewhere in gaming peripherals, SteelSeries has launched its new Prime Mini esports gaming mouse.