This 2004 Porsche Carrera GT Just Sold for $1.3M USD
The V10 modern-classic is only going up in value.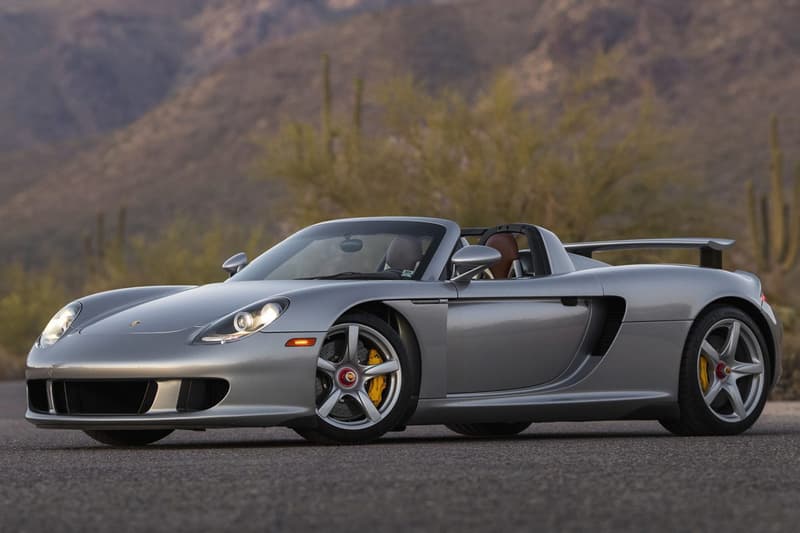 1 of 14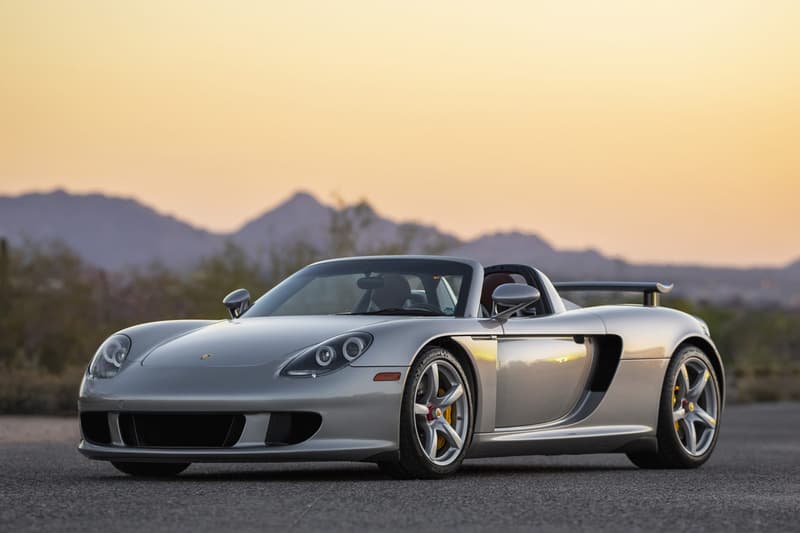 2 of 14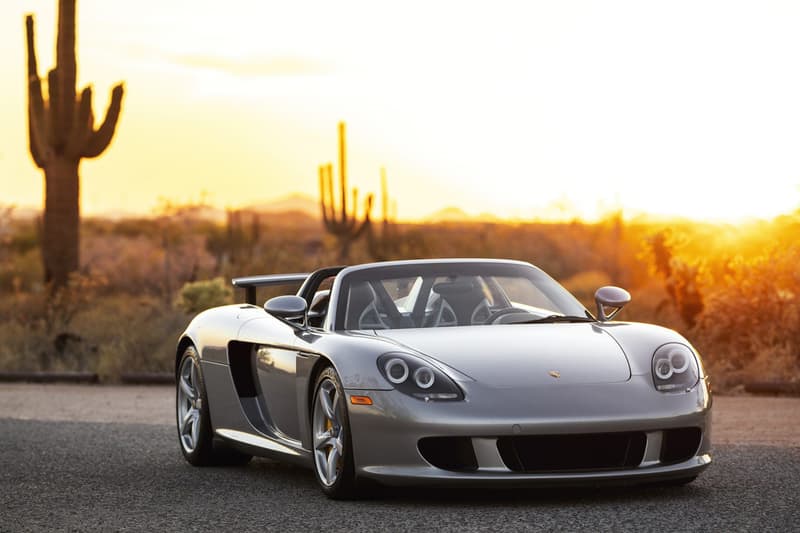 3 of 14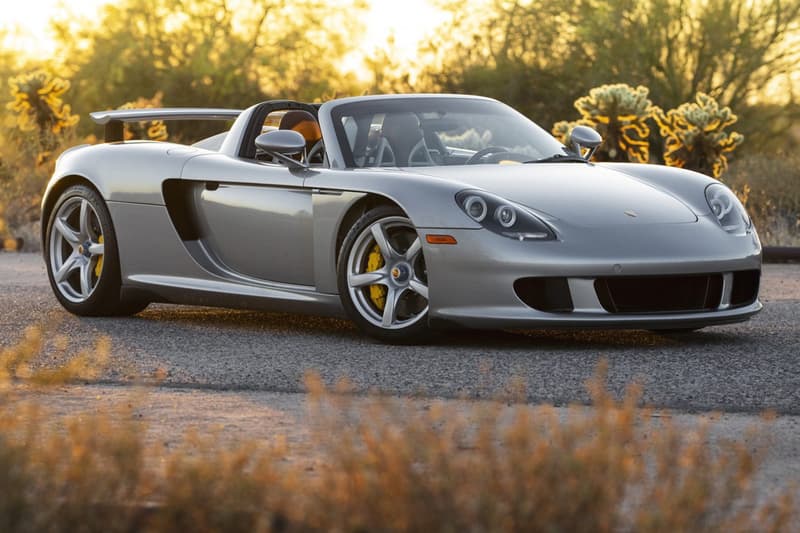 4 of 14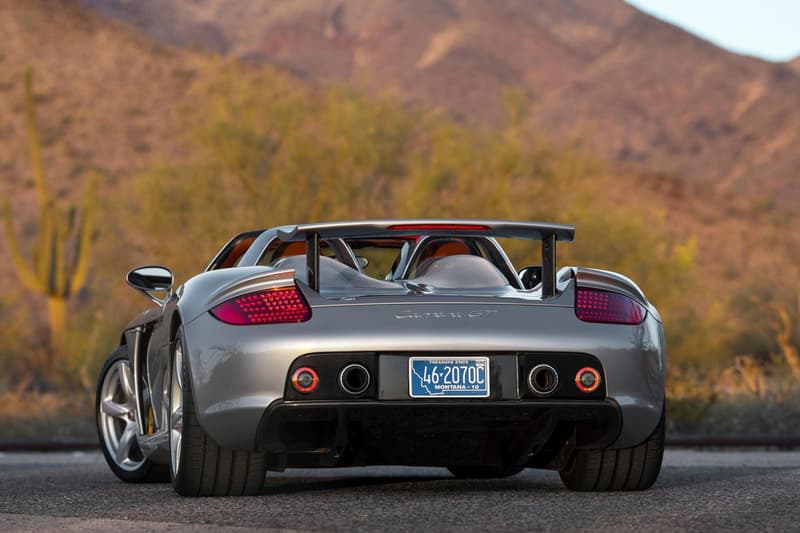 5 of 14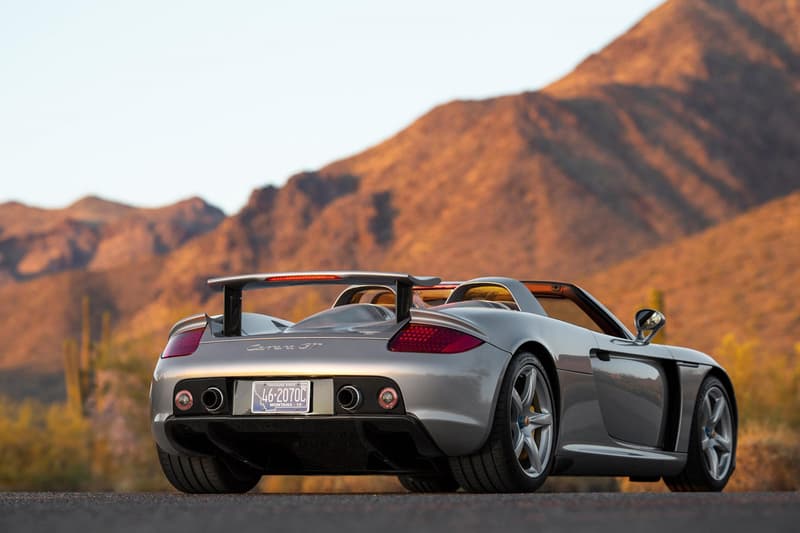 6 of 14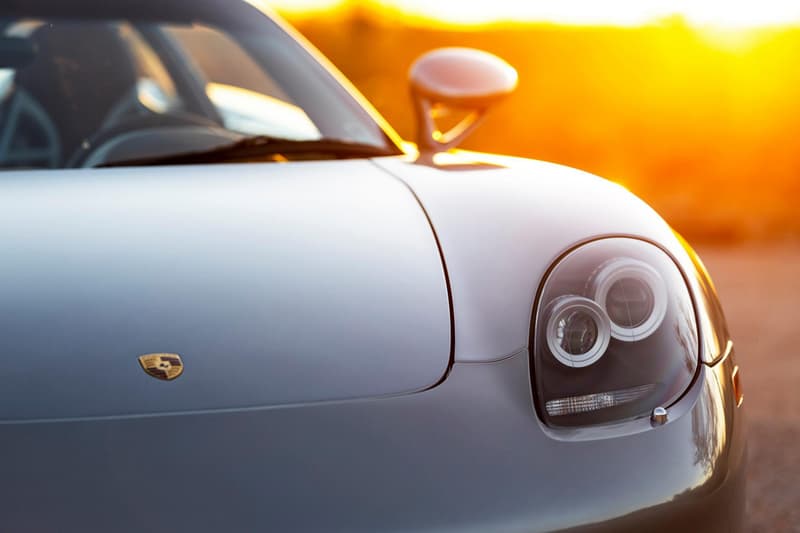 7 of 14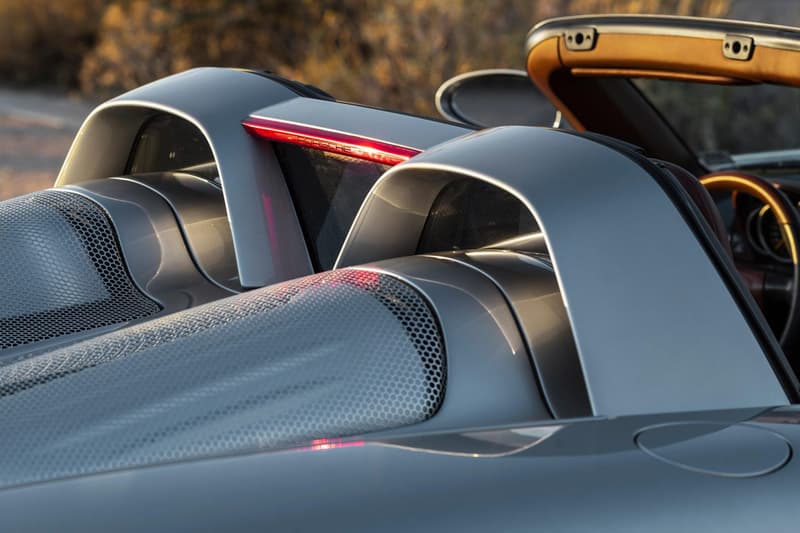 8 of 14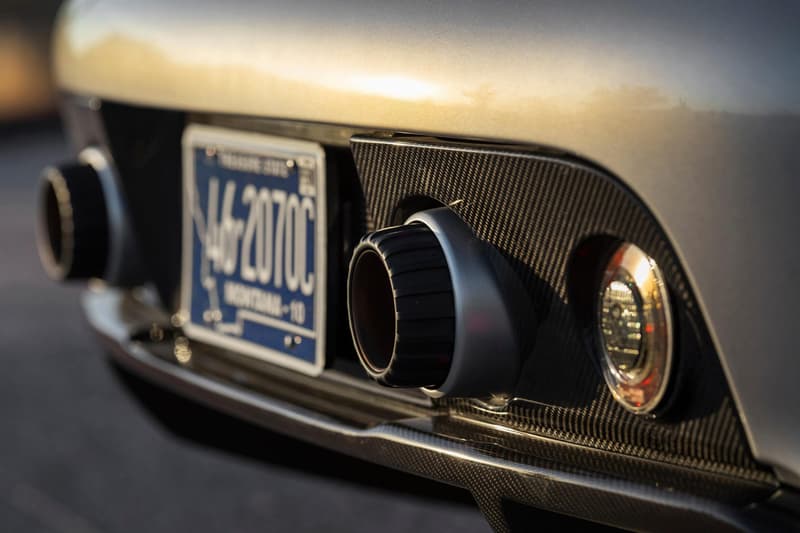 9 of 14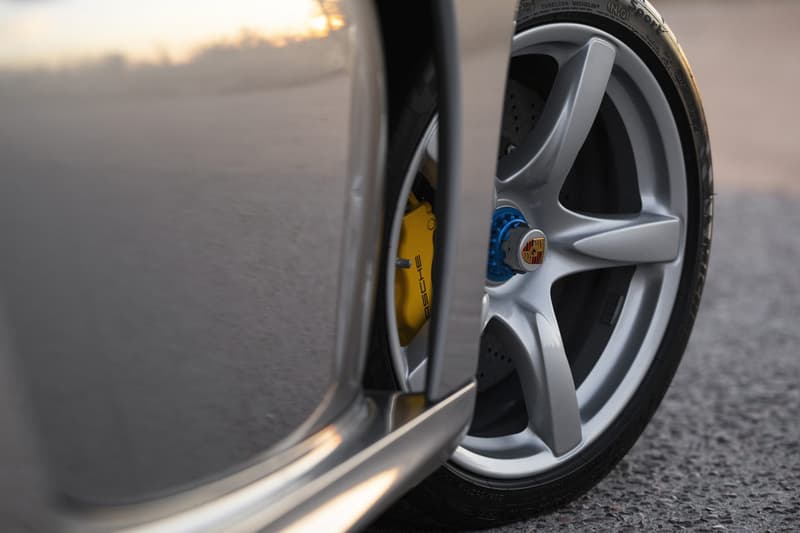 10 of 14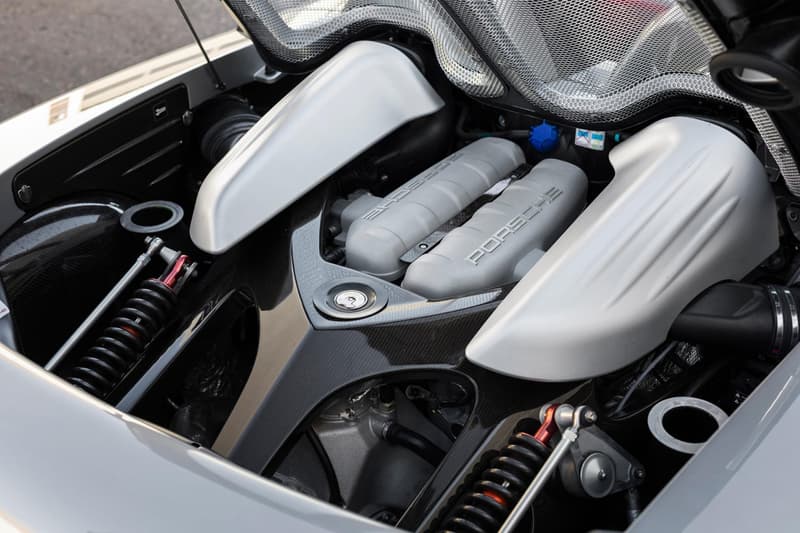 11 of 14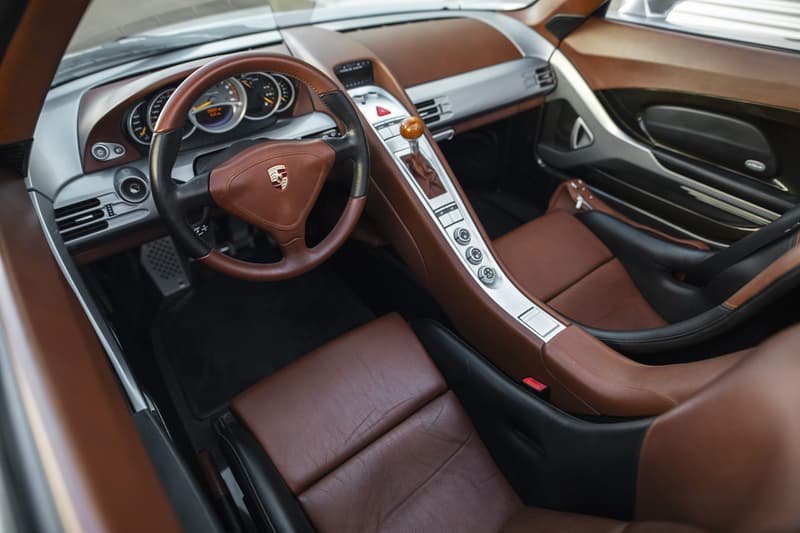 12 of 14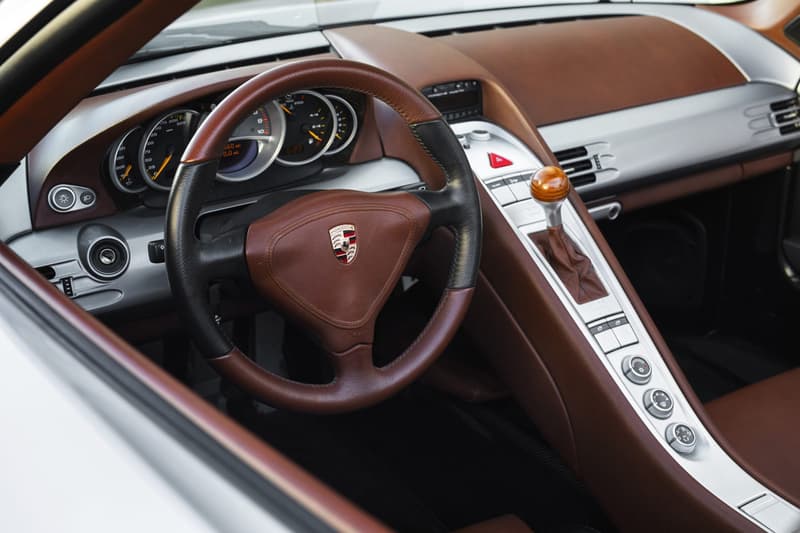 13 of 14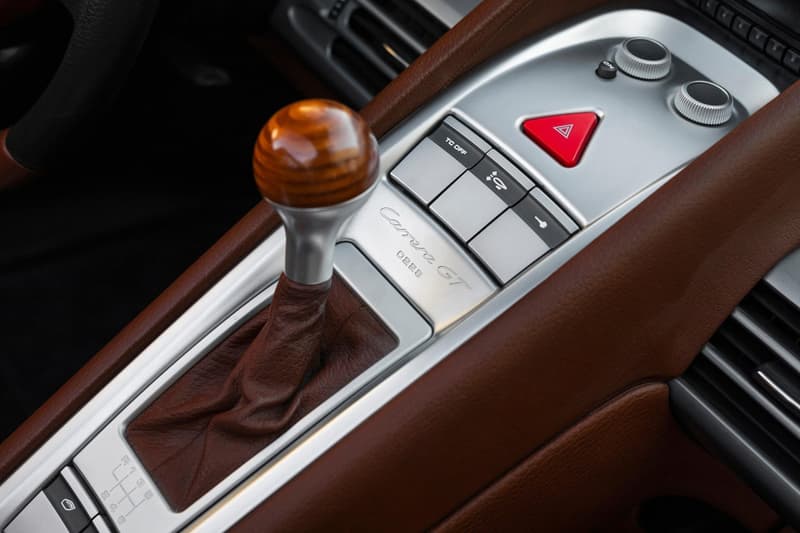 14 of 14
When Porsche unveiled the Carrera GT concept at the 2000 Paris Motor Show, the automotive industry stopped in its tracks as it'd been years since Porsche had done anything as wild as this. By 2003, the car actually launched and just 1,270 were built over a four-year period — and now this very rare and clean 2004 example has just sold on the auction site, Bring a Trailer.
The Carrera GT is without a doubt one of Porsche's most daring models ever built, as it steered away from what purists knew — a rear-engined flat-six engine — by putting a thumping 5.7-liter V10 in the middle of the car. This sent 605 HP and 435 lb-ft of torque to the rear wheels via a six-speed manual transaxle with a limited-slip differential.
Altogether, it was a rather successful recipe, making a car that went up against giants including the Ferrari Enzo and Mercedes-McLaren SLR. It also featured plenty of contemporary features for its time, including forged magnesium wheels, a ceramic composite clutch and brake rotors, an electronically actuated rear spoiler, removable roof panels, and inside, a pair of racing-style seats with carbon fiber and Kevlar shells.
As expected, a car such as this is not going cheap. The 2004 Porsche Carrera GT that has just 2,700 miles on the clock sold for $1.3m USD — lots more than the base price of $448,000 USD 17 years ago, even considering inflation.
Elsewhere in the automotive world, Nissan has unveiled the new GT-R T-Spec.