Jollibee Is Now Looking To Bring Chickenwich Joy to All
The perfect balance of crispiness and juiciness between a bun.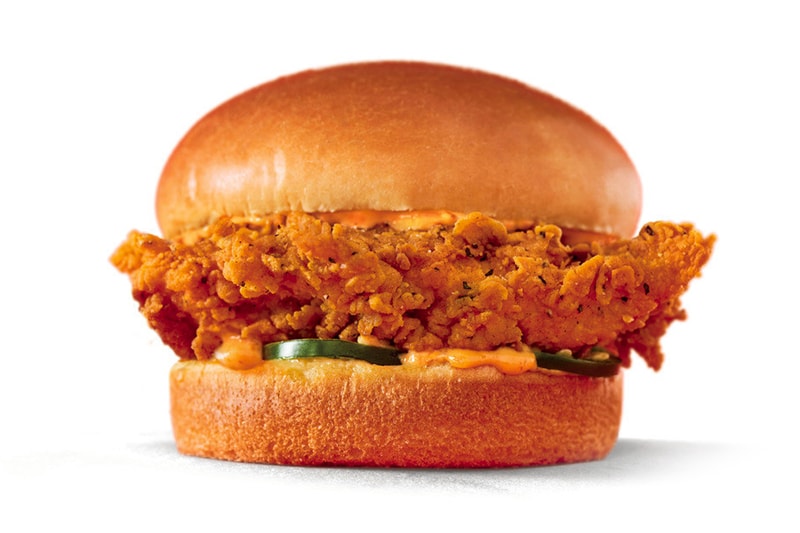 1 of 2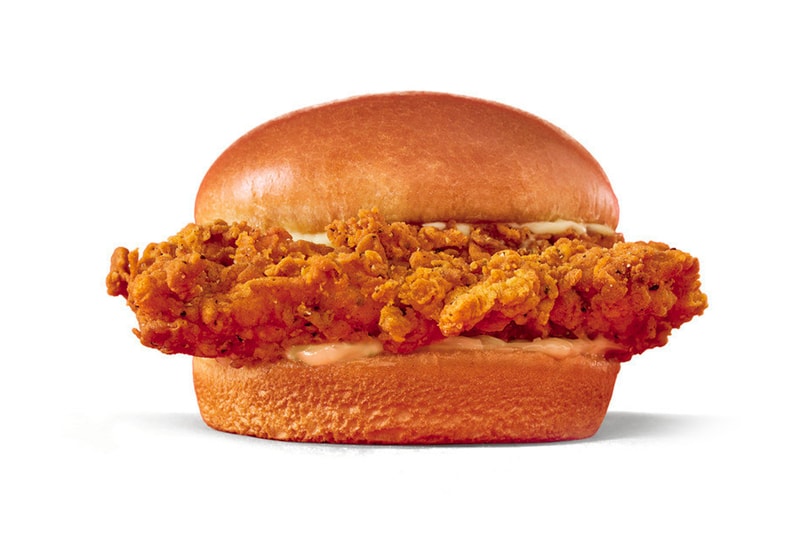 2 of 2
Celebrating its beloved "crispylicious, juicylicious Chickenjoy," Jollibee is now set to enter the "Chicken Wars" by bringing "Chickenwich" joy to all.
Coming in two variations, the Original and Spicy Jollibee Chickenwich is the perfect balance of crispiness and juiciness between a bun. The sandwich starts with a slow-marinated, crispy, juicy double hand-breaded chicken breast fillet paired with umami mayo or sriracha mayo and fresh jalapeños and served on a toasted brioche bun. Jollibee also offers both sandwiches in deluxe versions with added lettuce and tomatoes.
Marking the launch, Jollibee has also delivered the Jollibee Chickenwich campaign centered around fictional chicken sandwich advocate, Chris P. Poultry. Looking to compensate consumers plagued with soggy, dry or bland chicken sandwiches, Chris P. Poultry is offering a chance to receive a Jollibee Chickenwich for free. Head over to ChickenSandwichLawyer.com to see if you are eligible to receive a free Jollibee Chickenwich, while supplies last, and only at U.S. locations.
Priced at $4 and $4.50 USD, the Original/Spicy Jollibee Chickenwich and Deluxe Original/Spicy Jollibee Chickenwich are available now at Jollibee locations throughout the United States.
For more food and beverage news, Taco Bell is now testing a 30-day taco subscription service.