HBO Chief Content Officer Addresses 'Lovecraft Country' Cancellation
The 18-time Emmy-nominated series was axed in July.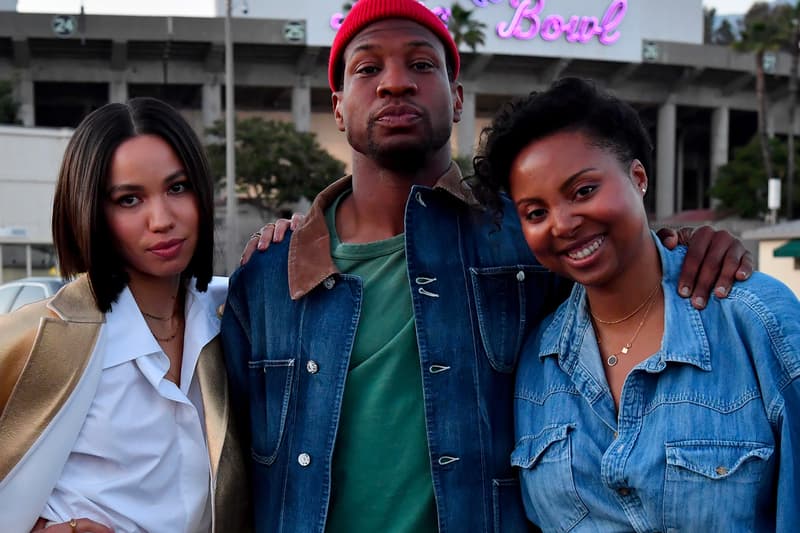 HBO Chief Content Officer Casey Bloys has addressed the cancellation of Lovecraft Country in a new interview.
Speaking to Variety, Bloys vaguely touched on the reason why the 18-time Emmy-nominated series was not renewed for a second season." When you make the decision to not go forward with a show, it's usually a confluence of factors," he said. "And that was the case here. It has to be something we think makes sense for us. In this case, we couldn't get there…"
He added, "I don't think it would be fair to point at any one particular thing. I think that the work Misha [Green] did, and the recognition that it got, this doesn't change any of that."
When HBO announced that it would not be pursuing a second season for Lovecraft Country, Green took to social media to share what could have been featured in season two, including a teaser from a supposed 75-page "Bible" that was the new season's foundation. "A taste of the Season 2 Bible. Wish we could have brought you #LovecraftCountry: Supremacy," she tweeted. "Thank you to everyone who watched and engaged. #noconfederate."
Elsewhere in entertainment, HBO Max is developing a Batman spinoff about The Penguin.