HBO Max Is Developing a 'The Batman' Spinoff About The Penguin
A focus on one of the iconic names in Batman's Rogues Gallery.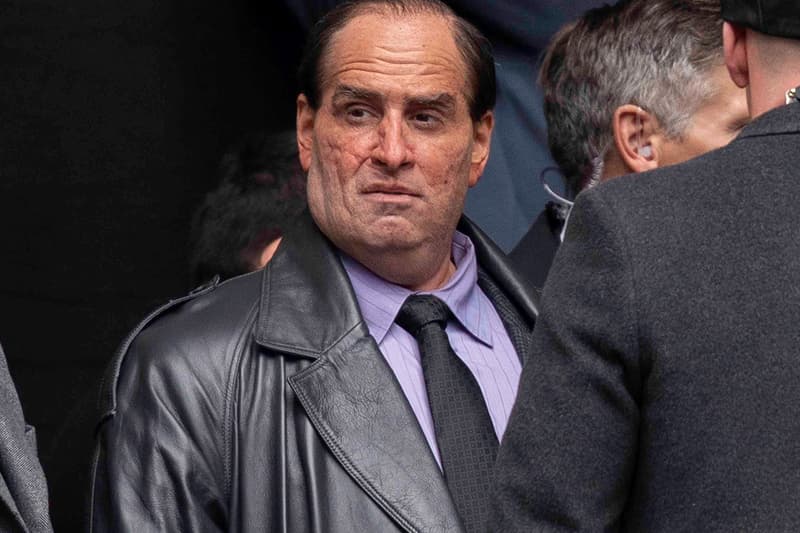 According to reports, HBO Max is now developing a The Batman spinoff about The Penguin.
Reports note that Colin Farrell, who is set to play Oswald Cobblepot/The Penguin in the upcoming Matt Reeves directed film, has been approached about reprising his role as the iconic supervillain but a formal deal has not been reached yet. Lauren LeFranc is also currently being attached to write the script, while director Matt Reeves and the film's producer Dylan Clark would serve as Executive Producers for the project still in its very early stages. The news comes ahead of the premiere of The Batman which is now set for March 22, 2022.
Although not much more about the potential project has surfaced, it is theorized that the spinoff would center around Oswald Cobblepot's rise in Gotham's criminal underworld and emergence as The Penguin in Batman's Rogues Gallery.
If the project is confirmed it will most likely be produced by Matt Reeves and Dylan Clark's respective 6th & Idaho and Dylan Clark Productions imprints in partnership with Warner Bros. Television. The Penguin spinoff would serve as the second The Batman series at HBO Max, following the Gotham Police Department drama already ordered by HBO's streaming platform.
For more entertainment news, Lana Wachowski recently revealed why she brought back Neo and Trinity in The Matrix Resurrections.