International Delight Taps Reese's for a Peanut Butter Chocolate Coffee
A perfect breakfast pairing combined into one.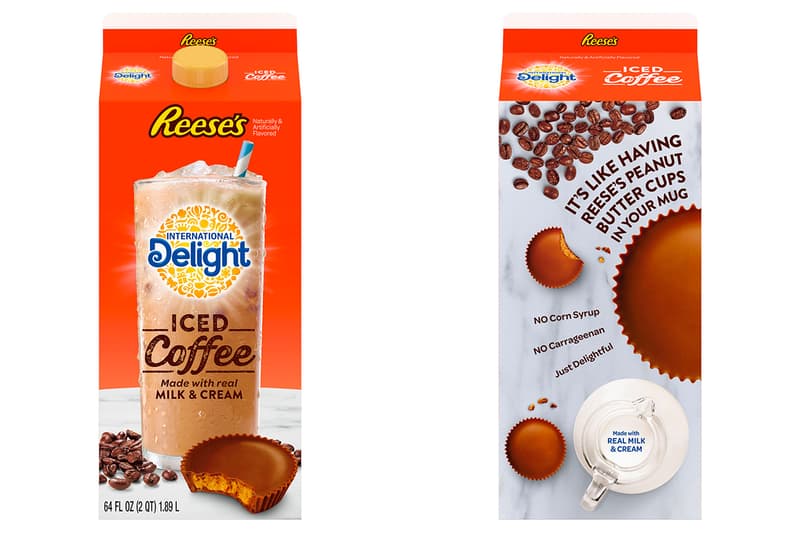 1 of 2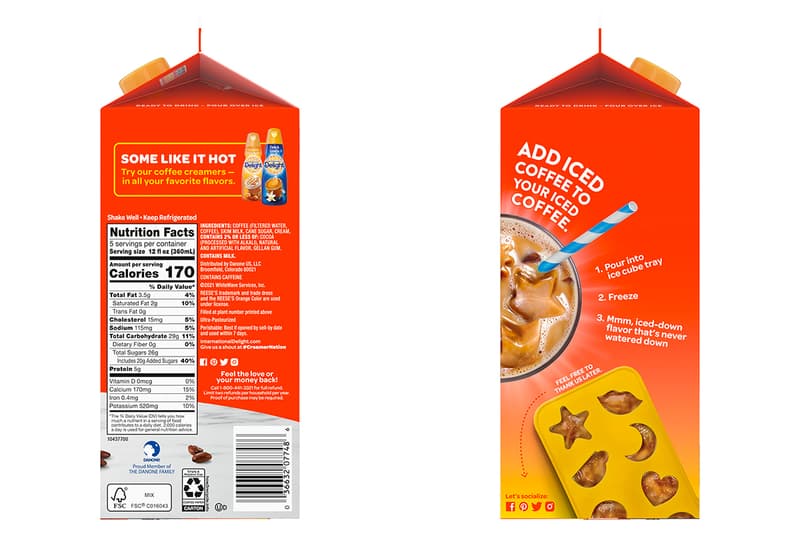 2 of 2
International Delight has now tapped Reese's for a peanut butter chocolate flavored iced coffee drink, bringing together your favorite confectionary and beverage in a sweet, creamy, and ready-to-drink package to go with your Reese's Puffs breakfast.
"Reese's pairing of chocolate and peanut butter is iconic, and as the leader in iced coffee, we could not think of a better partner to bring a unique and decadent experience to fridges nationwide," said Rebecca Grad, International Delight Iced Coffee Brand Manager."This sweet and creamy mashup is going to take iced coffee and Reese's lovers to tantalizing new levels."
The new concoction will be available on October 1 in 64-ounce cartons for $4 USD.
Elsewhere in the world of food and drinks, Burger King is celebrating its ban on 120 artificial ingredients with new "Keep It Real Meals."