Litecoin Surges 35% After Walmart Partnership Rumor Before Promptly Crashing Back Down
The rumors have since been debunked.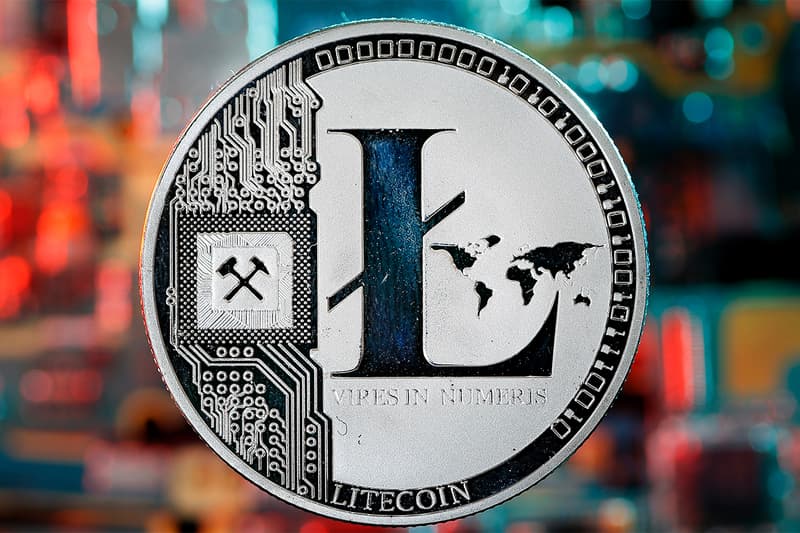 Litecoin has been hit with high volatility after skyrocketing in price amid Walmart partnership rumors before promptly crashing back down.
On Monday, the price of the cryptocurrency surged by more than 35% when rumors surfaced in the form of a press release announcing the retail giant's partnership with the asset. Learning of this, both the Litecoin Foundation and Walmart came out with statements debunking the rumors, clarifying that the news and the press release were fake.
Within minutes, a massive sell-off ensued, causing LTC's value to plummet back towards $ 174 USD, roughly returning to the levels it was at a day prior. Data from Bybt now reveals that the rapid pump and dump caused more than $25 million USD's worth of liquidations of both long and short positions. The cryptocurrency now stands in 14th place in terms of market cap.
The Litecoin Foundation has not entered into a partnership with Walmart.

— Litecoin Foundation (@LTCFoundation) September 13, 2021
Elsewhere in tech, Epic Games has filed an appeal against its ruling for the Apple lawsuit.