Epic Games Files Appeal Against Apple Lawsuit Ruling
Epic appears dissatisfied with the victory.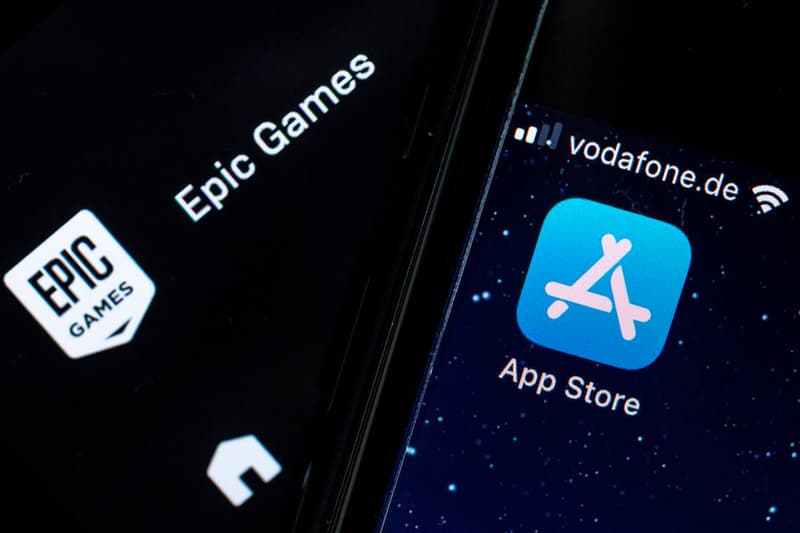 Last week, the judge in the Apple vs. Epic Games lawsuit rewarded Epic with a victory that ordered Apple to make changes to its app store. However, Epic was also ordered to pay Apple $3.7 million USD in damages plus 30% of what Epic earned through its in-app payment system from November 2020 to now. It seems that Epic is not entirely thrilled with the outcome as they have now filed an appeal.
The case has been ongoing since August 2020 and was centered around Epic Games updating its iOS app which subsequently allowed its players to bypass Apple's payment system to pay the Fortnite parent company directly. During the recent trial, Epic claimed that Apple holds a monopoly. The judge ruled that Epic has failed to make the case for Apple as a monopoly explaining that their antitrust claims did not hold up in court because of Epic's lack of focus on the topic.
Currently, Epic has succeeded in forcing Apple to now allow third-party purchasing systems for their in-app purchasing as the judge agrees that it allows for "fair competition." However, the ruling seems to allow Apple to seemingly preserve the majority of its current business model. Apple appears to be unsatisfied with the outcome and is looking to appeal Epic's one win in the lawsuit.
In other tech news, Leica Geosystems has introduced an autonomous reality capture for robots and drones.