Zoom Will Soon Arrive on Facebook VR and Offer Automatic Live Translation Services
The company has announced a whole host of updates to its popular app for Zoomtopia 2021.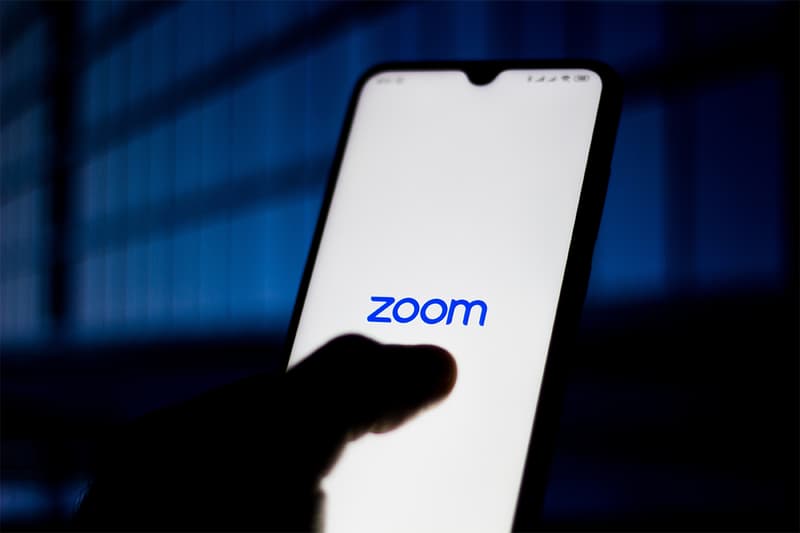 Zoom has unveiled a whole series of updates it has been working on for the popular video calling app over at its upcoming event Zoomtopia 2021.
One of the highlights of the announcements is Zoom's arrival to the Facebook VR platform. Coming early next year, the app will be accessible through Facebook's Horizon Workrooms, which provides virtual conference rooms for people to host meetings in. Users will soon be able to access Zoom Whiteboard as well, giving them greater functionality and flexibility during conference calls. The whiteboard can be displayed on your virtual desk or a wall for everyone in the room to see and use, even by those who are using a computer instead of VR headset.
In addition to joining Facebook VR, Zoom Whiteboard will also now be offered as a standalone service outside of Zoom's flagship virtual calling app. Just like the version within conference calls, Whiteboard will allow you to make drawings, make notes and write comments on any of your shared boards, which can now be viewed outside of video calls anytime you want.
If you're working across different regions and markets, another highlight will be the company's new automatic live translation service. The feature builds upon the live transcription function announced back in February and offers real-time translations for as many as 12 languages by the end of next year, though Zoom hasn't revealed exactly which languages will be included to begin with.
For those interested in learning more about Zoom's live translation services and other updates for Zoomtopia 2021, you can head over to the company's website.
Elsewhere in tech, here are all the biggest announcements from Apple's September keynote event.