Disney+ Sets Release Window for 'Ms. Marvel' Series
Introducing the new superhero before 'The Marvels.'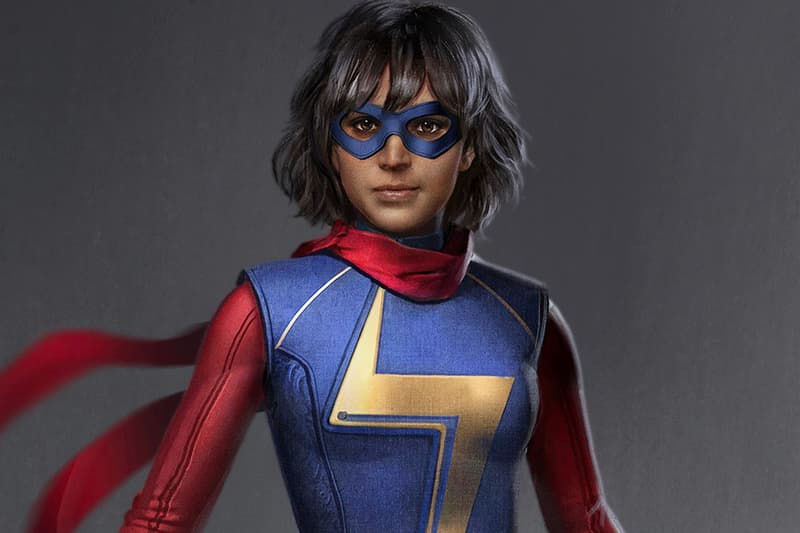 Disney+ has finally announced a release window for the premiere of Ms. Marvel.
Little is known for now about the upcoming series, but fans can expect some form of origin story for the Pakistani-American shapeshifter Kamala Khan, who'll be portrayed by Canadian actress Iman Vellani. Following her MCU debut on Disney+, she'll also make her way onto Captain Marvel's second film The Marvel, which will feature Khan, Carol Danvers, and Monica Rambeau, who made her own introduction back in WandaVision.
"It's interesting, and something we thought about and worked through a lot, which was how do we get each of these really big, exciting heroes space in a two-hour film," The Marvels director Nia DaCosta previously said. "Captain Marvel has a history from the first film, Kamala will have her Ms. Marvel show, and Monica Rambeau, we've only seen her a little bit in WandaVision. A lot of what we've been thinking about is what part of the journey do we need to see for each of them? How do we honor the part of the story they're at in terms of the canon, while also within our story making them equal?"
Ms. Marvel will arrive on Disney+ in the second half of 2022 while The Marvels will hit theaters in 2023. No precise release dates have been announced yet for either project, so fans of the MCU should stay tuned for more updates to come.
Elsewhere in entertainment, Tom Holland says Spider-Man: No Way Home is a lot darker than expected.