Roblox Reports Exceptional Q3 2021 Results With 102% Increase in Revenue
11 billion hours spent in the game across the globe.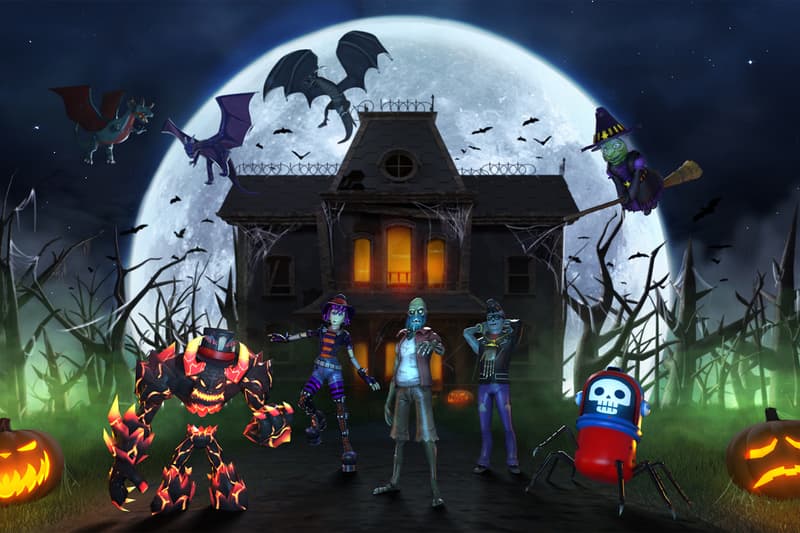 The Roblox Corporation has posted exceptional results for Q3 of 2021.
According to the company's report, revenues from Roblox increased 102% year over year to reach $509.3 million USD, while net cash provided by operating activities came in at $181.2 million USD, with free cash flow increasing 7% to $170.6 million USD. Bookings also increased by 28% during the quarter to $637.8 million USD. Most impressively, the platform's average daily users reached 47.3 million players, marking an increase of 31%, with hours engaged going up 28% to a staggering 11.2 billion hours.
"Engagement is our north star. We're very pleased that during the third quarter, people of all ages from across the globe chose to spend over 11 billion hours on Roblox," said David Baszucki, Chief Executive Officer of Roblox. "We are happy to report that the developer community earned over $130 million in the quarter and is on pace to earn well over $500 million this year. As we finish 2021 and head into 2022, we will continue to invest in innovative technology to enable our developer community to do what they do best – build and create."
In other related news, Forza Horizon 5 has become the largest launch from Xbox Game Studios.