Disney's Q4 2021 Performance Misses Expectations as Streaming Subscription Growth Slows
The company also cites COVID-19 as a major factor.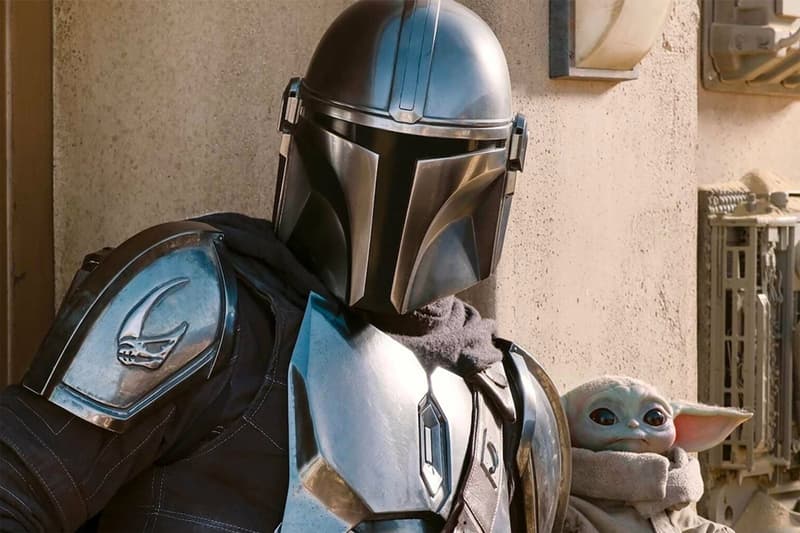 Amid slowing growth for its Disney+ streaming platform, media giant Disney has failed to meet expectations for Q4 of 2021.
According to the company, revenue came in at $18.53 billion USD over the past quarter, falling just shy of the $15.78 billion USD expectation. Earnings per share dropped 20 cents year on year to 37 cents per share, as opposed to the predicted 49 cents per share. Most importantly, Disney+ subscriptions only reached 118.1 million, coming 1.5 million short of the 119.6 expected.
Disney attributes much of this quarter's struggles to the ongoing COVID-19 pandemic, which has caused many productions across the globe to shutter, delaying the company's release schedule and slowing the flow of new content on Disney+. "Although film and television production generally resumed beginning in the fourth quarter of fiscal 2020, we continue to see disruption of production activities depending on local circumstances," Disney wrote. "Fewer theatrical releases and production delays have limited the availability of film content to be sold in distribution windows subsequent to the theatrical release."
Despite the setback, Disney CEO Bob Chapek reiterated the company's forecast of 230 to 260 million paid subscribers on Disney+ by the end of fiscal 2024. He also says that the streaming service will reach 160 countries by the end of fiscal 2023, more than double the current amount.
In other related news, Star Wars: Andor is expected to premiere on Disney+ in 2022.