'Star Wars: Andor' To Premiere on Disney+ in 2022
Diego Luna will reprise his role as Cassian Andor from 'Rogue One.'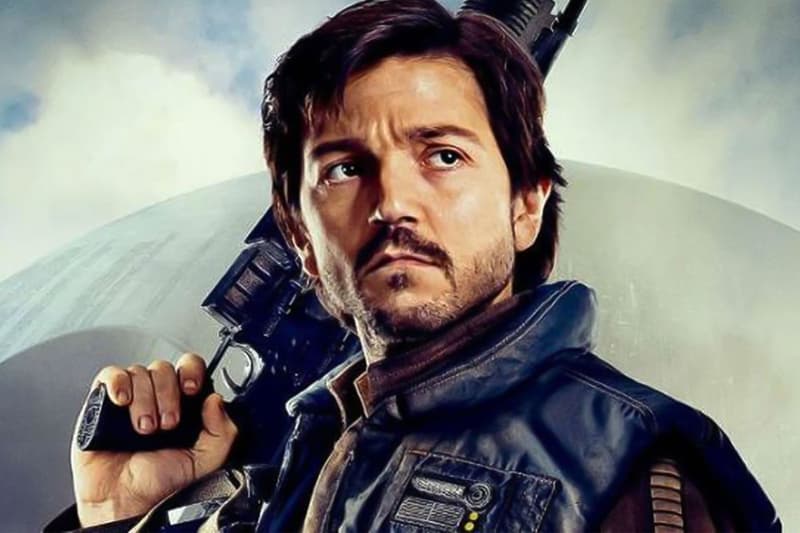 The upcoming Disney+ series Star Wars: Andor starring Diego Luna is set to premiere in Q4 2022.
According to reports, the announcement was made during the Walt Disney Company's Q4 2021 earnings call. An exact month was not confirmed, however fans can expect the series to hit Disney+ between the months of July and September as that is supposedly the way Disney schedules it quarters.
Andor will see Luna reprise his role as Cassian Andor from Rogue One: A Star Wars Story and will take place five years before the film. Earlier this year, the actor teased that "familiar faces" will make appearances on the show, "I can tell you about this project like no other because I can't spoil the ending if you've seen [Rogue One] already. No matter what I say, I can't ruin the ending."
Stay tuned for a trailer and release date for Star Wars: Andor.
Elsewhere in entertainment, Disney+ will release Shang-Chi and 12 other Marvel films with IMAX enhanced screening.