Paramount Delays 'Transformers: Rise of the Beasts' by a Year
The upcoming 'Star Trek' film has also been pushed back.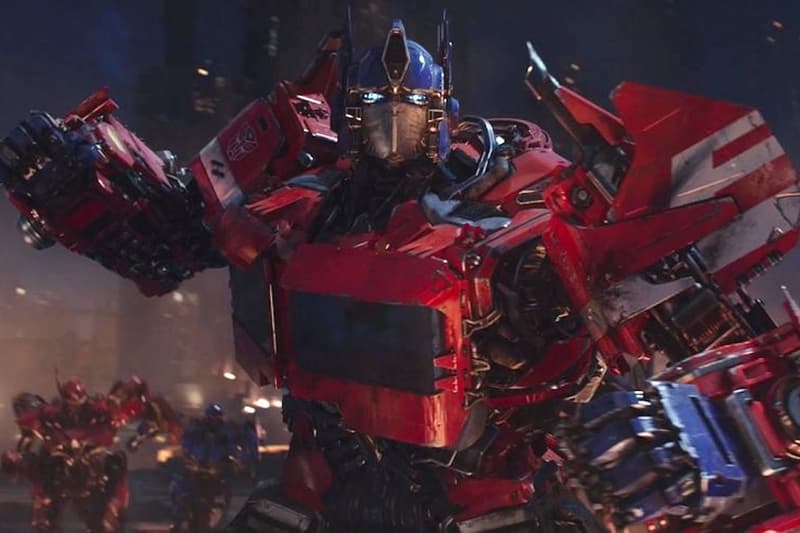 Paramount Pictures has now delayed both Transformers: Rise of the Beasts and the upcoming Star Trek movie.
According to reports, no specific reasons were given by the production studio as to why both blockbusters have been pushed back, but it's likely that Star Trek's release date has been moved in order to accommodate the new premiere for Rise of the Beasts. The latter was originally slated to hit theaters on June 24, 2022, but is now delayed by almost a whole year until June 9, 2023, while the former has been moved from the second date to December 22, 2023.
The new dates come despite Rise of the Beasts completing production earlier last month. At the time, director Steven Caple Jr. celebrated its wrap with a new image at Optimus Prime in his vehicle form following the first look at some of the movie's other characters back at the beginning of October. As for the upcoming Star Trek title, not much information has been released revolving around the project at this point, but J.J. Abrams will be returning to produce the flick after directing two of the Chris Pine-era Star Trek films.
Elsewhere in entertainment, Netflix has announced the cast of its upcoming One Piece live-action adaptation.