Henry Cavill Is Interested in Playing James Bond and Marvel's Captain Britain
The actor "love[s] being British."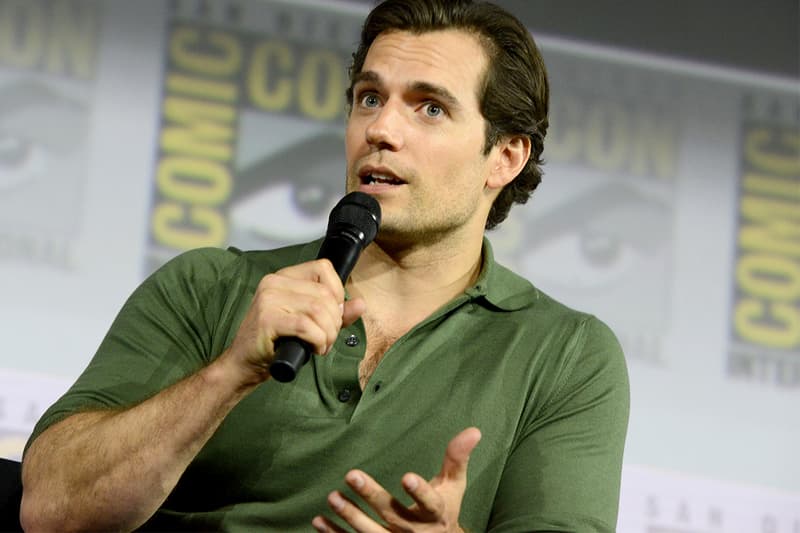 Superman and The Witcher actor Henry Cavill has now expressed interest in both playing Captain Britain for Marvel and becoming the next James Bond after Daniel Craig's departure following No Time to Die.
Speaking to The Hollywood Reporter in a new interview, the pop culture lover was asked who he'd want to play if he was given a role within the Marvel Cinematic Universe. "I'm never going to say a Marvel character that is already being played by someone else because everyone's doing such an amazing job," Cavill explained. "However, I have the internet and I have seen the various rumors about Captain Britain and that would be loads of fun to do a cool, modernized version of that — like the way they modernized Captain America. There's something fun about that, and I do love being British."
Later on in the interview, the 38-year-old actor was also asked if he'd be interested in becoming the new James Bond. "I think it would be very exciting to have a conversation with the producers," he answered diplomatically. "In an ideal world, I'd never have to turn anything down. Nothing is off the table. It's an honor to even be part of that conversation."
Cavill will next appear in the new season of The Witcher, which arrives on Netflix on December 17.
Elsewhere in entertainment, Paramount has delayed the release of Transformers: Rise of the Beasts by a whole year.