Ghostface Killah Wants To Make a Joint Album With Silk Sonic
"Let's just do it. I'm ready for it."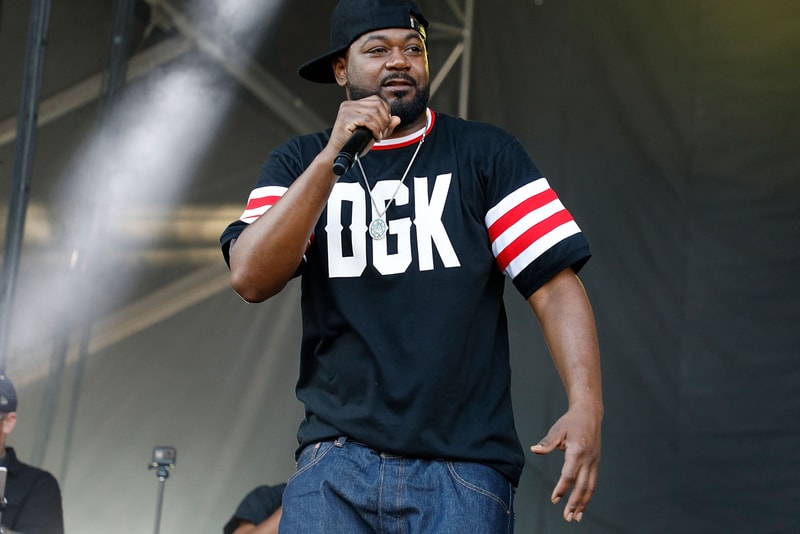 Ghostface Killah has been a supporter of Bruno Mars and Anderson .Paak's R&B duo Silk Sonic since its formation. Now, the Wu-Tang rapper wants to join the two in the recording studio.
In a recent interview with HipHopDX, Ghostface aired his appreciation for the duo, which released its debut album An Evening With Silk Sonic, today, November 12, and expressed that wished he had been able to contribute to the project.
While Ghostface is renowned for his rapping, he dropped an R&B album of his own, called Ghostdini: Wizard of Poetry in Emerald City, in 2009.
"Those are my beats right there," Ghostface said in the interview. "Those are the beats they're supposed to call me on and get on. You not supposed to leave me out of here."
Although the rapper is famous in his own right, it's been difficult for him to get in contact with Mars and .Paak, he explained, saying that he "never hit them up because, first of all, it's hard to get in touch with these guys."
"I wish I could get to them and talk to them and be like, 'Yo let's do s***. Let's do a six-song project just for the f*** of it,'" he continued. "It's music now. Let's just do it. I'm ready for it."
In other music news, Spotify's new Charts website offers a deeper look at trending music.