John Cho Says Playing Spike Spiegel in 'Cowboy Bebop' Has Been the "Most Challenging Role" of His Life
"I had to express myself physically in a way I haven't been asked to do before."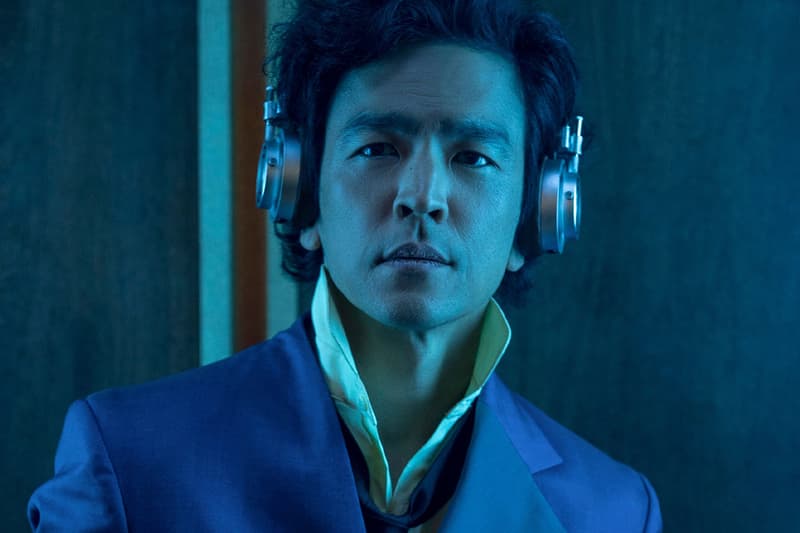 1 of 3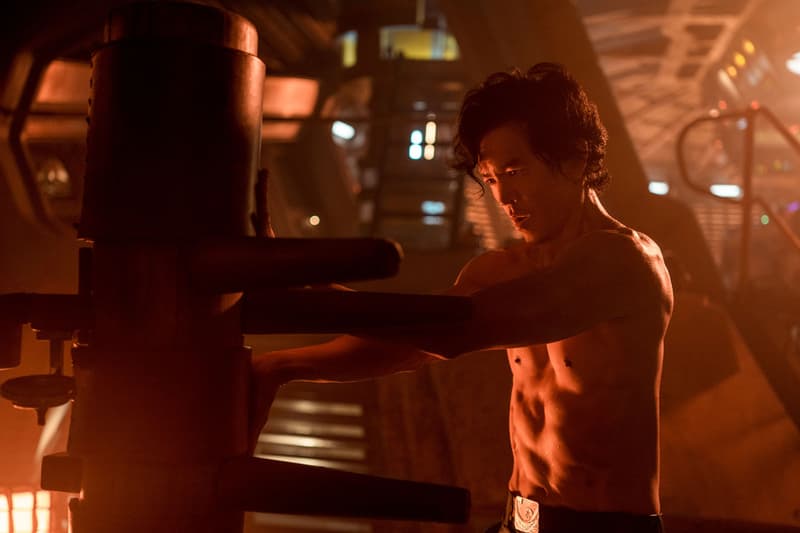 2 of 3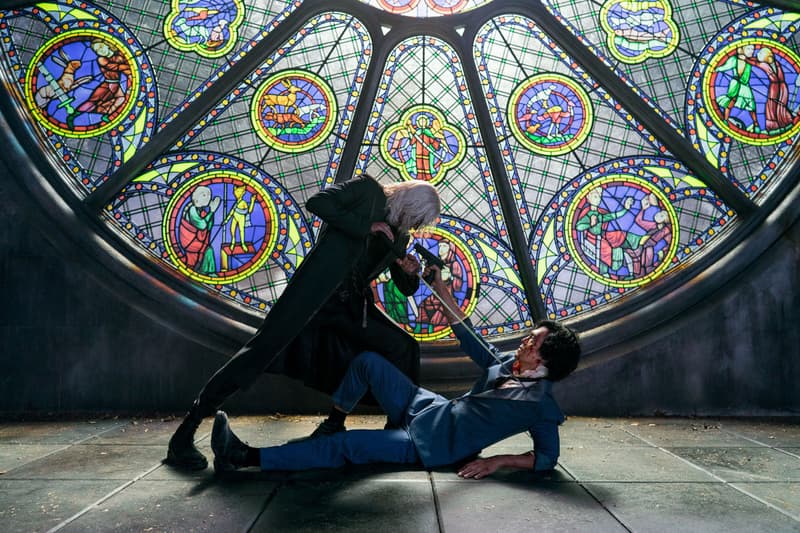 3 of 3
For John Cho, embodying the intergalactic bounty hunter Spike Spiegel in Netflix's upcoming live-action adaptation of Cowboy Bebop was no easy feat.
"It was the most challenging role of my life," the 49-year-old actor, who tore his ACL while attempting to perform an athletic move on set, told HYEPEBEAST. "I had to express myself physically in a way I haven't been asked to do before in terms of the action stuff."
Cho recently starred in another adaptation of a popular TV series — J.J. Abram's Star Trek – along with the 2018 mystery thriller film Searching. But unlike his usual role preparation process, which largely consists of working with the showrunner to understand a character's history, Cho underwent physical training in order to embody Spike in the beloved space-western anime.
"The first thing was getting proficient in martial arts and trying to learn as much as I could in the time that I had," he explained. "And that then started to inform who the person was, the more I did it. I was like, 'Okay, I'm now playing a person that's capable of doing this.'"
Aside from learning martial arts, Cho closely studied the original anime in order to precisely replicate Spike's distinct physicality in the live-action series. "I really wanted to get a sense of how he moved," he said. "That turned out to be very informative for me."
Despite his injury, which ultimately put production on a months-long hiatus, Cho says his experience of playing Spike has "really been rewarding as an actor."
While the Netflix series' main intention was to recreate the original 1998 anime in live-action, Cho said there was an ongoing "push and pull" between remaining true to the established storyline and creating an original spin on the classic. "You want to feel that you have the freedom to do your own thing while honoring the original too," he said. "So it was definitely like walking a tight rope in that way."
On set, the production team made sure to honor the anime's integrity by continuously inquiring about the script's interpretation while filming. "There was this one question that was incessantly asked on set," Cho explained. "'It's good. Is it Bebop though?'"
In an effort to align with the classic, Netflix in June confirmed that the original Cowboy Bebop composer Yoko Kanno has returned to produce a completely new score for the live-action adaptation. Additionally, the original anime series' director Shinichirō Watanabe has returned as a consultant for the live-action series, working with showrunner and executive producer André Nemec.
The 10-episode first season of Cowboy Bebop, which also stars Mustafa Shakir, Daniella Pineda, Alex Hassell and Elena Satine, will premiere on Nextflix on November 19. Watch the official trailer here.
Elsewhere in entertainment, Will Smith has opened up about his "raging jealousy" of Tupac in his new memoir Will.