Tesla's Stock Takes a 15% Tumble Following Elon Musk's Tax Sell-Off
Tesla is still up 42% YTD.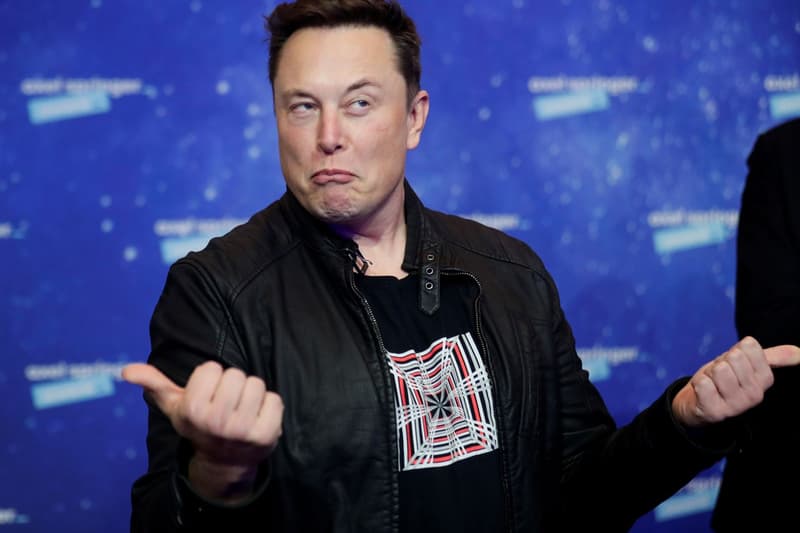 Elon's big Tesla stock sell-off has just led to one of the biggest drops for the company in almost two years.
Musk, who reportedly needed the liquidity for taxes, sold roughly 10% of his stake for $5.7 billion USD — causing Tesla to take a 15.4% tumble. In the stock's five-day performance, it has fallen 10%, but despite this sell-off, the stock is still up 42% YTD.
In his most recent tweet, Musk uploaded a picture of Doctor Manhattan sitting on Mars. This could, not only be referencing Doctor Manhattan's love for the Red Planet, but also a bit about how he's currently feeling regarding his sentiments towards Earth, the people, and being caught in the tangle of their lives.
— Elon Musk (@elonmusk) November 13, 2021
In other tech news, Universal Music Group creates Bored Ape Yacht Club band called KINGSHIP.