Jaxet Introduces Futuristic Jackets With Built-in Visors and On-The-Go Translation
First revealed by Oleksander Usyk ahead of his heavyweight bout against Anthony Joshua.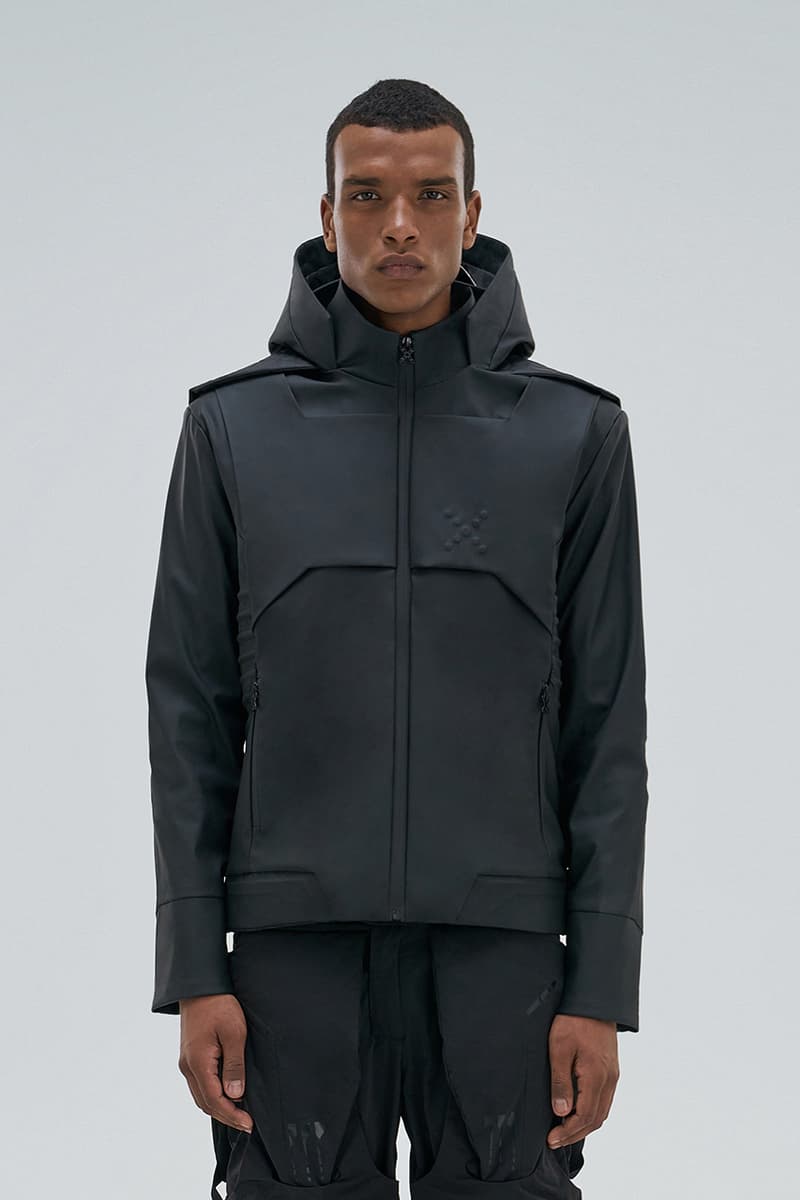 1 of 16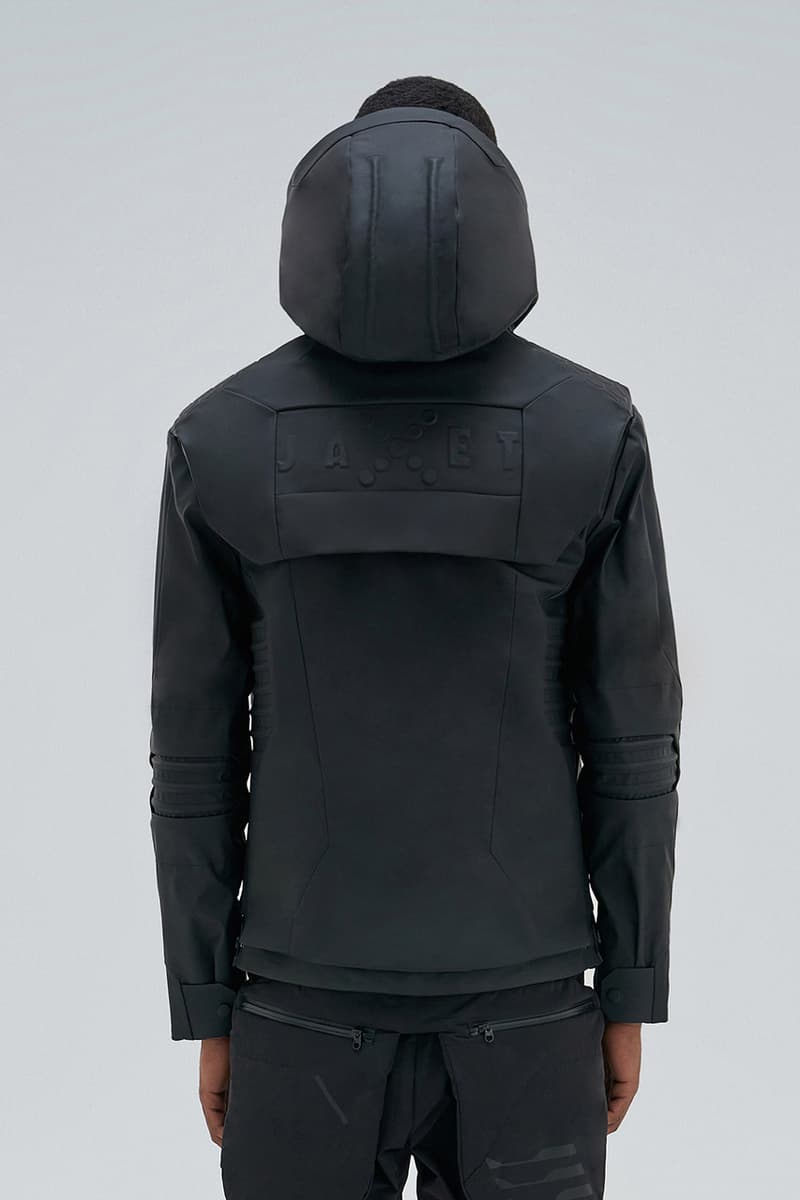 2 of 16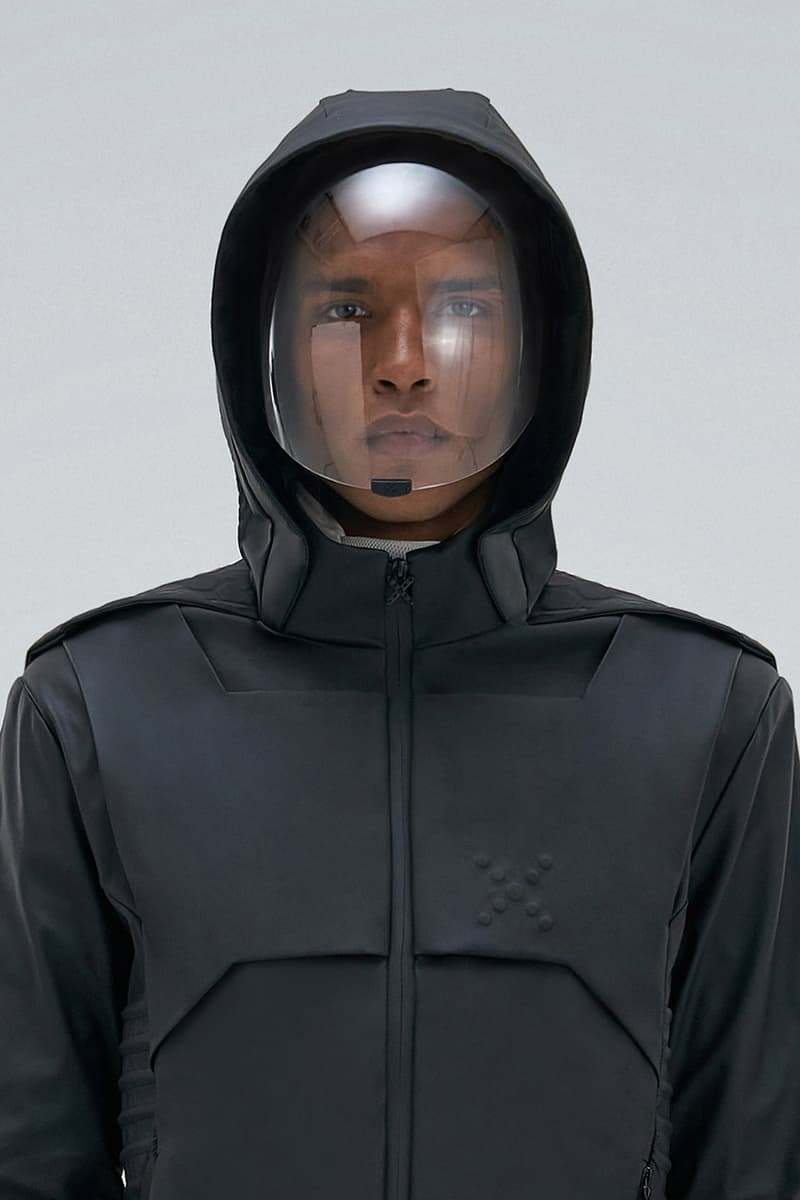 3 of 16
4 of 16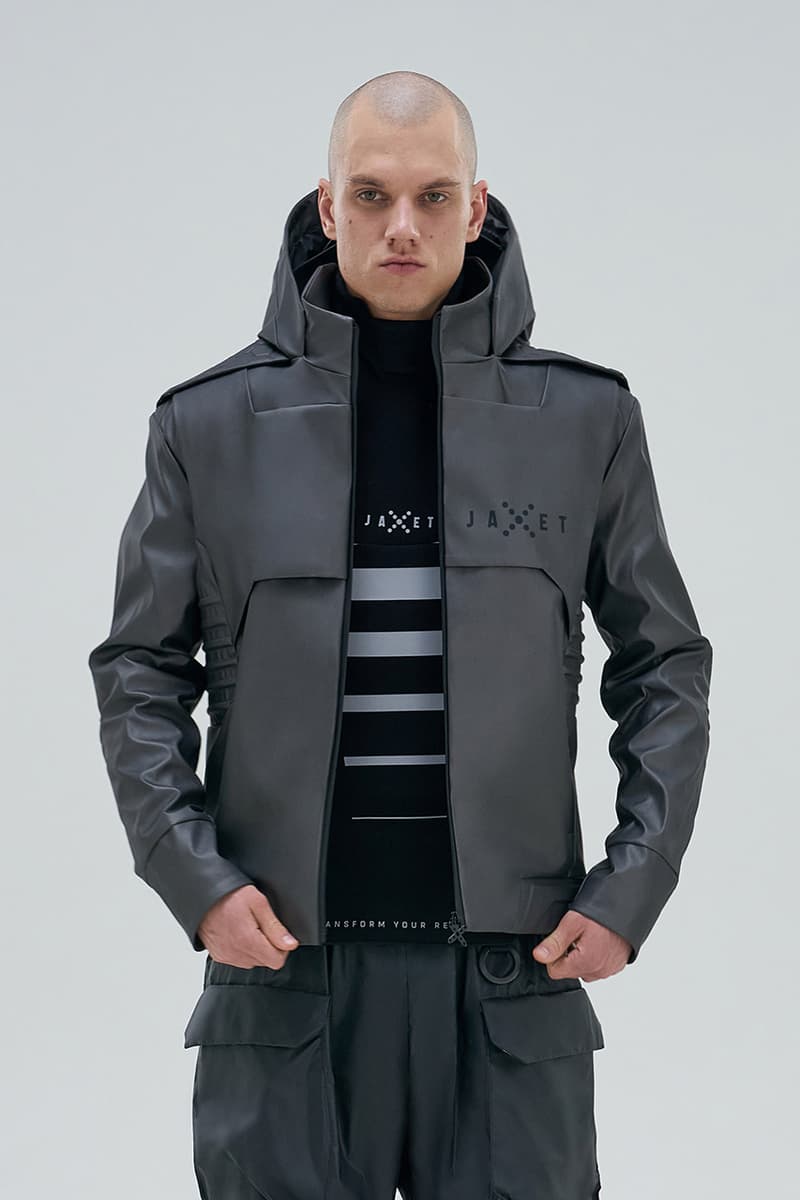 5 of 16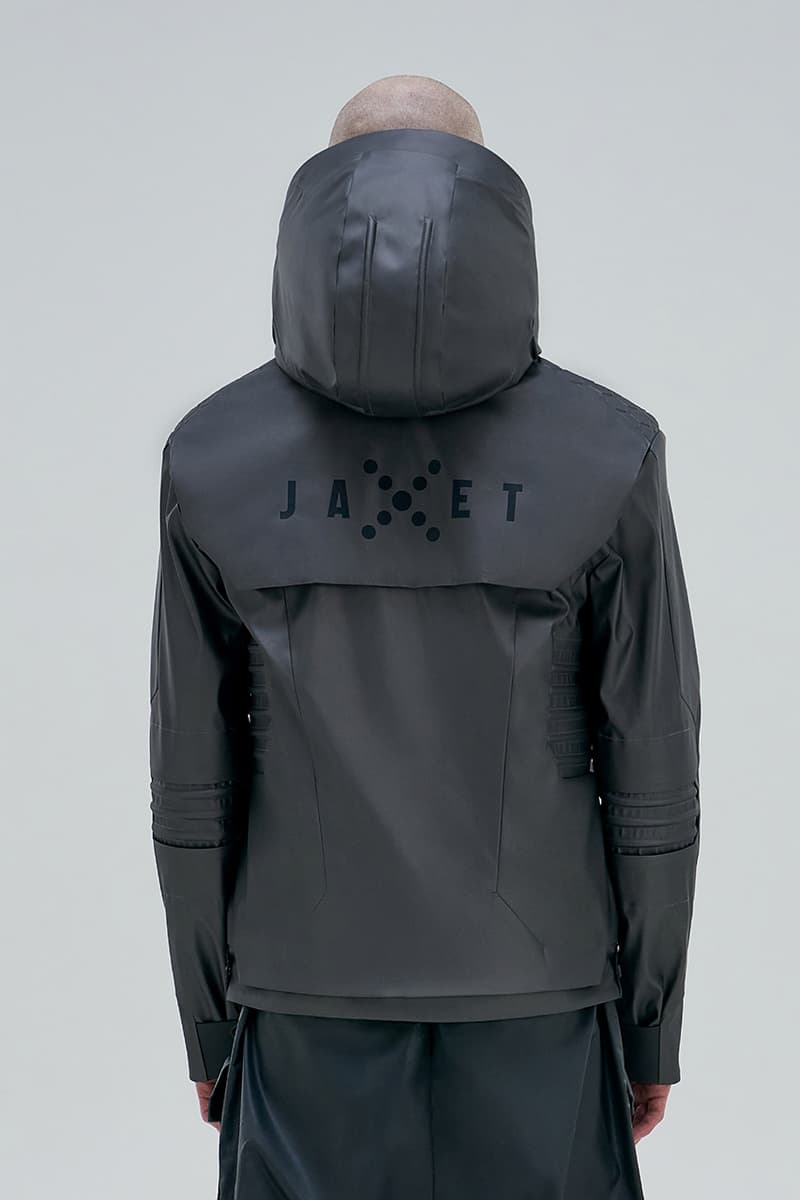 6 of 16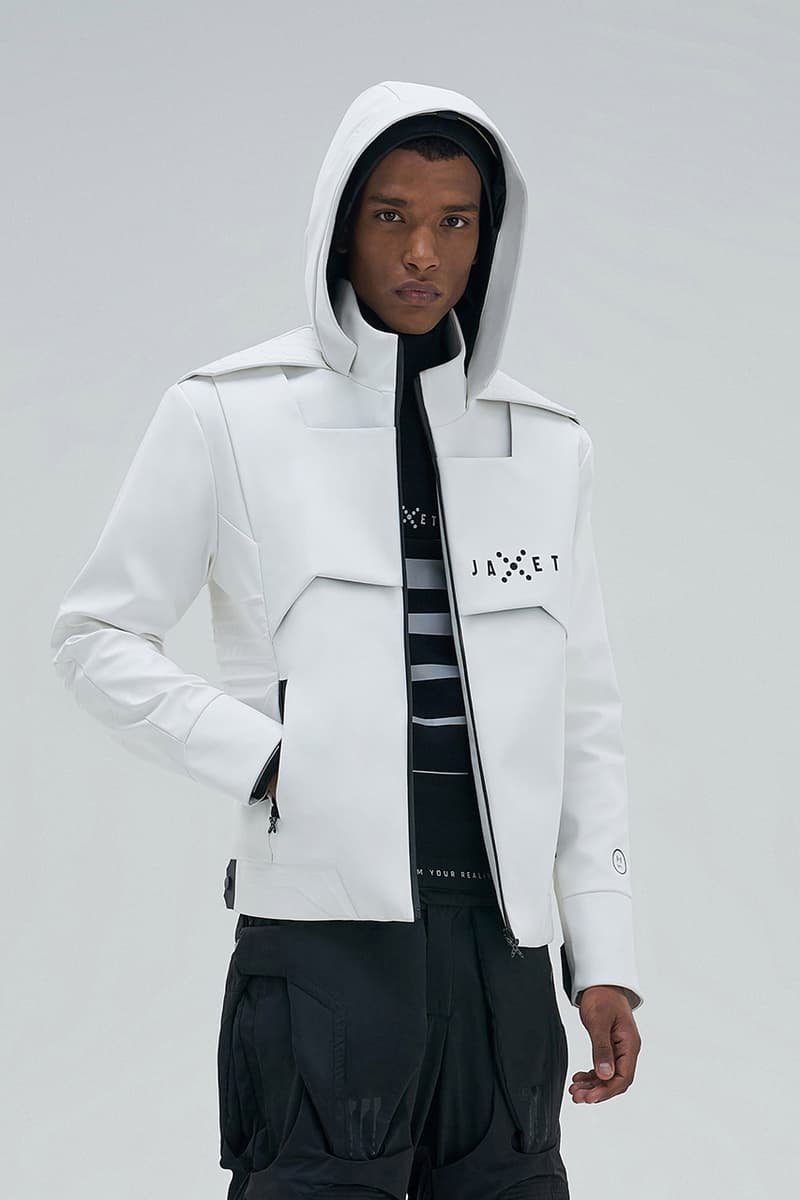 7 of 16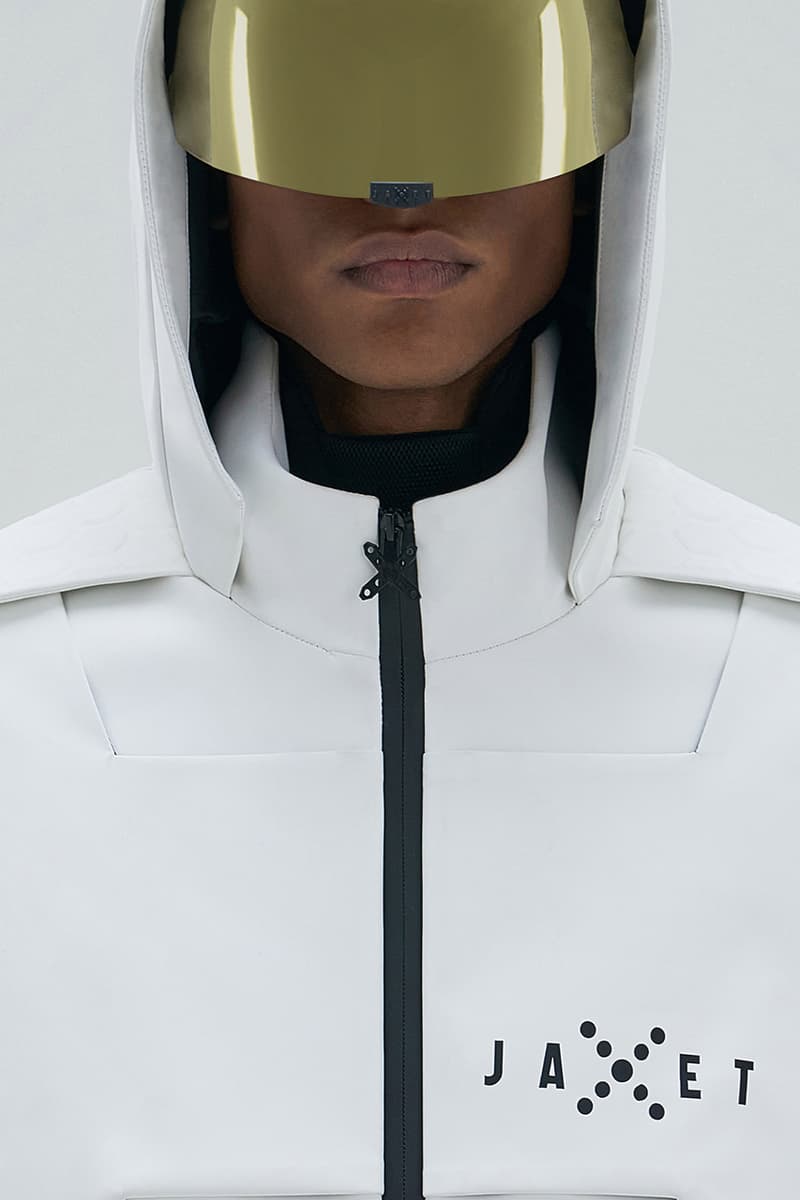 8 of 16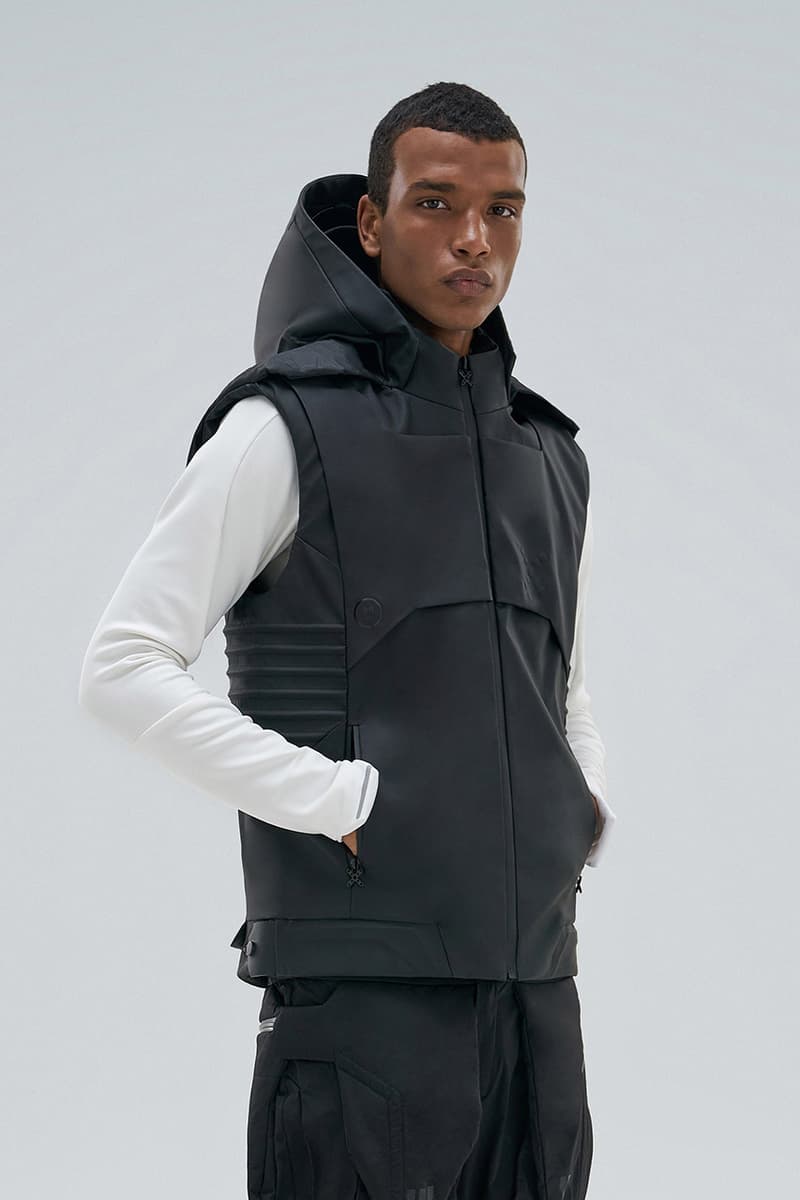 9 of 16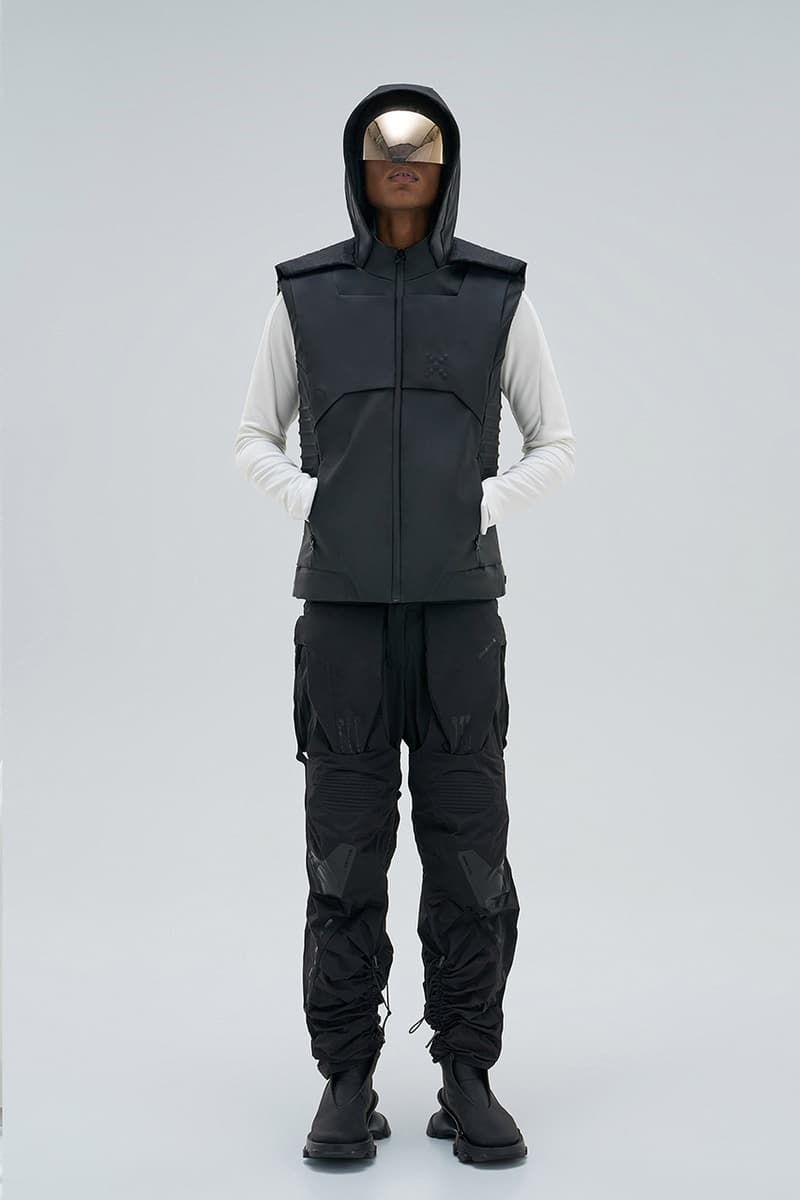 10 of 16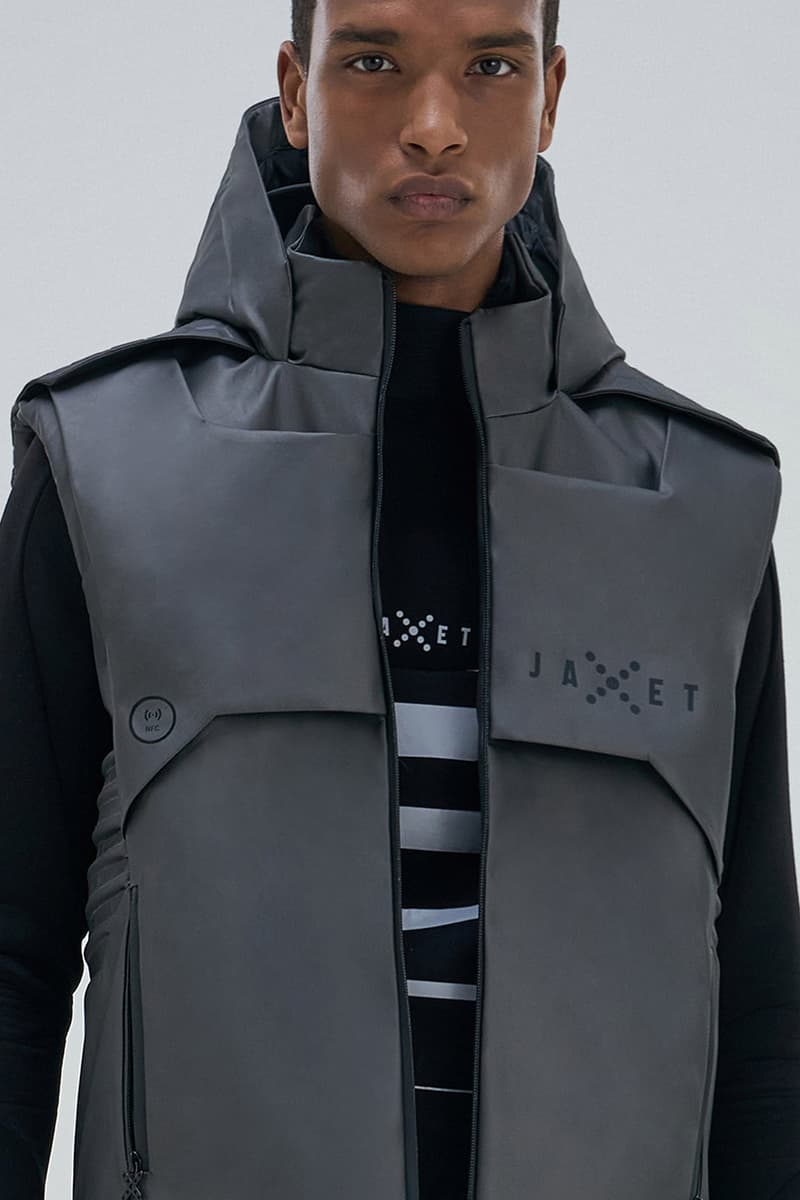 11 of 16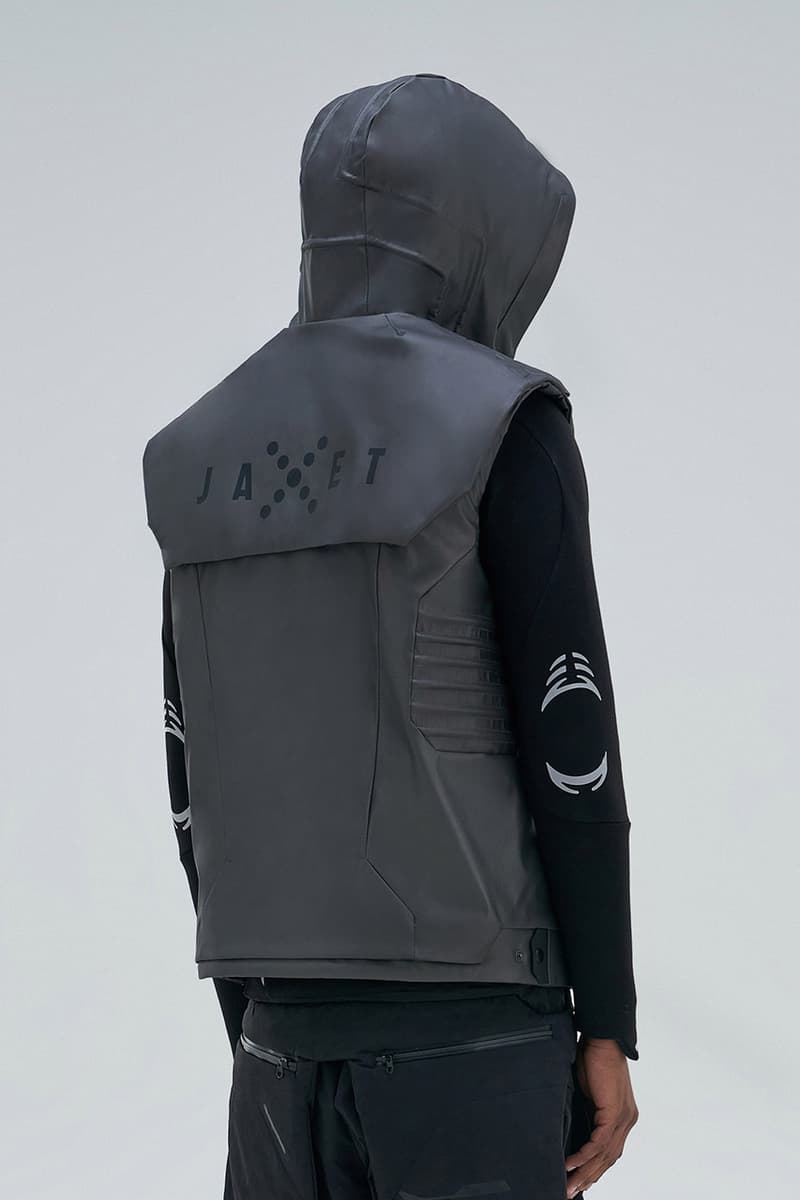 12 of 16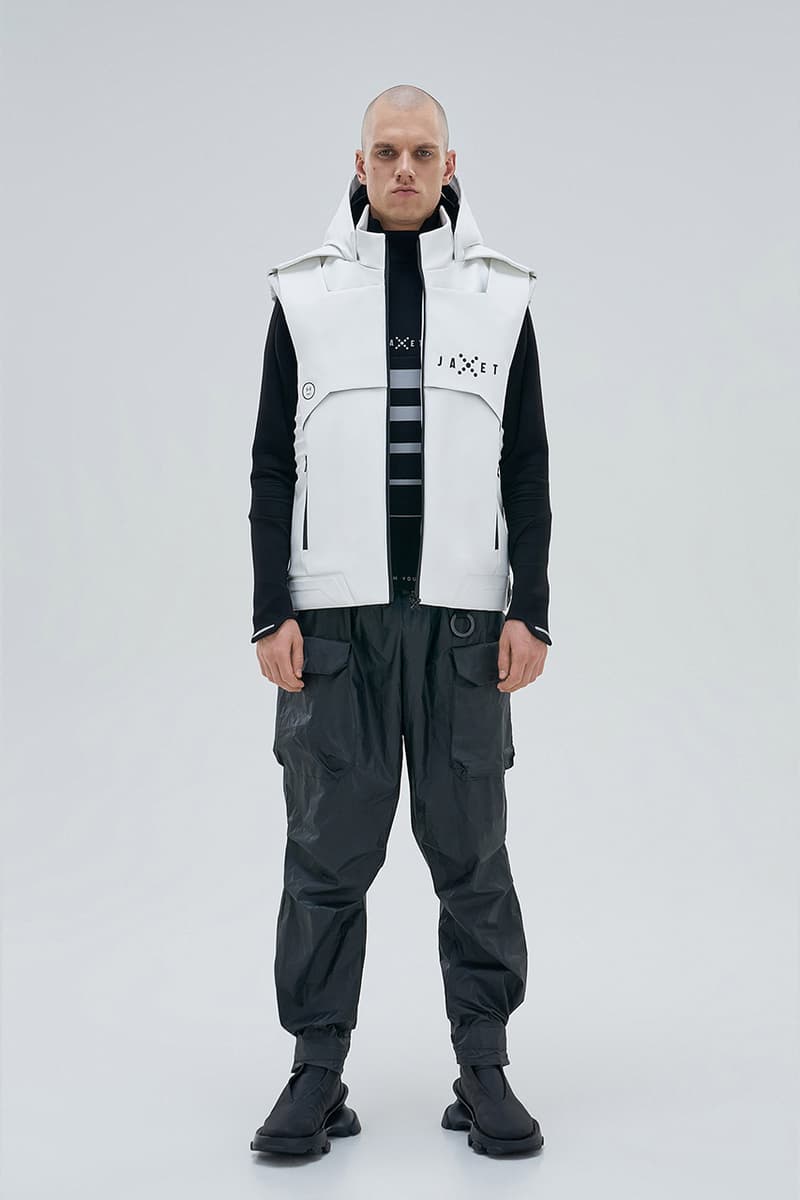 13 of 16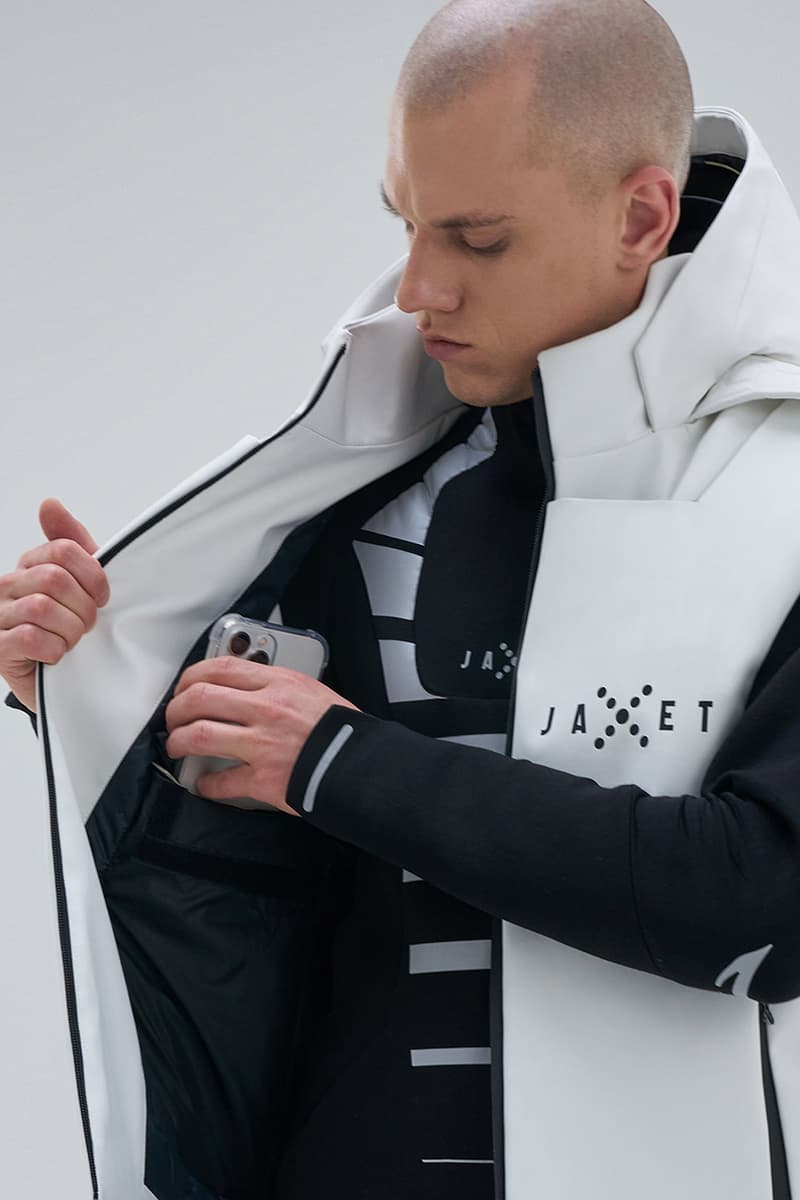 14 of 16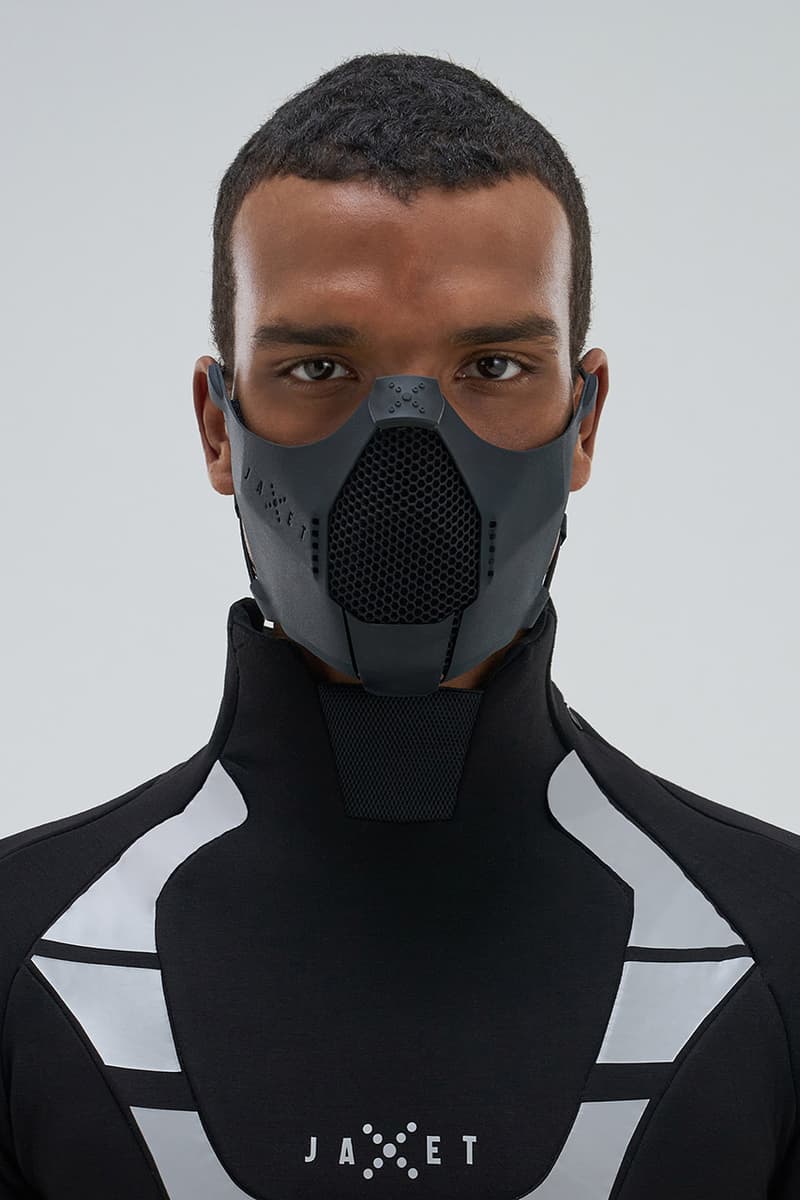 15 of 16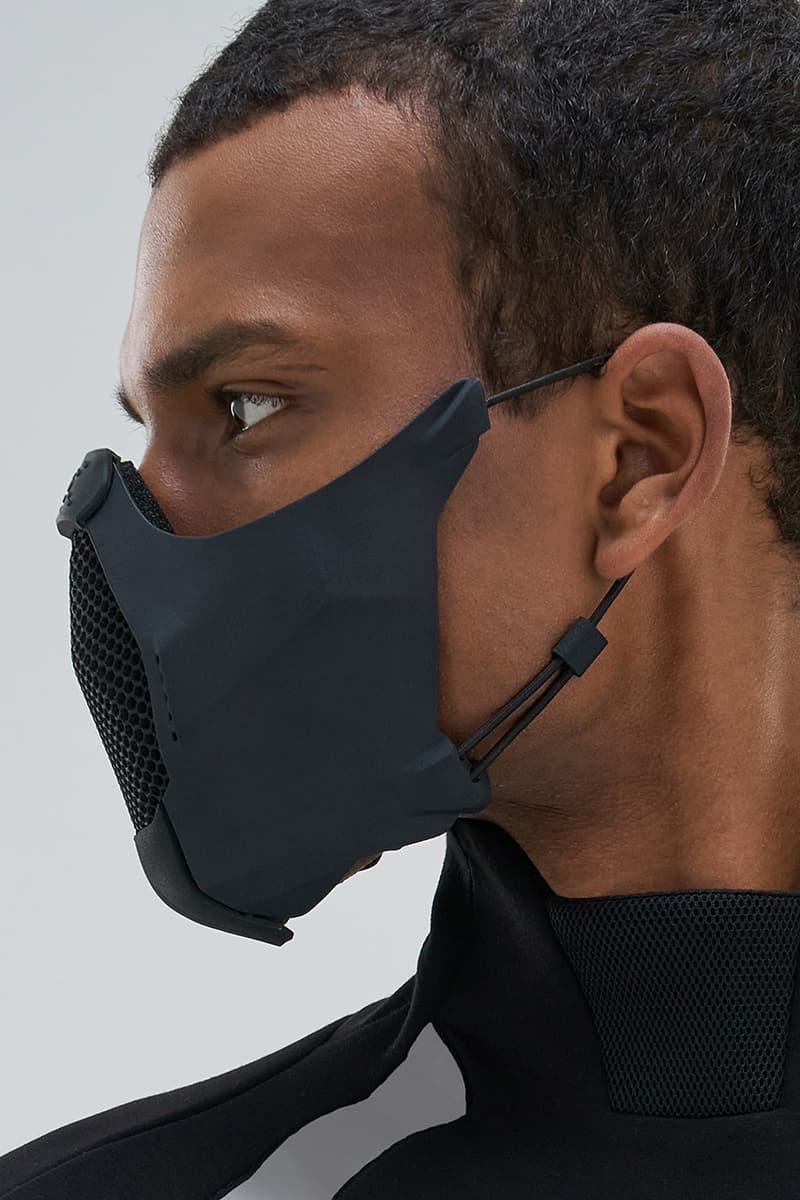 16 of 16
Ukrainian-based techwear label Jaxet has revealed sci-fi-inspired jackets and vests fitted with simultaneous translators and collapsible visors.
Jaxet was first brought to the public eye when Oleksandr Usyk wore its uniquely constructed vest during his ring walk for his recent heavyweight bout with Anthony Joshua. The jackets and vests feature a matte exterior made with water-resistant PU, waterproof zippers, soft and "Slimtex" lining. Panels and unique ribbing elements give the silhouettes a futuristic military-inspired look as hexagonal patterns line the elevated shoulder pads, grooved elements are displayed across the elbows, and elevated overlays run across the chest and upper back.
A domed polycarbonate protective lens is hidden in the hood and is available in clear, silver, and golden tints, all of which support FACE ID. An inner security pocket is lined in Faraday grid materials that cancel the electrical field's effect in the pockets' interiors protecting devices and credit cards from skimming, and an NFC Token is built into the sleeve for rapid information sharing. The most impressive function is a simultaneous translation function that is played through a built-in headset integrated with a special app exclusively for JAXET owners.
The Jaxet offerings come in black, graphite and white, and are priced at $1,000 USD for the vests and $1,200 USD for the hoodies. The full collection is now available on the brand's website. Take a look at the Jaxet translator user manual below for a closer look at how it works.
In other fashion news, Artist Ryuji Kamiyama and UNITED ARROWS & SONS release a special-edition MA-1 Jacket.