Formula E's Third Generation EV Will Be the World's Most Efficient Racer
40% of the power used in a race will be generated through regenerative braking.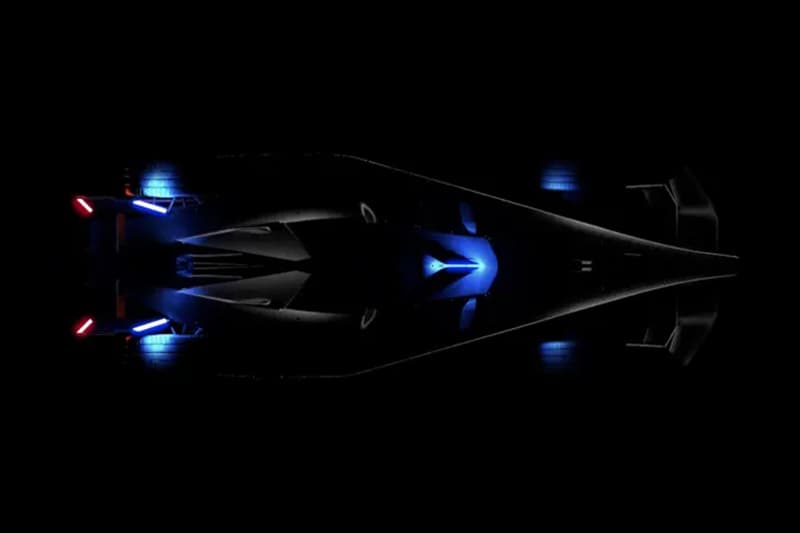 1 of 3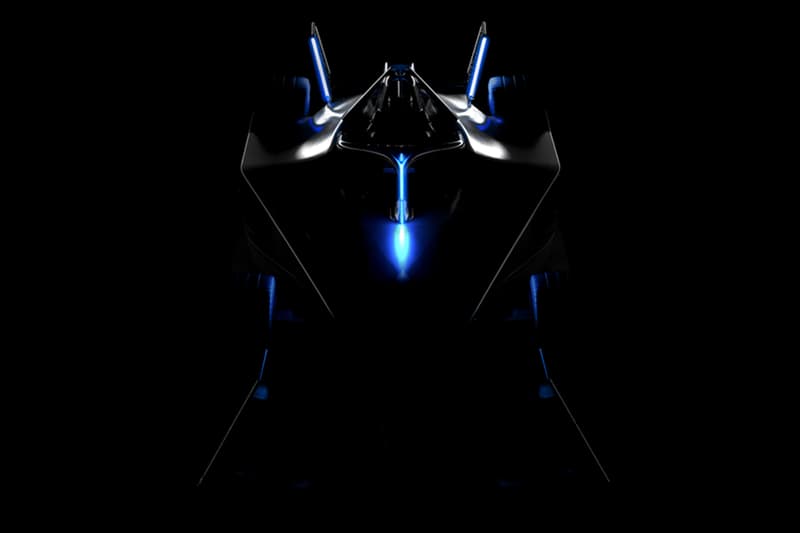 2 of 3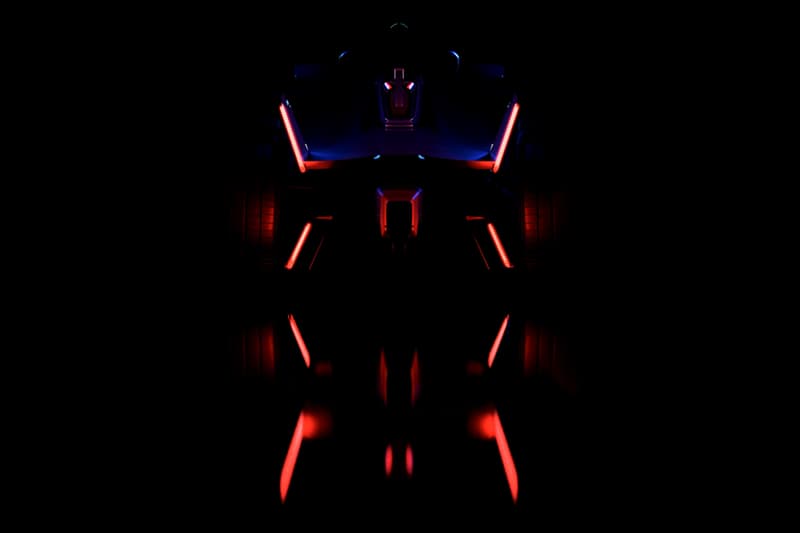 3 of 3
Formula E claims that it has created the world's most power-efficient race car.
Teasing the third generation of its racers ahead of its 2022-2023 season, the FIA and Formula E have unveiled an electric vehicle that boasts powertrains at both the front and rear for the first time, with technology to generate as much as 40% of the total power used during a race through regenerative braking alone. 250kW is sent to the front end while 350kW goes towards the rear, giving the Gen3 a total output of more than double the Gen2. Churning out 470 horsepower, the organizations also claim that its power-to-weight ratio is twice as efficient as a combustion engine counterpart, converting over 90% of its electrical energy into mechanical energy.
"The Gen3 is our fastest, lightest, most powerful and efficient racing car yet," said Formula E CEO Jamie Reigle. "It is a creature designed for its habitat: racing on city streets in wheel-to-wheel combat. We look forward to witnessing it inspire and excite the next generation of motorsport fans in cities around the world from Season 9 of the ABB FIA Formula E World Championship."
Elsewhere in the automotive world, Mercedes-Benz is paying tribute to Virgil Abloh by showcasing his Project MAYBACH in Miami.