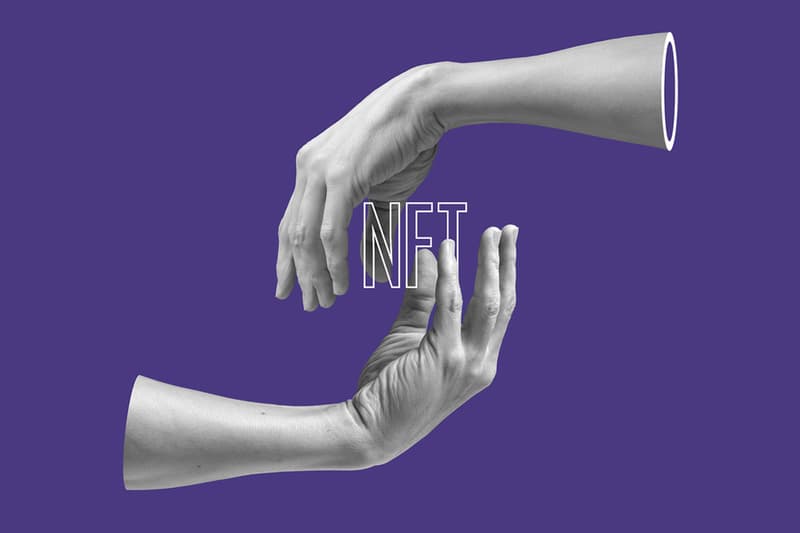 ArtReview Has Released the 2021 Power 100
NFT was the term of the year.
---
As the year closes to an end and everyone is sharing their Spotify Wrapped 2021, ArtReview has published their latest Power 100.
The most striking, but not at all surprising part of the list is that ERC-721, the technical term for an NFT, has claimed the top spot. Believer or not, the sheer number of artists who have joined in on the craze, to the exorbitant auction prices and even the Staples Center being renamed to the Crypto.com Arena cements the advent of the NFT age.
Further down on the list and a number of artists who comment on social justice are high up on the list, including Anne Imhof and Hito Steyerl, to Cao Fei and Arthur Jafa. In the last spot is a new face to ArtReview's annual listicle and it goes to none other than Meta CEO, Mark Zuckerberg.
The Power 100 was judged by 30 panelists who elucidate some of the contradictions in the art world, such as the mass consumption needed to power NFTs and the climate crisis. Check out the full list here.
Also happening in art, Nigel Howlett's latest sculpture is a fitting response to the pandemic.