Tesla's $50 USD Cyberwhistle Has Already Sold Out
Inspired by the upcoming Cybertruck.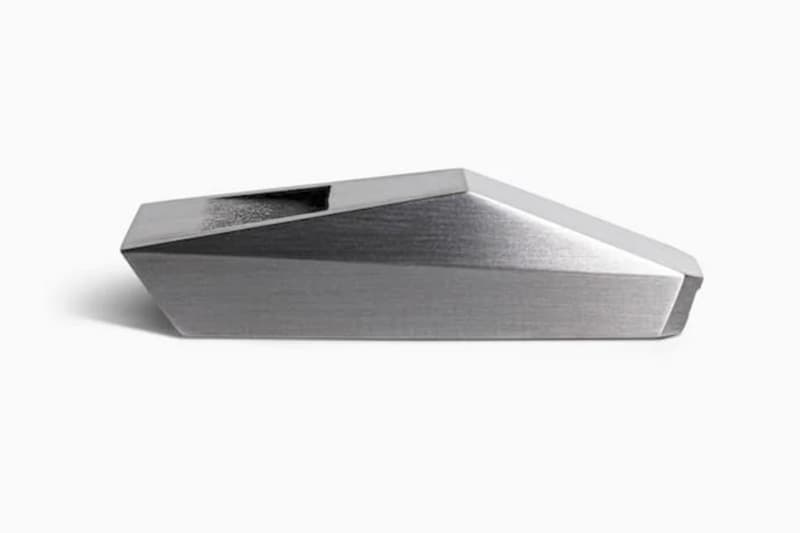 The $50 USD Cyberwhistle inspired by Tesla's upcoming Cybertruck is out of stock just a day after it was announced.
On Tuesday, Elon Musk tweeted the whistle, which was available for purchase on Tesla's online store.
"Inspired by Cybertruck, the limited-edition Cyberwhistle is a premium collectible made from medical-grade stainless steel with a polished finish," its description read. "The whistle includes an integrated attachment feature for added versatility."
In his announcement, Musk joked about the Apple Polishing Cloth. The $19 USD cloth became Apple's most back-ordered product shortly after its release late last month.
"Don't waste your money on that silly Apple Cloth, buy our whistle instead," Musk tweeted.
Blow the whistle on Tesla!https://t.co/c86hLA0iQK

— Elon Musk (@elonmusk) December 1, 2021
In other tech news, Elon Musk said SpaceX faces the "risk of bankruptcy" over its engine production crisis.