Elon Musk Says SpaceX Faces "Risk of Bankruptcy" Over Engine Production Crisis
Regarding issues with the engines that power its Starship rocket.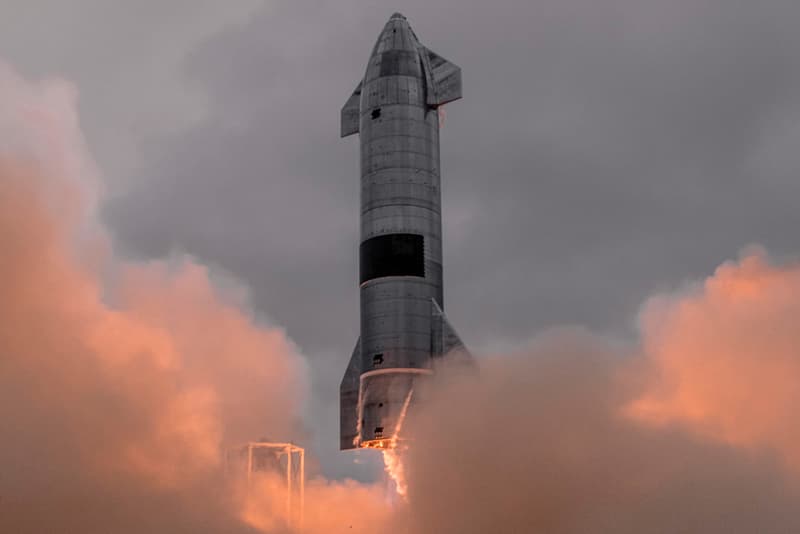 Elon Musk is reportedly worried about the financial security of SpaceX due to its recent production crisis. The space company has made less progress than Musk hoped for on producing the Raptor engines that power its Starship, CNBC reported on Tuesday.
The Starship is a massive rocket designed to carry both passengers and cargo on future missions to Mars and the Moon.
Though Musk didn't mention him by name, SpaceX's former Vice President of Propulsion Will Heltsley, who was previously working on the development of the Raptor, departed the company last month.
In an internal companywide email obtained by CNBC, Musk expressed his concerns:
"The Raptor production crisis is much worse than it had seemed a few weeks ago," he wrote. "As we have dug into the issues following the exiting of prior senior management, they have unfortunately turned out to be far more severe than was reported."
"We face genuine risk of bankruptcy if we cannot achieve a Starship flight rate of at least once every two weeks next year," he added later in the email.
Musk told employees that he had originally planned to take Thanksgiving weekend off but decided to work on the engine production line from Friday night through Sunday after learning of the situation.
"We need all hands on deck to recover from what is, quite frankly, a disaster," he wrote.
In April, SpaceX announced that its Starship had been chosen by NASA as the vehicle to land the first astronauts on the Moon since the Apollo program in 1972. The company currently operates a production and testing facility for the rocket located in Boca Chica, Texas.
In other tech news, Twitch will use machine learning to crack down on ban evasion.