Nicolas Cage To Star as Dracula in Universal's Upcoming 'Renfield' Movie
Opposite Nicholas Hoult, who plays the titular lackey.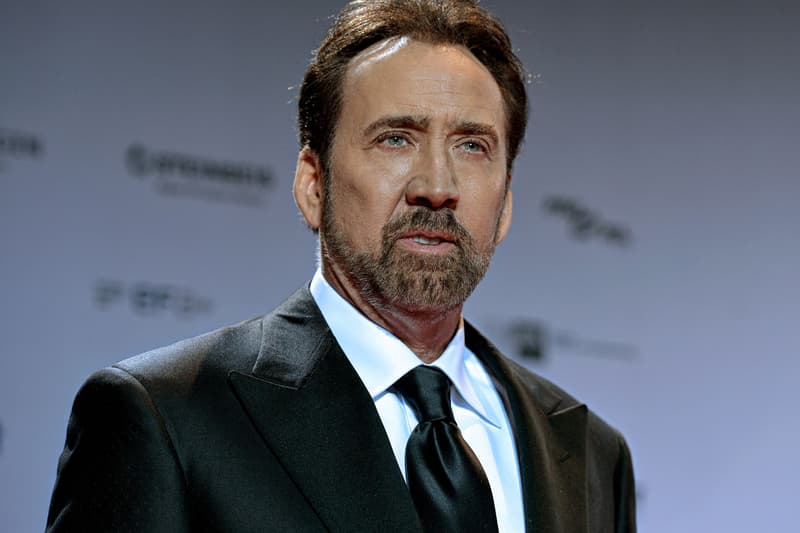 Nicolas Cage is slated to play Dracula in Universal Pictures' upcoming monster film, Renfield, which centers on the infamous vampire's fabled henchman.
Directed by Chris McKay — the brain behind Amazon's The Tomorrow War and The Lego Batman Movie — Renfield will also star Nicholas Hoult as the titular character, which first originated in Bram Stoker's 1897 novel Dracula.
The origin-story film is expected to take place in the present day, and it is unclear how much of the plot will align with the aforementioned source material. In Stoker's thriller, Renfield was a patient in an asylum, where he was thought to be suffering from delusions that made him eat living creatures in search of immotality. It's later revealed, however, that the character is controlled by Count Dracula.
Ryan Ridley, who is best known for his work on Fox's Ghosted and Adult Swim's Rick and Morty, wrote the script based on an outline from Robert Kirkman. Not much else is known about the storyline, though the Hollywood Reporter has confirmed that film is "comedic in tone."
Renfield will be produced by Skybound Entertainment's team, which includes Kirkman, David Alpert, Bryan Furst and Sean Furst. Additionally, McKay's producing partner Samantha Nisenboim will take on an executive producing role.
Elsewhere in entertainment, Keanu Reeves is interested in returning as John Constantine.