Keanu Reeves Is Interested in Returning as John Constantine
Keanu has played eight Johns over the years.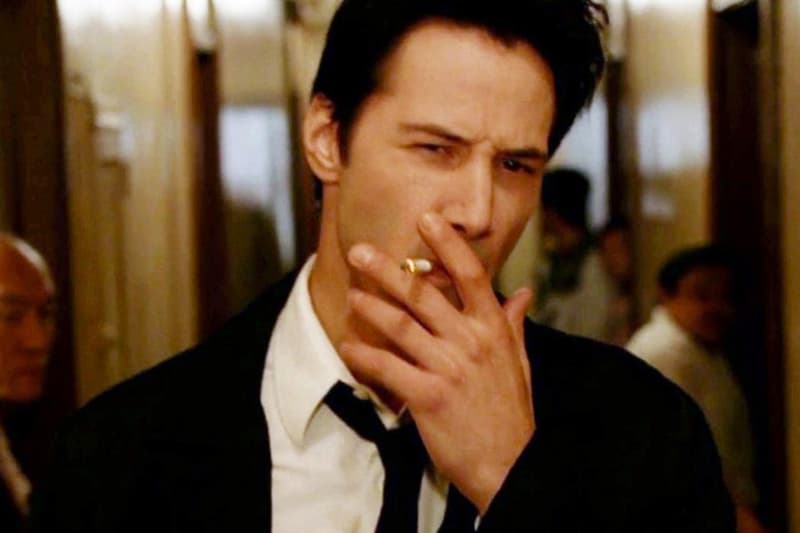 Keanu Reeves has played a lot of "John" characters over the years, eight to be exact, with the most recognizable role being John Wick, and the most recent being Johnny Silverhand in Cyberpunk 2077. However, most recently brought into focus once again is his role as John Constantine from the movie Constantine.
Following an Instagram post from Peter Stormare towards the end of last year teasing a sequel to the original film, Keanu Reeves recently revealed in an interview with Esquire, that he would be interested in returning for a second film. "I love playing Constantine. John Constantine. I've played a lot of Johns. How many Johns have I played? I don't even know. I think it's over ten. But anyway, I'd love to have the chance to play Constantine again." he said.
While the first movie was rated a moderate 46% on Rotten Tomatoes, Constantine, which is based on the DC Comics Hellblazer comic book, has become an underground favorite among DC superhero fans. Stay tuned for more updates.
View this post on Instagram
In other entertainment news, new The Book of Boba Fett teaser explores the bounty hunter's Sarlacc Pit survival.