Danny DeVito Reveals He Is Willing to Return as 'Batman' Character Penguin
"It's not out of the question."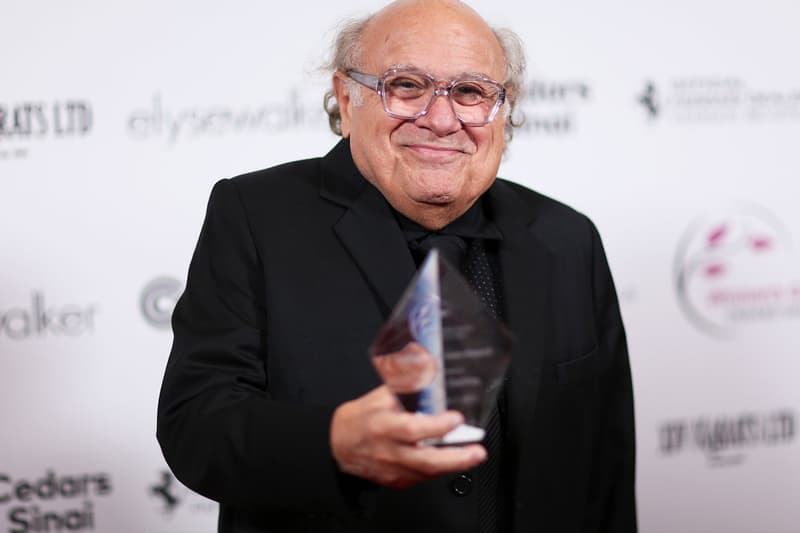 Danny DeVito has recently expressed interest to once again, take on the role of Penguin, also known as Oswald Cobblepot in the Batman realm.
In a recent conversation with Forbes, he spoke about writing a new Penguin/Catwoman comic book for DC Comics as well as the potential of reprising his role The Penguin, "I feel like it's not out of the question that The Penguin will return someday. But, this is all up to Tim, whether or not Tim wants to do this. I would say that could be in the cards because we ain't dead yet. We could do a continuation of what we had in the past because that was truly a brilliant movie. They afforded me that opportunity and I feel very grateful and would I like to revisit it? Why not!"
Michael Keaton, who was DeVito's Batman Returns co-star has reprised the role of Batman/Bruce Wayne for the upcoming The Flash film. Having been a comic book fan growing up, DeVito made his return to Gotham City by writing the new comic book titled Bird Cat Love, a love story between Penguin and Catwoman. He said, "I jumped on the opportunity and the first thing that came to mind was the romance [between Penguin and Catwoman].
It remains to be seen if he will return to the franchise on-screen.
Elsewhere in entertainment, Nicolas Cage will star as Dracula in Universal's upcoming Renfield movie.