Nintendo Says It's Working on the 'Next Gaming System'
But is staying quiet on when it might be released.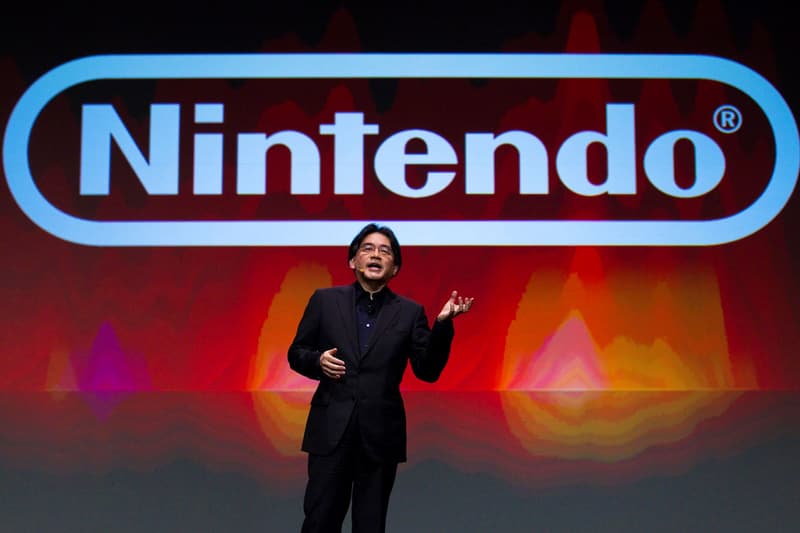 Nintendo has teased that it is working to build the next integrated hardware-software gaming system but remains vague on when that system might be released.
In a presentation to investors, Nintendo said the system could be released in "20XX."
"Nintendo plans to continue to expand its business around the core concept of creating unique integrated hardware-software products," the company wrote in its presentation, explaining that the 2017 release of the Nintendo Switch console "introduced the ability to link to a Nintendo account and created a foundation for maintaining relationships with consumers going forward."
When pressed for details on the new gaming system during a Q&A session, Nintendo executives remained quiet.
"We are still going through internal discussion on concept, timing, etc." they said, according to gaming analyst David Gibson.
Nintendo also acknowledged that it has been impacted by the global chip shortage and said it has reduced its forecast for Nintendo Switch hardware by 1.5 million units to 24 million units. Earlier this week, Nikkei Asia reported that Nintendo would be producing 20%  fewer Switch consoles than originally planned due to the shortage.
In its presentation, the company announced that sales and profits for the first half of this fiscal year declined compared to the same period last fiscal year, which was propped up by the release of Animal Crossing: New Horizons. Still, the company reiterated that the results "remained at a high level, in line with our expectations."
In other news, Epic Games is shutting down China's version of Fortnite.