NTWRK Celebrates Pepsi Dig In Day With Exclusive Drop From JJ Johnson and Sheron Barber
A limited-edition knife bag and carrier from the chef and designer.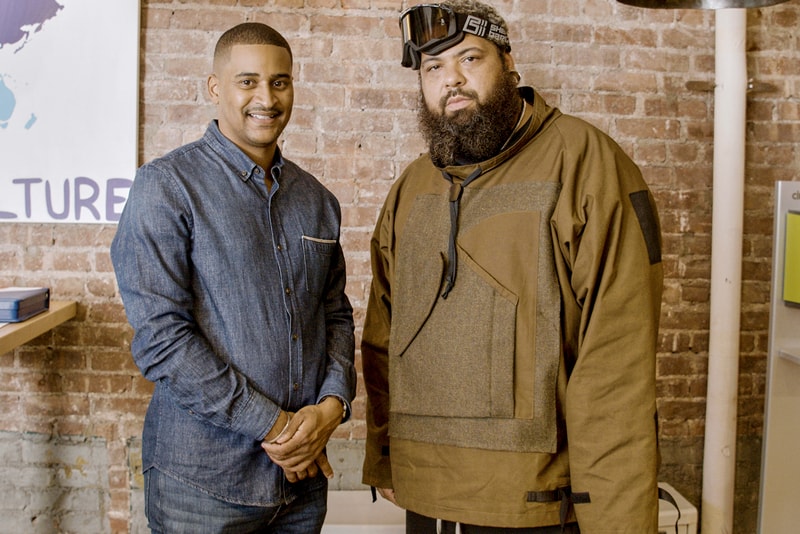 1 of 3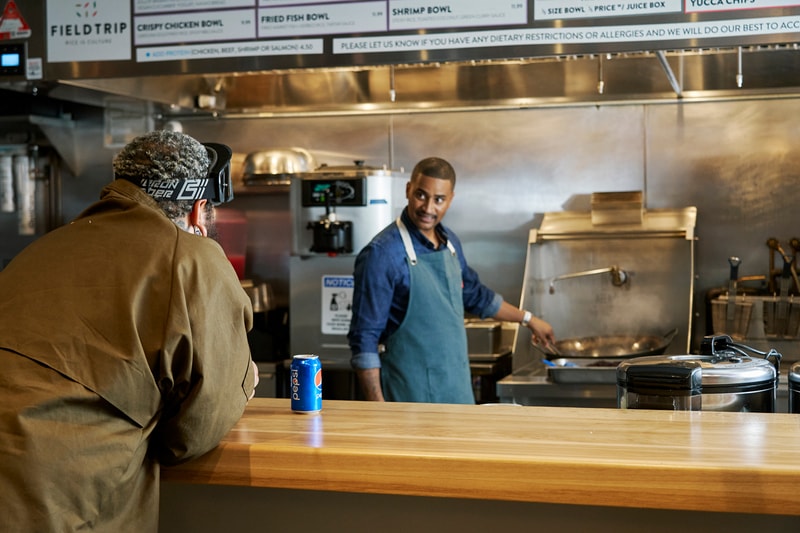 2 of 3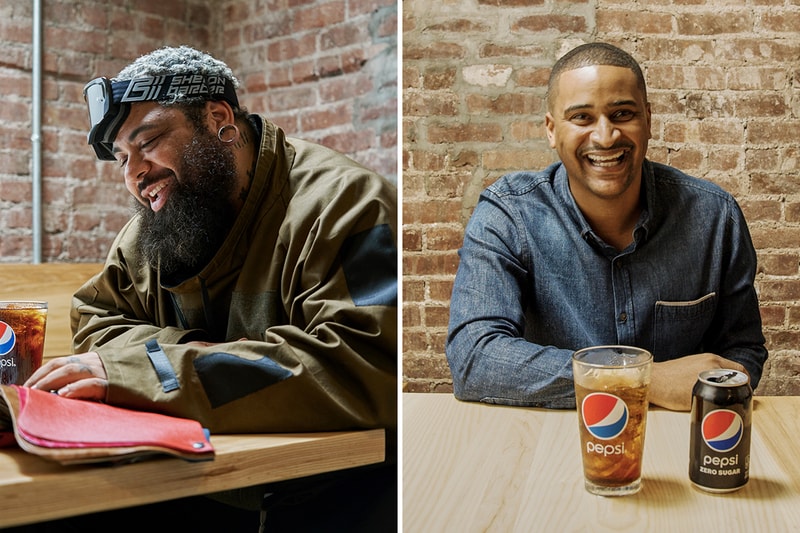 3 of 3
Pepsi recently announced a brand new initiative to celebrate Black restaurateurs and chefs called Pepsi Dig In Day, and NTWRK is helping to kick it off with an exclusive drop. Working in partnership with renowned chef JJ Johnson — who is spearheading the program alongside Pepsi — the shopping platform is releasing a limited-edition chef's knife bag and carrier, designed by Sheron Barber and available only on NTWRK.
Dig In Day is the brainchild of Pepsi and Johnson, who has won numerous awards including the prestigious James Beard Award for his work as a chef and the owner of New York's FIELDTRIP restaurants. The initiative aims to combat that systemic barriers that Black-owned businesses face by supporting the restauranteurs, chefs and business owners who experience these obstacles. With an aim of driving $100 million USD in sales for Black-owned restaurants over the next five years, Pepsi is inviting food lovers across the country to celebrate Dig In Day by simply enjoying the delicious food from Black-owned eateries in their community on Saturday, November 6.
What's more, Johnson and NTWRK are marking this important initiative with a special drop on the shopping platform. Bringing together luxury with the culinary arts, the chef worked with designer Sheron Barber to concept a leather knife bag and carrier. The functional cross-body silhouette combines Johnson's prowess in the kitchen with Barber's keen eye for aesthetics. It touts a detachable interior and padded cutlery compartments for versatility, along with an easy-to-wear design that commemorates Pepsi Dig In Day in style.
The Pepsi Dig In Day chef's knife bag and carrier from JJ Johnson and Sheron Barber will drop on the NTWRK app on Saturday, November 6, at 9 A.M. PT / 12 P.M. ET. Head to Pepsi's website to learn how you can support Dig In Day.