Meta Reportedly Has Plans To Branch Out Into Physical Stores
The alleged retail stores would showcase the company's virtual reality hardware.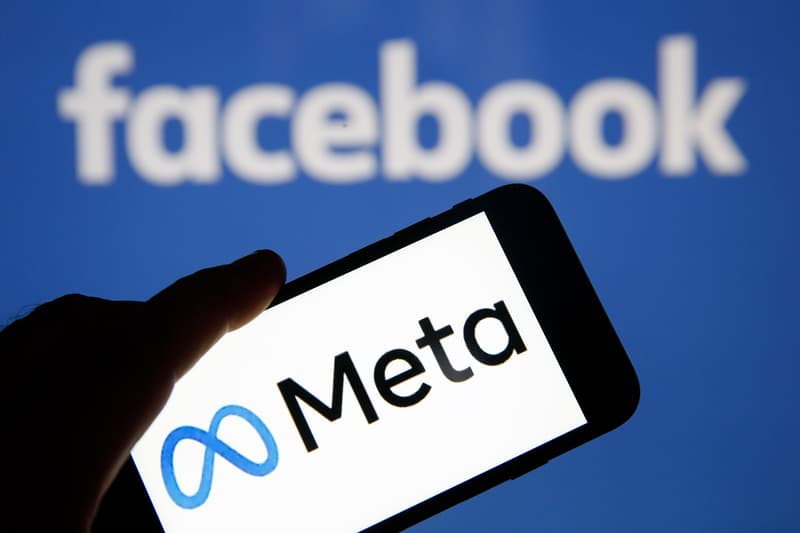 Meta, the company formerly known as Facebook, may branch out into physical stores, The New York Times reported. The company rebranded to its new moniker last week as Mark Zuckerberg announced his vision to build out the metaverse.
Internally, Meta has "discussed opening retail stores that will eventually span the world," The Times wrote, citing company documents and people with knowledge of the matter.
"The stores would be used to introduce people to devices made by the company's Reality Labs division, such as virtual reality headsets and, eventually, augmented reality glasses, they said," according to The Times.
Opening physical stores would be an interesting move for the company, given that the futuristic metaverse is based on the concept that thanks to new technology, objects no longer need to be physical:
"Think about how many physical things you have today that could just be holograms in the future," Zuckerberg wrote in a letter published on Meta's blog the day of the rebrand. "Your TV, your perfect work setup with multiple monitors, your board games and more — instead of physical things assembled in factories, they'll be holograms designed by creators around the world."
For consumers unfamiliar with virtual reality, the stores would allow them to experiment with the Meta's Oculus product line, which is already sold in partner retailers and has been sold at physical pop-up stores and kiosks in the past. Quoting company documents, The Times described the goal of physical stores to "make the world 'more open and connected.'"
Sources confirmed to the publication that discussions on opening physical stores had begun months before the Meta rebrand.
A spokesperson for Meta couldn't confirm plans for physical stores with The Times but noted that its virtual reality headsets are "in high demand."
In other tech news, Uber is reportedly relaunching its carpooling service.