Goodhood and Childhood Calm & Punk Explore the Beauty of Indigo Dying
Enlisting four artists from around the globe to produce exclusive artworks, a riso-printed zine and accompanying limited editions.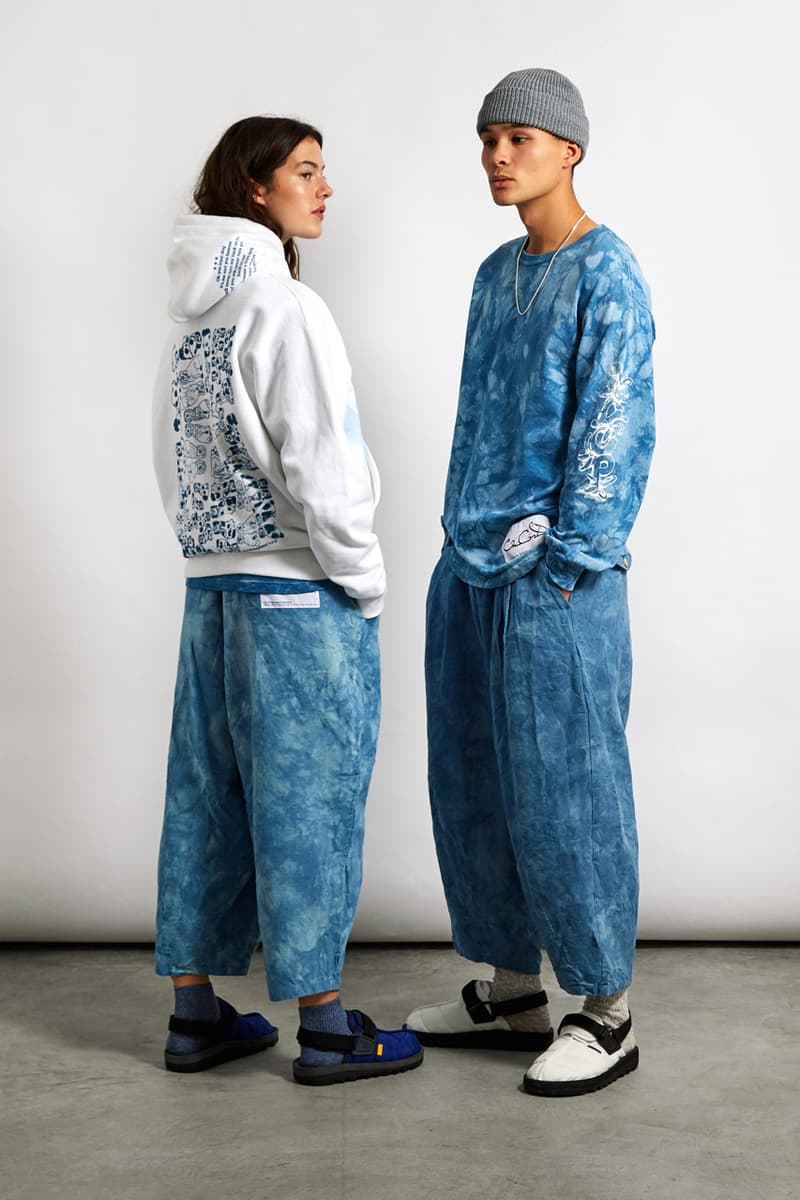 1 of 18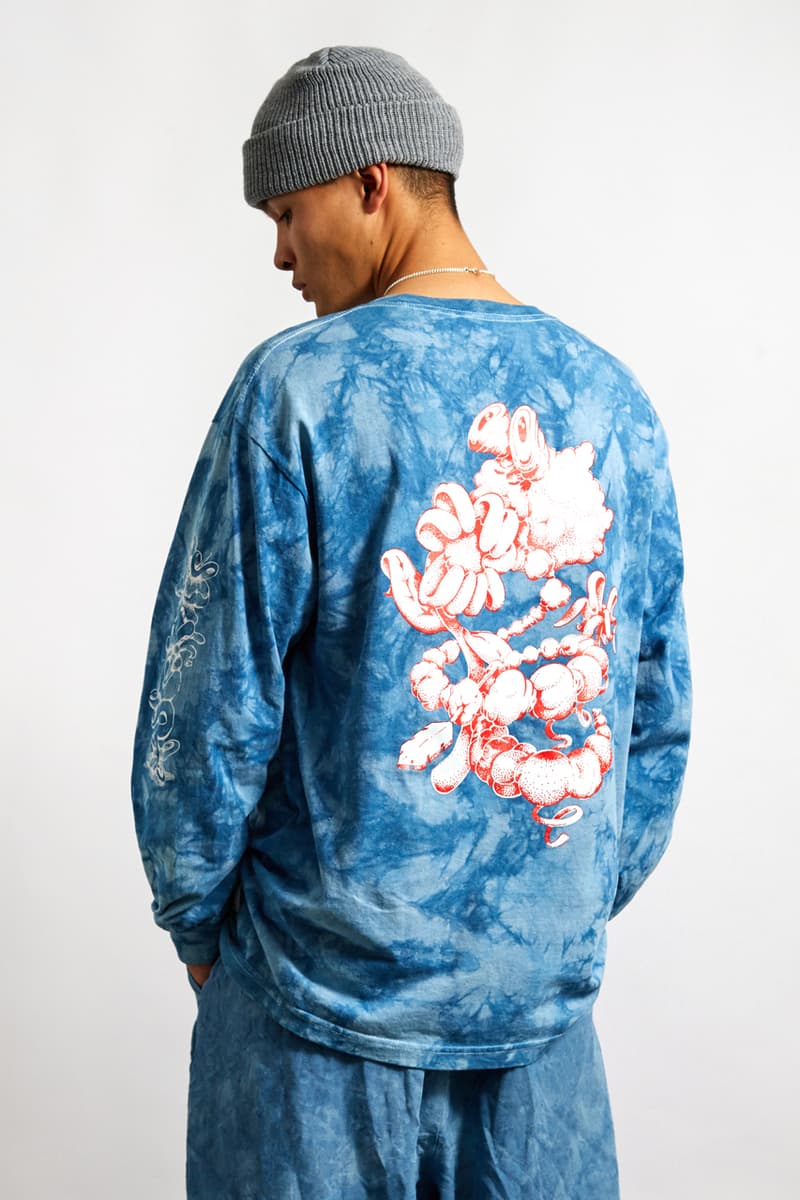 2 of 18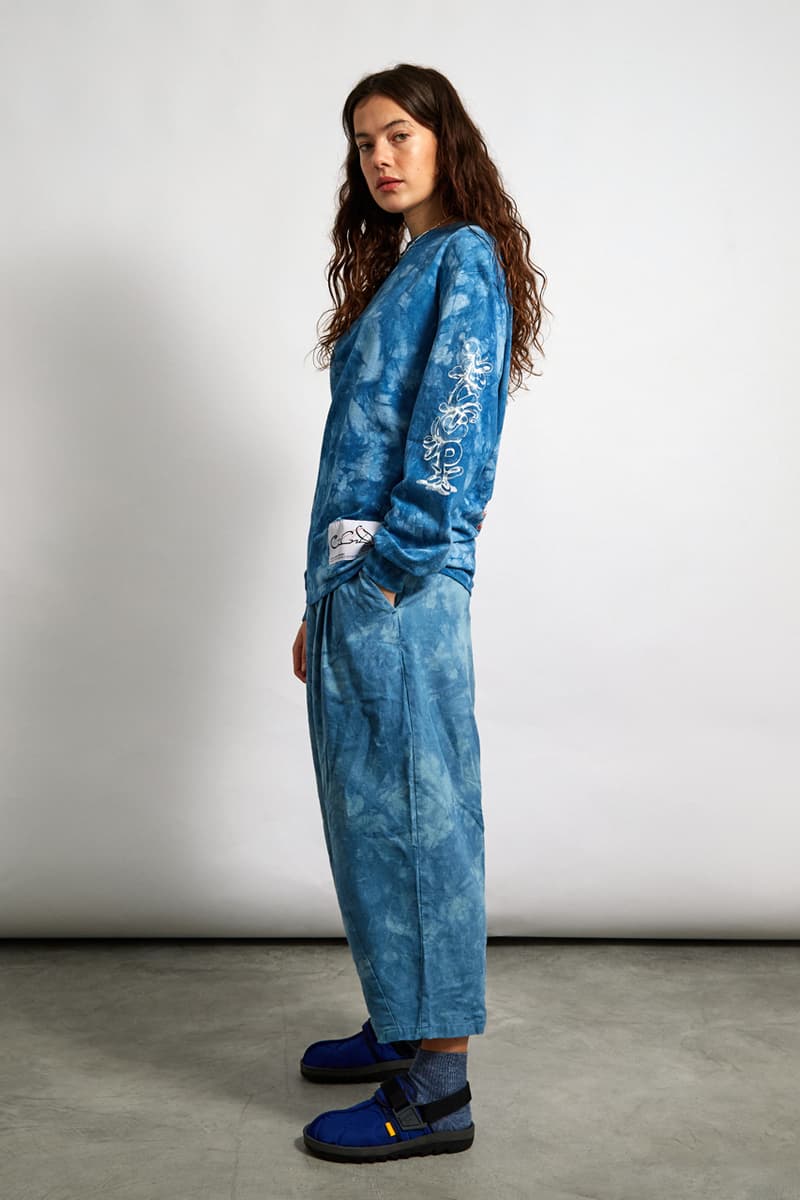 3 of 18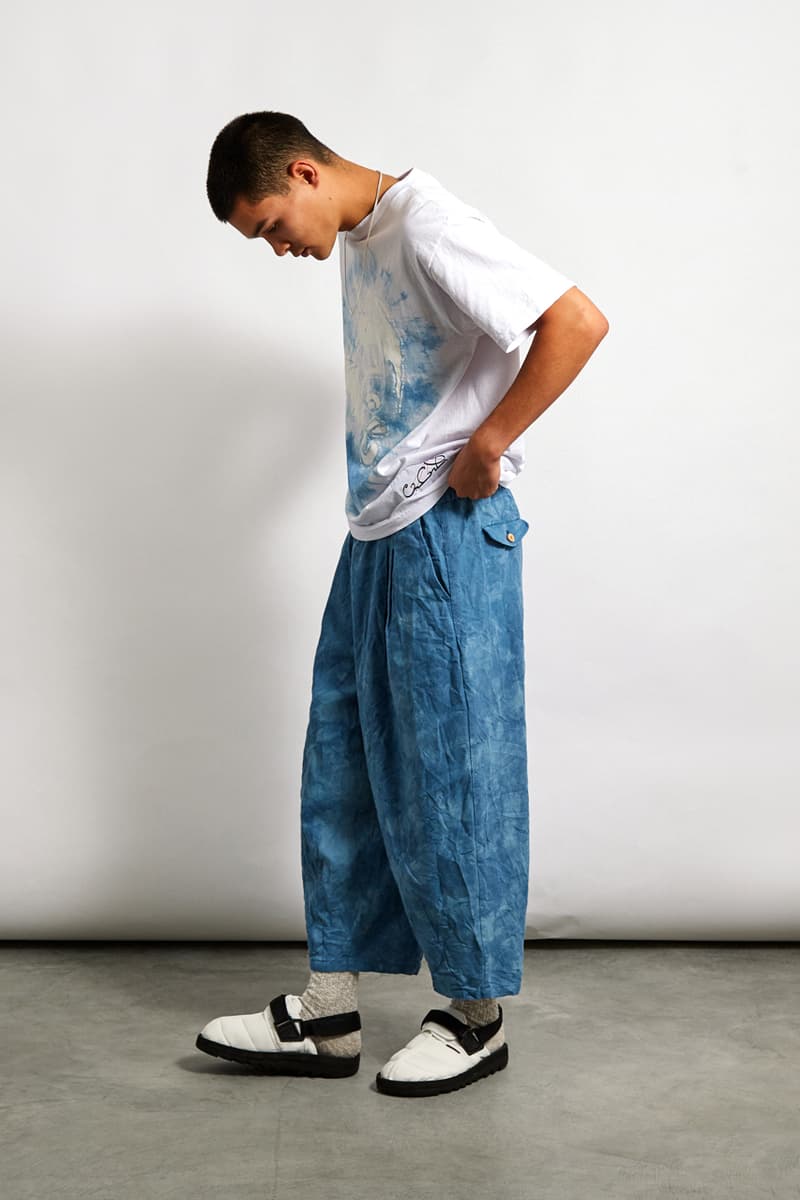 4 of 18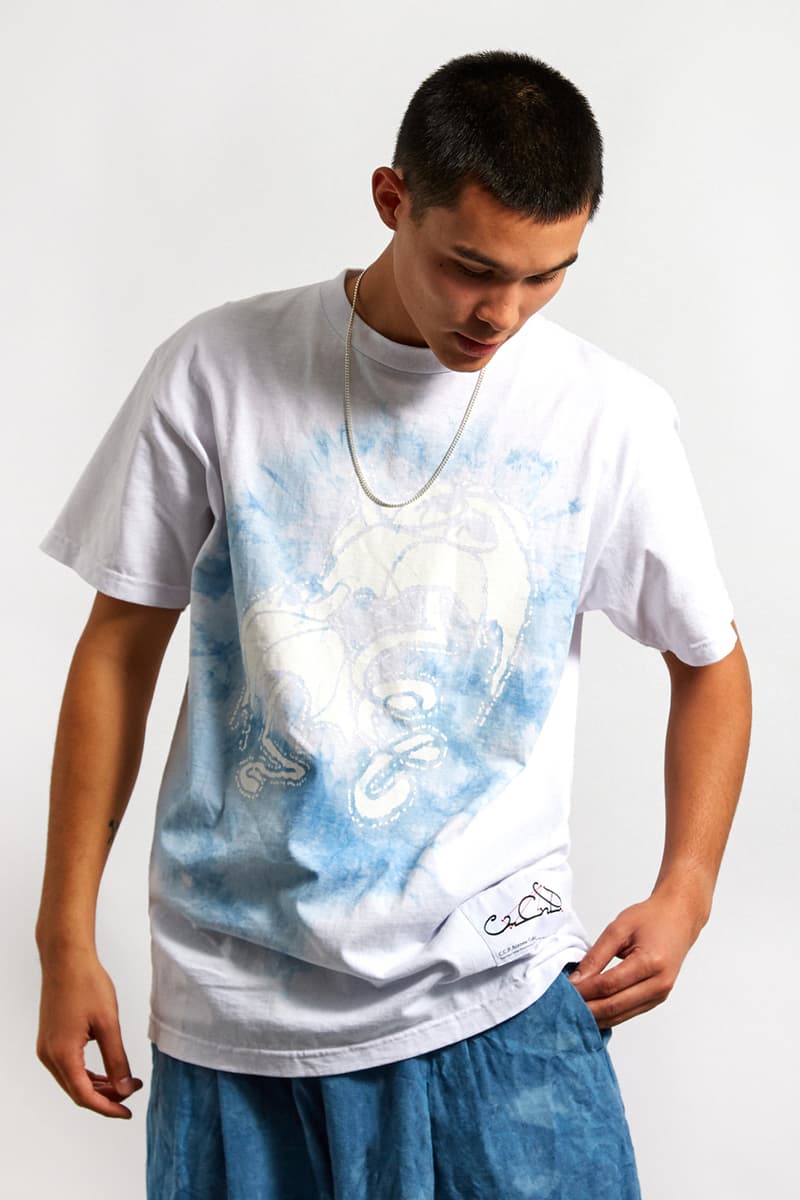 5 of 18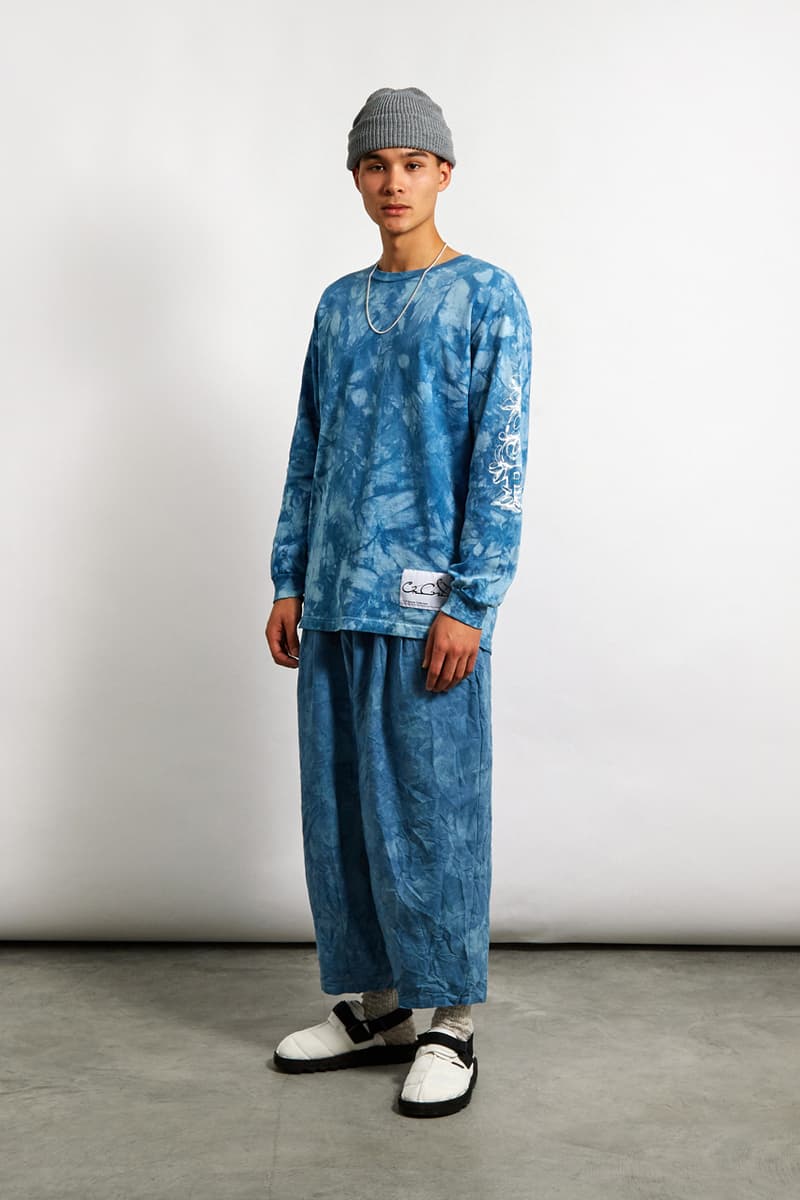 6 of 18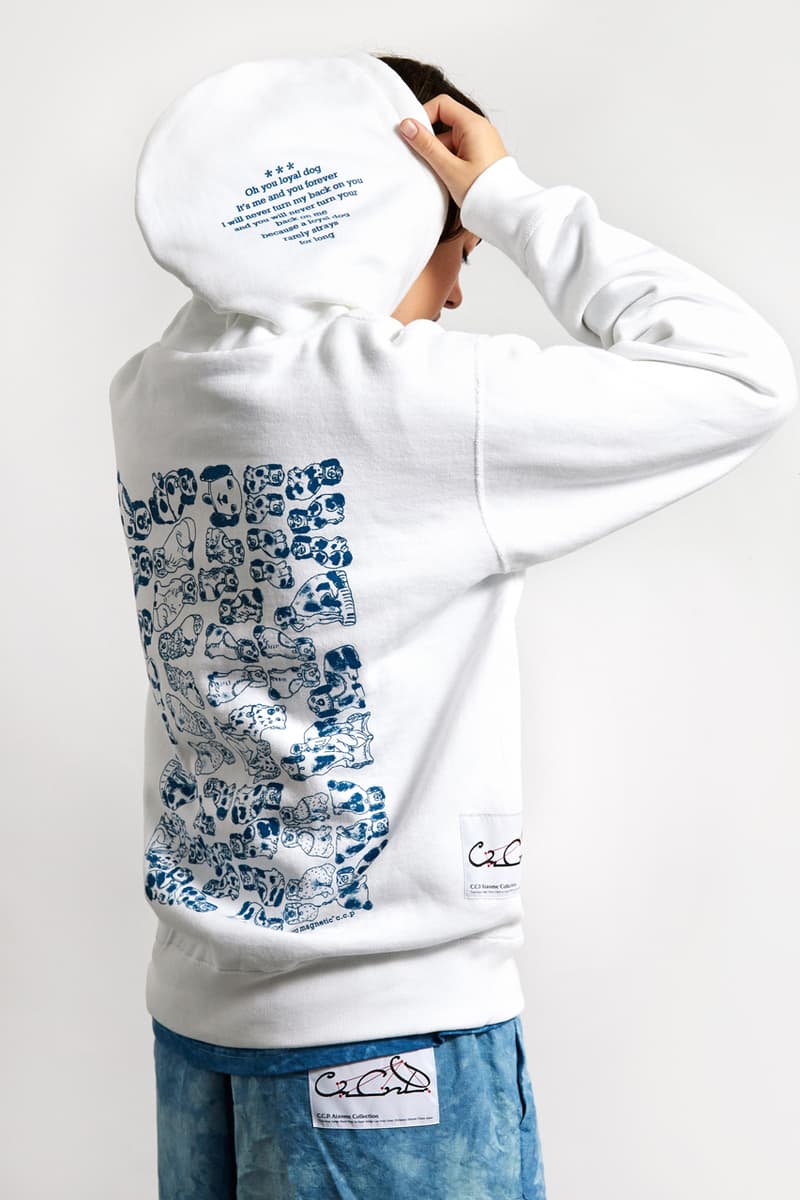 7 of 18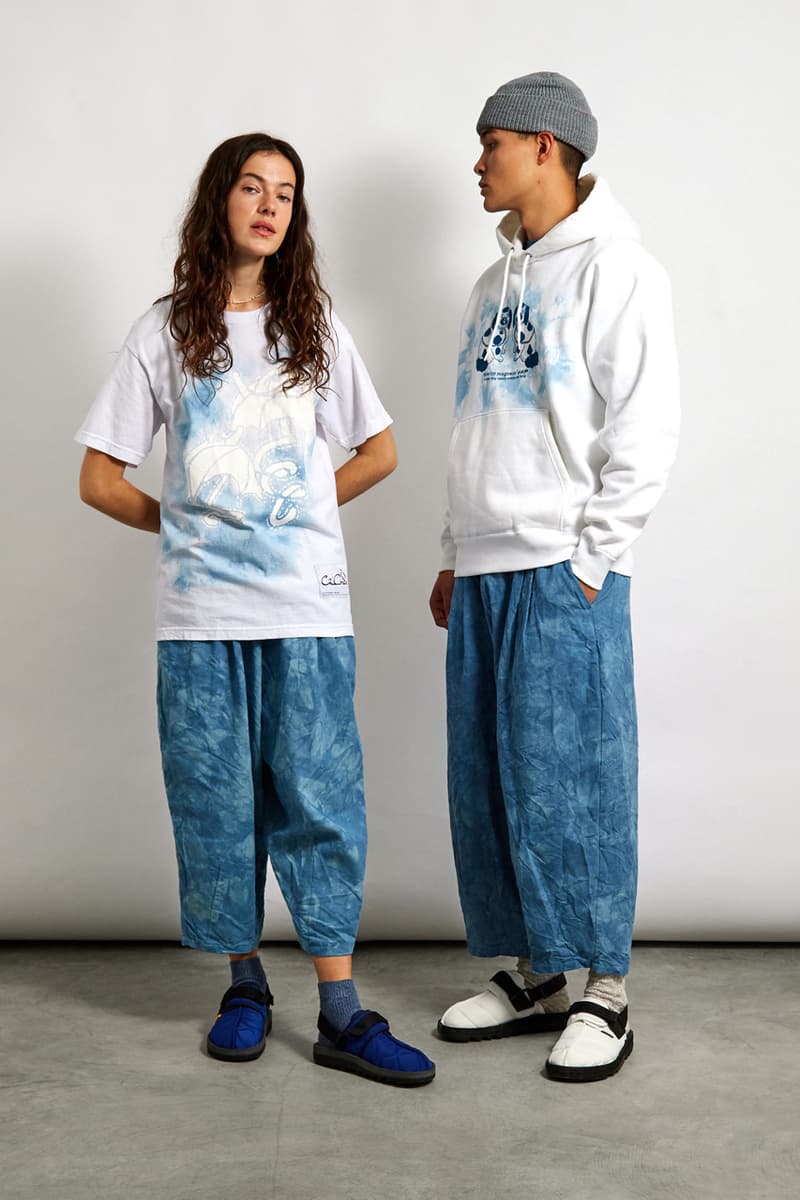 8 of 18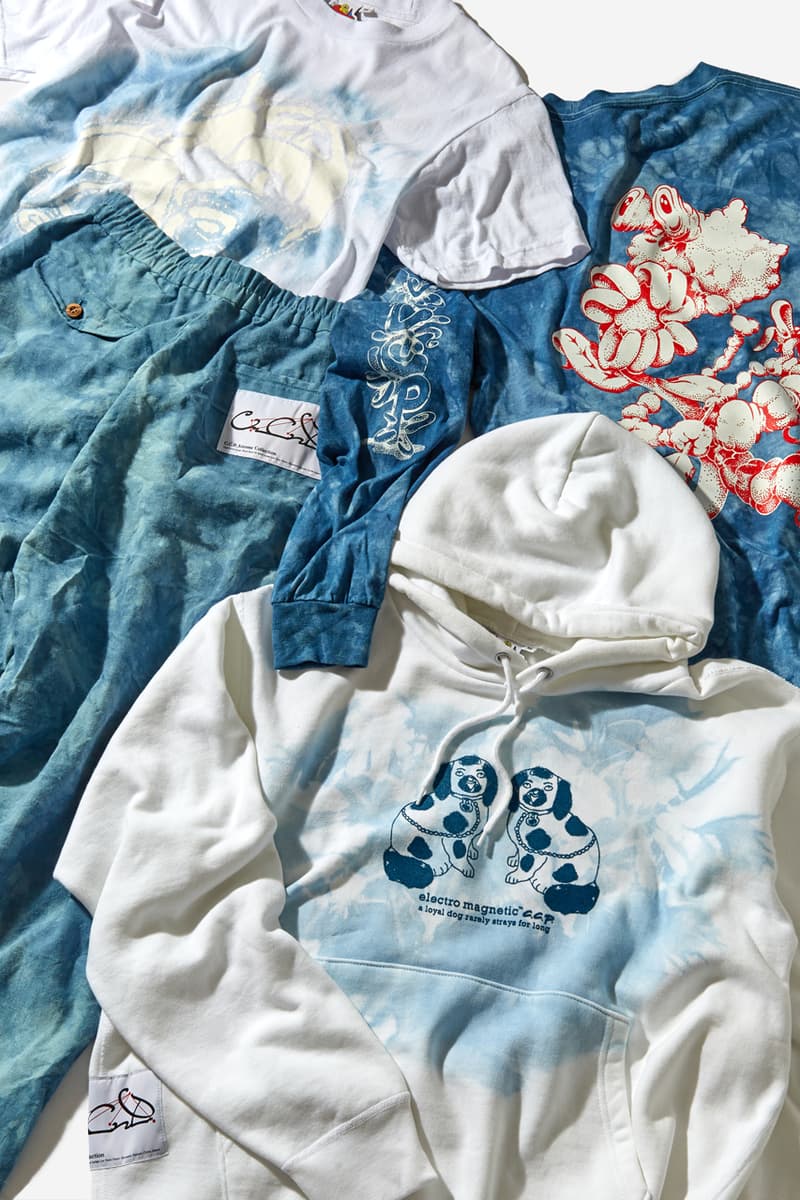 9 of 18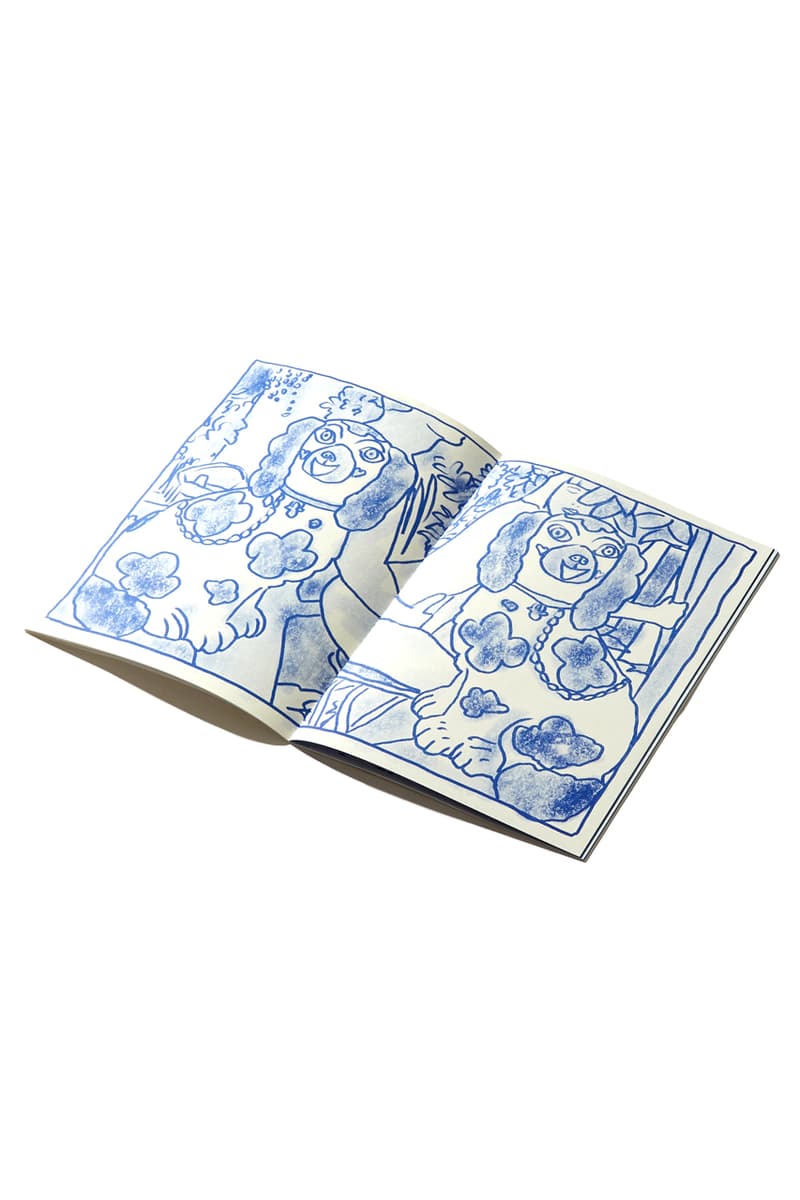 10 of 18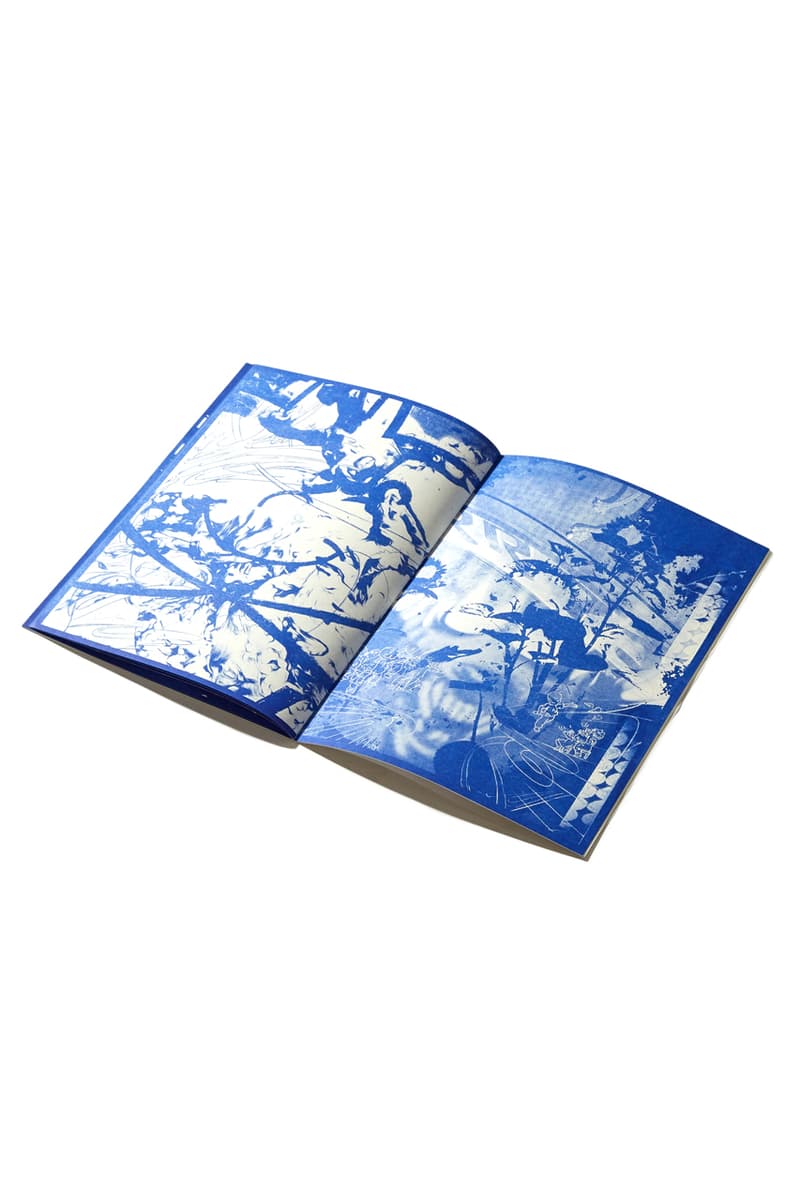 11 of 18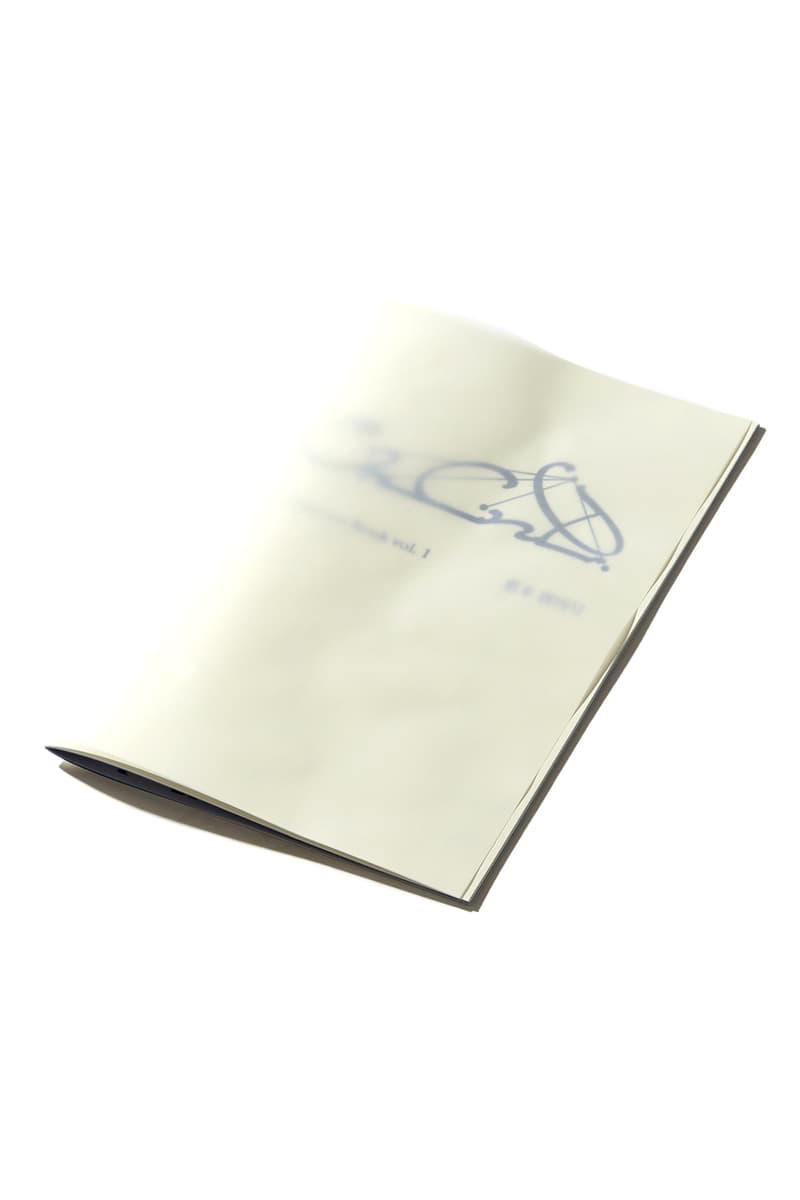 12 of 18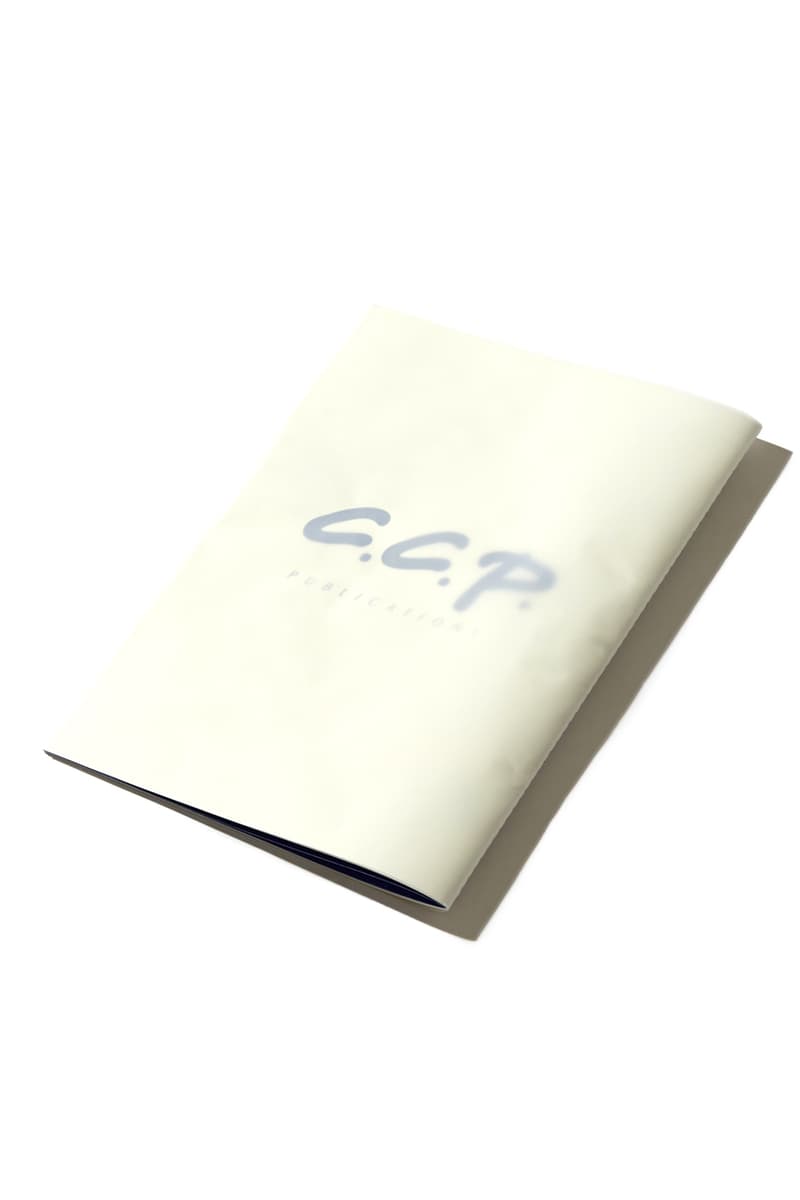 13 of 18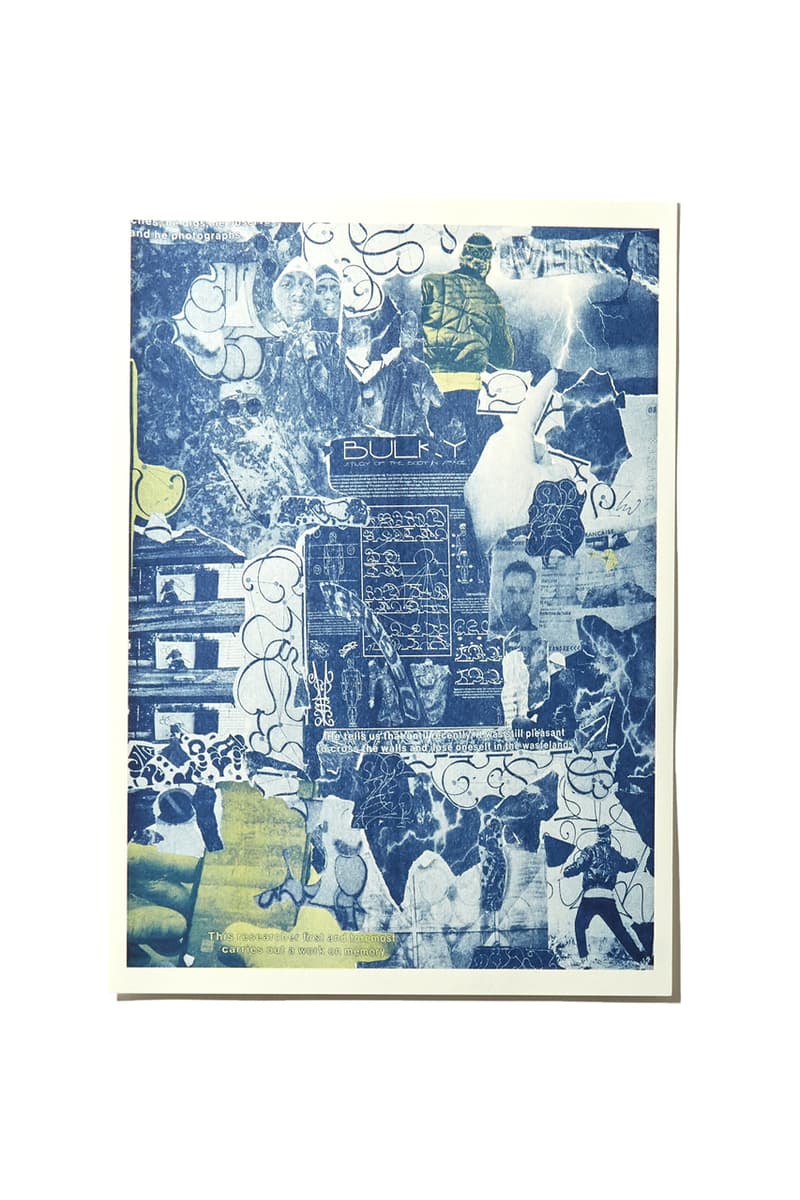 14 of 18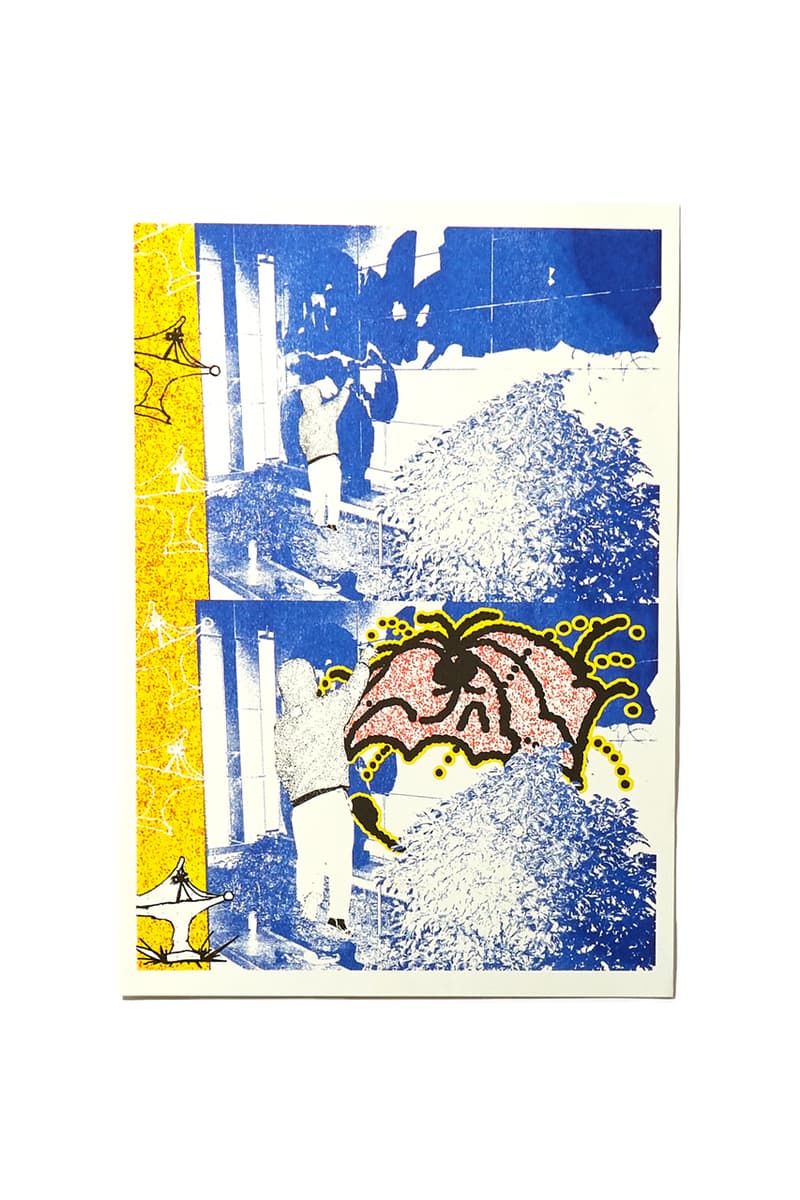 15 of 18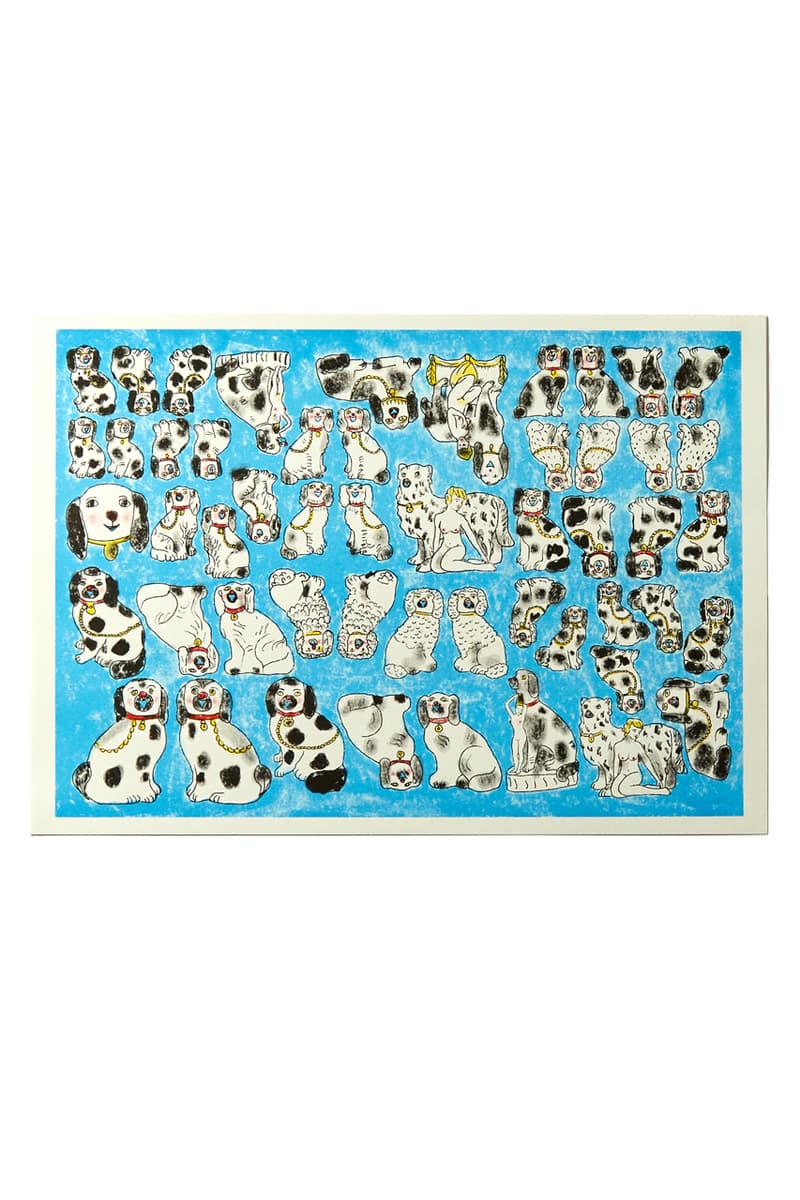 16 of 18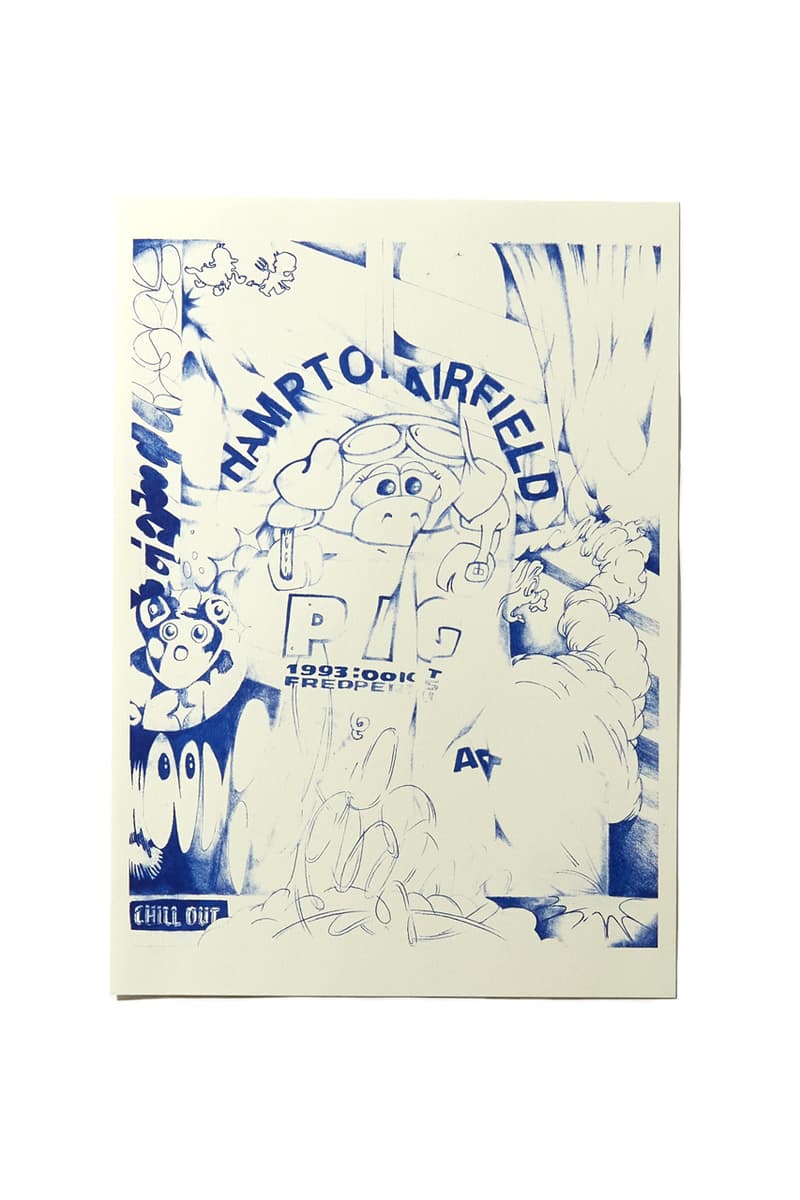 17 of 18
18 of 18
London's leading lifestyle store Goodhood has teamed up with Childhood Calm & Punk, the offshoot brand from the Tokyo-based gallery Calm & Punk, to produce a collaborative capsule dubbed "Aizome."
Aizome refers to the practice of traditional indigo dyeing, often performed using ancient techniques hailing from Japan, and this is precisely what informs the entire capsule. Calling upon a select group of international artists, Goodhood and C.C.P. have created a collection that's inspired by the seas of Chiba, Japan, decorating each piece in an indigo-dyed method developed by Ayaki Indigo Luv Studio.
As Goodhood states, "The technique was used during the Muromachi period (A.D. 1500) and is the most ecological way of indigo dyeing, since all ingredients are biodegradable: Sukumo, indigo dyeing leaves, and Lye, derived from wood ash. In the final step, the color fastening, the dyed fabric is solely oxidised in water and air and fastened through the energy of the sun. Through this ancient process, the aizome method transforms and enhances the properties of the dyed garments, naturally increasing the durability of the fabric, adding antibacterial and odorless attributes."
Artists hail from New York, Japan, Paris, and Yorkshire, enlisting, Alexandre Bavard aka. Mosa, Aki Yamamoto, Laurie Herman and Nick Atkins, respectively. Their work graces a hoodie, long sleeve and short sleeve T-shirts, trousers, a mask, a riso-printed zine and four riso-printed limited editions, each featuring artwork by the exhibited artists.
On the hoodie, you'll find a print of dogs alongside a poem about loyalty, while T-shirts are graced with abstract interpretations of sea life, and for the trousers and face mask, Goodhood has decided to exercise the humble power of indigo dying. Take a look at the collection above, and purchase everything exclusively from Goodhood's store and website now.
In other news, Jil Sander's UNIQLO +J line is back for FW21.