Take an Official Look at Mercedes-Benz's 'League of Legends' 2021 World Championship Rings
An Esports spin on the prestigious championship tradition familiar to sports fans around the world.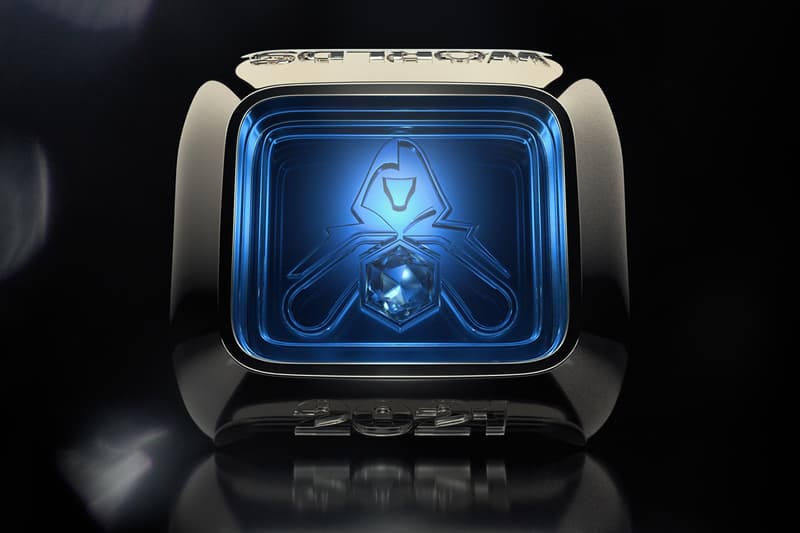 1 of 4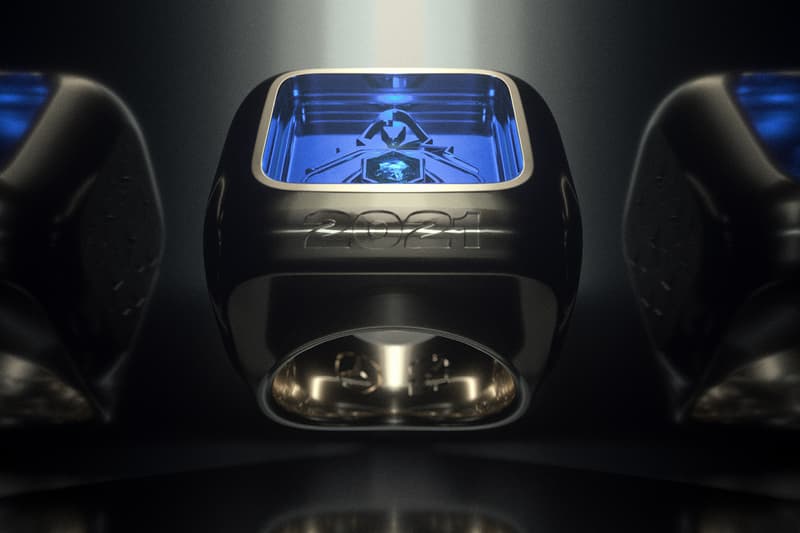 2 of 4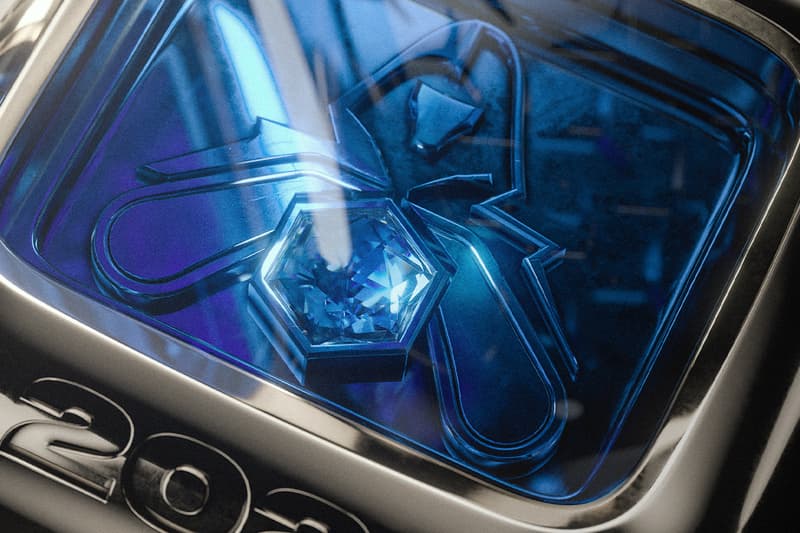 3 of 4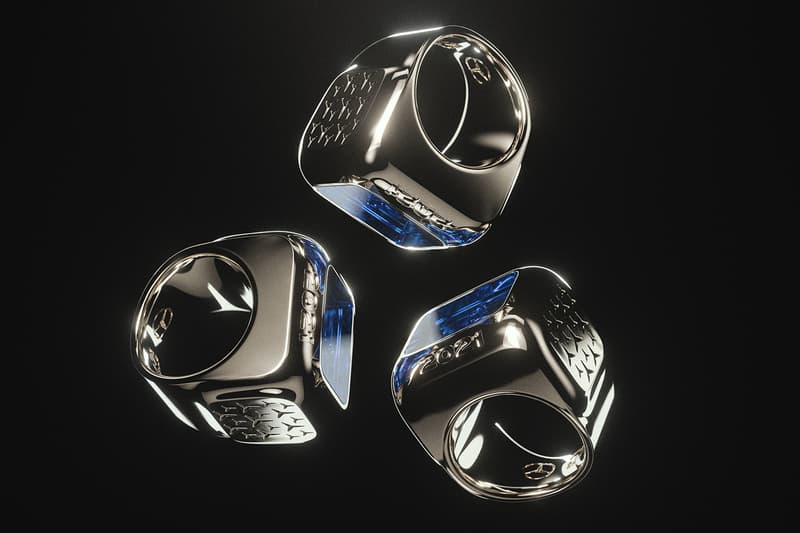 4 of 4
Continuing their League of Legends Esports global partnership, Riot Games and Mercedes-Benz has announced that it will be presenting the 2021 World Championship winning team with custom-fitted championship rings.
Putting an Esports spin on the prestigious championship tradition familiar to sports fans around the world, the set of rings will mark the momentous victory after a highly contested season. Crafted by GOOD ART HLYWD, each ring is made from 18-karat white gold and set with a brilliant custom cut sapphire jewel to reflect the iconic blue and silver of the coveted Summoner's Cup with distinct features and markings unique to the 2021 LoL Esports season. Each team member will receive a personalized championship ring complete with their summoner name and team tricode displayed on the custom-fitted piece.
Following the decisive final match at World's this year, the rings will be presented alongside the Summoner's Cup during the Trophy Ceremony presented by Mercedes-Benz.
Co-created by design teams from Mercedes-Benz and Riot Games, the League of Legends 2021 World Championship rings serve to represent the highest level of achievement and prestige in Esports.
"Championship rings are a storied tradition in sports, synonymous with the highest achievements and unmatched excellence," said Naz Aletaha, Riot Games Global Head of League of Legends Esports. "Since the start of our partnership in 2020, Mercedes-Benz has helped elevate and celebrate the best-of-the-best in LoL Esports, and we are thrilled to bring together our shared love for design and innovation to make a resounding mark on the crowning achievement of our sport."
"The Ring was a challenge that we gladly accepted. In the end, we succeeded in bringing together the identities and design languages of both partners in this unique Ring design," said Steffen Köhl, Head of Advanced Exterior Design at Mercedes-Benz. "We are looking forward to the moment when the winners are presented with the ring at the Trophy Ceremony. There is a real piece of Mercedes DNA in it."
In case you missed it, Sony recently launched a registry for its upcoming PlayStation 5 restock.