Sony Launches Registry for Upcoming PS5 Restock
A direct opportunity to get the next-gen console.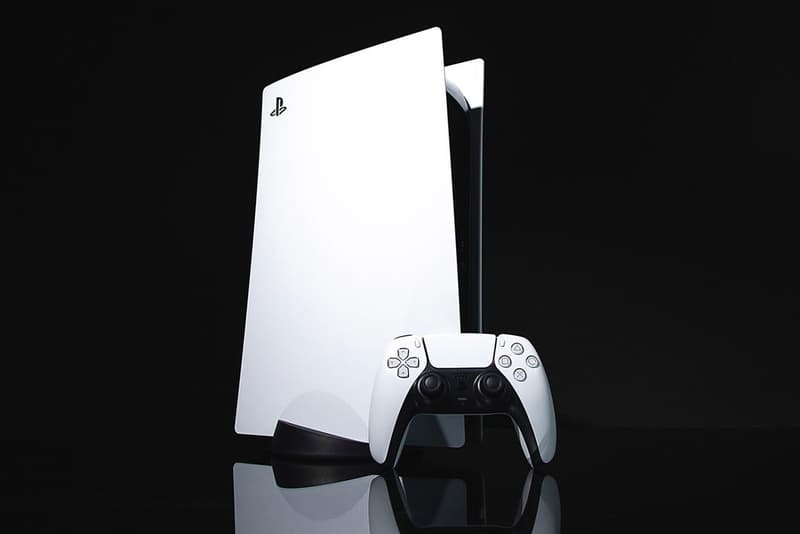 As gamers continue to struggle with getting their hands on next-gen consoles, Sony has now launched a direct chance to purchase a PlayStation 5.
Ahead of a restock coming next month, Sony has opened up a website to sign up for a registry. The direct opportunity to purchase a PS5 console is limited to gamers with a PlayStation Network (PSN) account. Additionally, the $499 USD Standard Edition with a disc drive or $399 USD disc drive-less models being offered are limited to one per PSN account and can only be shipped to addresses in the United States.
Sony will be choosing select gamers based on its supply and "previous interests and PlayStation activities." Those lucky enough to be chosen will be contacted via email with a time and date, that will expire, early November.
Head over to the Sony PlayStation website for a chance to purchase a PS5 with the upcoming restock.
In case you missed it, Squid Game role-playing servers are taking over GTA 5.