HYPEBEAST Joins Pokémon TCG for a 25th Anniversary Capsule Collection
Harnessing the flames of Base Set Charizard.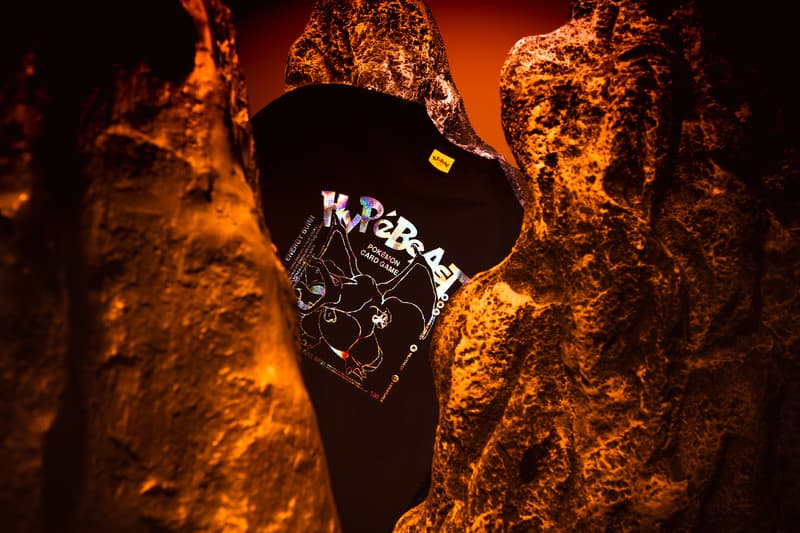 1 of 14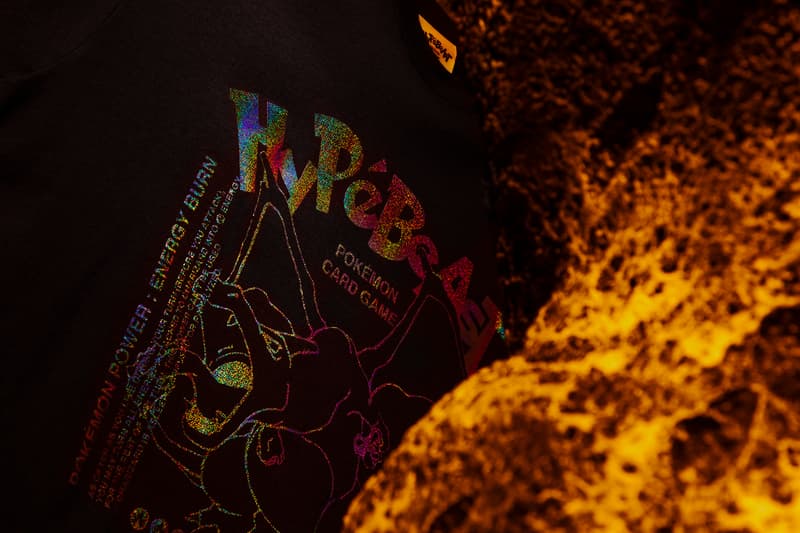 2 of 14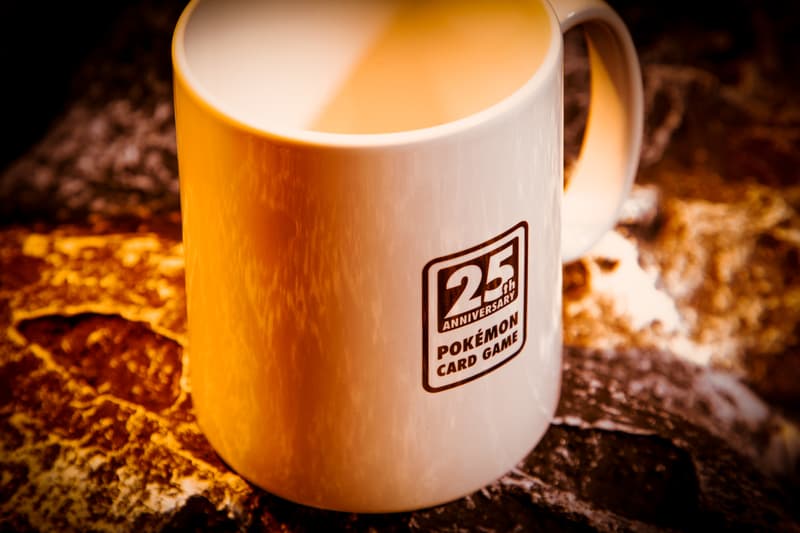 3 of 14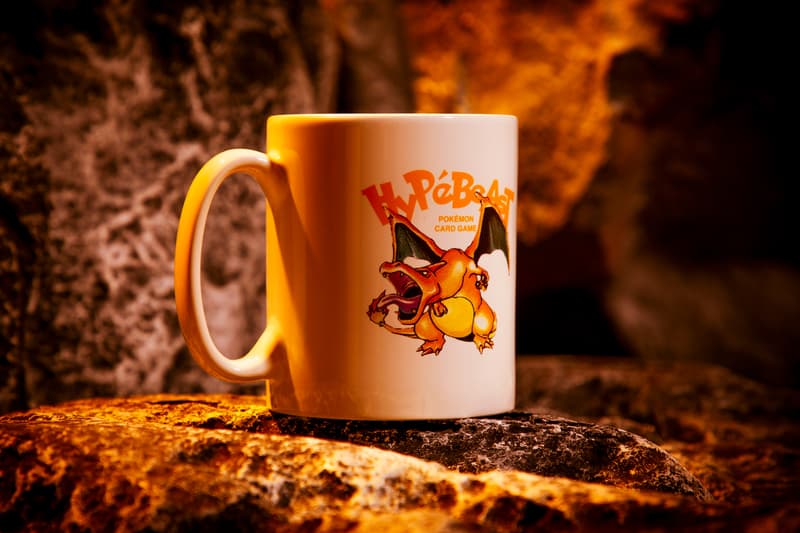 4 of 14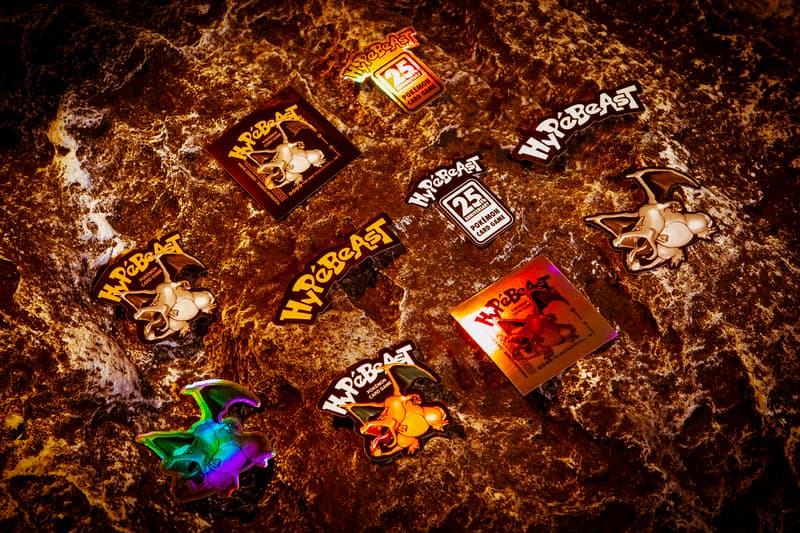 5 of 14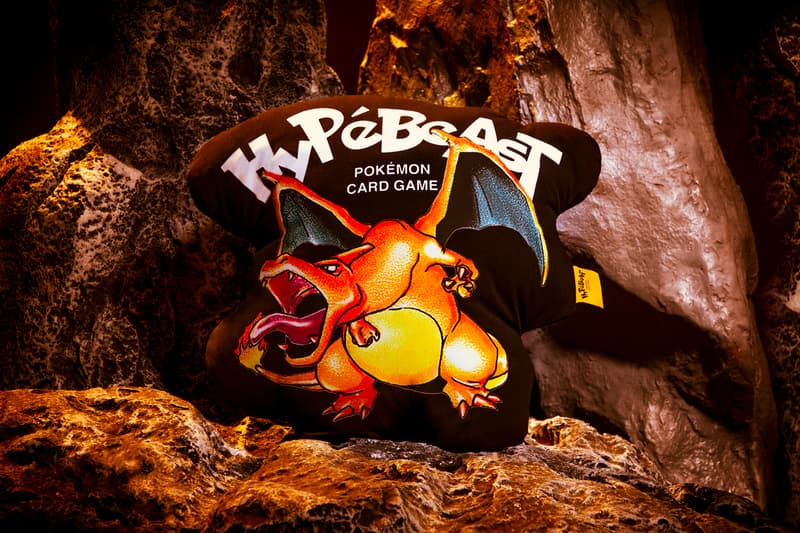 6 of 14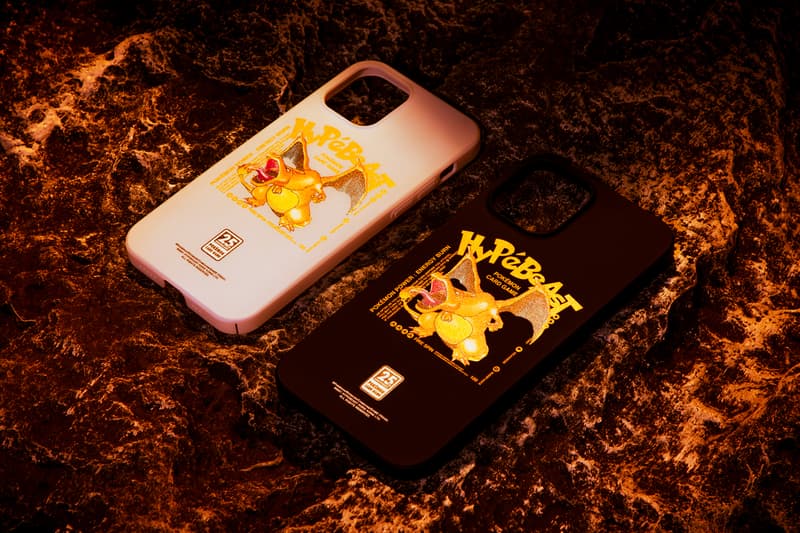 7 of 14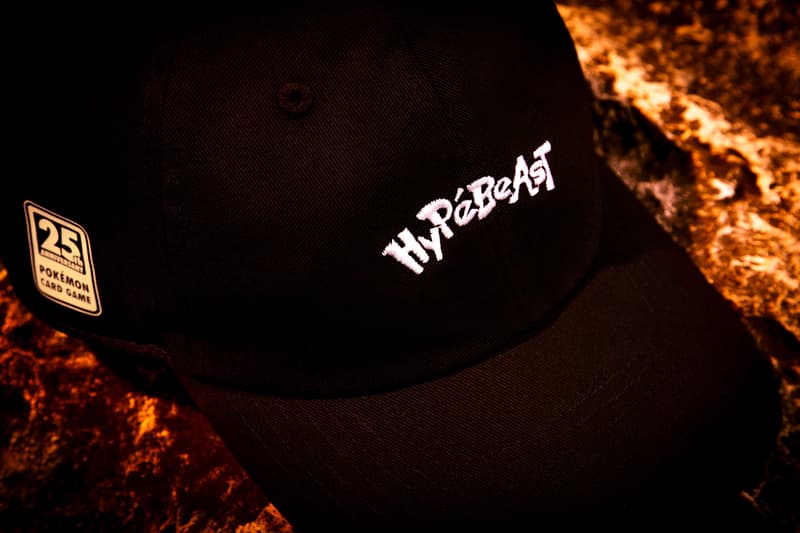 8 of 14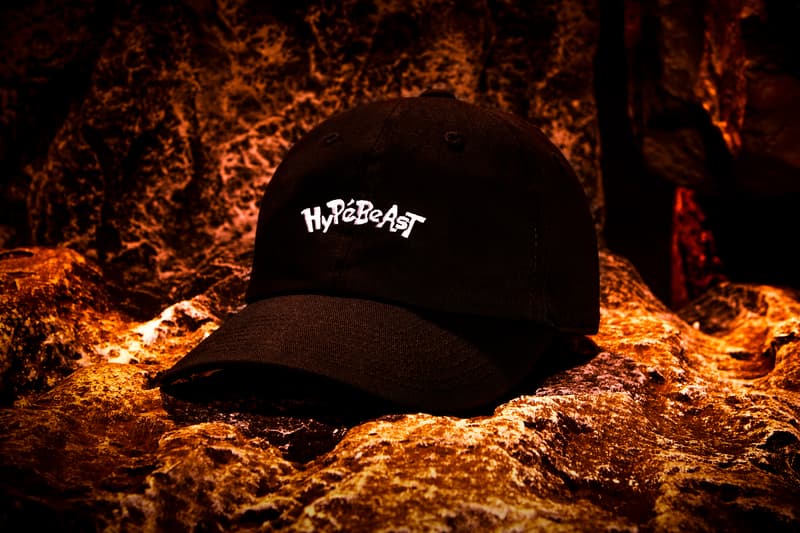 9 of 14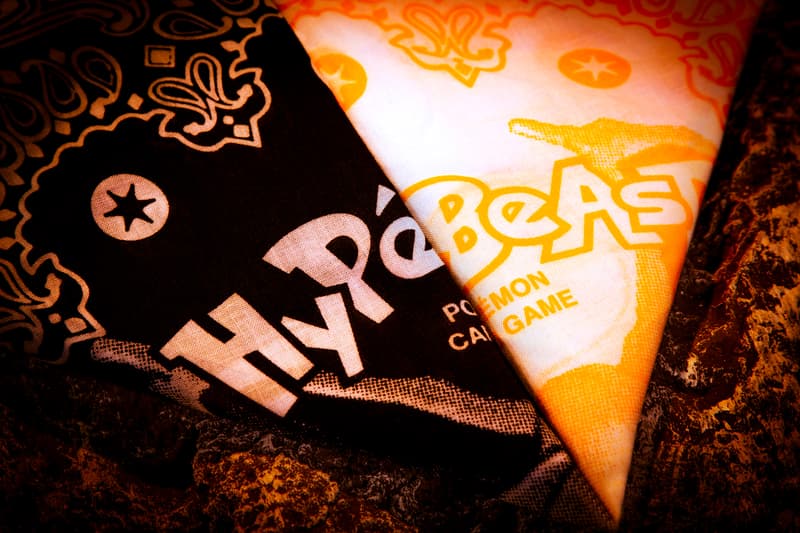 10 of 14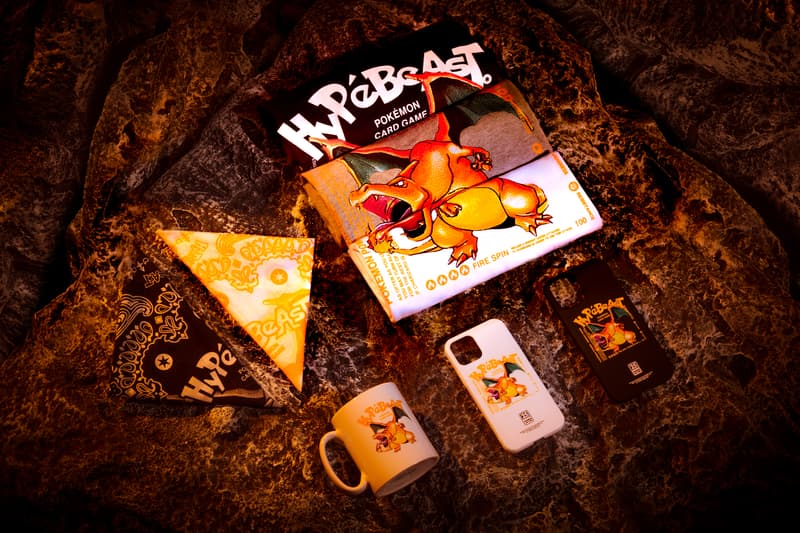 11 of 14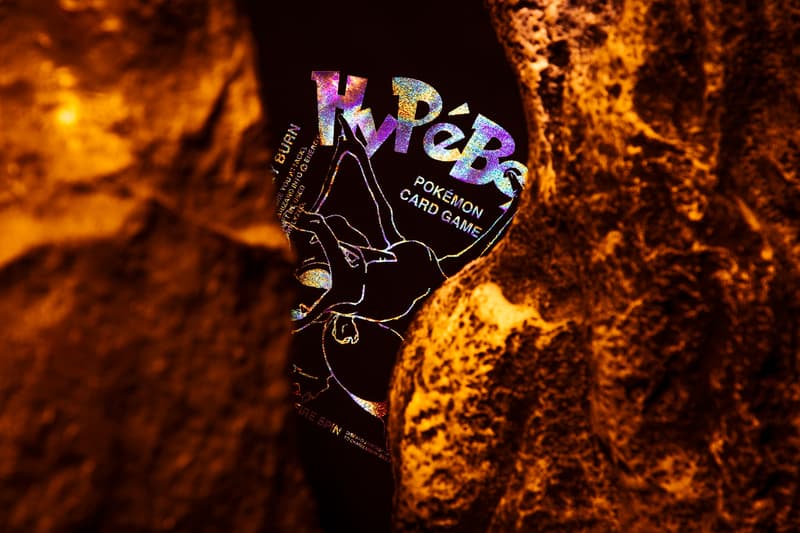 12 of 14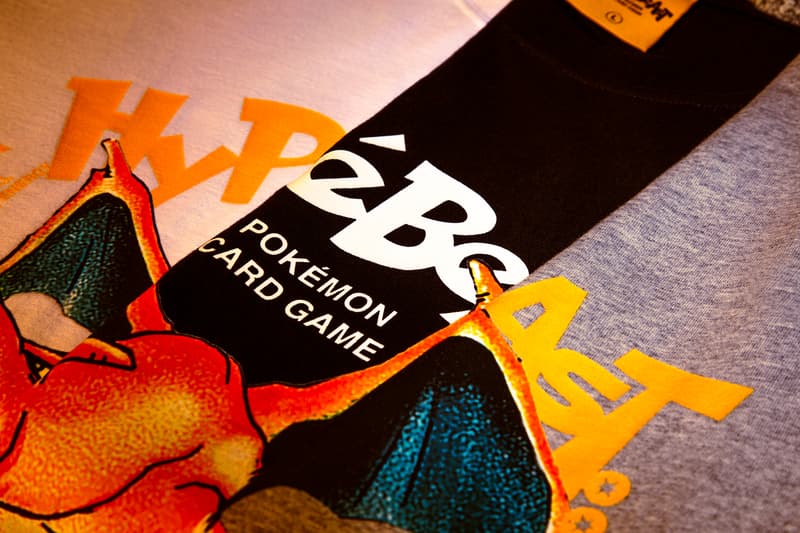 13 of 14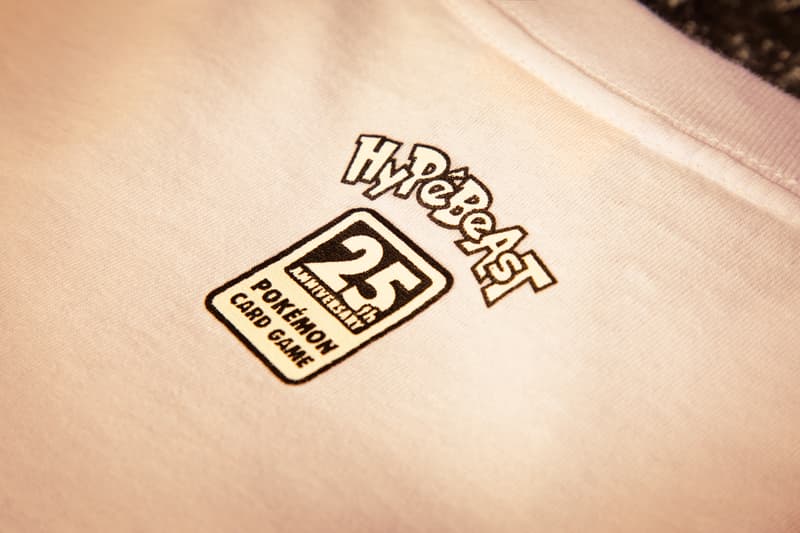 14 of 14
HYPEBEAST is celebrating Pokémon TCG's 25th anniversary with an exciting capsule collection and a host of activations in Hong Kong. This special collection dives into the trading card game's rich history for an eclectic offering of playful goods. Conjuring up the nostalgic feeling and the excitement felt when Pokémon TCG first hit the market, this collection homes in on that very special moment when you or a friend first pulled a Base Set Charizard.
These past years have seen Charizard's popularity rocket to new heights, becoming a staple card in the decks of many collectors and players alike. While Pikachu is arguably the most known Pokémon overall, in the TCG world, Charizard is now a household name among all TCG fans, even appearing as the centerpiece to Logan Paul's fight fit when facing off against Floyd Mayweather.
With items that span from T-shirts, hoodies, stickers, phone cases, and home accessories, the Fire-Type Pokémon Charizard is highlighted via graphics that transport fans back to the '90s. On top of the individual soft goods offered, special bundle sets containing card booster packs will be available where fans have the chance of pulling a rare holofoil-print Charizard tee.
The capsule collection launch will take place in Hong Kong with two pop-up events marking the occasion. The first one will take place on the basement floor of Sino Centre, Mong Kok, a popular gaming and manga/anime hub, on October 20 for two days. The second pop-up will take place from October 23 at BELOWGROUND LANDMARK, Central, featuring an interactive space where Pokémon fans can gather and view the full collection on display.
For those looking to celebrate Pokémon TCG's 25th Anniversary with HYPEBEAST outside of Hong Kong, the collection will also be available via HBX on October 22. Stay tuned to HYPEBEAST for further updates.
Sino Centre Popup (October 20-21)
B48, Basement
582-592 Nathan Road
Mong Kok, Kowloon
BELOWGROUND Popup (October 23 – November 21)
Shop 7
B/F Landmark Atrium
15 Queen's Road Central
Hong Kong
View this post on Instagram