'League of Legends' Has Disabled All Public Chat
A drastic measure to fight toxicity.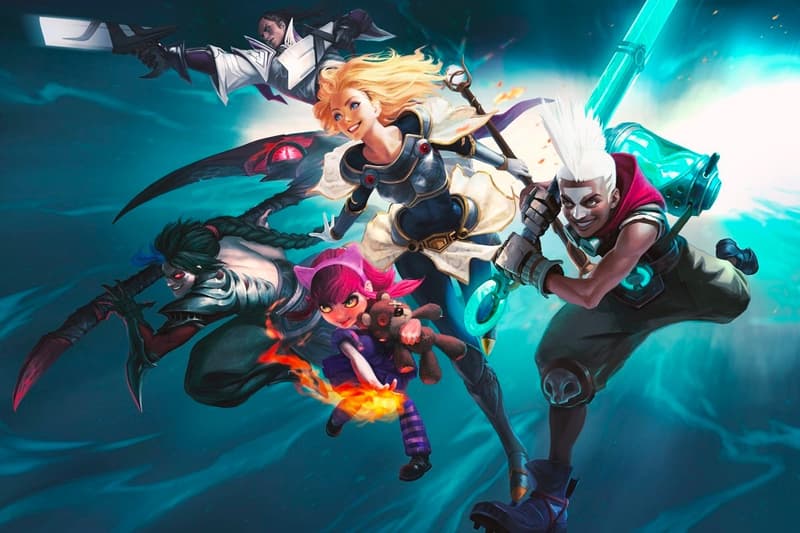 In what seems like a drastic move to combat online toxicity, Riot Games has now disabled /all chat in the massively popular MOBA League of Legends for public matchmade games.
According to an announcement from League's game director Andrei van Roon and lead game producer Jeremy Lee, "While /all chat can be the source of fun social interaction between teams, as well as some good-hearted banter, right now negative interactions outweigh the positives." It also acknowledges that toxicity can also exist within team chats, but the role it plays in team coordination is too important and so disabling this aspect wouldn't make sense at the moment.
As expected, a large proportion of the response to the new measure has been negative, with many players expressing disappointment that they can no longer engage and bond with players on the opposing team and explaining that most of the toxic behavior actually happens on team chat instead. Despite this, Riot says it'll continue to monitor player feedback and evaluate its policies over the near future.
Elsewhere in gaming, Call of Duty has introduced a new anti-cheating system.