Facebook To Remove Content That Sexualizes Public Figures
The platform will take down all profiles, pages, groups and events that sexualize celebrities.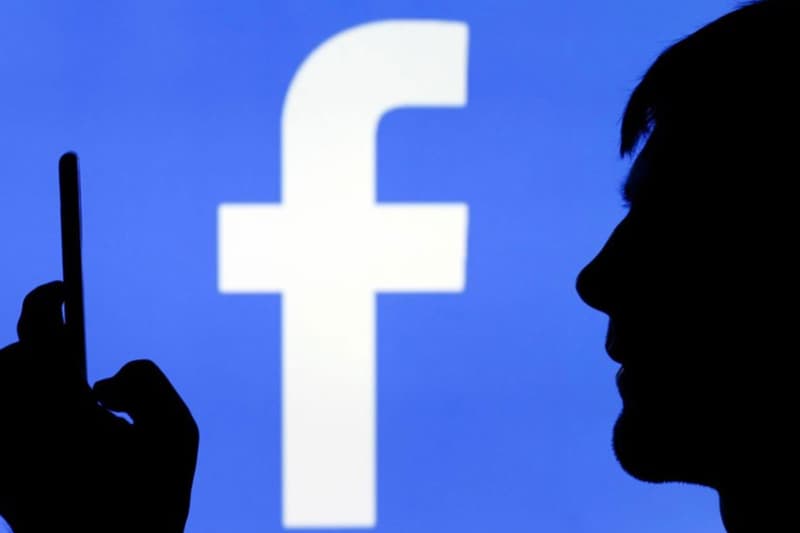 As part of an update to its bullying and harassment policies, Facebook on Wednesday announced it would begin removing "severe sexualizing content" directed toward public figures.
In line with the update, the company said that it would take down all profiles, pages, groups and events that sexualize public figures, while also removing all derogatory, sexualized photoshopped images and drawings. Additionally, Facebook will delete negative physical descriptions that are posted on or tagging a public figure's account as well as "degrading content depicting individuals in the process of bodily functions," according to Antigone Davis, Facebook's Global Head of Safety.
"Public figures — whether they're politicians, journalists, celebrities or creators — use Facebook and Instagram to engage directly with their followers," Davis wrote in the blog post. "We made these changes because attacks like these can weaponize a public figure's appearance, which is unnecessary and often not related to the work these public figures represent."
Under the new policy, Facebook will also remove coordinated efforts of large-scale harassment aimed at individuals at "heightened risk of offline harm." The platform will ban objectionable content that is deemed "mass harassment" toward any individual in direct messages, comments, or on a person's profile.
In case you missed it, AirPods may soon be able to take your temperature and check your hearing.