$369,000 USD Charizard Sets New Pokémon TCG Record
Two Charizards sold last week for a combined total of $719,000 USD.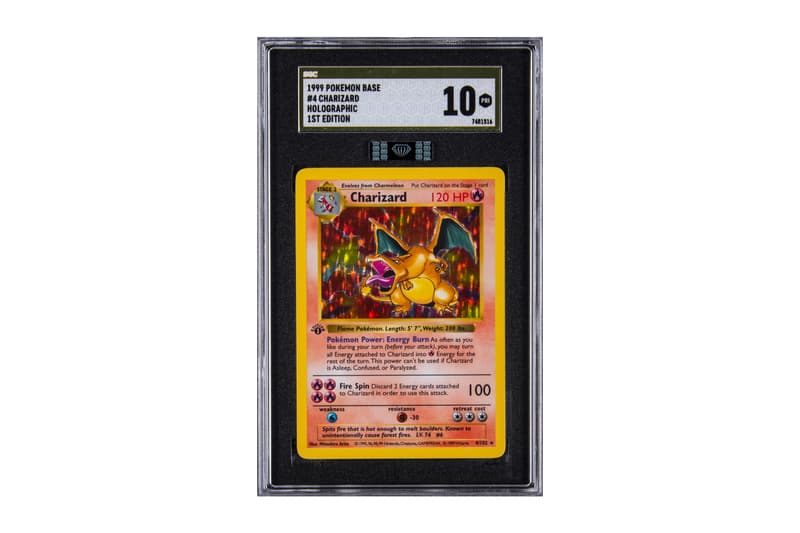 The numbers are in, and although the Charizard on Goldin did not hit the half-million mark, it did break a record previously held by Logic's $226,000 USD winning bid.
Sold for an impressive $369,000 USD, this new price for the 1st Edition pristine 10 card now holds the record for most expensive Pokémon card sold — surpassing the 1-of-39 Pikachu Illustrator Card. Confirming that the Charizard craze is not slowing down was an additional sale through PWCC on eBay which also broke the $300,000 USD threshold. This card belonged to a collector who bought the card in 2009 for $700 USD, selling it a few days ago for $350,000 USD. The collector bought the card for purely nostalgic purposes in reliving his childhood without even thinking about the future value of it.
Stay-tuned for more TCG news, as there's sure to be even more movement in the Pokémon card world, especially with the upcoming Shining Fates expansion.
This Charizard sold for $369,000 at @GoldinAuctions last night. pic.twitter.com/1K0tfriX7g

— ONE37pm (@137pm) December 13, 2020
In other card news, eBay is testing out $1 USD shipping for trading cards.