eBay Is Testing Out $1 USD Shipping for Trading Cards
45 million cards have been sold on eBay in 2020 alone.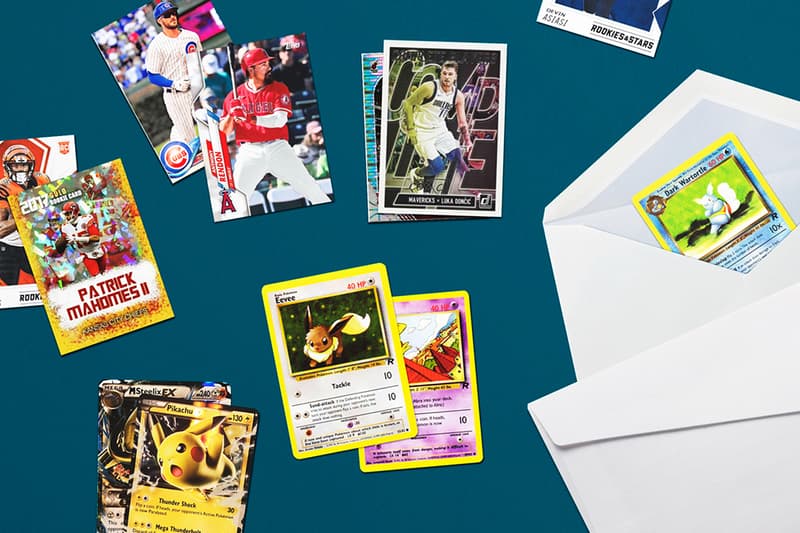 eBay is recognizing the trading card boom and is helping the community with a smarter way to ship cards. Looking at its recent data for 2020, eBay has discovered that the sale of trading cards has exploded in the past five years by 300 percent, with 45 million cards sold in 2020 alone.
With that kind of movement, eBay is giving buyers and sellers a new option to receive/send cards with a system that allows for cards under $20 USD to be sent via a standard envelope. This means that sellers in the United States can ship single, ungraded cards ($20 USD and under + up to 3 oz.) in a tracked envelope for less than $1 USD — this translates to roughly 70 percent in savings. This service will also include shipping protection and can be done all through the USPS.
Card collectors can expect the beta launch for this shipping service to start on January 2021 in the U.S. with plans to expand to new categories in the future.
In other TCG news, Pokémon TCG announces Shining Fates expansion.