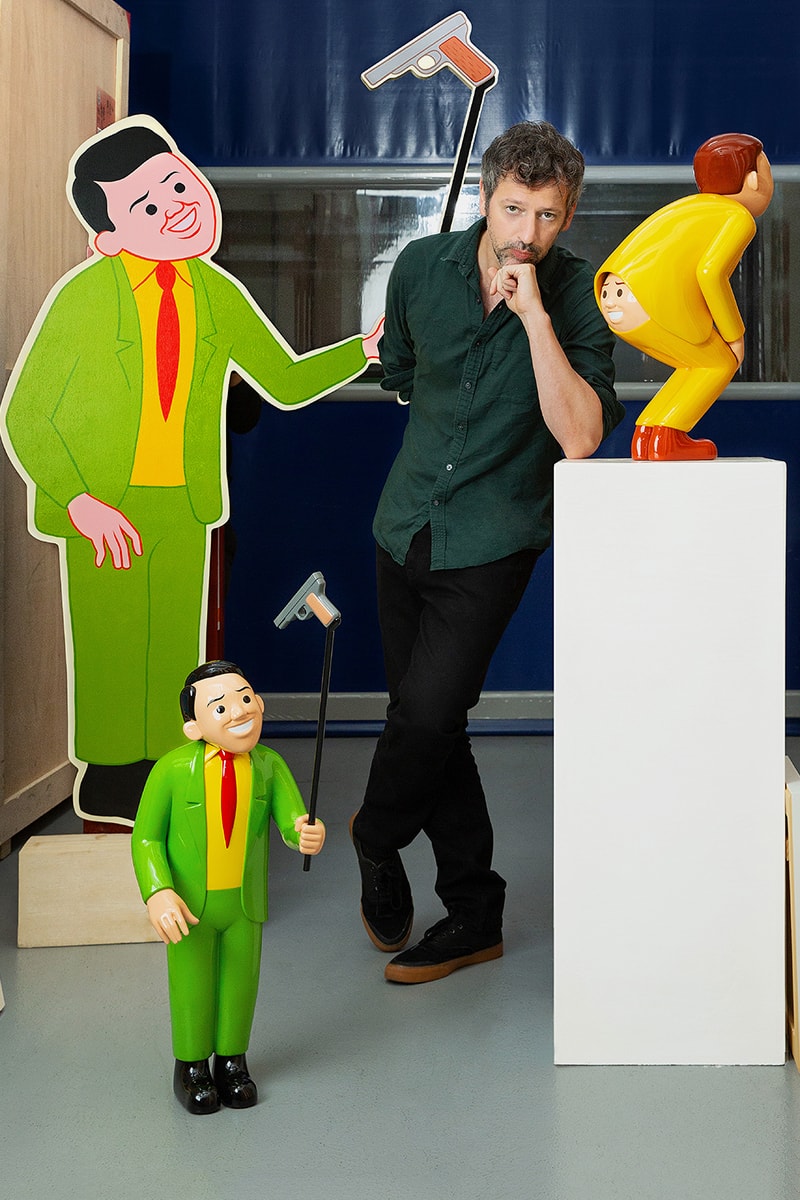 1 of 24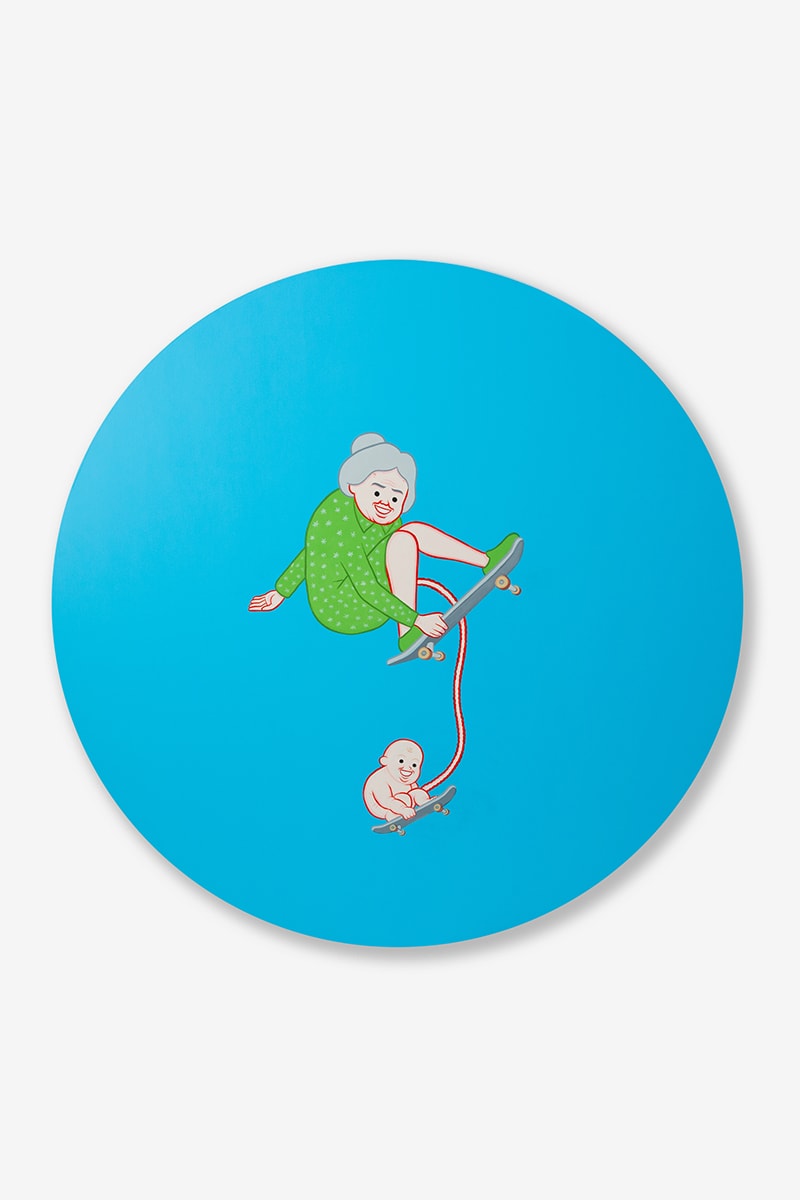 2 of 24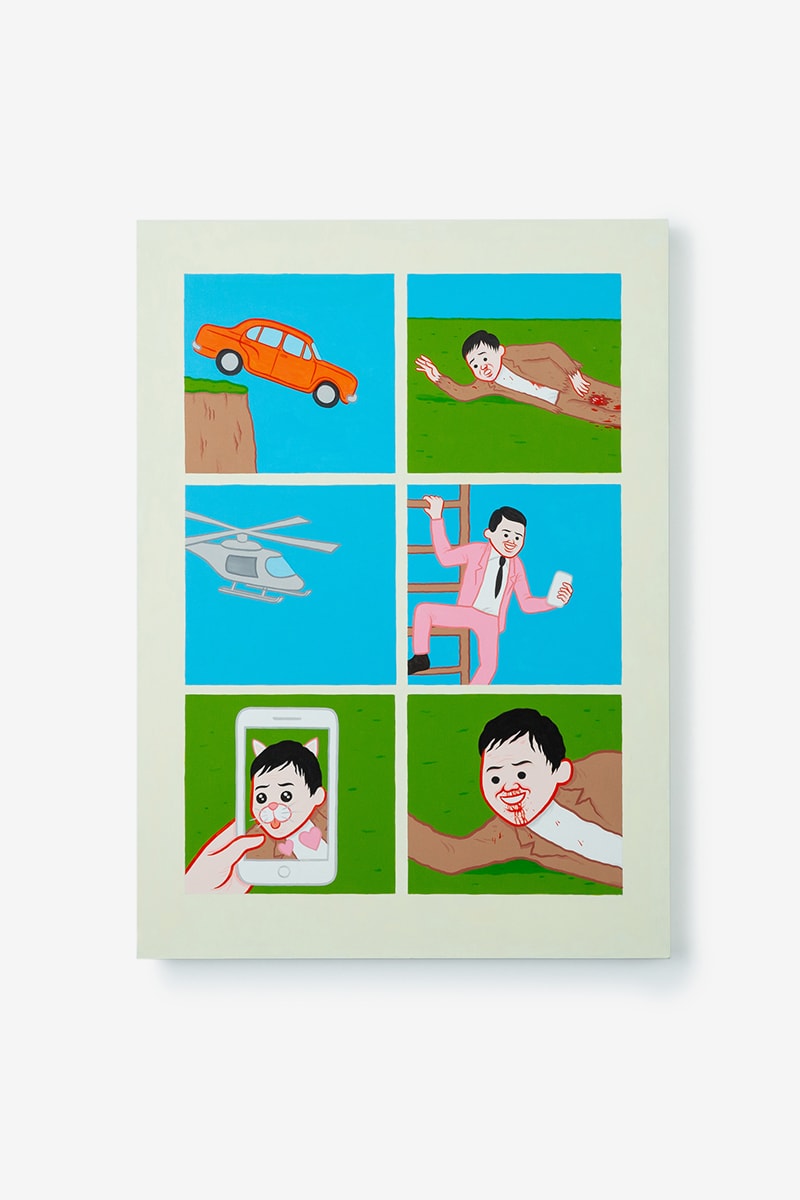 3 of 24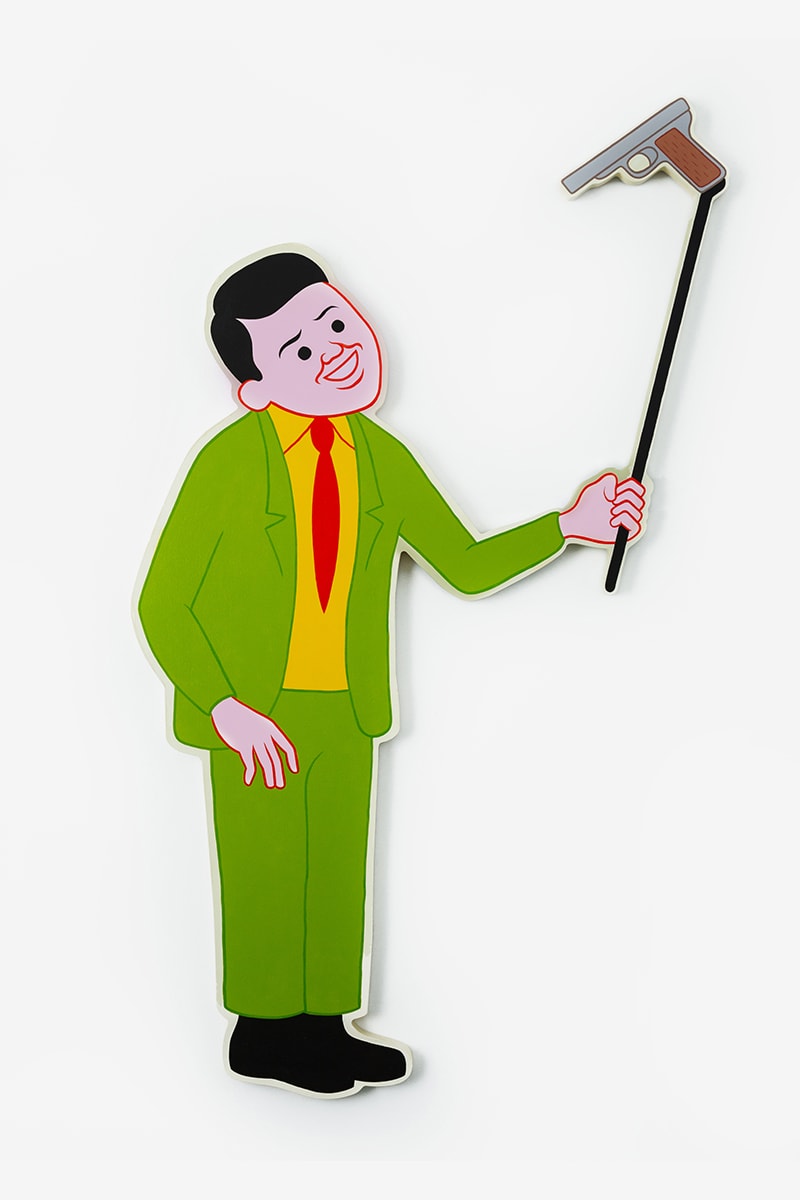 4 of 24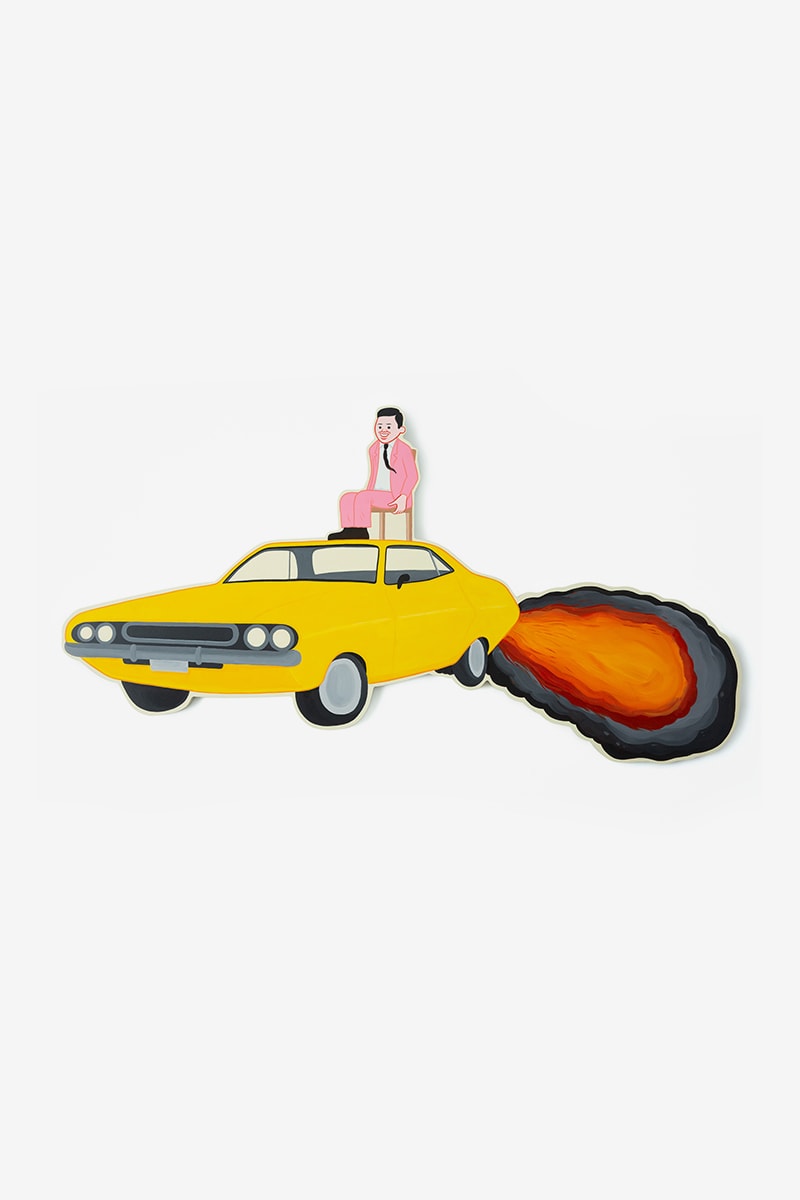 5 of 24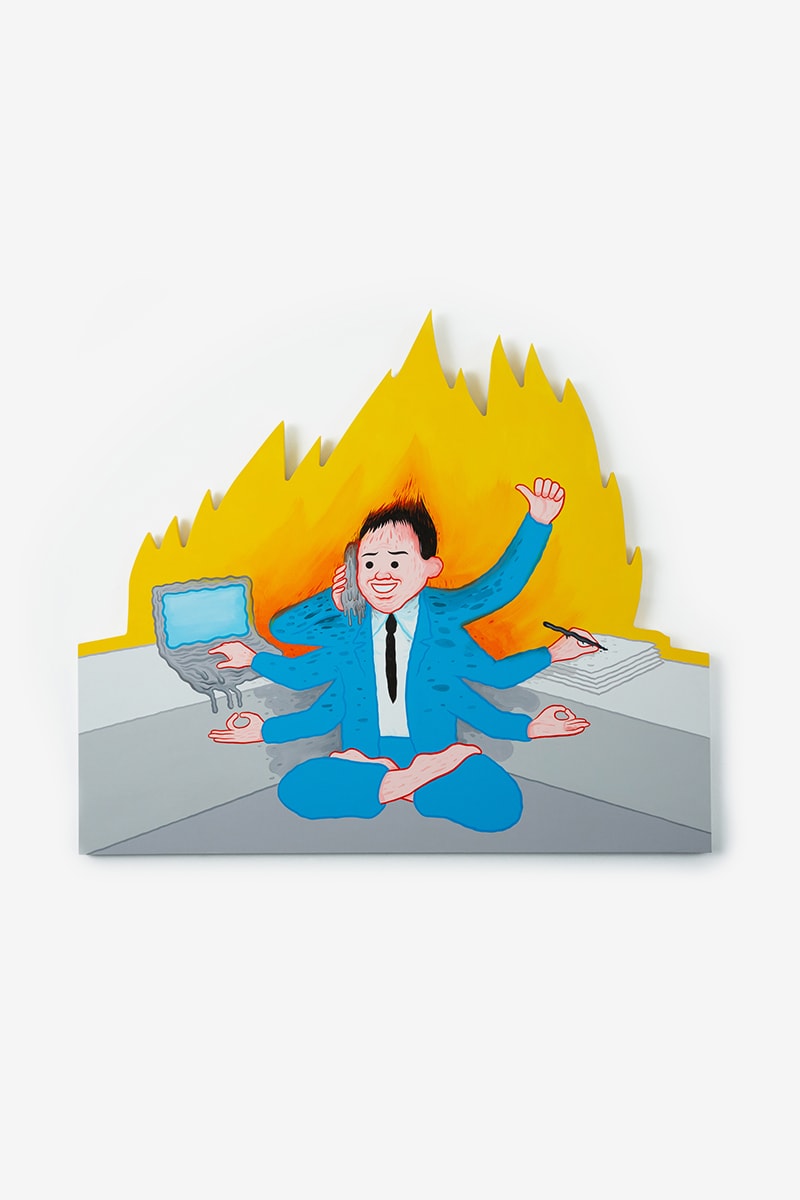 6 of 24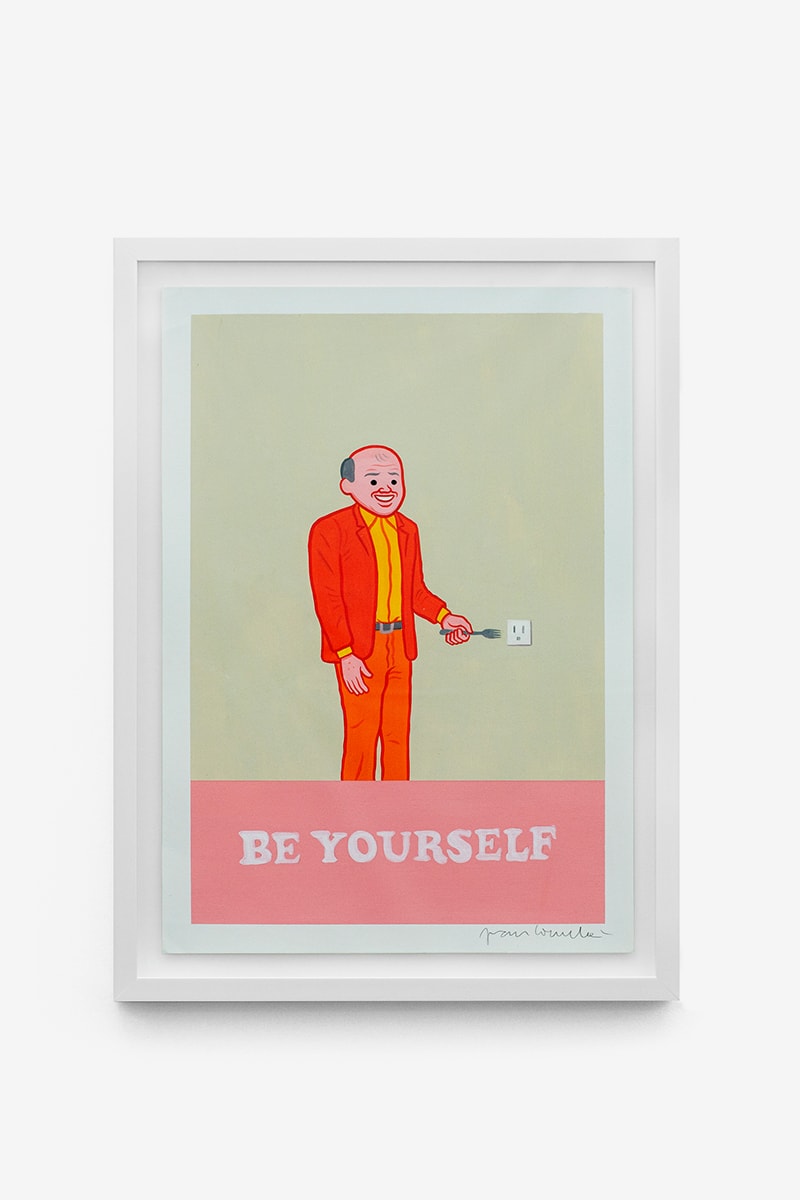 7 of 24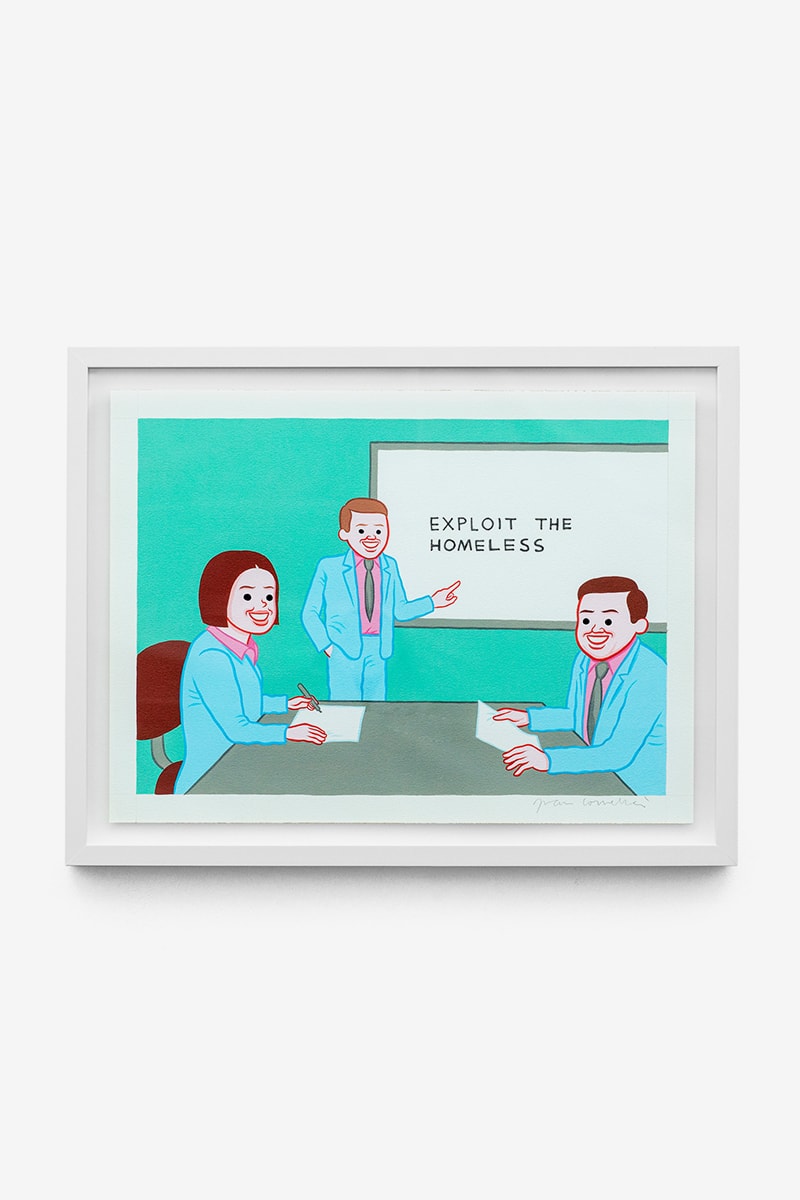 8 of 24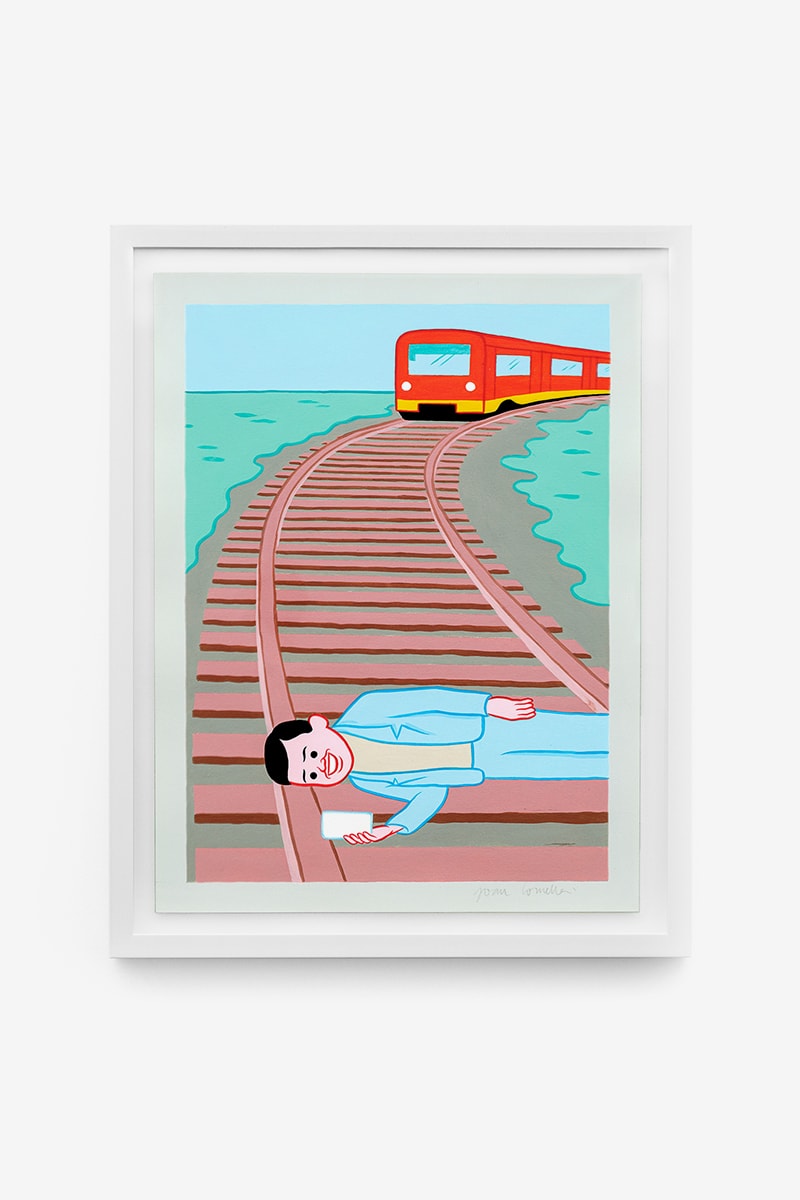 9 of 24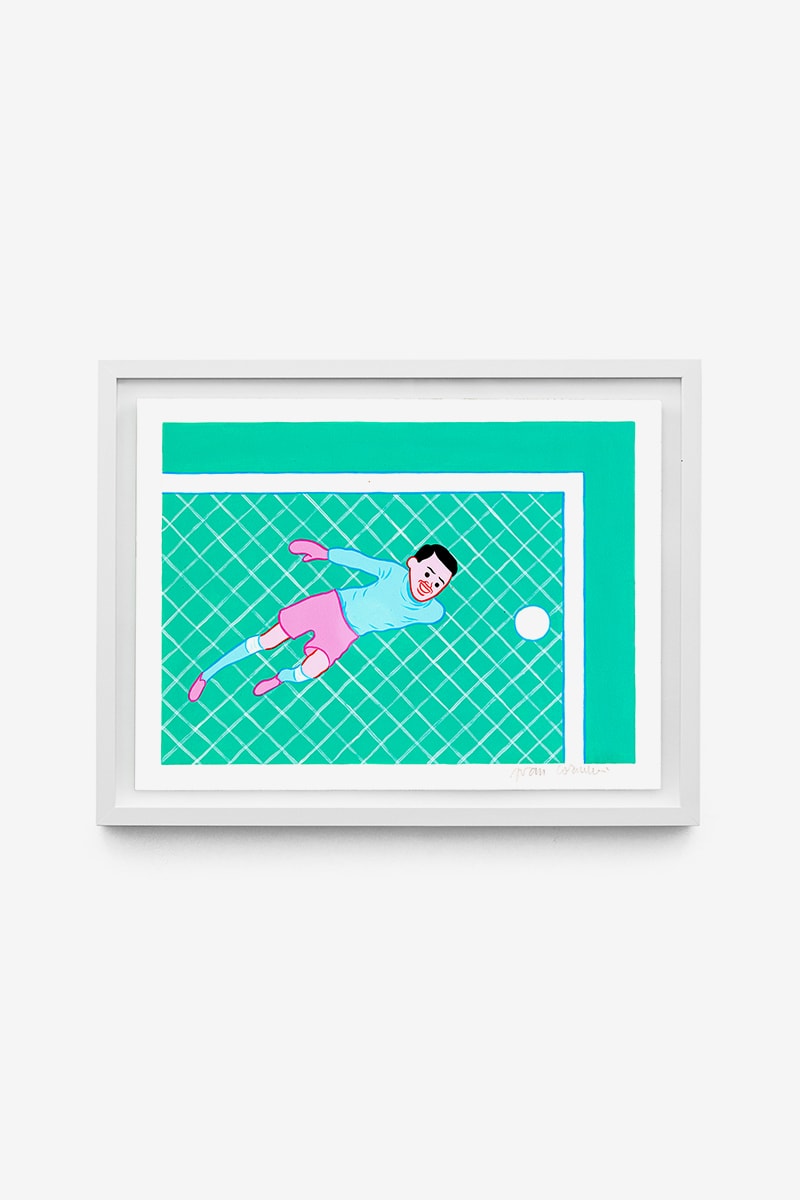 10 of 24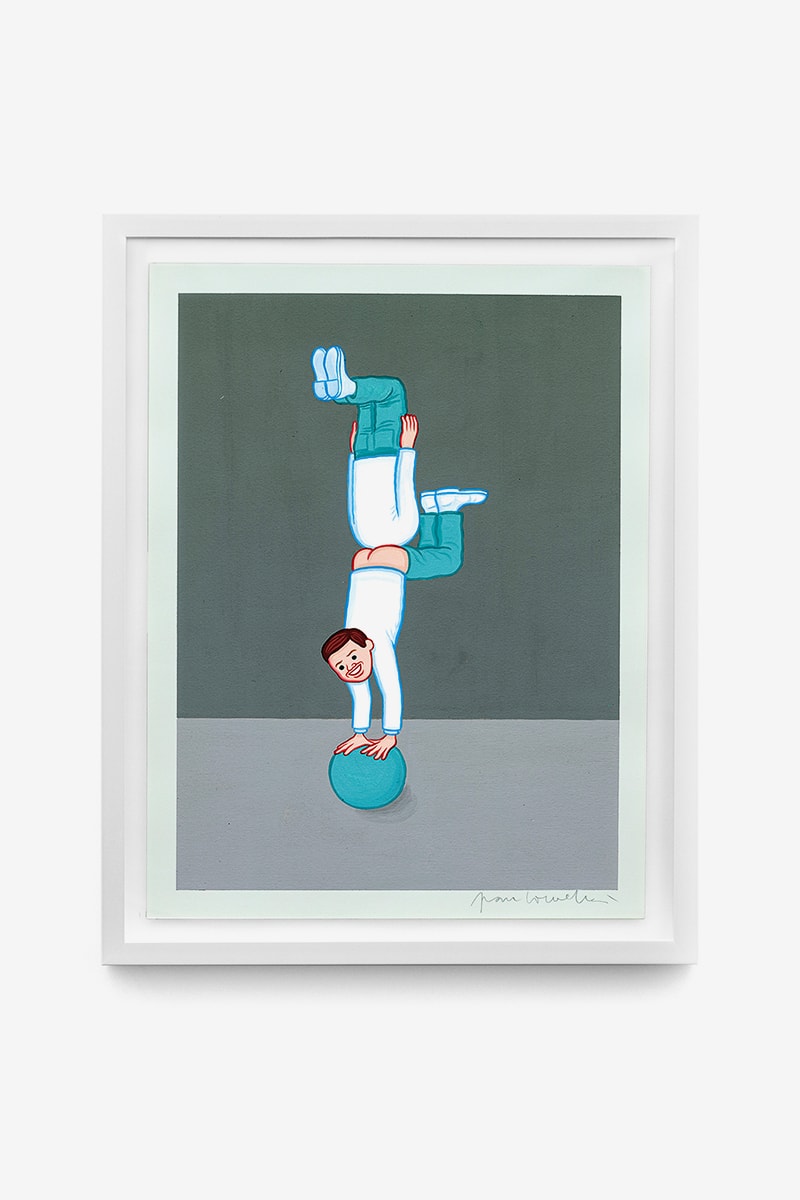 11 of 24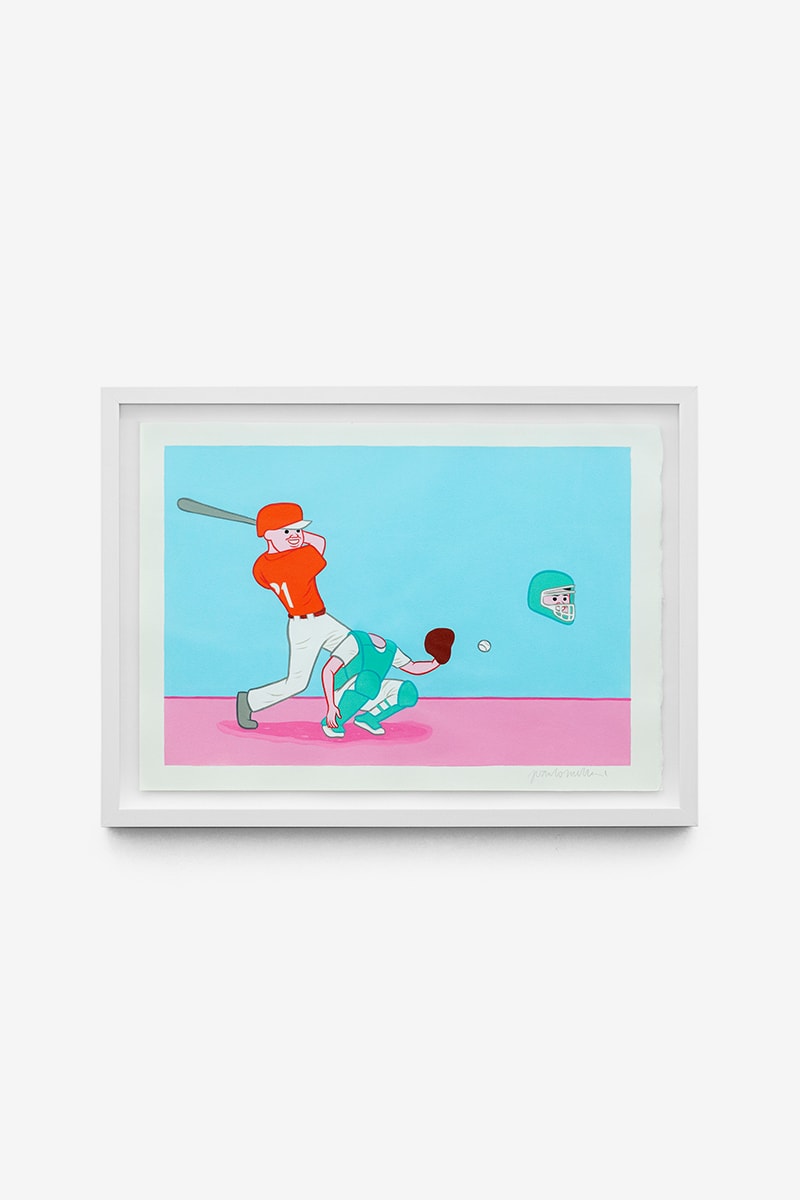 12 of 24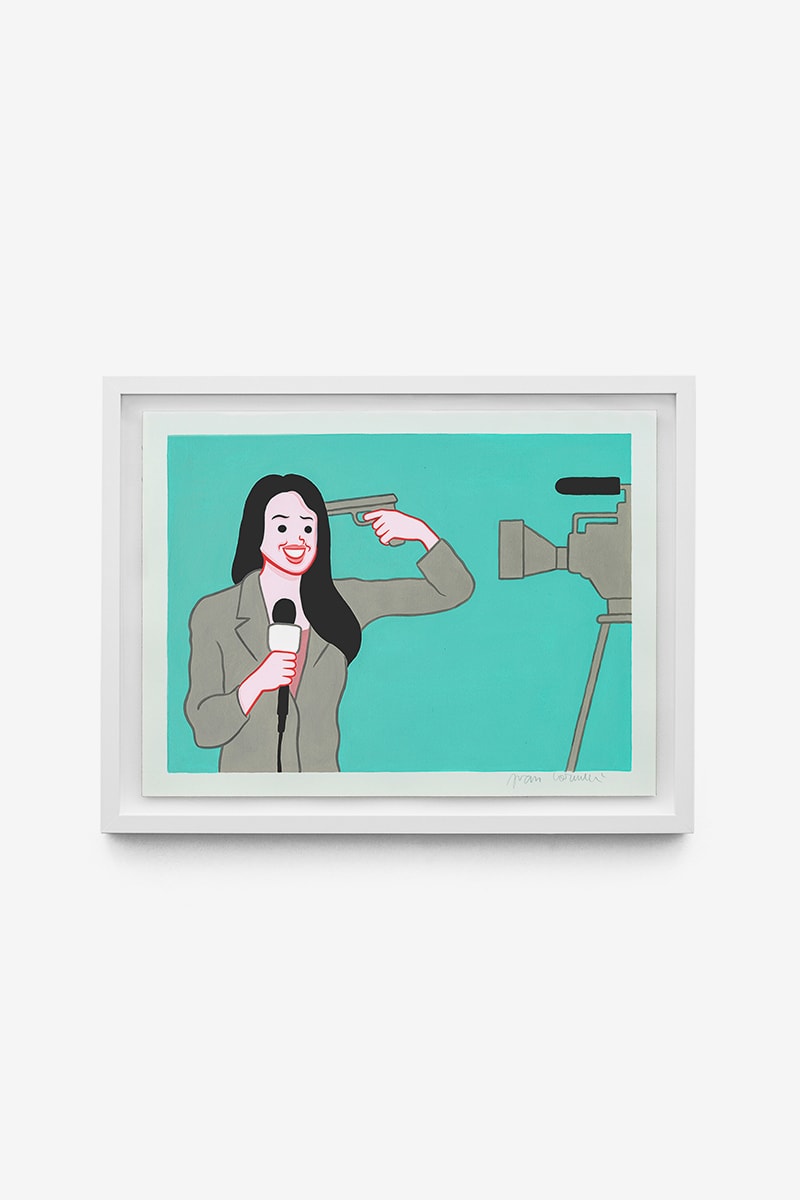 13 of 24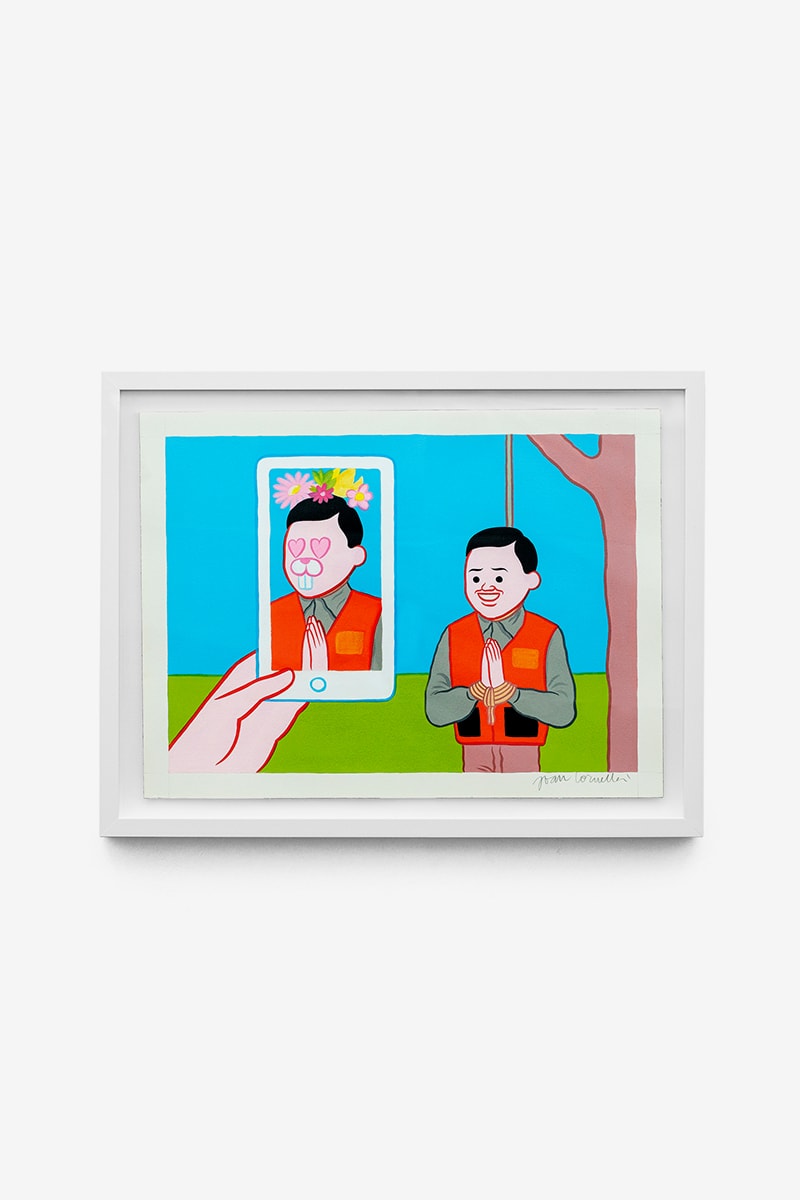 14 of 24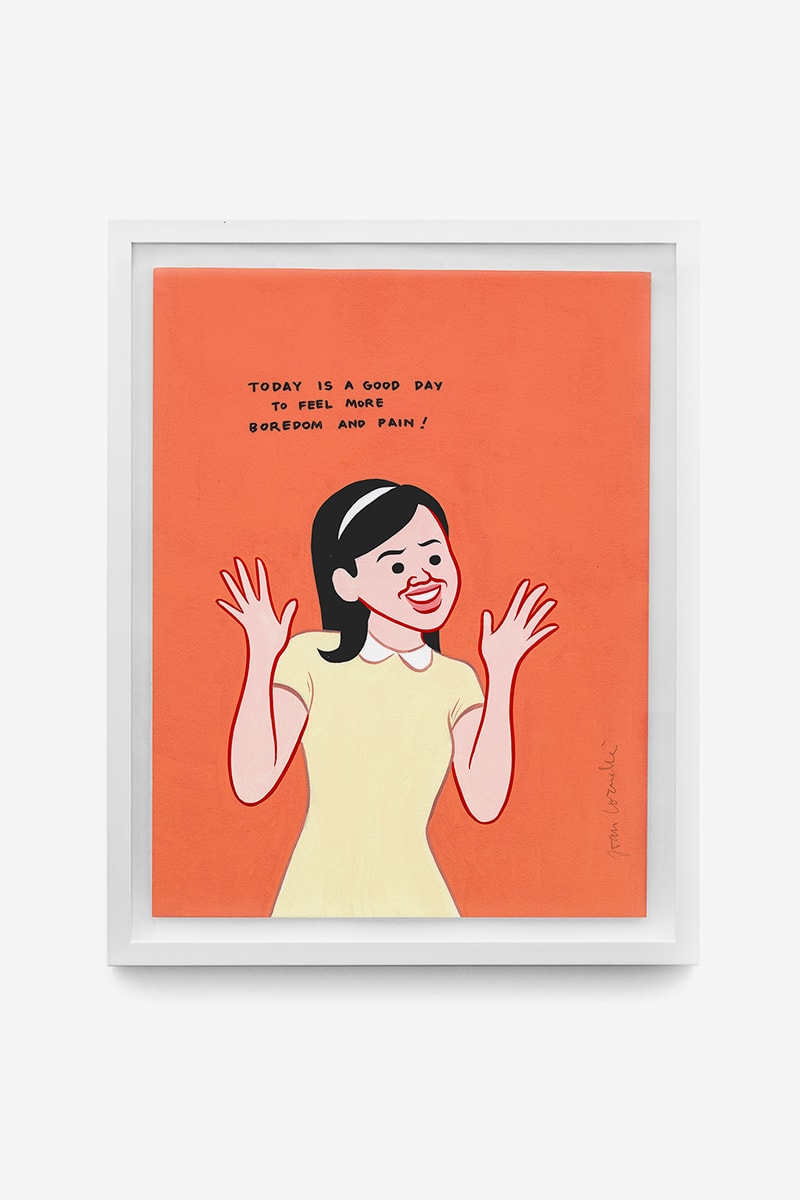 15 of 24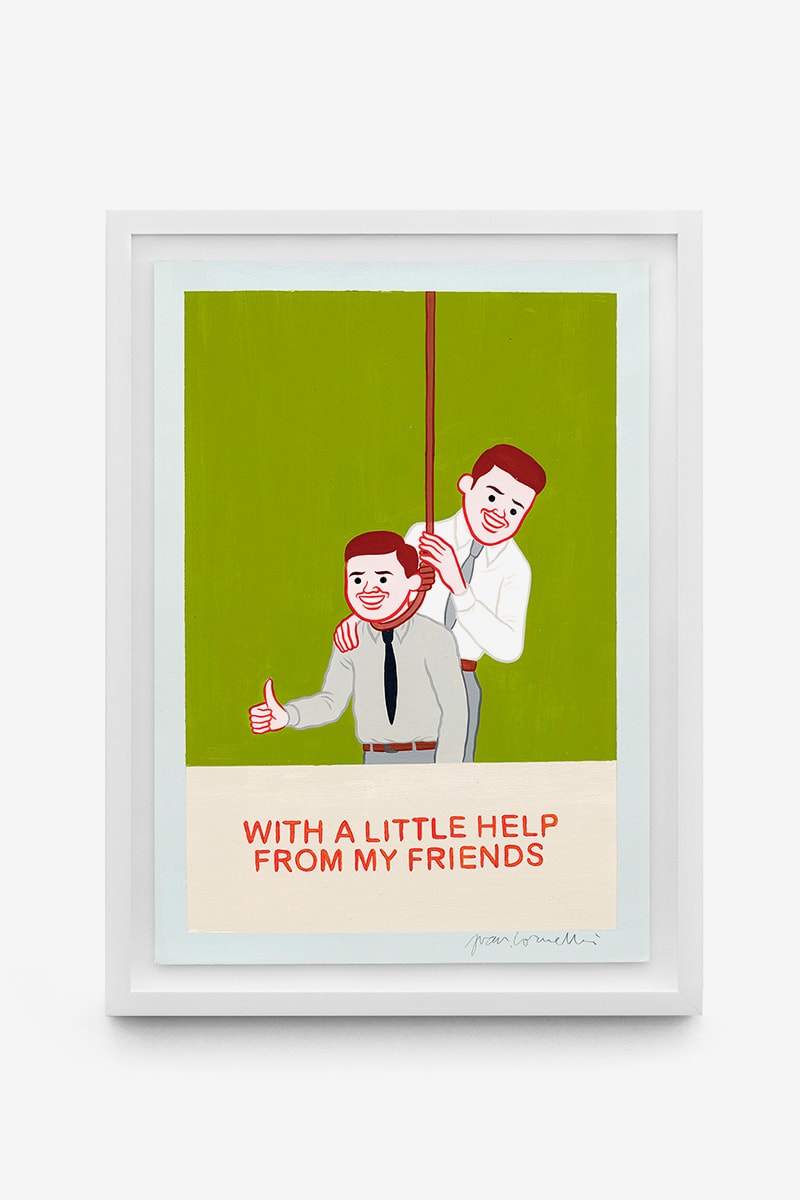 16 of 24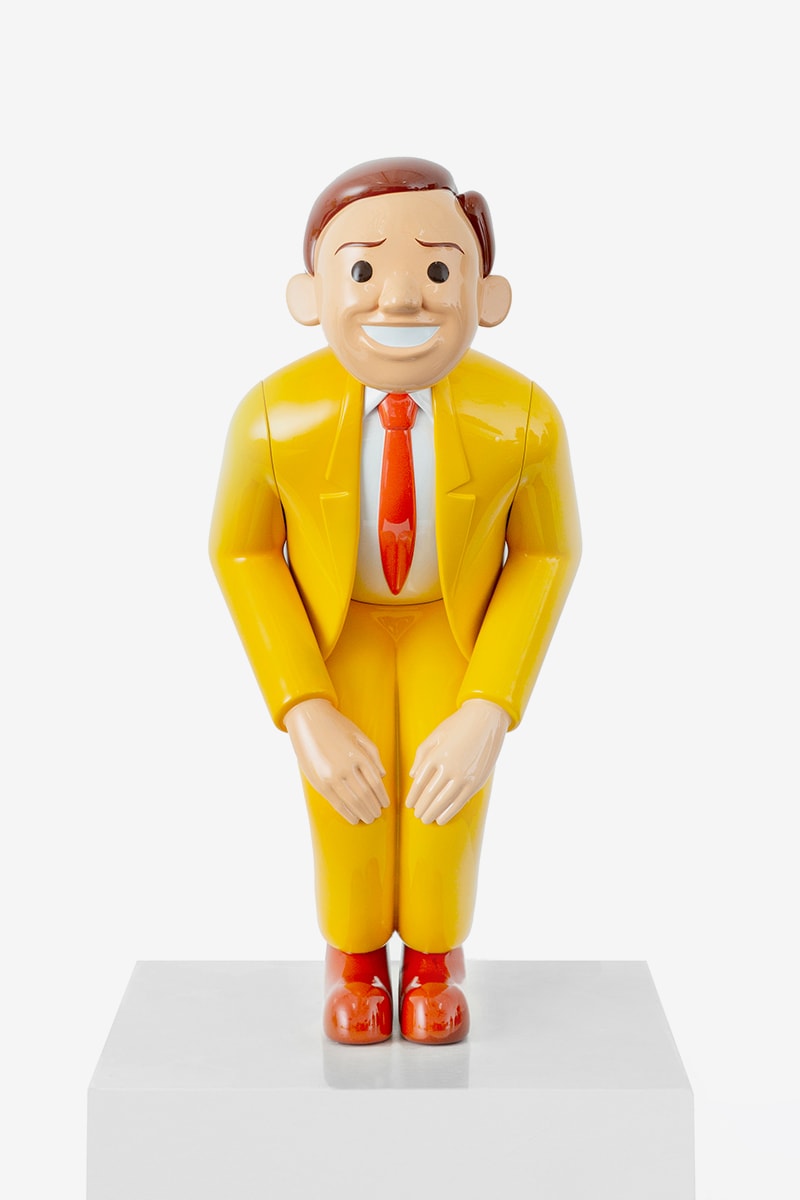 17 of 24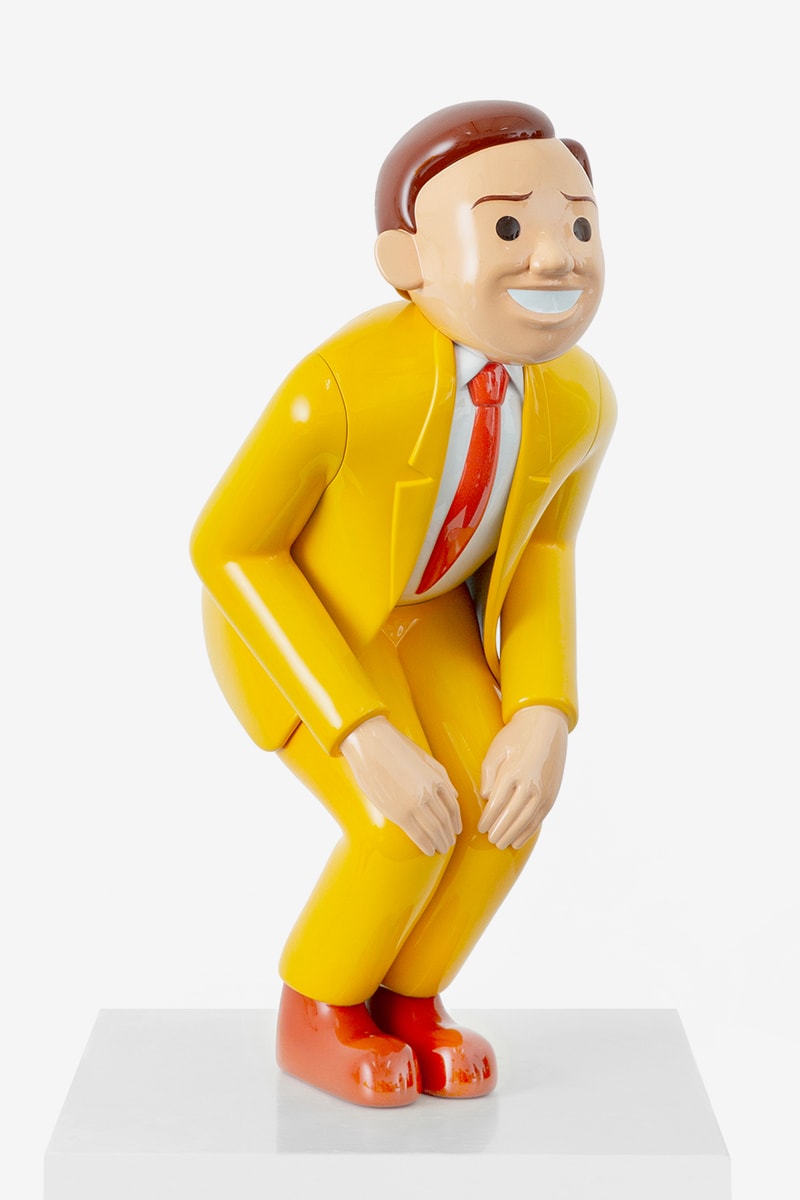 18 of 24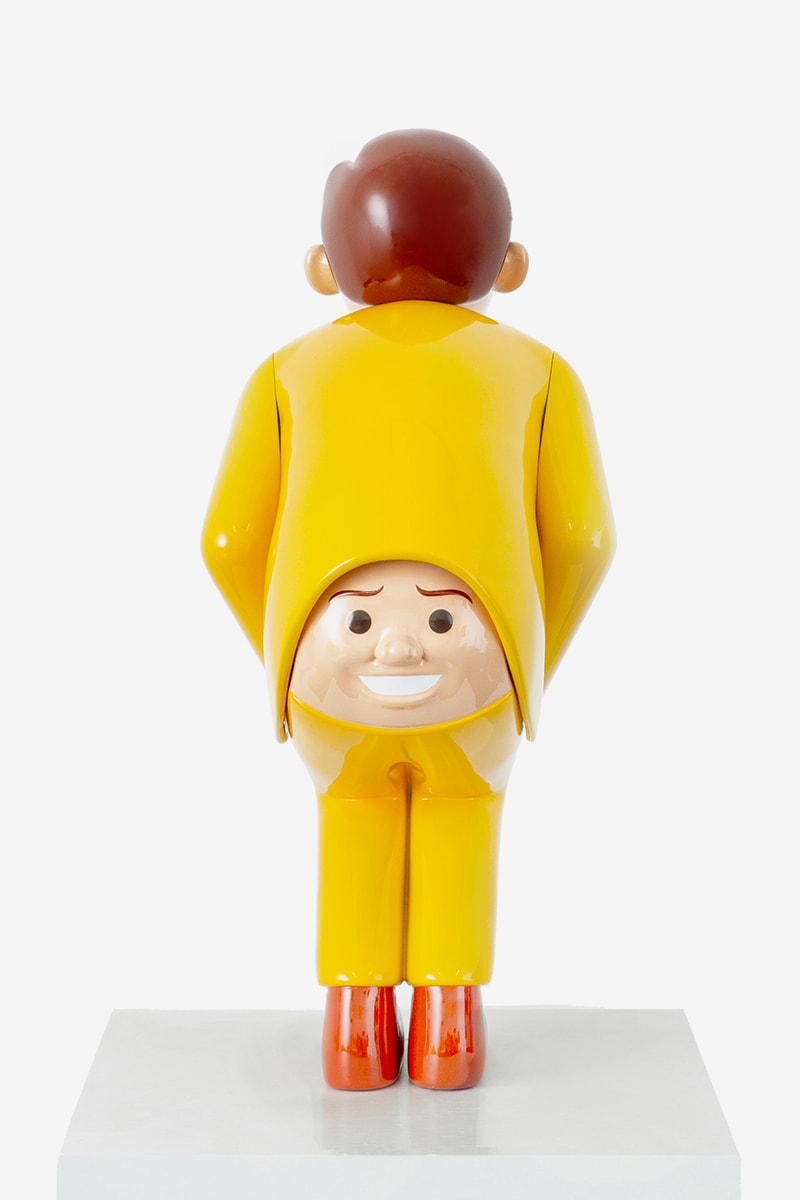 19 of 24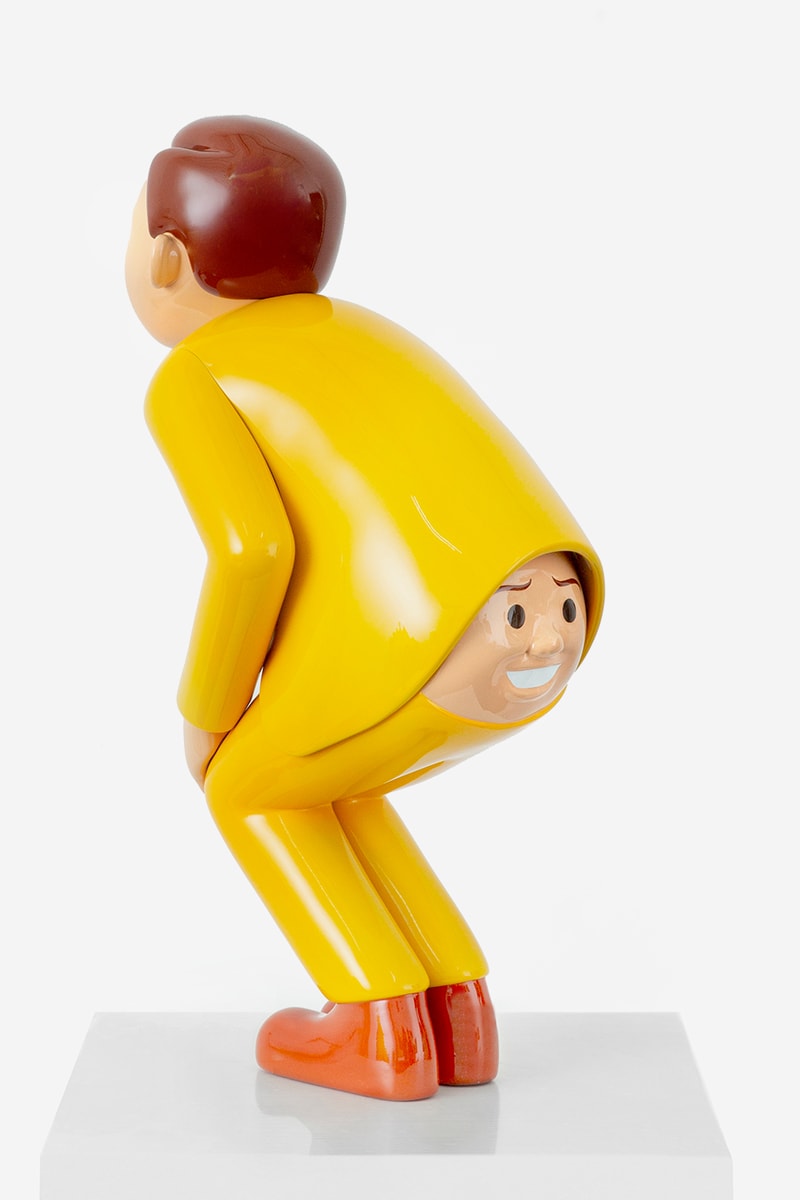 20 of 24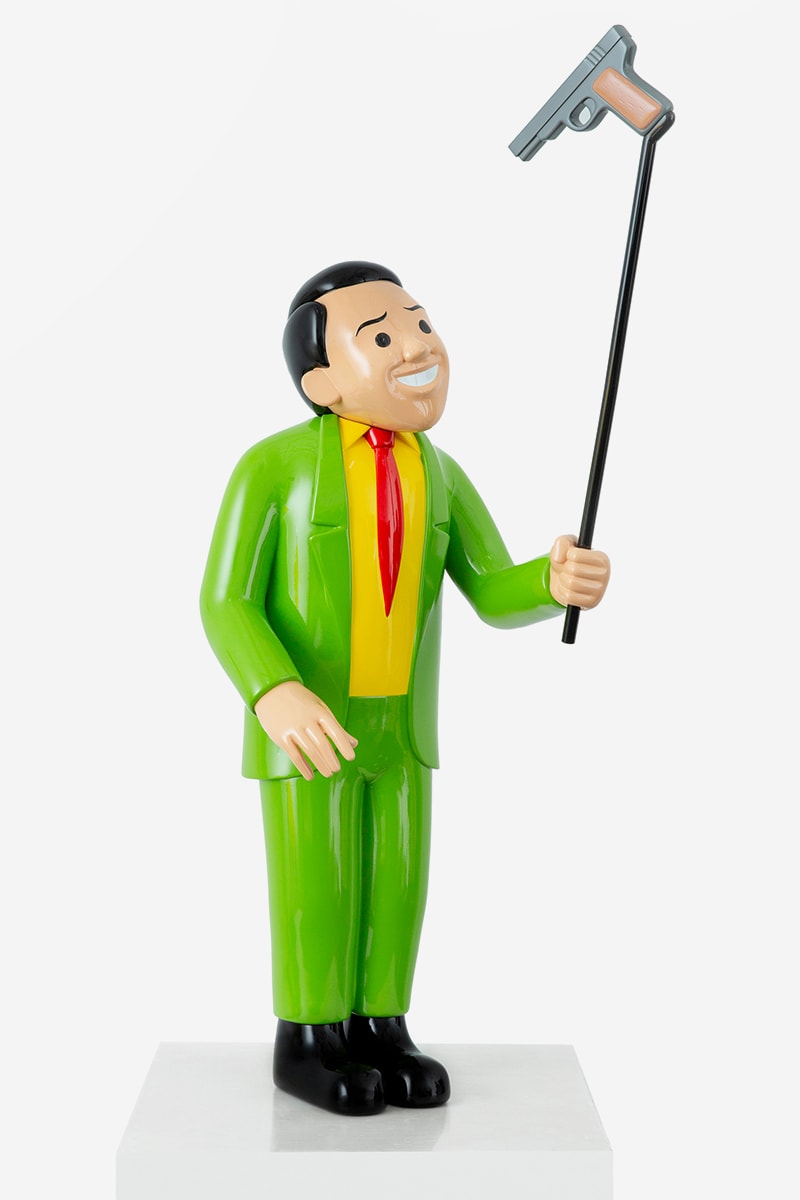 21 of 24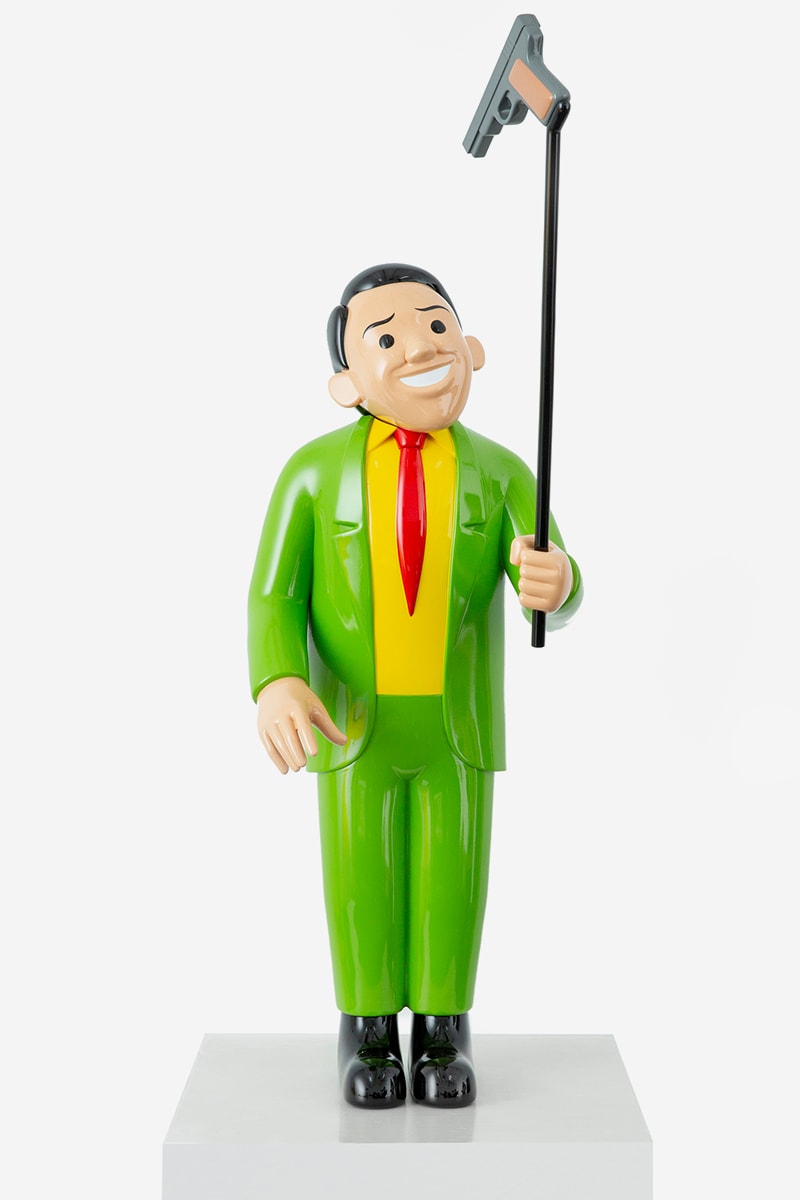 22 of 24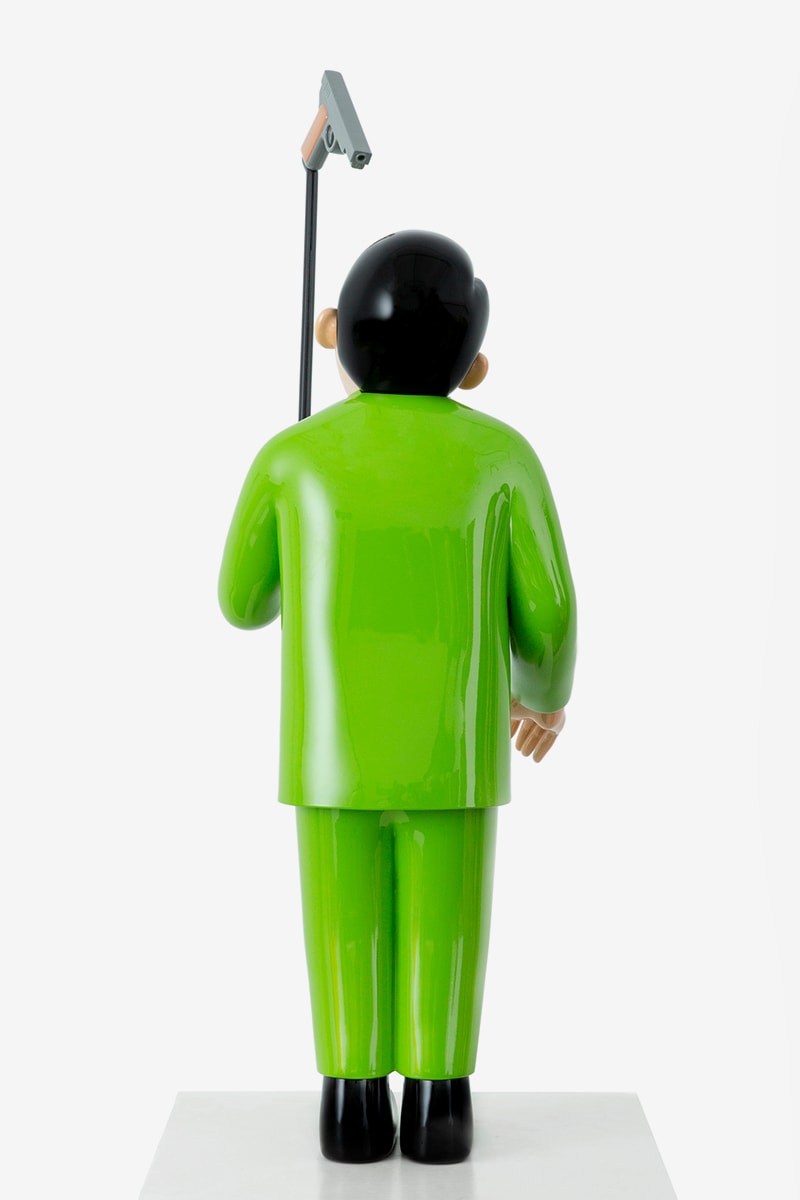 23 of 24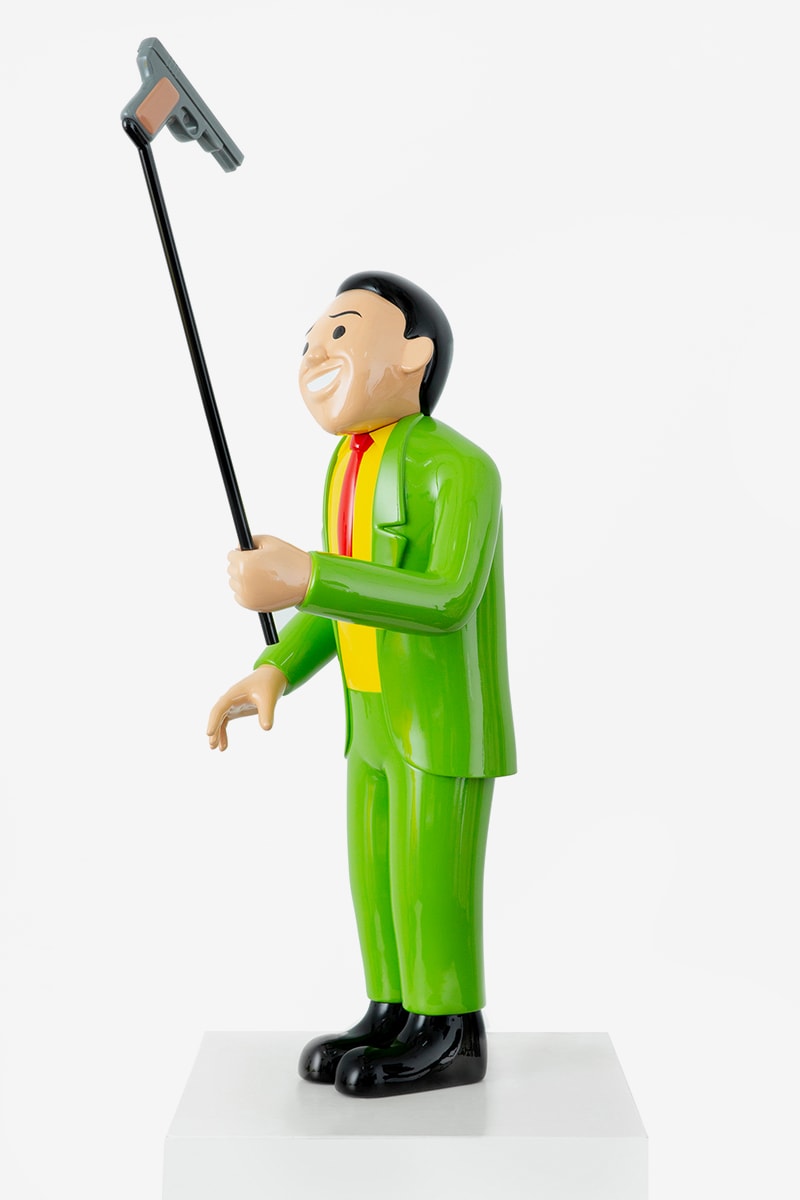 24 of 24
Joan Cornellà Announces Return to Hong Kong for Biggest Solo Exhibition in the City
"My Life Is Pointless by Joan Cornellà" will feature 48 of the Spanish artist's works.
---
Joan Cornellà is returning to Hong Kong this December 2020 for his biggest solo exhibition in the city.
Presented by Sotheby's and AllRightsReserved, "Contemporary Showcase: My Life Is Pointless by Joan Cornellà" marks the Spanish cartoonist and illustrator's return to Hong Kong after three years. His third solo exhibition is set to feature a whopping 48 works and, for the first time, will showcase his latest life-sized panels, shaped panel paintings and iconic bronze sculptures such as the Selfie Gun and Bootyboop, along with a selection of limited print works that will not be released again.
"Three years since my last show in the city, the Hong Kong audience can once again witness my representative works as well as some of my latest works, which often explore the combination of text and pictures," Cornellá said in a statement. "It seems this surreal black humour resonates well with the times we live in. Although, as I always say, I'd like my work to speak for itself, and I hope to keep interpretations as open as possible to allow for some sort of critical thinking."
"Contemporary Showcase: My Life Is Pointless By Joan Cornellà" will run from December 15, 2020 to January 29, 2021 (closed from December 24, 2020 to January 3, 2021, as well as Sundays and Public Holidays) at the Sotheby's Hong Kong Gallery. Entrance will be given by appointment only, and interested folks can RSVP online at the official Sotheby's website.
Elsewhere in art, an artist collective has claimed ownership of the monoliths that appeared in California, Utah and Romania.
Sotheby's Hong Kong Gallery
5/F, One Pacific Place
Admiralty
Hong Kong