Joe FreshGoods and Converse Celebrate Chicago's 1970's Disco Culture With New Apparel and Footwear Collection
Joe Freshgoods discusses his Windy City-inspired kicks in an exclusive Q&A with HYPEBEAST.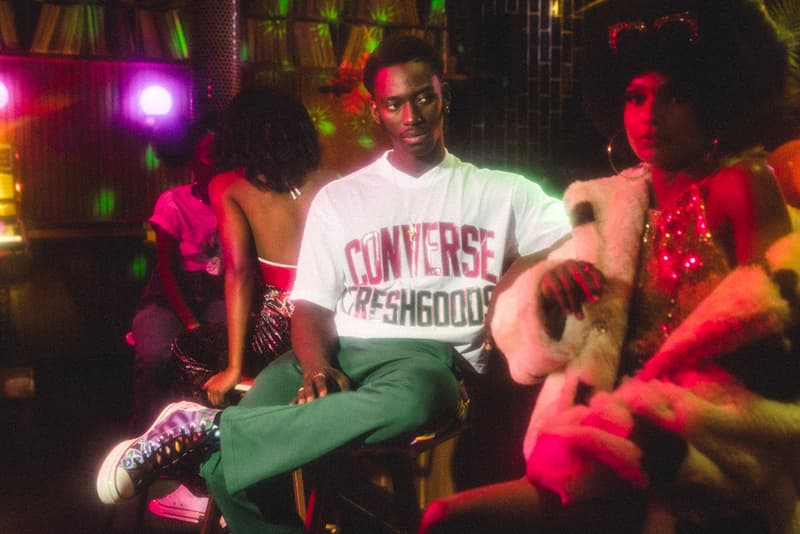 1 of 21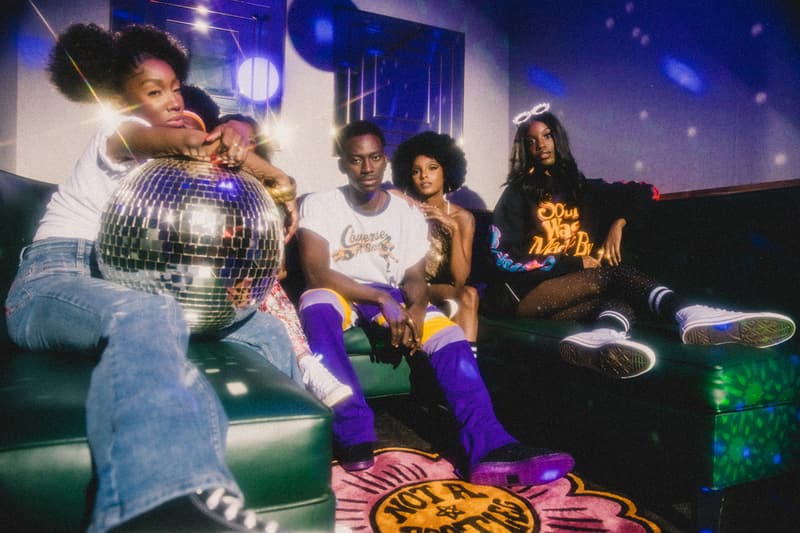 2 of 21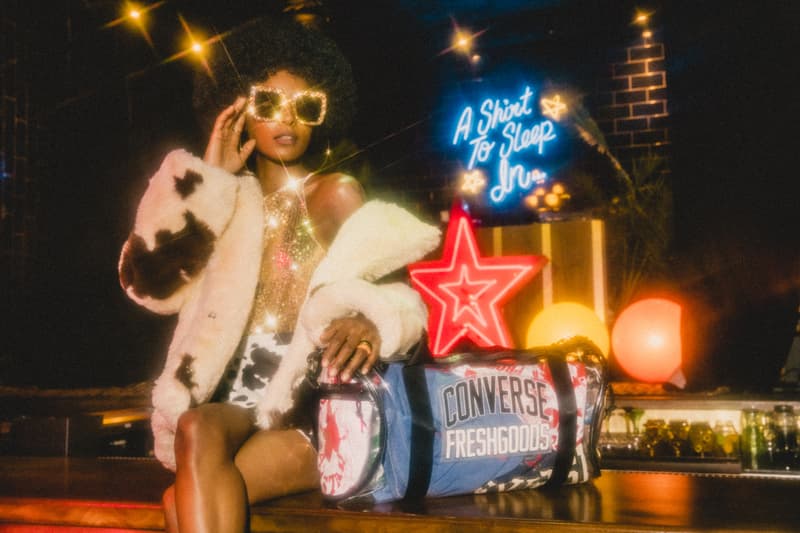 3 of 21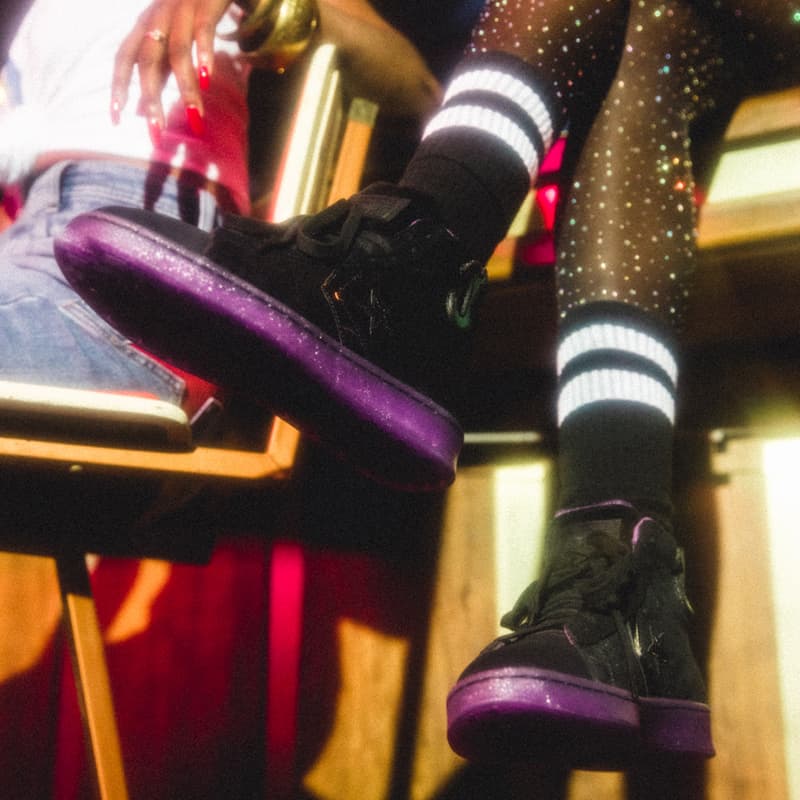 4 of 21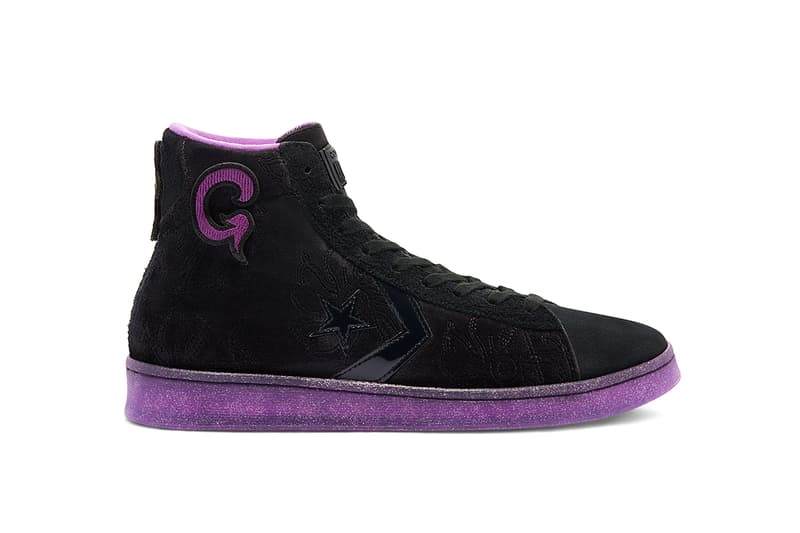 5 of 21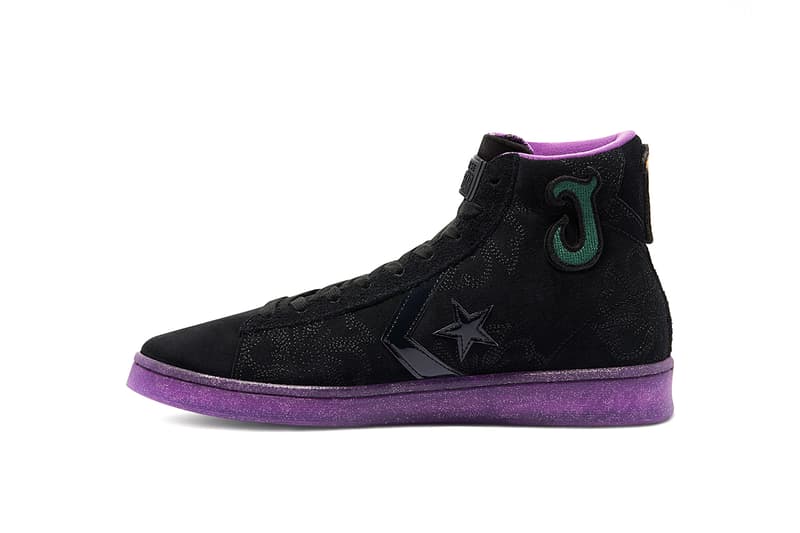 6 of 21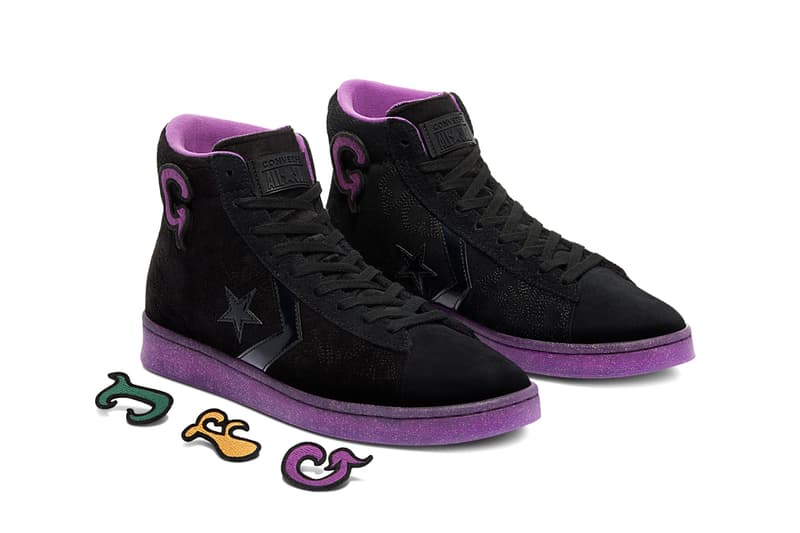 7 of 21
8 of 21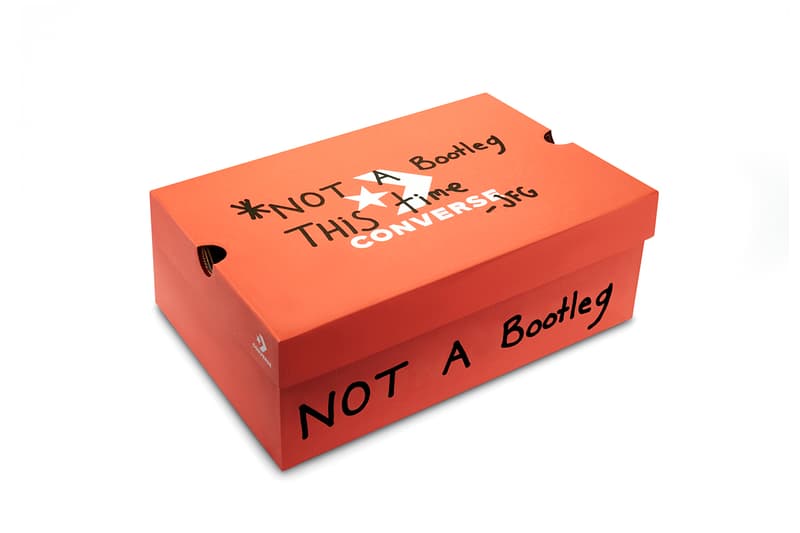 9 of 21
10 of 21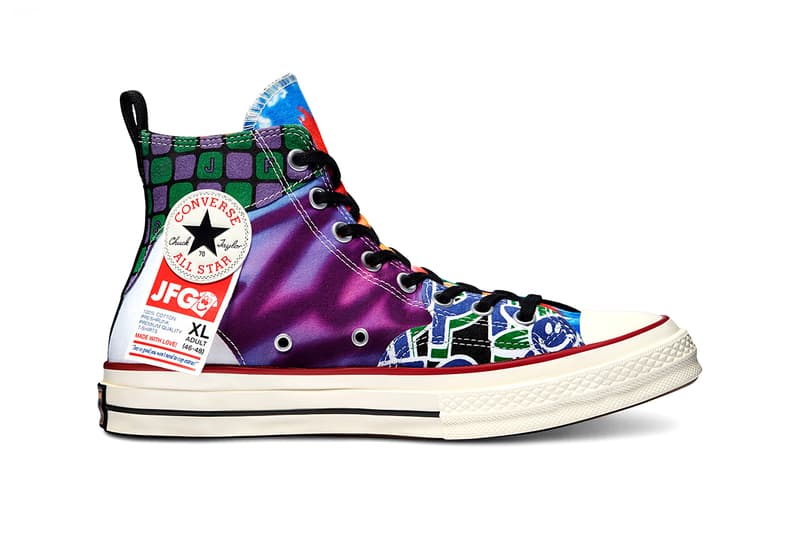 11 of 21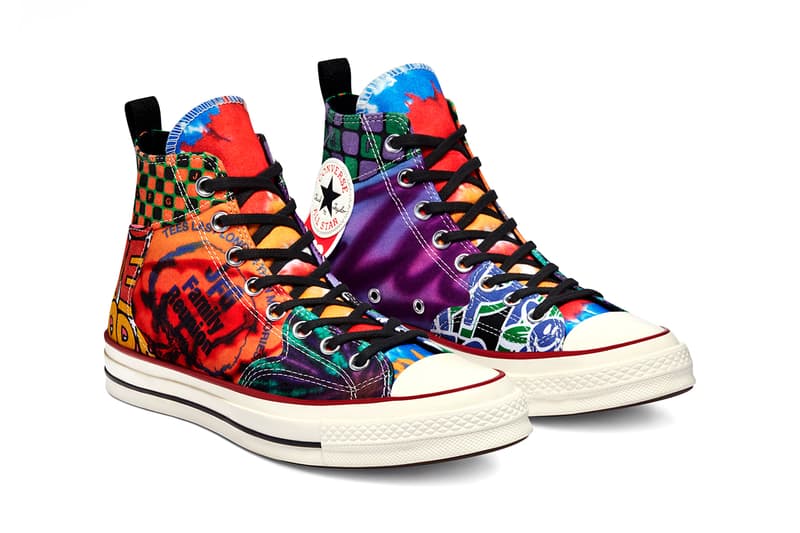 12 of 21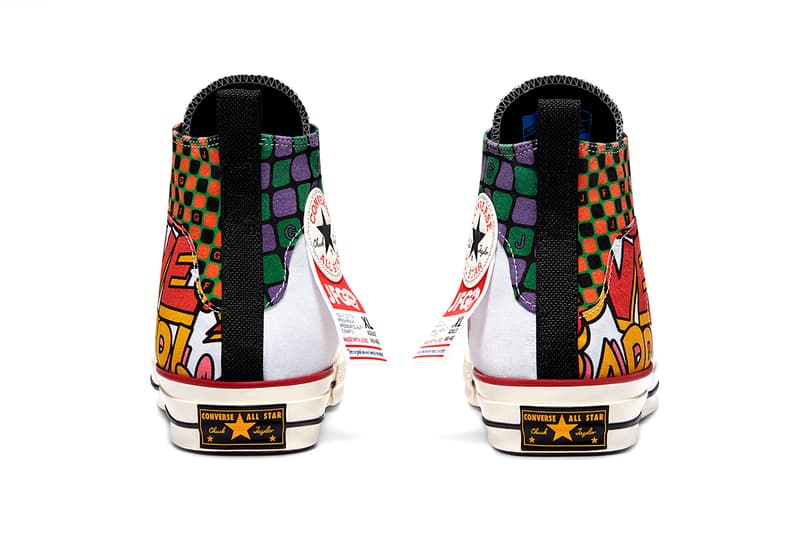 13 of 21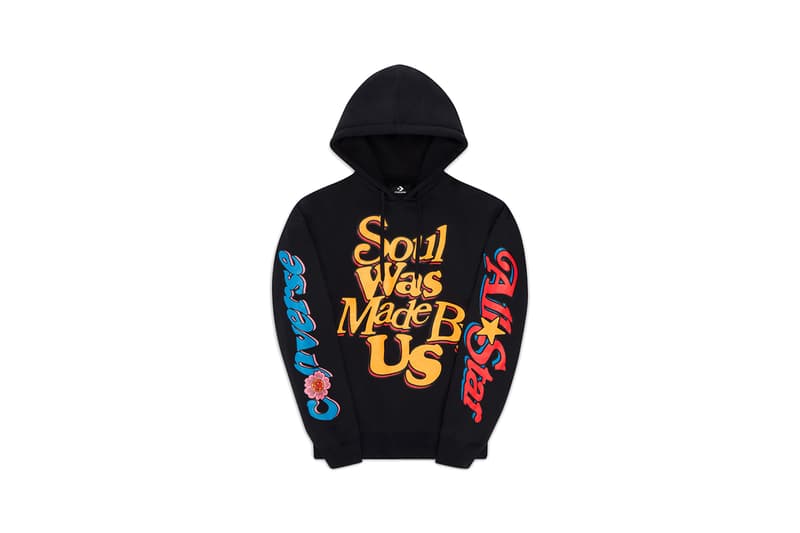 14 of 21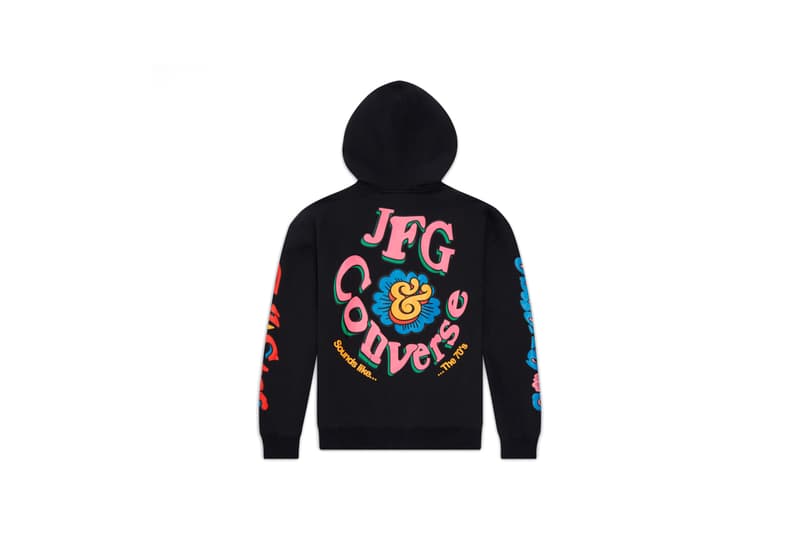 15 of 21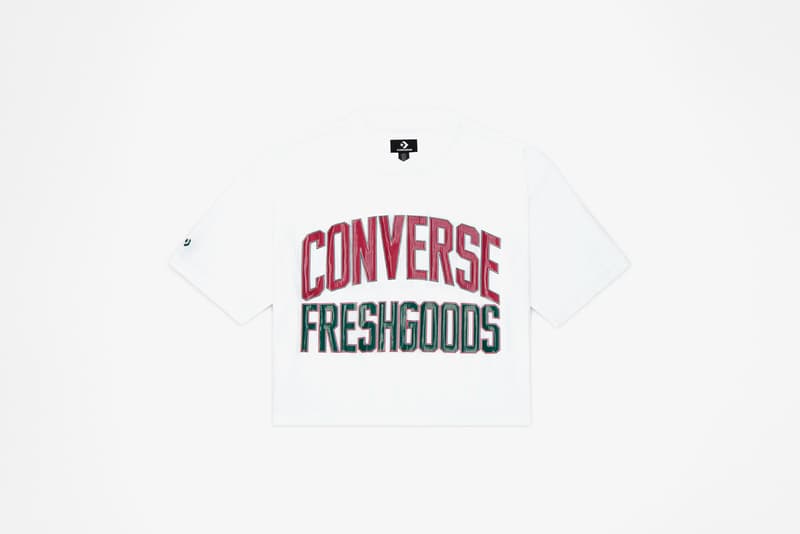 16 of 21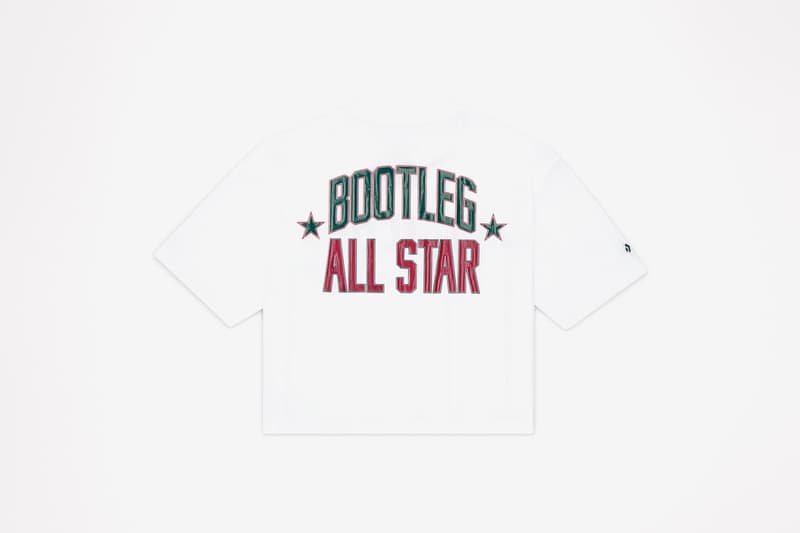 17 of 21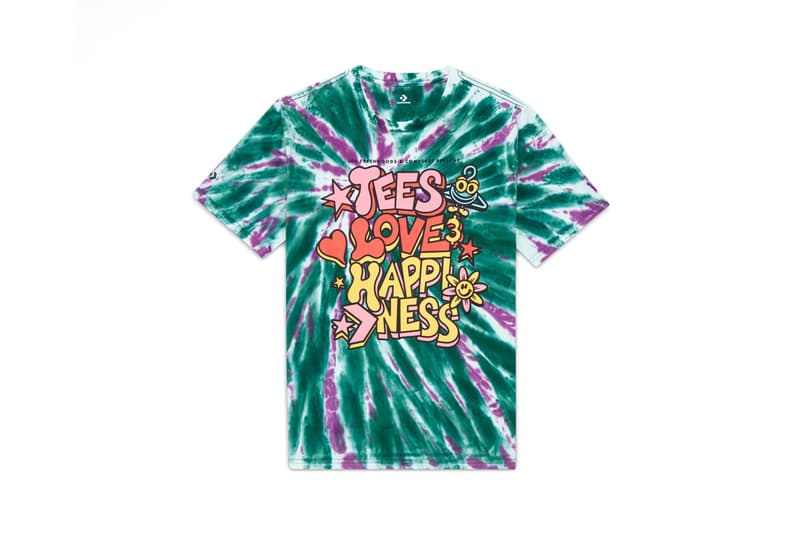 18 of 21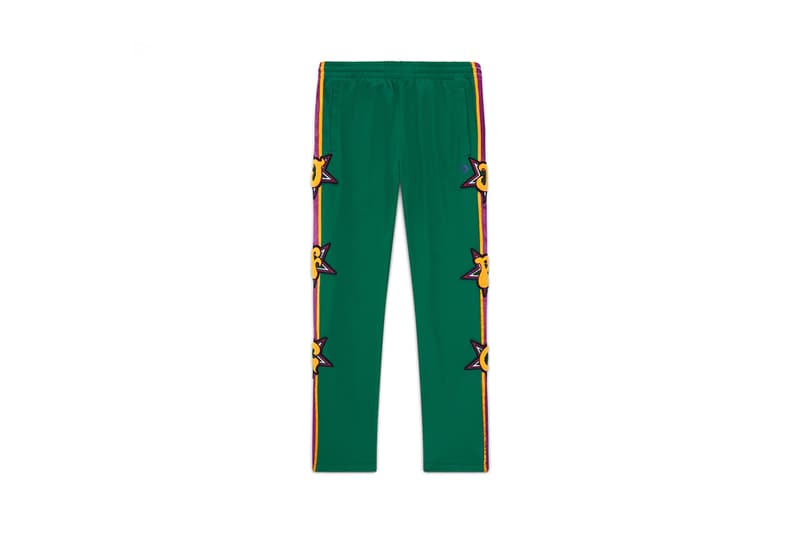 19 of 21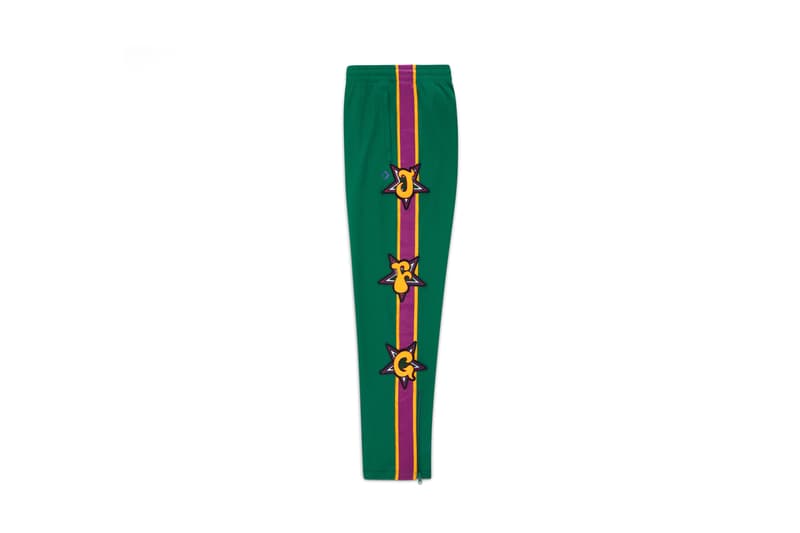 20 of 21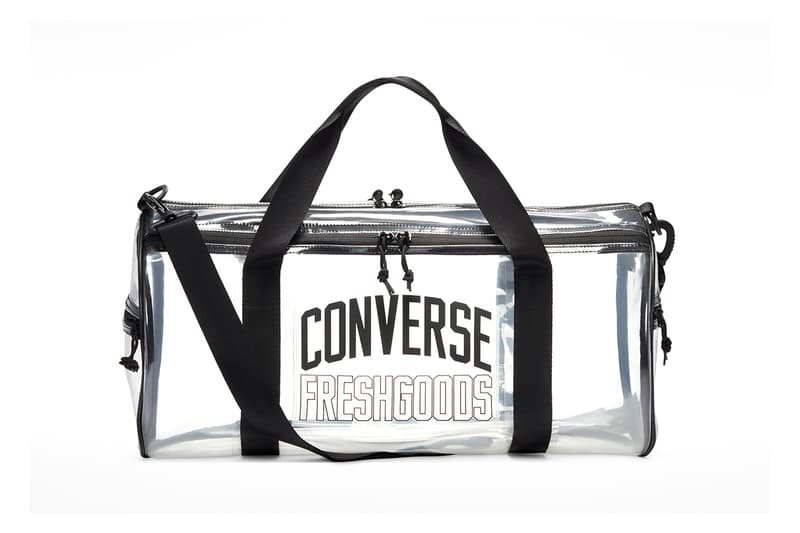 21 of 21
Following his apparel team-up with the MCA that launched back in August, Joe Freshgoods is stepping back into the collaborative spotlight this month for an assortment of footwear and clothing crafted alongside Converse. The project is a lover letter to his hometown roots and desires to encapsulate the soulful energy of Chicago's disco culture during the 1970's.
The footwear products are split between two silhouettes: the Pro Leather — a retro basketball silhouette closely associated with NBA great Julius Erving aka "Dr. J" in 1976 — and the classical Converse Chuck 70 — a throwback model that was popularized by the Windy City. The former proposition is engineered with a mix of smooth suede, corduroy and velvet materials. Base layers are furnished in all black, and come mated with striking purple tread soul to deliver a hint of soul-inspired energy. More upper details arrive by way of the debossed floral patterns visible across the lateral and medial sides in addition to Chevron logos which are upgraded with glossy finishes. Furthermore, the shoes come packaged with silver glitter that is sprinkled along the midsole to portray the intimate lighting and visuals found throughout the nightclubs of the era, as well as interchangeable J-F-G corduroy patches.
Next on this collaboration's footwear roster is the Chuck 70 which opts for a more flamboyant motif. Patchwork-style imagery of graffiti-esque fonts, neon-lit disco floors, t-shirt tags and more are plastered across the high-top silhouette's upper to shine a light on Joe Freshgoods' personal relationship with the Illinois metropolis.
For apparel and accessories umbrella, customers will have the opportunity to get their hands on a hoodie, track pant, translucent duffel bag, and two t-shirts. Each item is reimagined with Joe's signature design language from the tie-dye graphics to bold lettering meant to elicit emotions of nostalgic branding.
Joe Freshgoods discussed his forthcoming Converse collaboration with HYPEBEAST — see the conversation below.
HYPEBEAST: Describe the differences between working on this collaboration and some of your other projects from 2020. Did you learn anything new or take a different angle in your creative approach?
Joe Freshgoods: This project was a little harder for me because it's the longest I've worked on something from start to finish. I know the industry standard is to have a project planned far in advance, but the nature of my business has always most often been about 6 months out. As I begin to work on more sneaker collaborations and begin to expand into more cut and sew it's been new and exciting to plan things out 18 months in advance. This converse collaboration started off in July 2019 and now we are entering December 2020, so i wanted to design based on story and not off trend.
Over the last few years, "bootleg" culture has caught fire, and is widely celebrated across the street culture sphere. As a designer who's got a knack for clever logo flips and artful re-interpretations, what are your thoughts on this evolution?
A lot my early work was logo flips and big brand rip offs. It was sort of how I was introduced to streetwear. Early on, I was purposely trying to piss big brands off and honestly cease and desist was like a badge of honor — so i collected them sh*ts. As I got older and developed more of a name, I used logo flips as a way to communicate to brands that I felt like took parts of culture from my people. It was like chess to me. Nowadays "bootleg culture" is a huge thing and I'm here for it when it's done right and not gimmicky. I think everything needs to start with a story.
This collection is heavily inspired by '70s Chicago nightlife. How would you describe the influence that time period has had on your work as a whole?
I've always been inspired by Black culture, then and now. As the collection started to get built out, I realized that I was taking a lot of inspiration from the '70s. As I began to look into archival Converse pieces and research the first black nightclubs in Chicago, I wanted to tell a story as if I actually lived in that time. This collection is literally a huge rabbit hole of what Black fun looks like — I wanted to do that after how wild this year has been.
The Windy City is a fertile breeding ground for music, design, art and so much more. What is it about Chicago that provides this creative spirit, and how do you work that into your own practice?
I often feel like Chicago creatives work with a chip on our shoulders. When it comes to big cities it's this thing where it's always NY or LA [in the spotlight] when in fact so many things the world love came straight from Chicago, from music to fashion. I think it pushes us to create from a space where we are proud to rep Chicago. When it comes to my work i love to scream "I'm from Chicago," it's been hard for us to get in certain rooms so now that I'm in these rooms it's my goal to highlight how beautiful my city is.
What's your favorite Chuck Taylor collaboration besides your own?
I like what Brain Dead has been doing and I like the early JW Anderson stuff.
The Joe Freshgoods x Converse capsule will be available via Converse and select global retailers on December 17.
For additional sneaker news, the GOLF le FLEUR* x Converse Gianno is releasing soon in black and cream.