TASCHEN Looks Through the Lens of Legendary Boxing Photographer Neil Leifer
Including unpublished and rarely-seen images from some of the sport's most notorious bouts.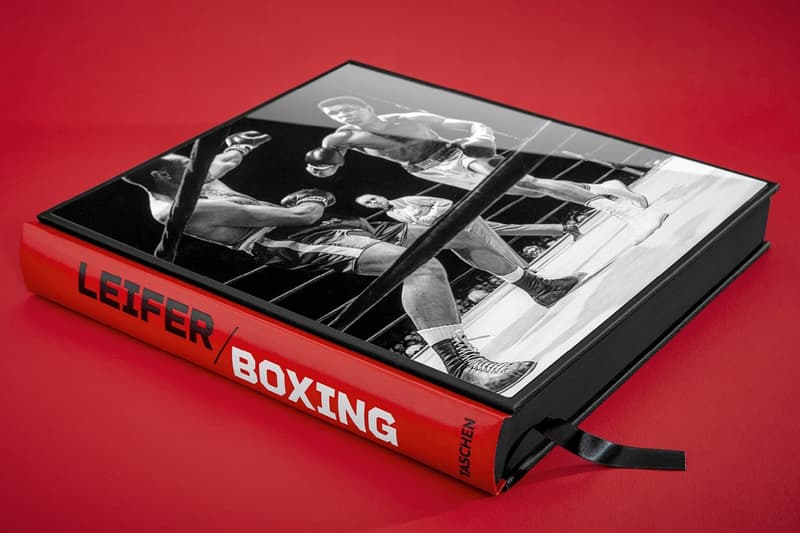 1 of 9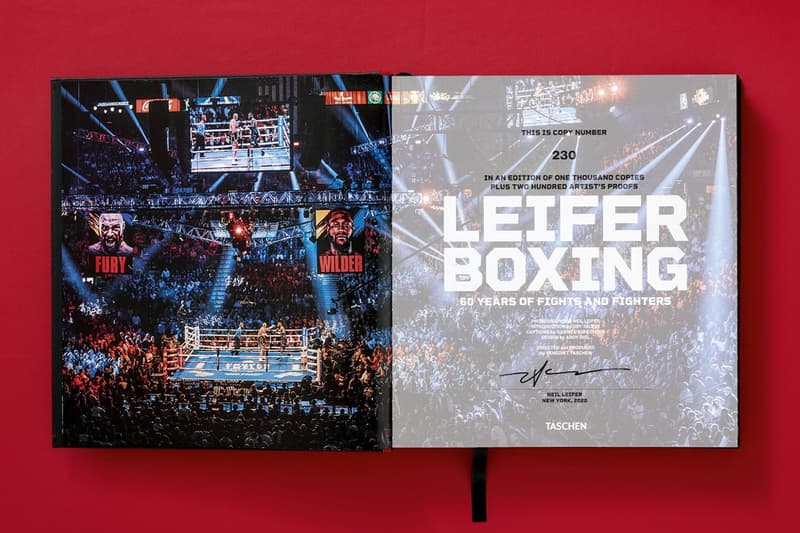 2 of 9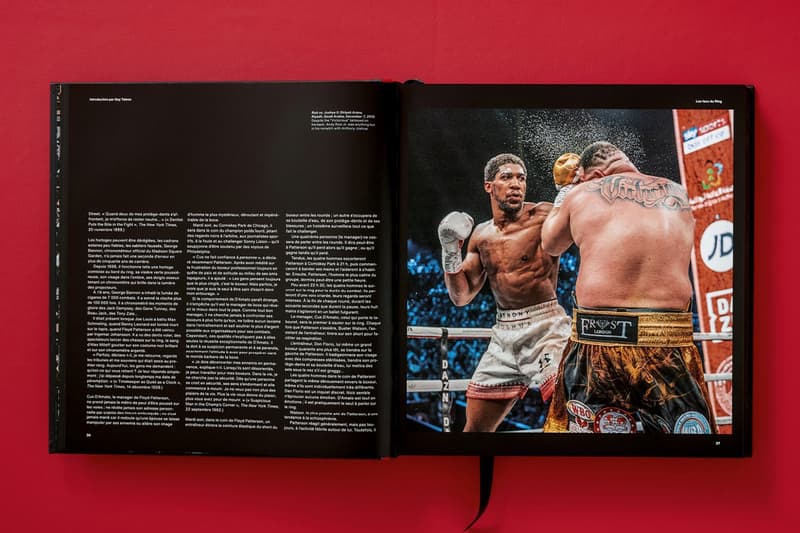 3 of 9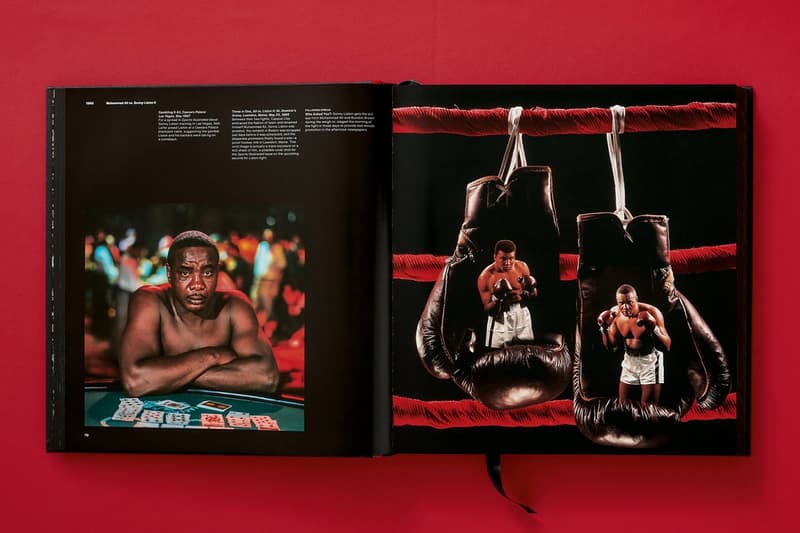 4 of 9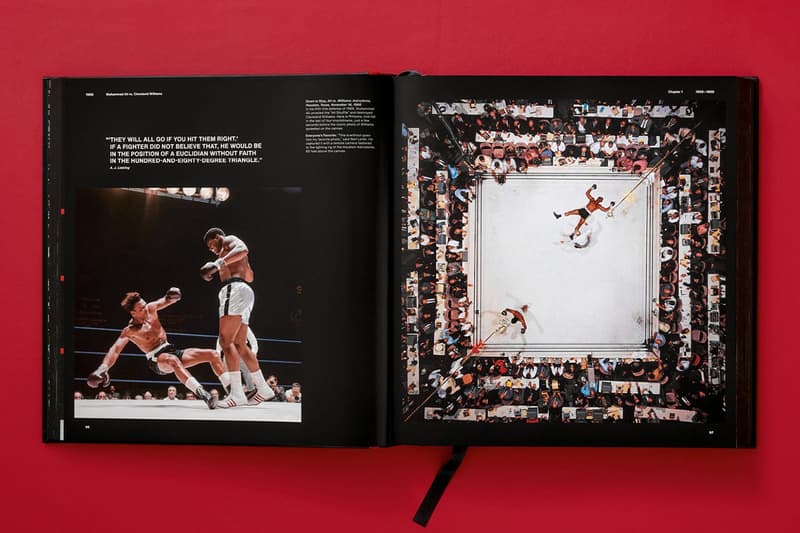 5 of 9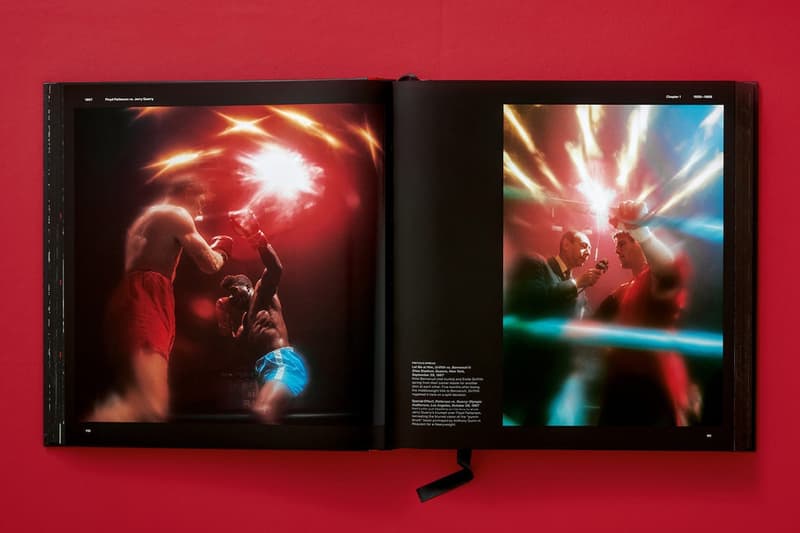 6 of 9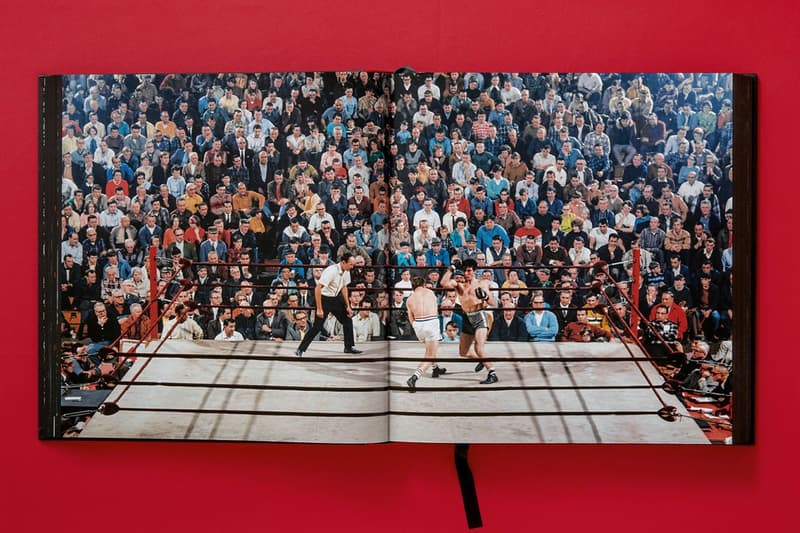 7 of 9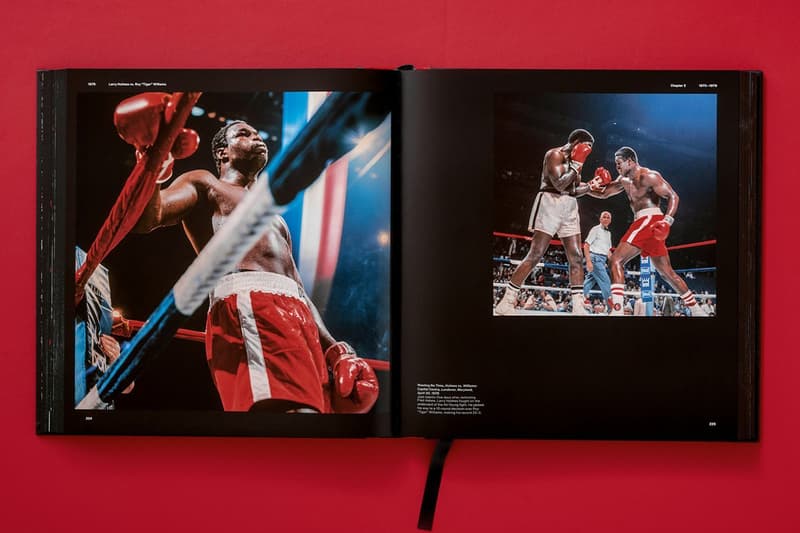 8 of 9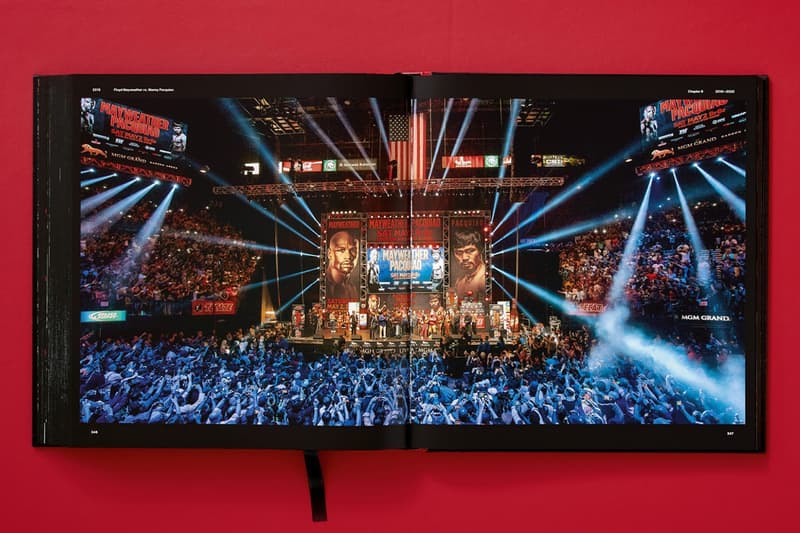 9 of 9
After digging into the history of tattooing with its latest coffee table book, TASCHEN now takes us on a 60 year journey through the lens of one of boxing's most legendary photographers Neil Leifer.
Leifer — who was ringside at fights like "Rumble in the Jungle", "Thrilla in Manila," and "The Clash on the Dunes" — took his first boxing photo aged 16 from a $5 USD seat at Yankee Stadium. The year was 1959 and his image of Floyd Patterson versus Ingemar Johansson had an unmistakable Leifer touch, an image that ignited his love for boxing photography.
Two years later, and as a credentialed shooter for Sports Illustrated working alongside idols Hy Peskin and John Zimmerman, one of his photographs was featured on the magazine's cover. By 25 he had captured the most enduring images of Muhammad Ali, setting the spectacular tone for both his and Ali's careers. His 1965 and 1966 photographs of a triumphant Ali standing over Sonny Liston and a bird's-eye view of a knocked-out Cleveland Williams are still considered two of the greatest sports photographs of all time.
Ringside at some of the most important fights of the last 60 years, Lefier's portfolio includes the likes of Ali and Liston, as well as more recent names like Tyson Fury, Deontay Wilder, Anthony Joshua and even Conor McGregor who fought Floyd Mayweather back in 2017. Such is Leifer's expertise, in 2014, he became the only photographer ever to be inducted into the International Boxing Hall of Fame.
With hundreds of his finest photographs, an introduction assembled from the best boxing columns of the era like journalist Gay Talese, and captions from Gabriel Schechter, this release is more than a book, but a lasting legacy to the sport he loves.
Neil Leifer. Boxing. 60 Years of Fights and Fighters is available to buy now from TASCHEN, retailing at £800 (approximately $1,068 USD). Collector's Edition of 1,000 numbered copies will also arrive signed by Leifer himself.
In other boxing news, Floyd Mayweather and Logan Paul have announced their 2021 exhibition match.